Join the art and design competition Swatch Calling
The World's Most Inclusive Art Project
Swatch is calling artists from all 194 Expo Dubai countries to unleash their creative energy and create a surprising canvas that celebrates their country. Anything goes, provided it is an original creation.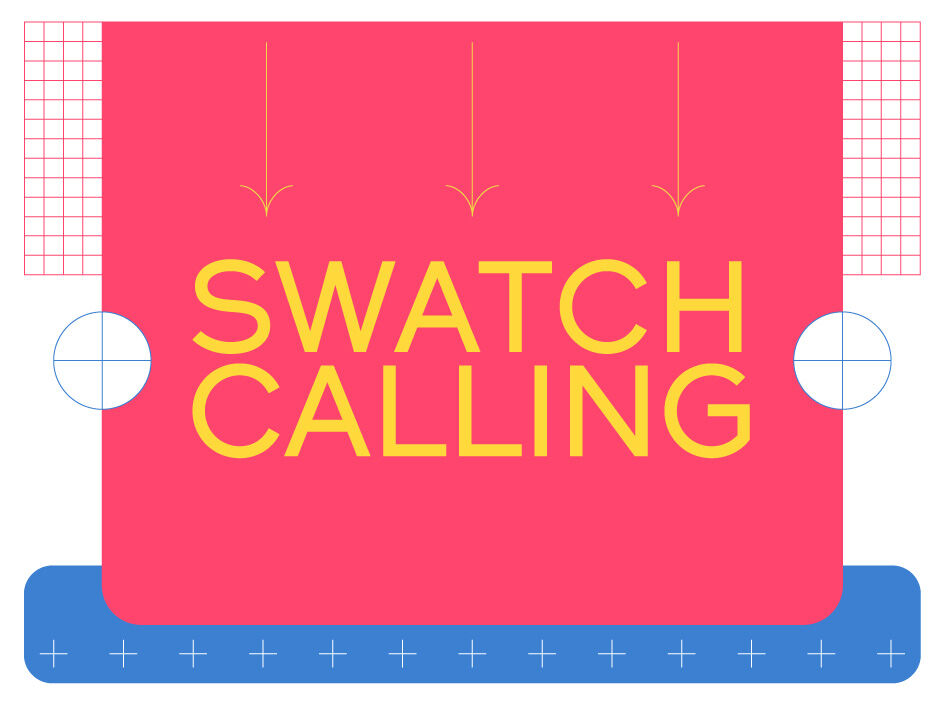 Join Swatch Calling
Submission for Swatch Calling is closed and we cannot wait to show you the selected artworks! Stay tuned until October 1st when Expo 2020 Dubai will finally kick off!
What Makes a Country Tick?
What Makes a Country Tick?
Stereotypes, fun facts, historical moments, landmarks, visual elements: how will artists interpret their countries onto a canvas? In the end Swatch will carefully chose one canvas from every single country in the world; 194 artworks that will become watches with the Swatch X You concept.