Max Parrot
Say hello to Max Parrot!
Canadian snowboarder Max Parrot is a proud member of the Swatch Proteam. A 13-time X Games champion and Olympic medalist, adventure runs in his blood.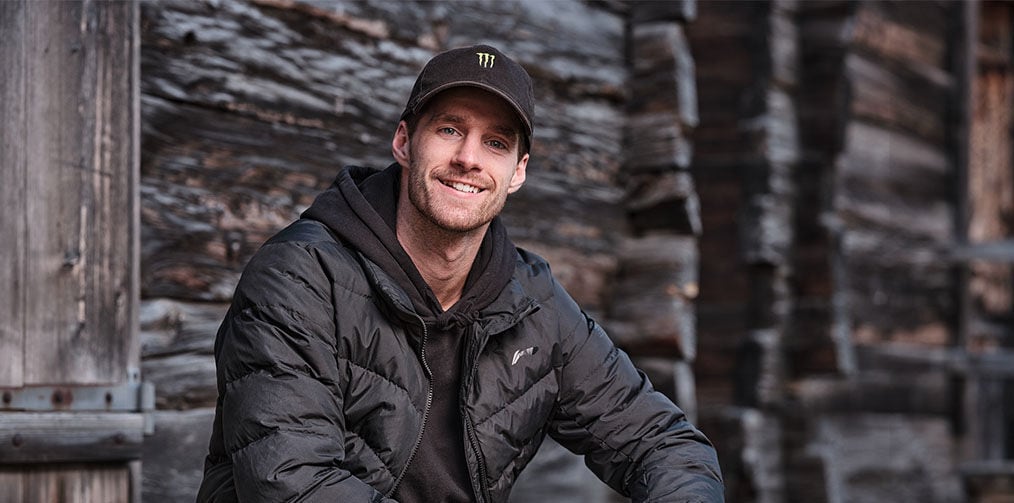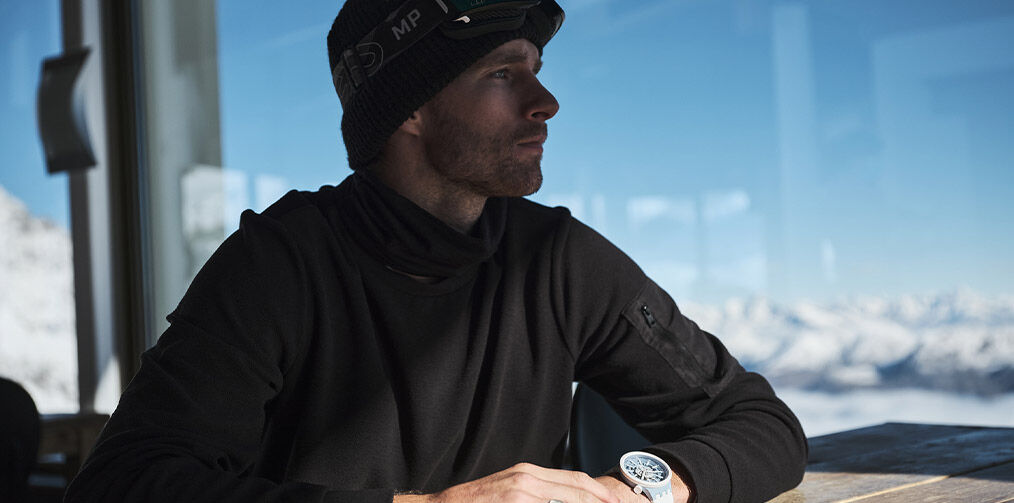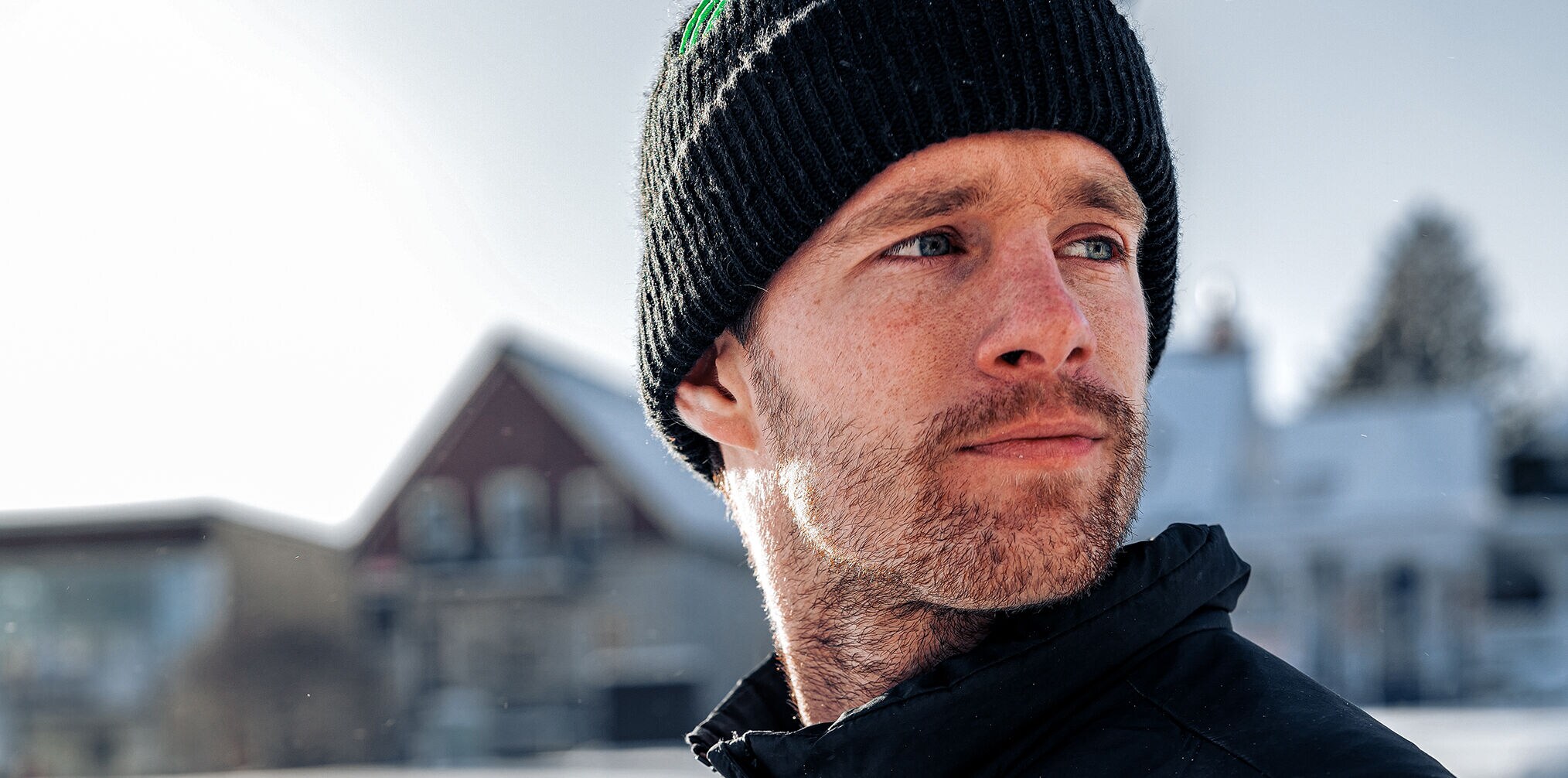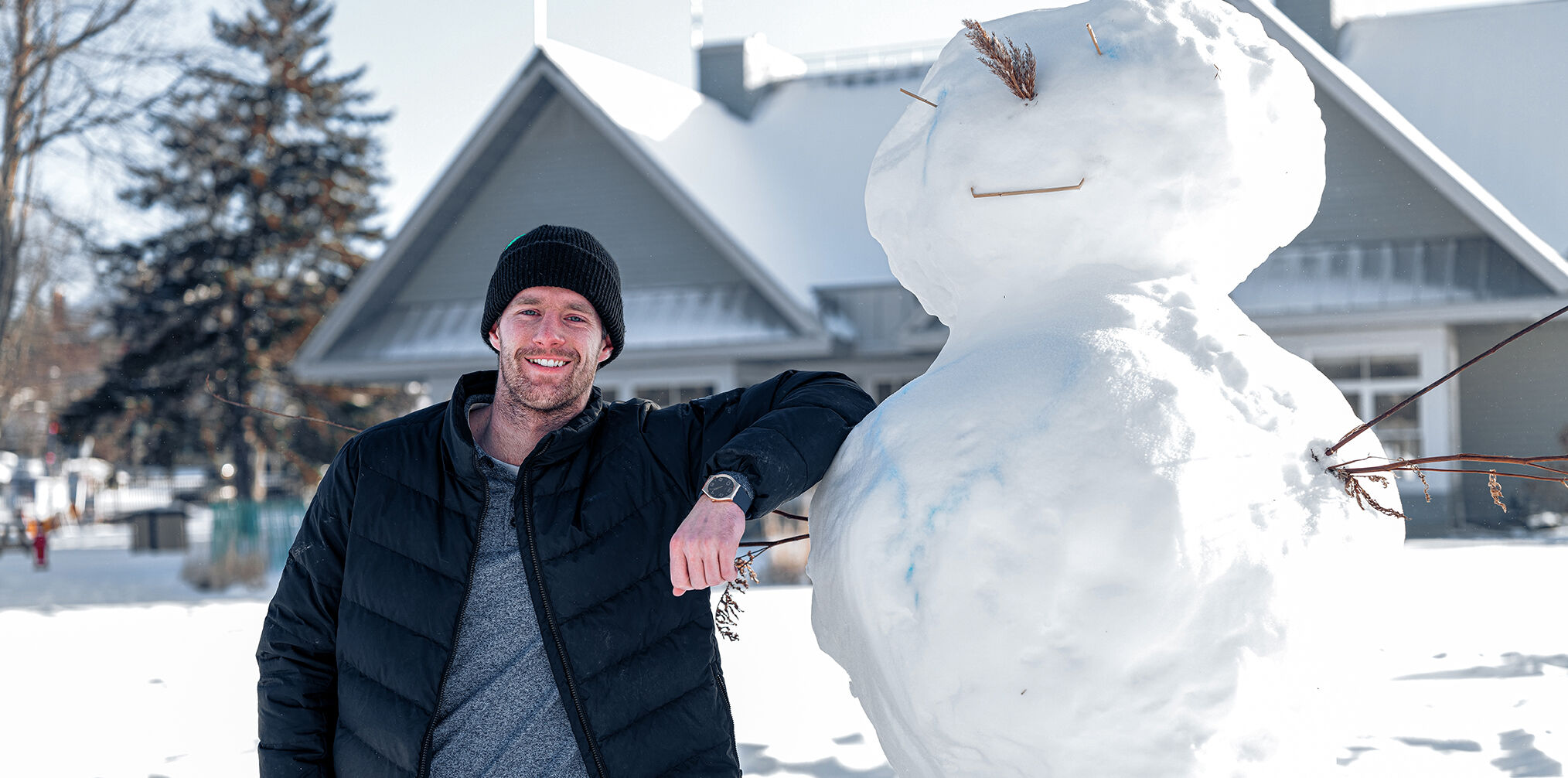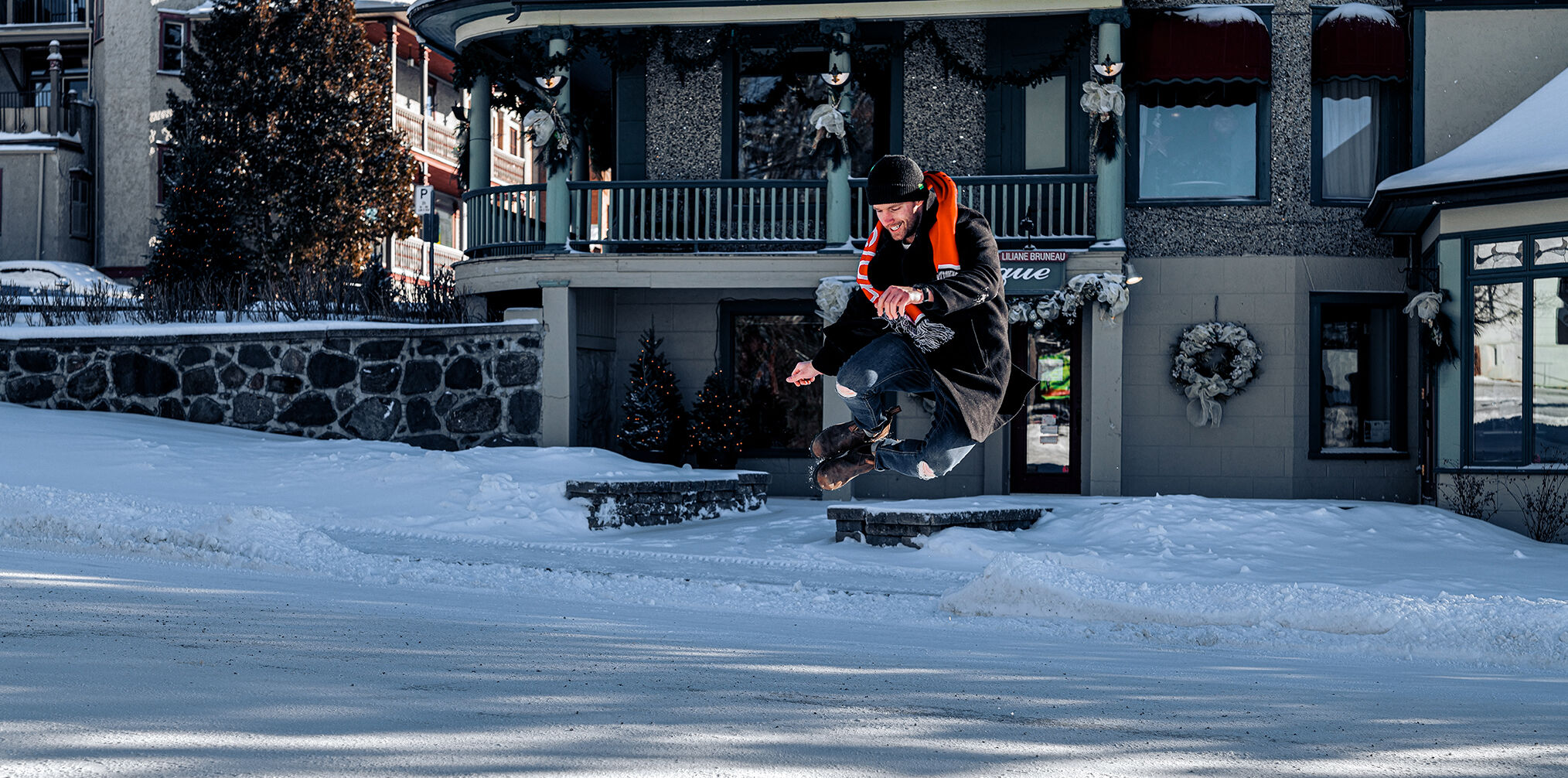 A natural on mountains, Max grew near Bromont ski area and began snowboarding at only 9 years old.
His professional career kicked-off 7 years later together with the bronze medal at the St-Sauveur Shakedown. Ever since, he's stepped on over 25 podiums, counts 13 X-Games medals, and won his (so far) first Olympic medal, finishing second at PyeongChang 2018.
Positive, ambitious, and fun to be around, Max is an inspiration to everyone following his career and an example on how to tackle life adversities without ever looking back. To him, time is the most priceless thing in the world and he sees every day as an opportunity to make the best out of it.
Max Parrot glides through Saas Fe
What happens in Saas Fe, stays in Saas Fe. Or does it? We couldn't help but give you a peek of Olympic medalist and Swatch Proteam athlete doing his thing on the Swiss Mountains, all while sporting his new BIG BOLD BIOCERAMIC WHICE and looking as effortlessly cool as usual. 
SEE THE BIOCERAMIC RANGE
For BIG and BOLD adrenaline-seekers on the lookout for adventures, Swatch's BIG BOLD BIOCERAMIC watches are the buddy you never knew you needed.