Music, one of our great loves
We're passionate about music's power to inspire, excite and unite. Our deep appreciation for it drives us to the hottest festivals around the globe, and you're invited to join us on our world tour.
This year, we're making three stops: PRIMAVERA SOUND Barcelona for a range of popular genres, WATERBOMB SEOUL for K-pop, and OPENAIR FRAUENFELD in Switzerland for hip-hop. Find out more below!
Just married!
"Tie the knot" with your crush in a glitzy ceremony at the Swatch Flower Power House,
which will be set up onsite at all three music festivals and provides the perfect setting for a fun mock-wedding!


Future nostalgia for your wrist
We've reinvented four iconic watches launched in the 80s & 90s, creating an electrifying collection that's refreshingly modern and delightfully familiar.
Leave your wallet at home with SwatchPAY!
Enjoy hands-free payments and partying! Just pick out a Swatch equipped with SwatchPAY, pair it with your payment card and wave your wrist to pay.
Tour stops for summer 2023:


Get ready for Primavera Sound Barcelona
June 1–4, 2023
One of the largest festivals in Europe, PRIMAVERA boasts a diverse line-up of popular artists. Make sure to visit the Flower Power House while you're there!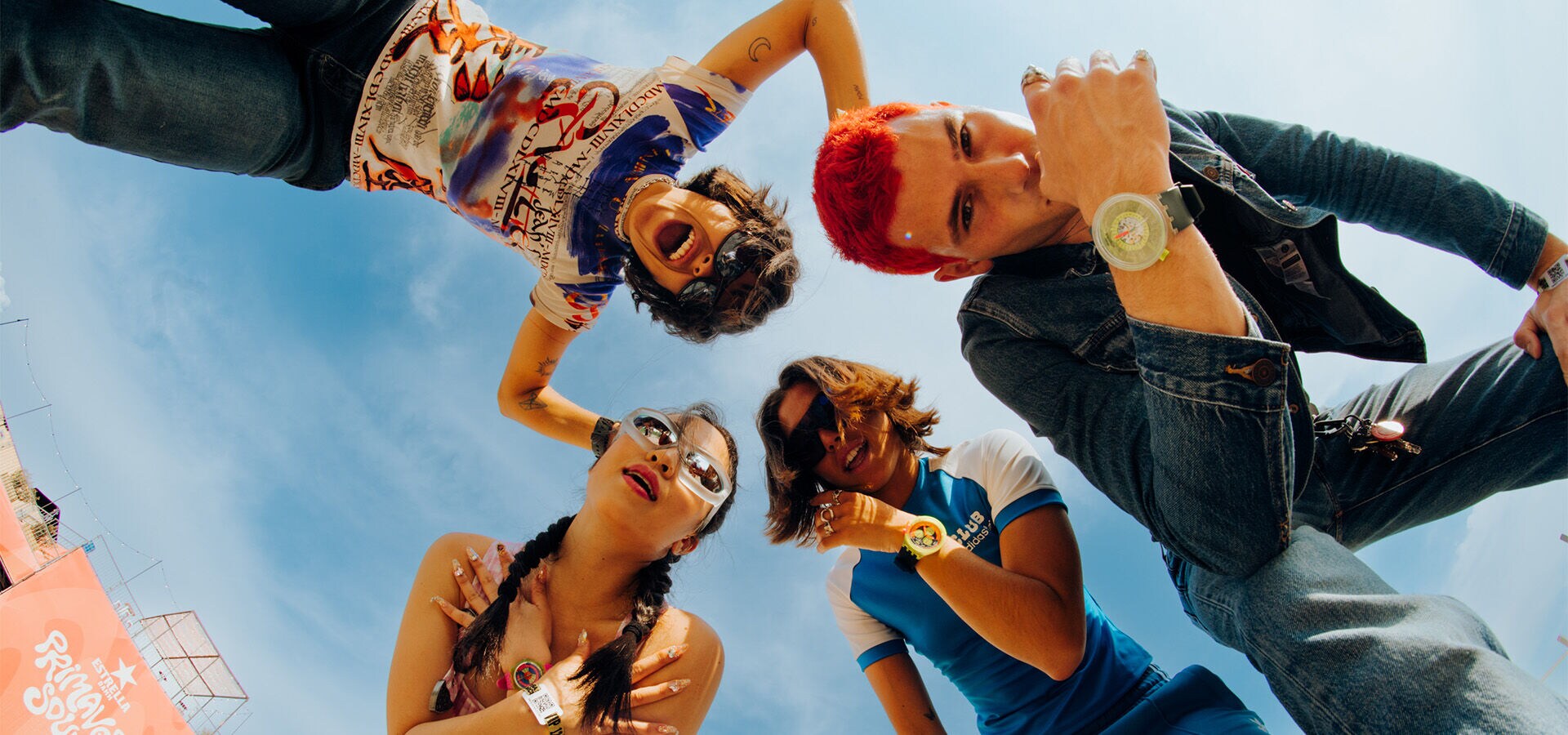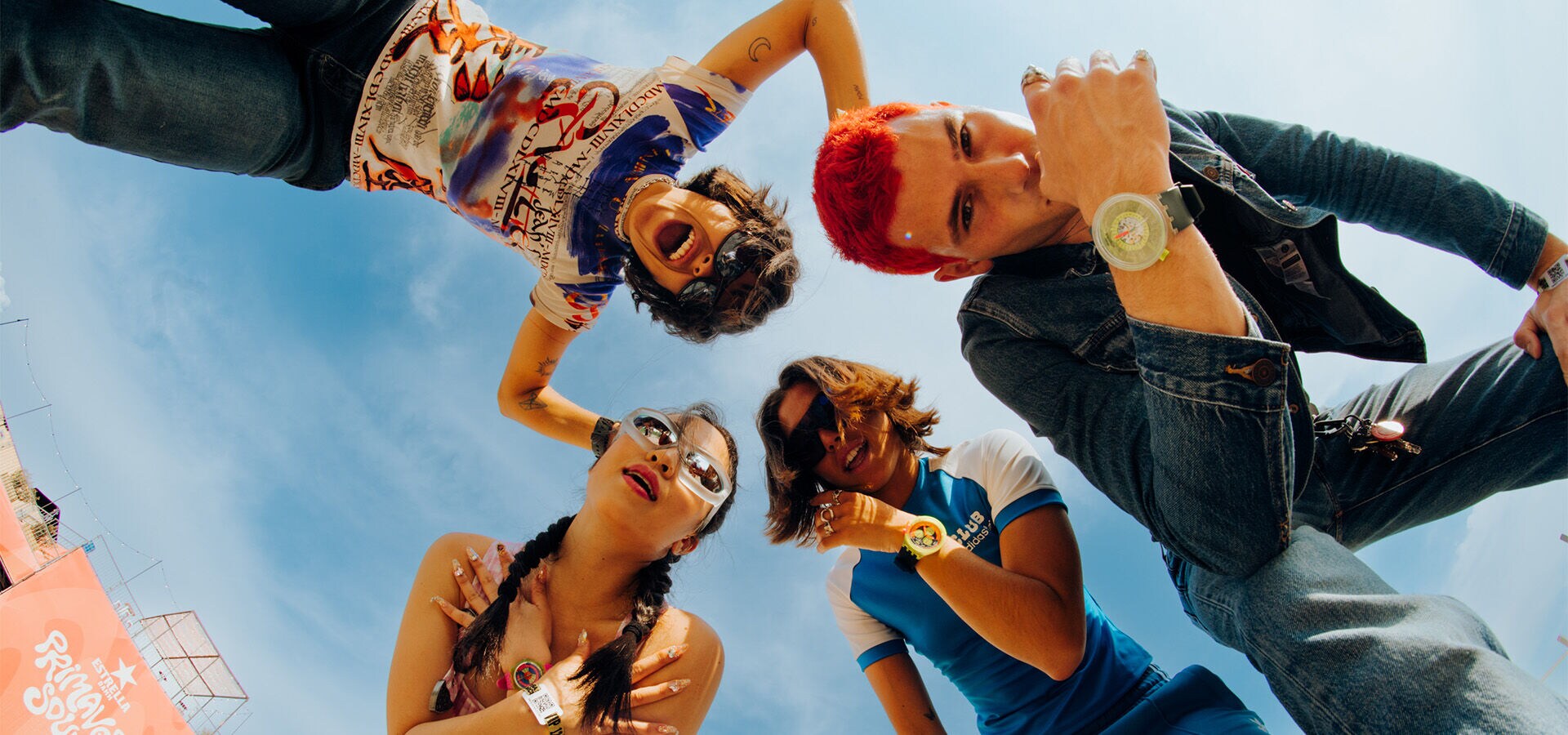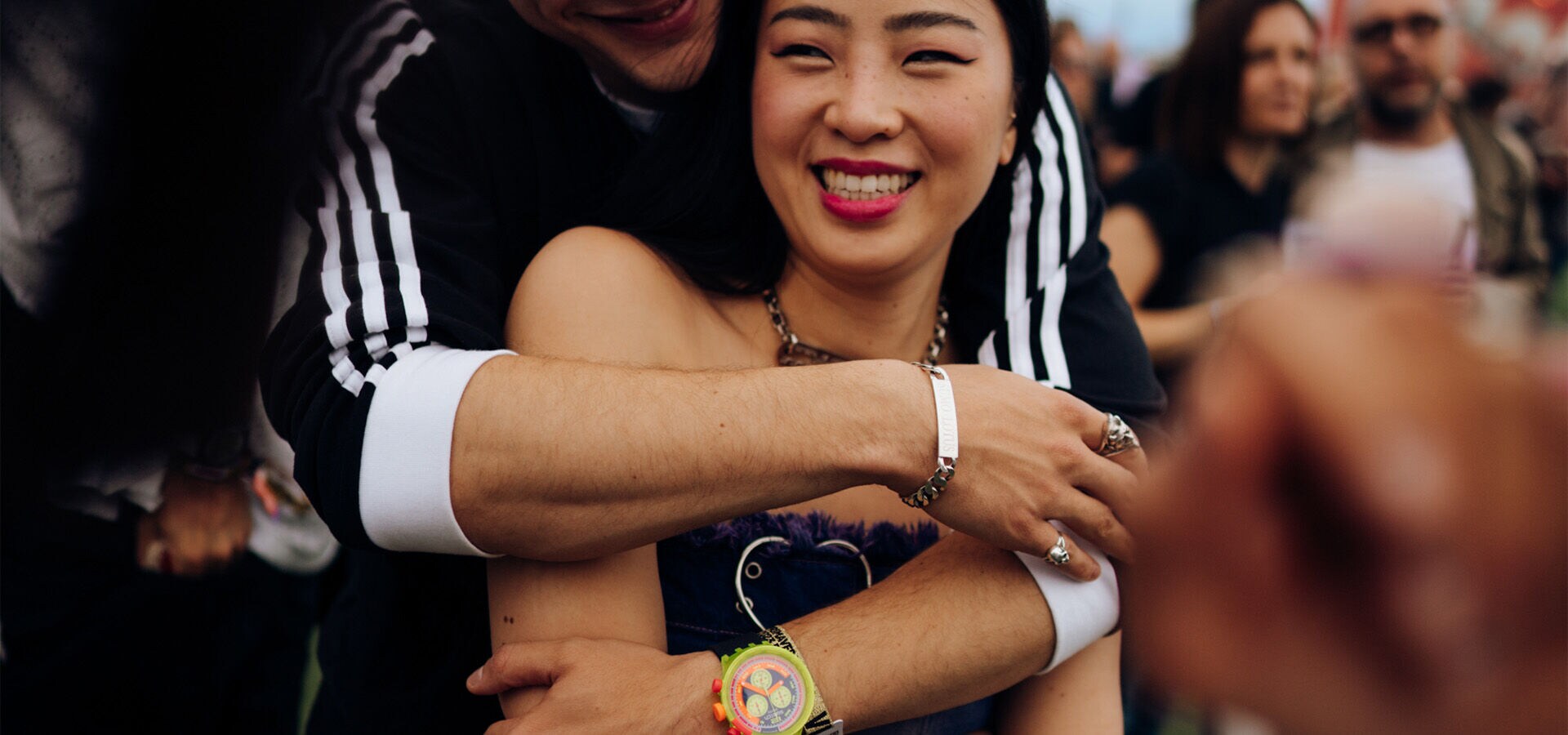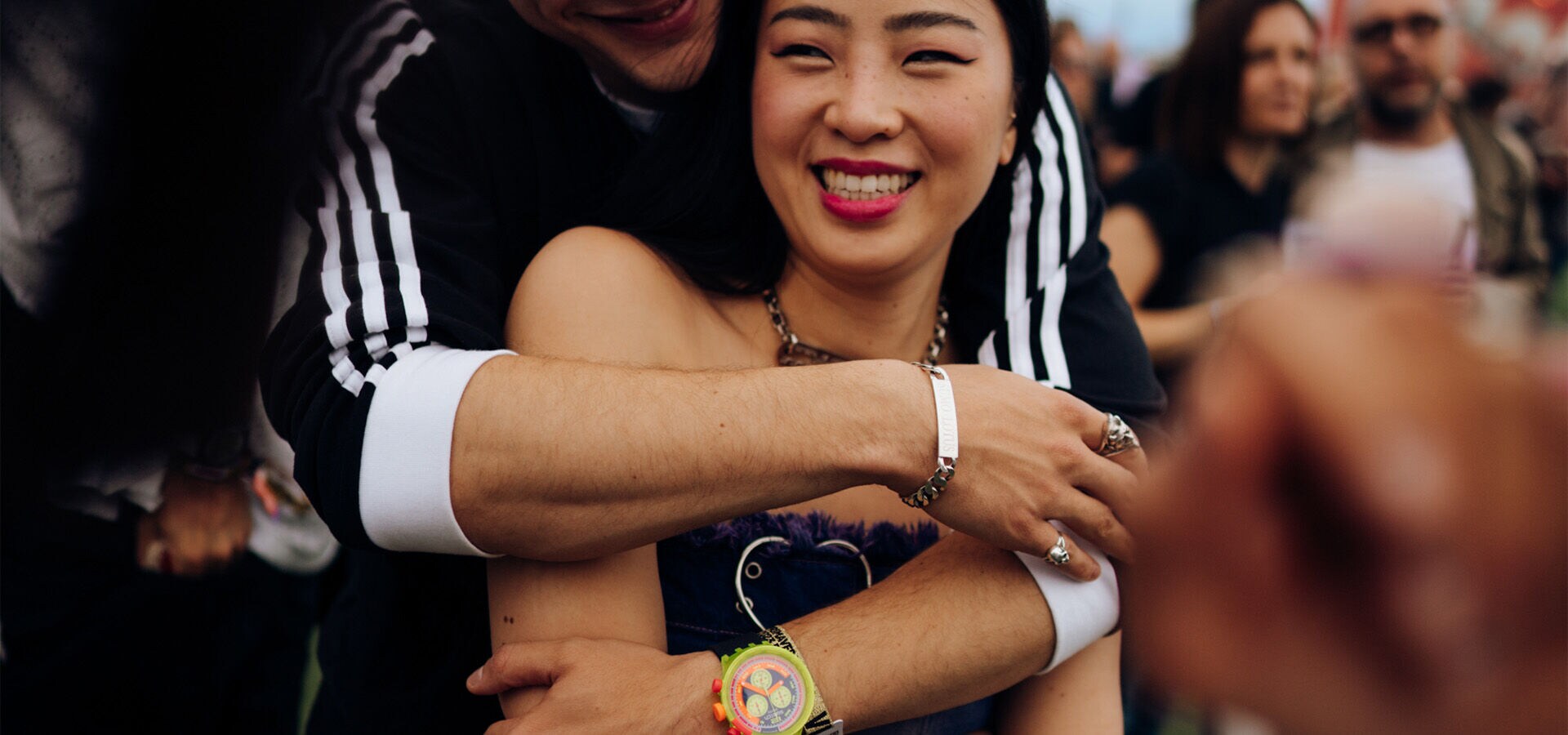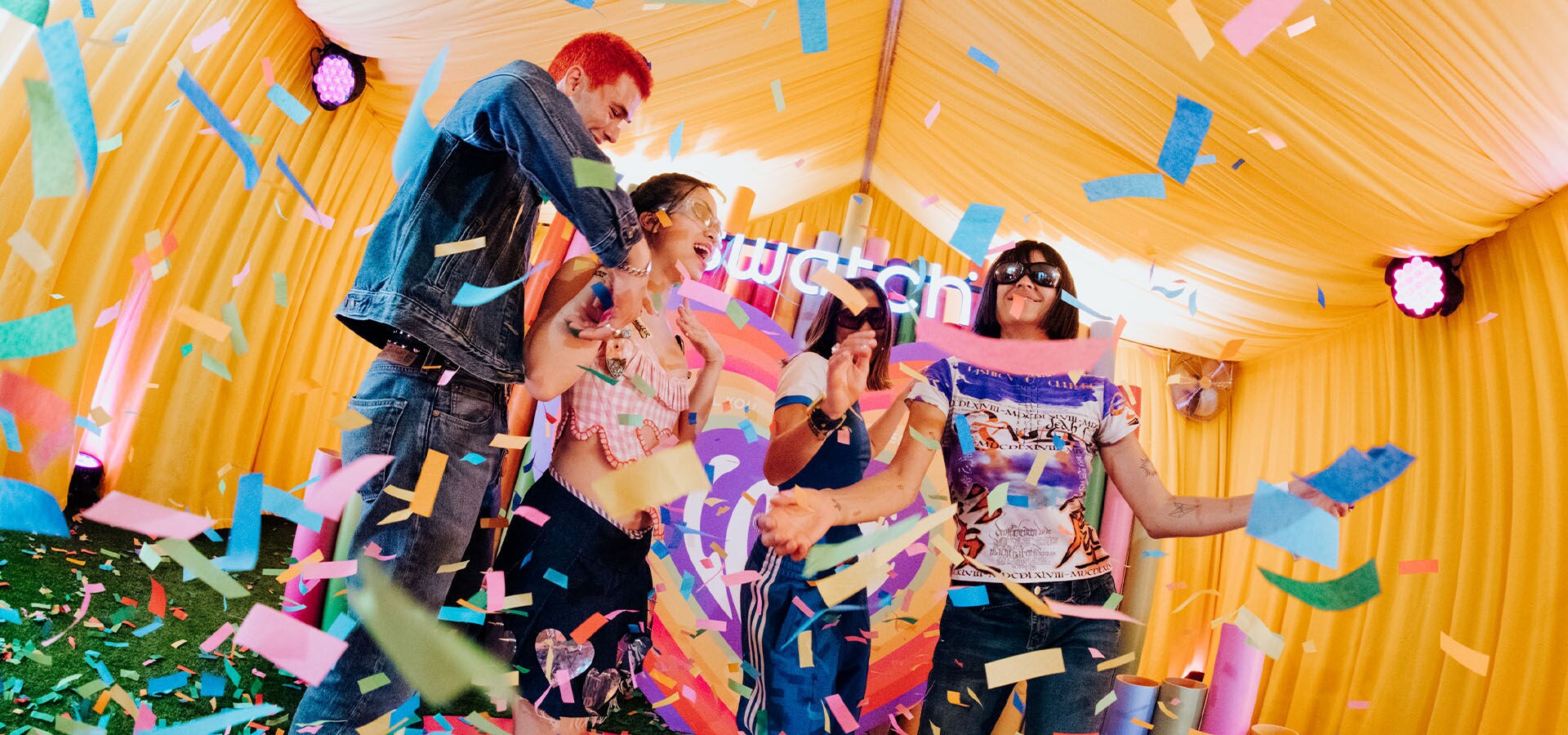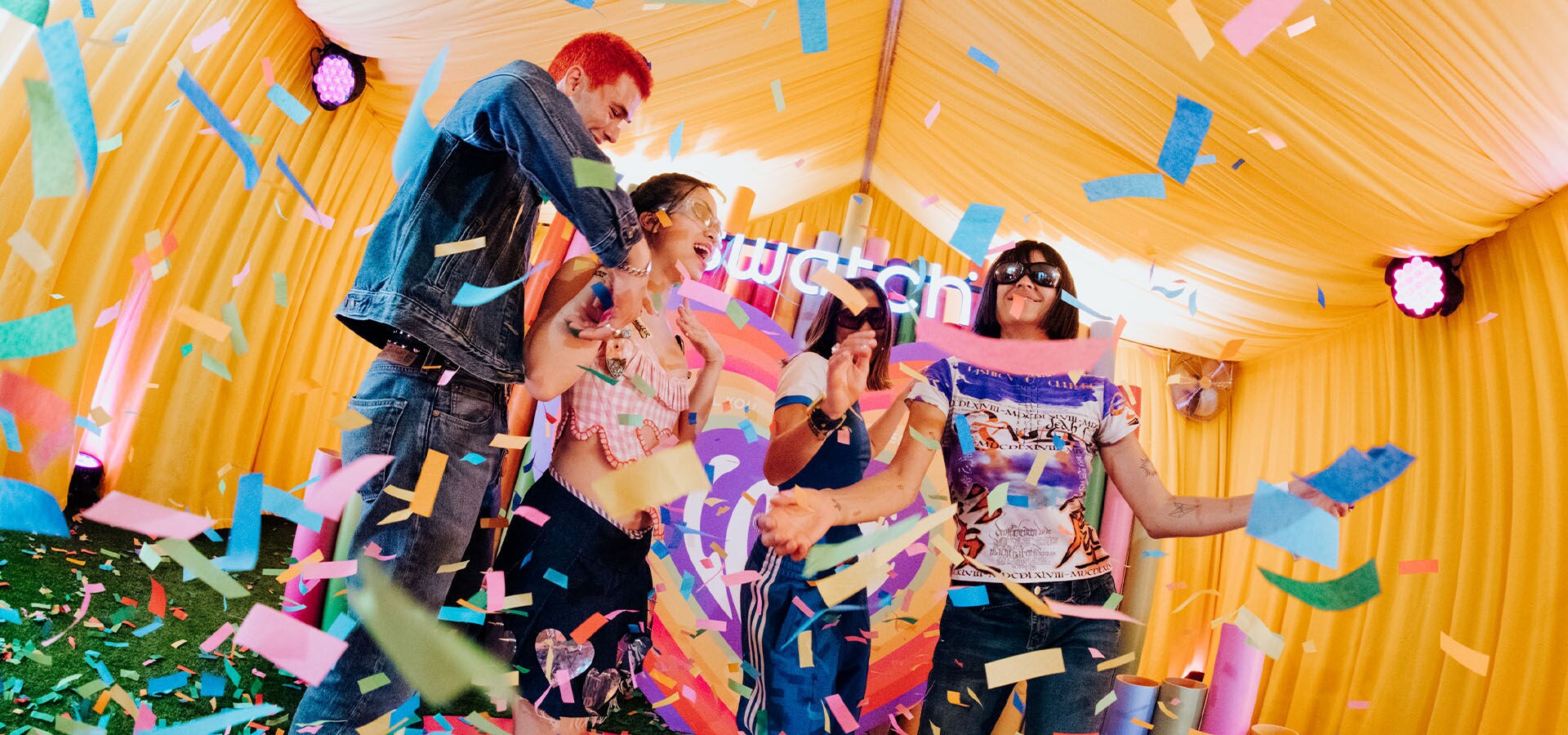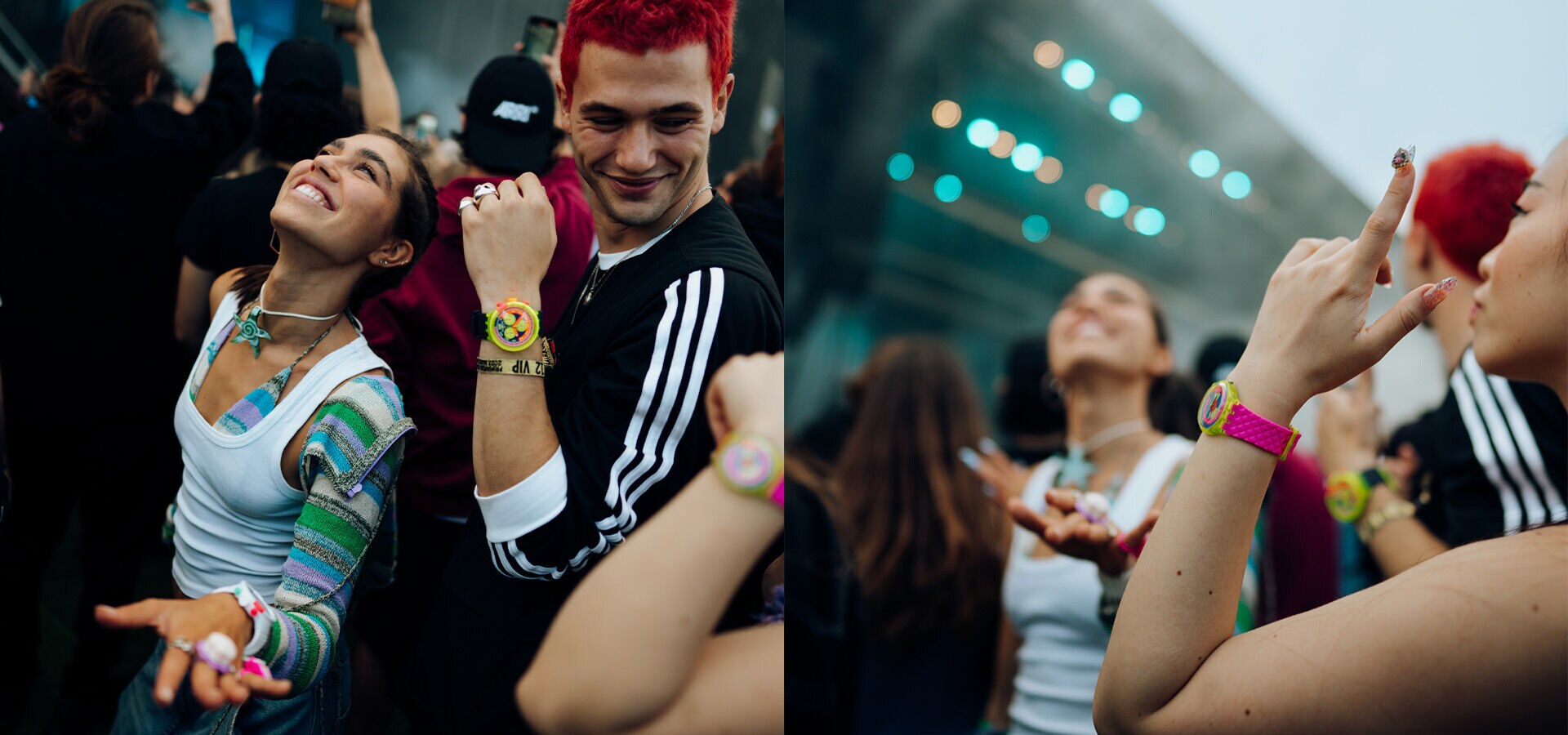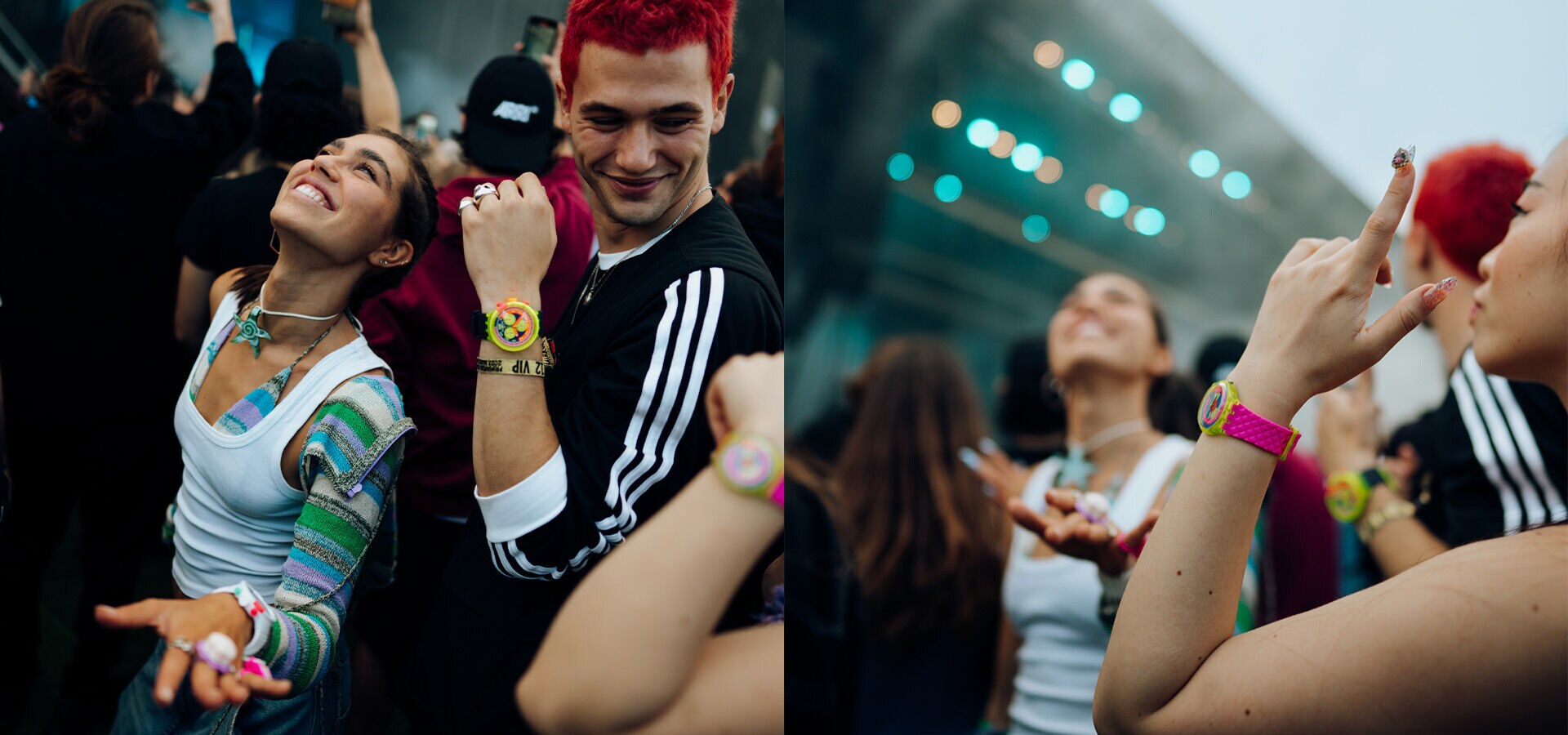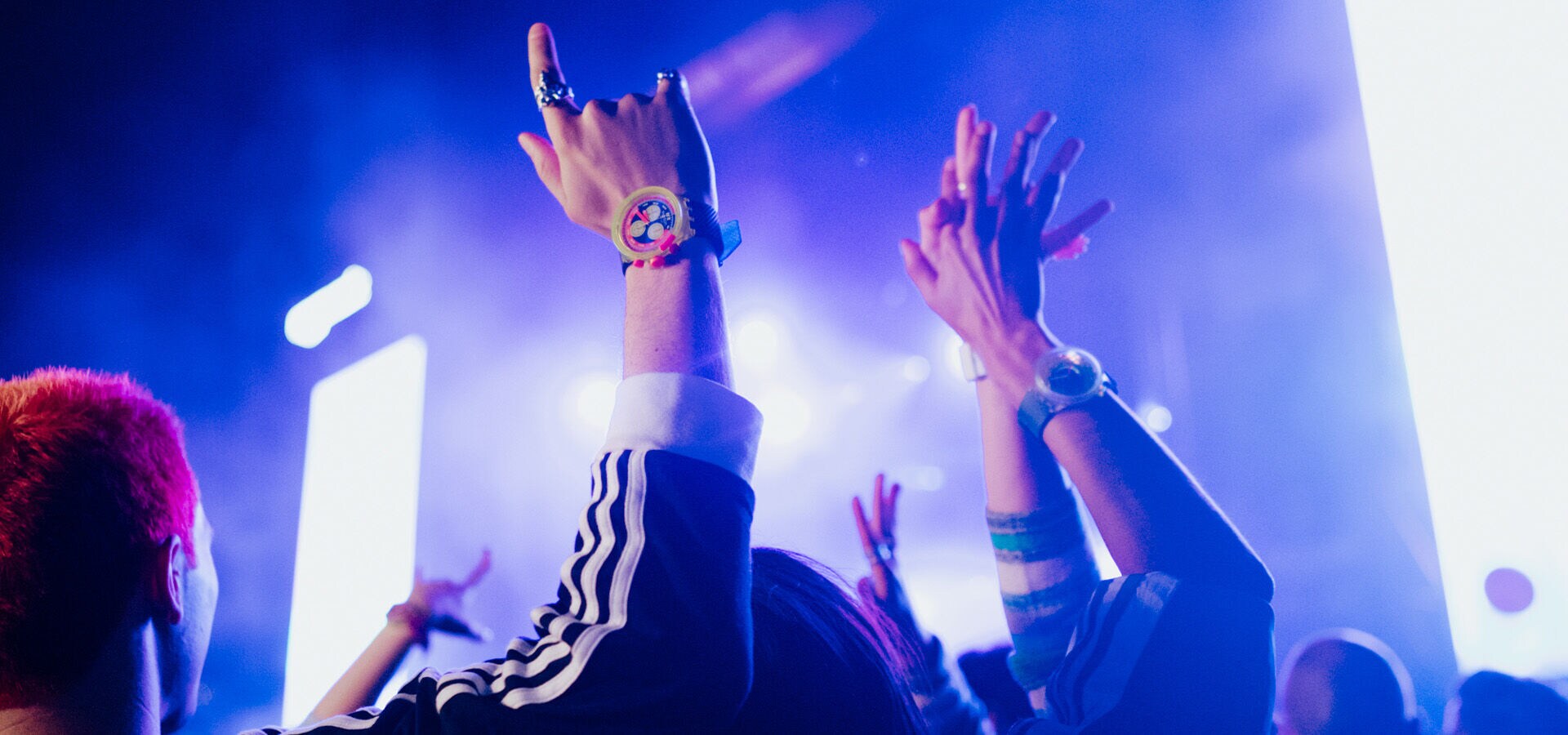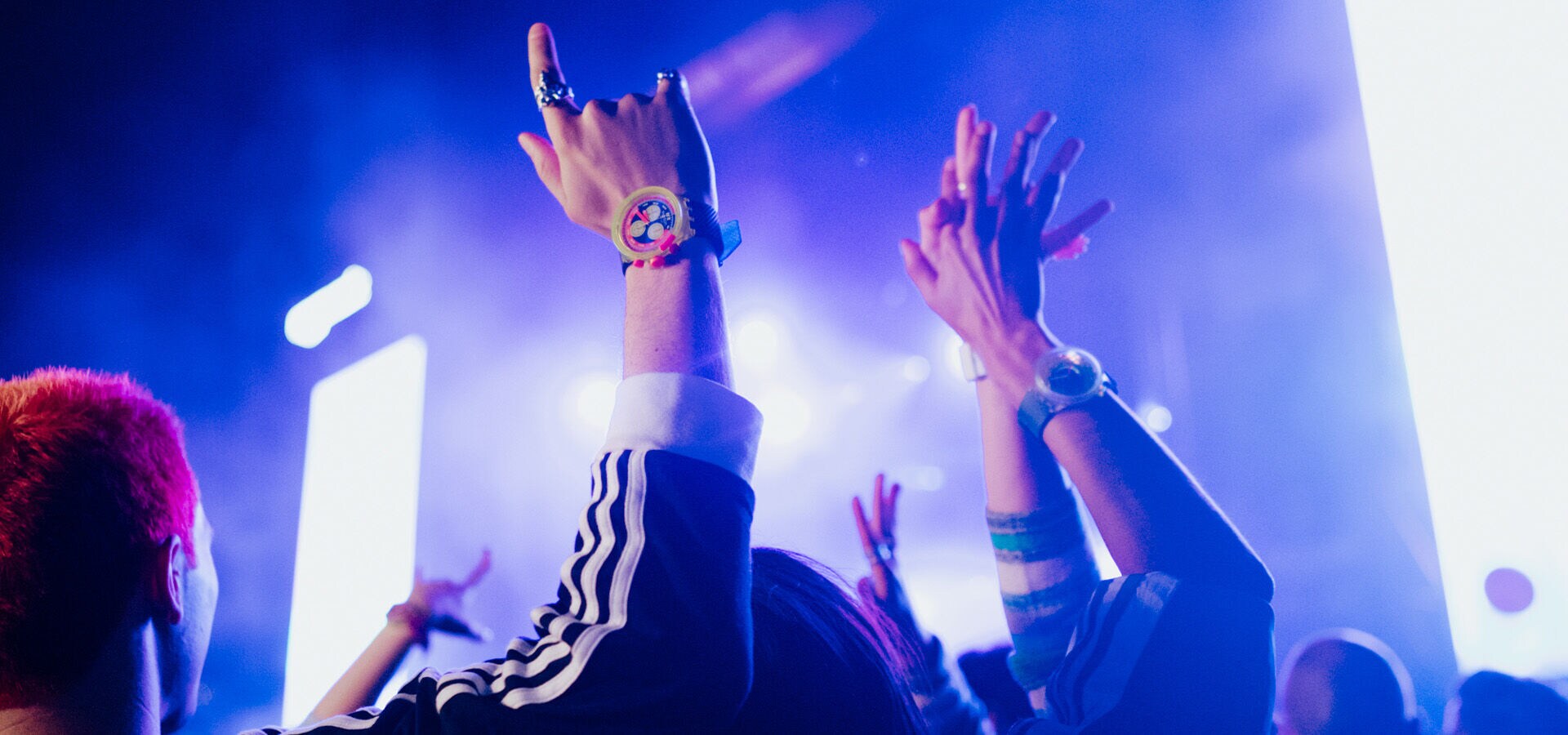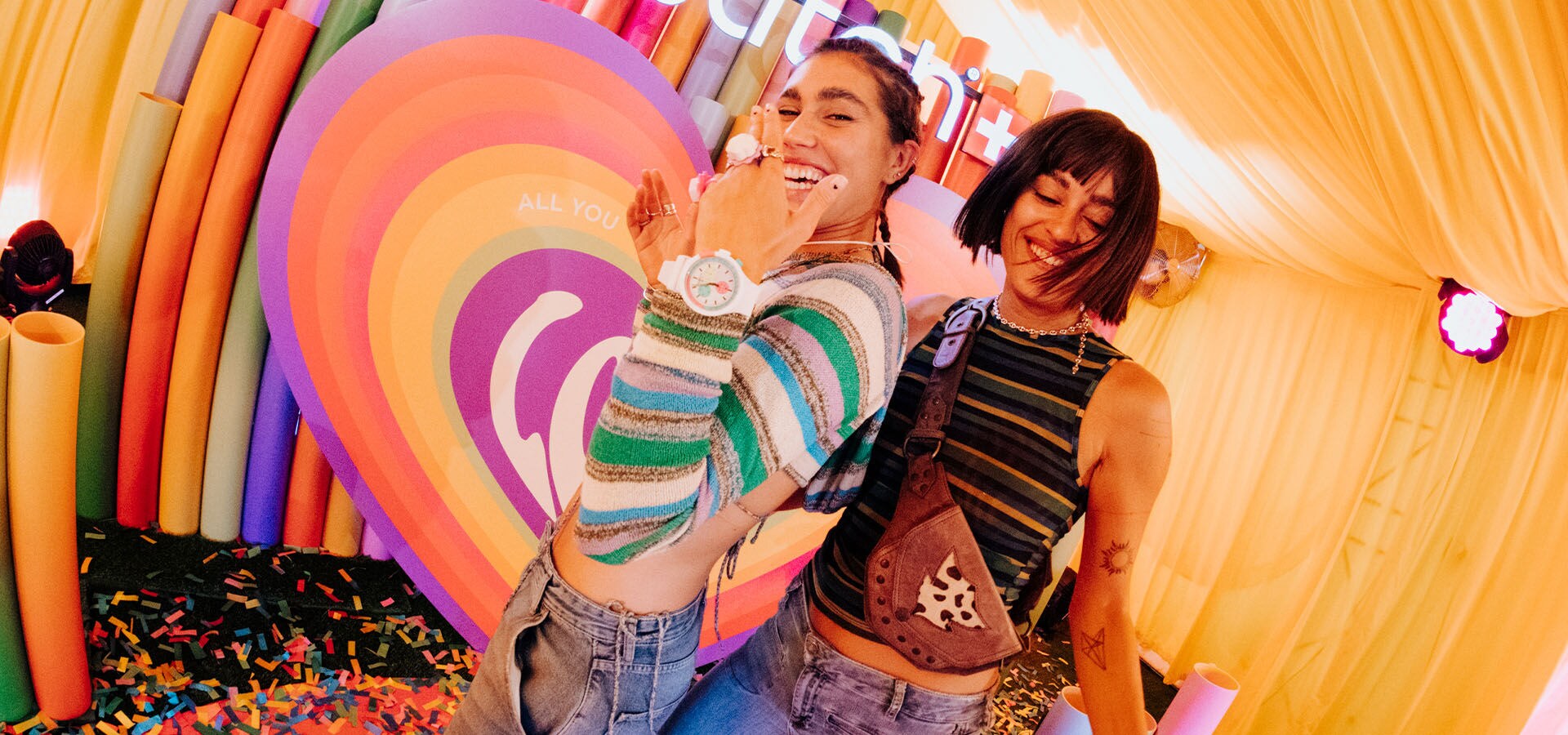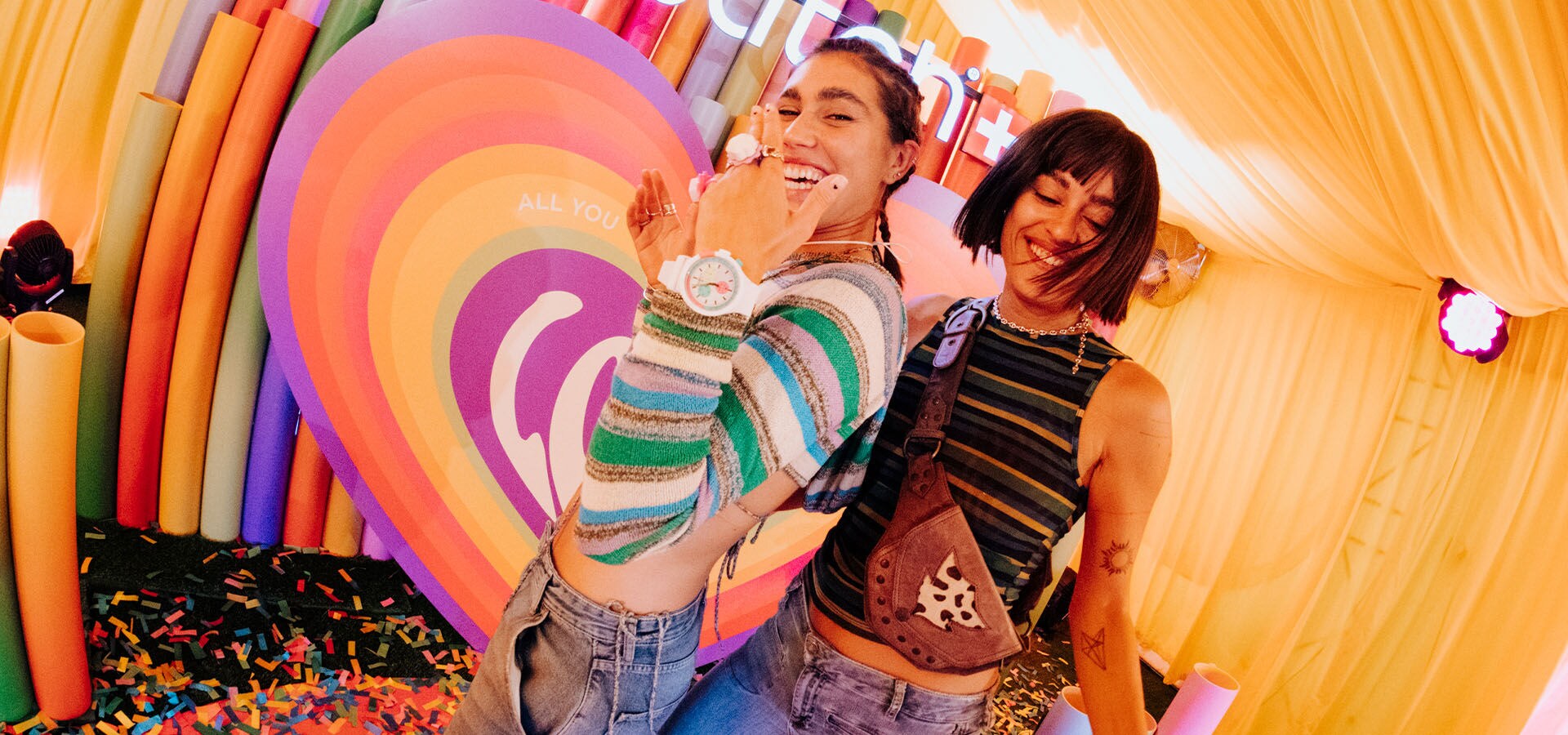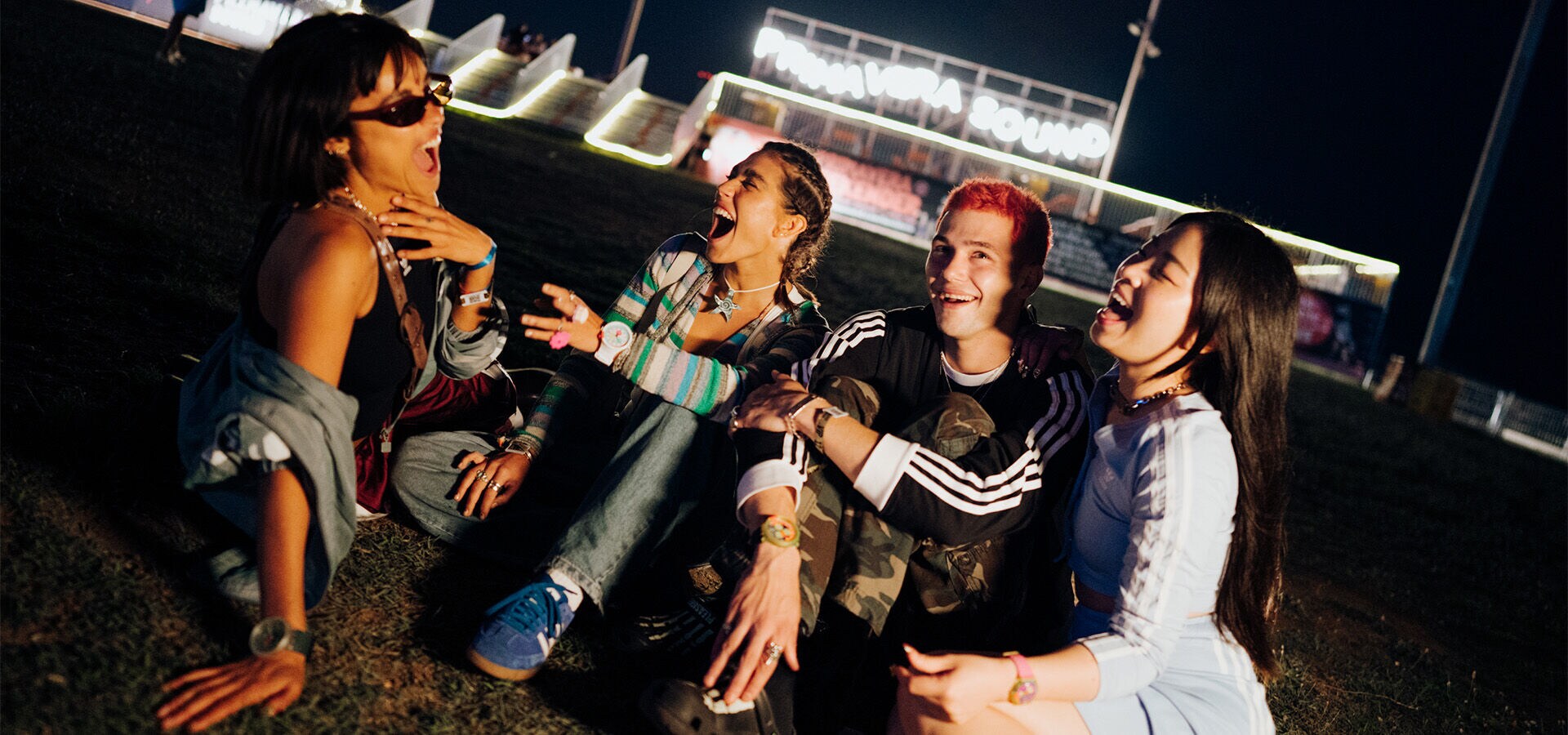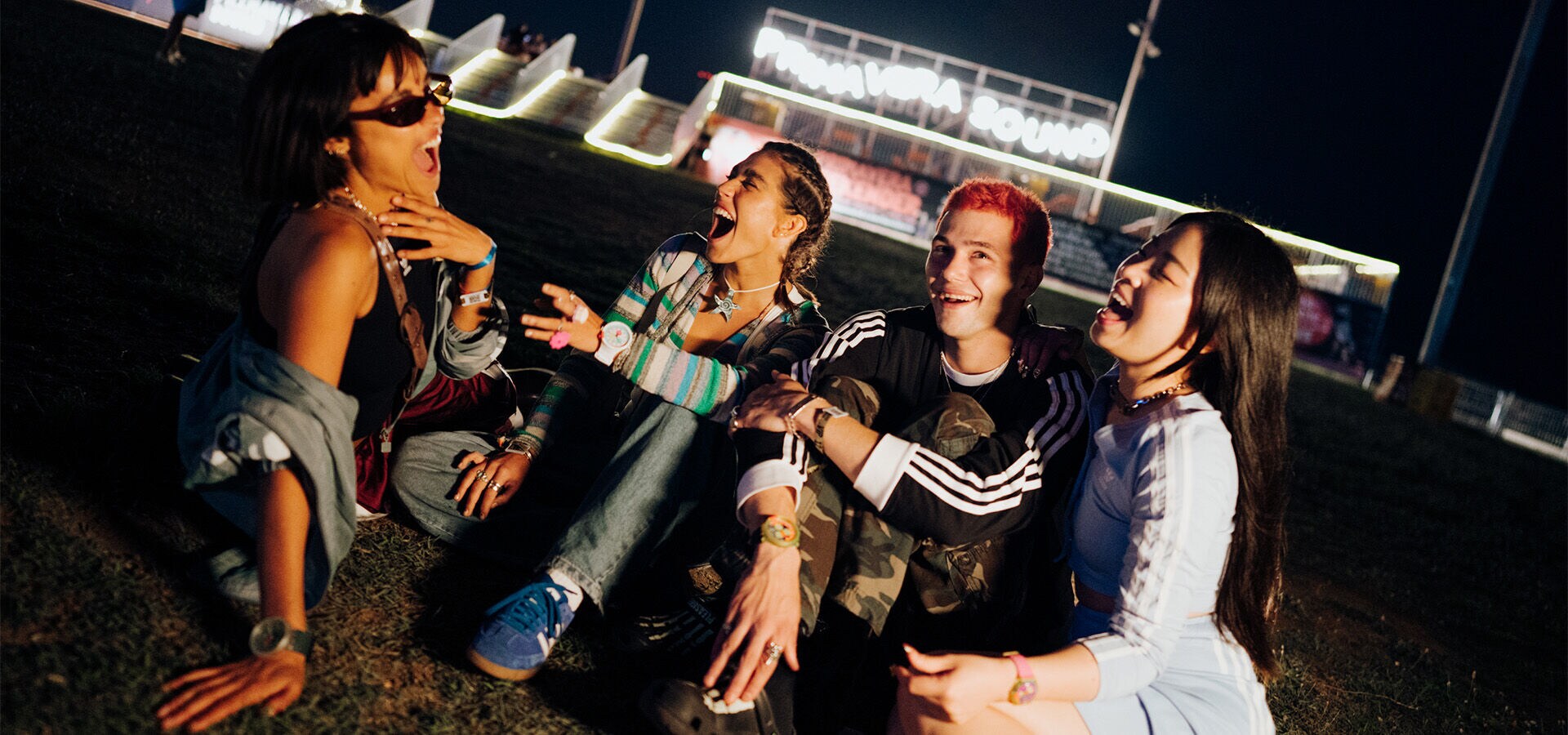 Get wet & wild at Waterbomb Seoul
June 23–25, 2023
Soak up the fun at this water-themed festival! Enjoy water fights and K-pop beats before taking in the chill vibes at the Flower Power House.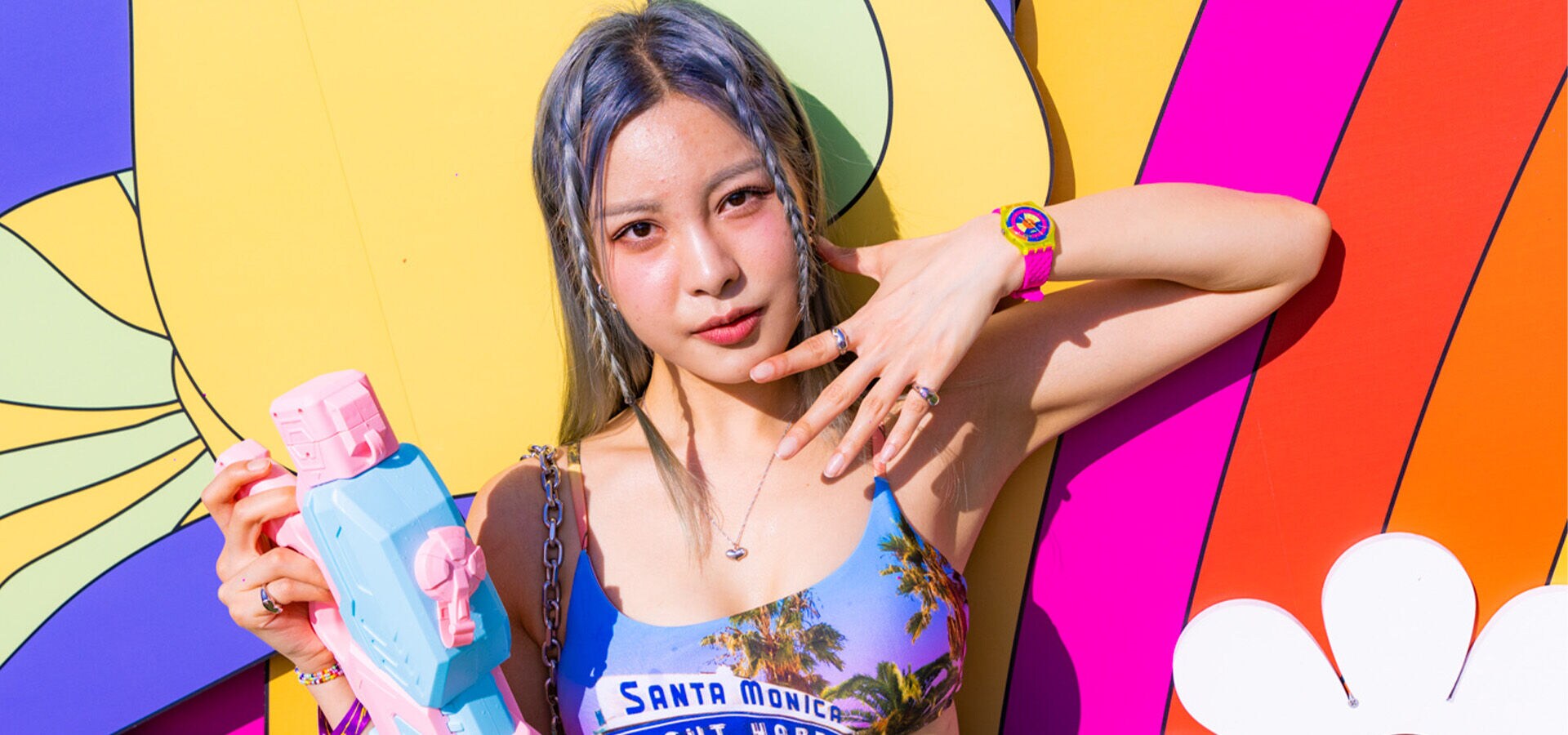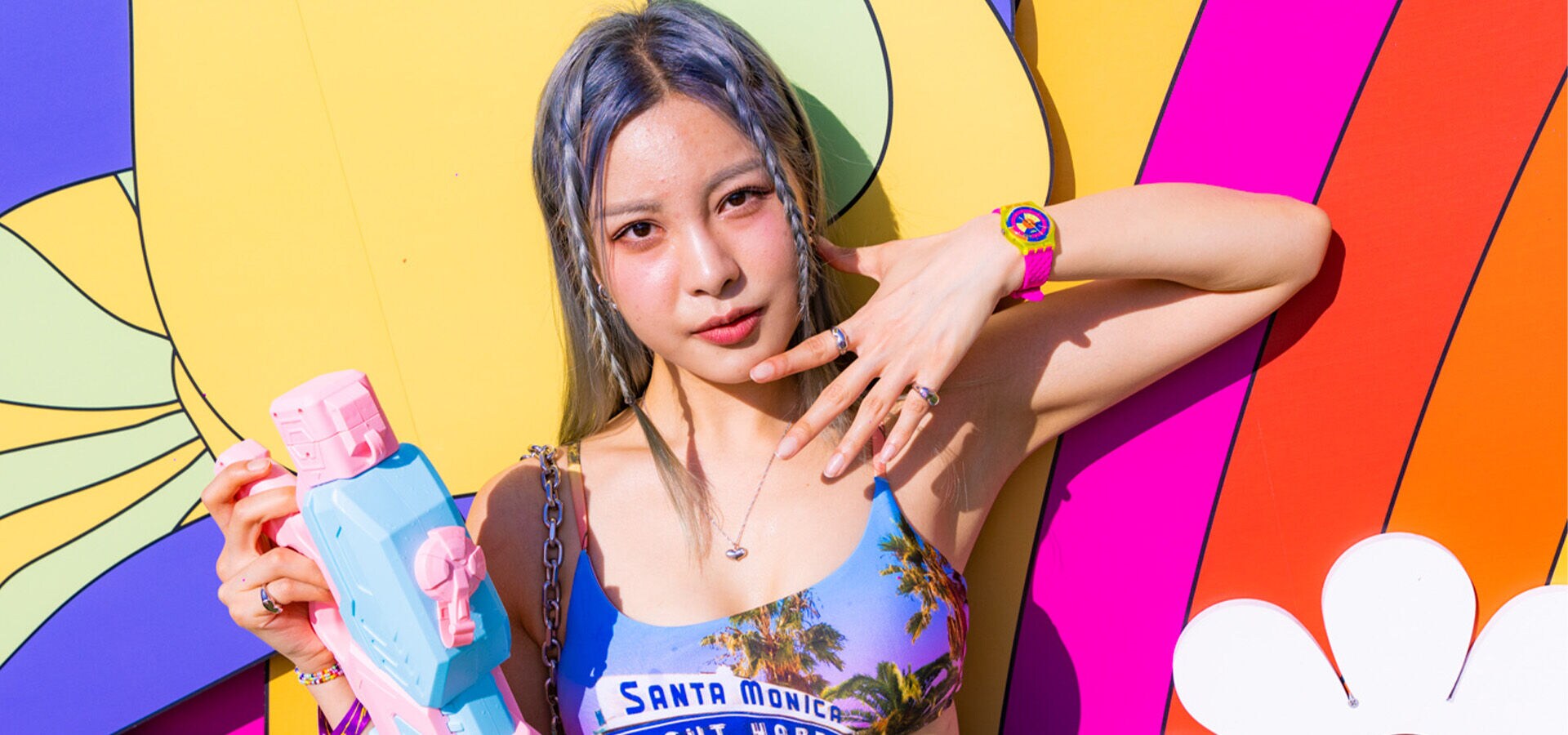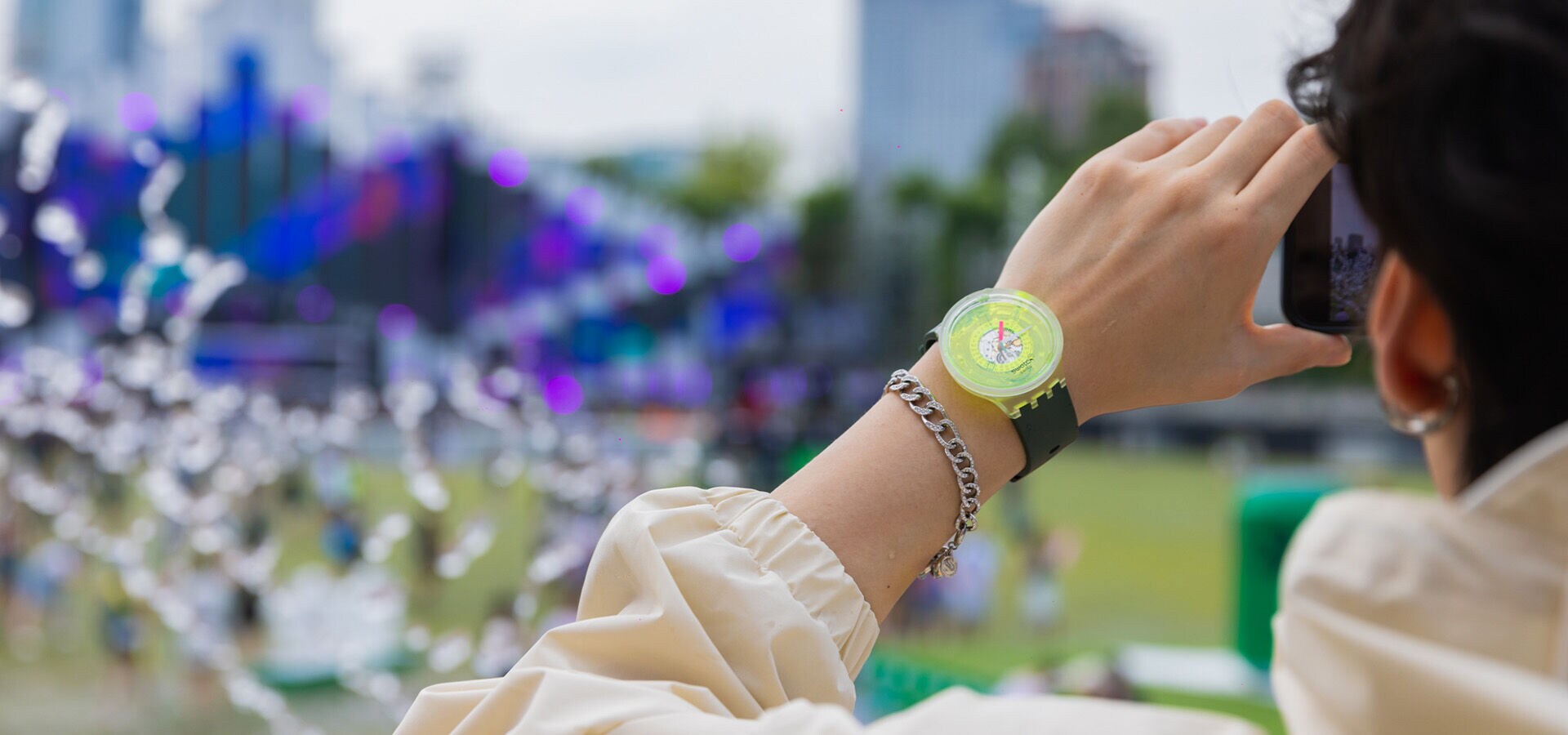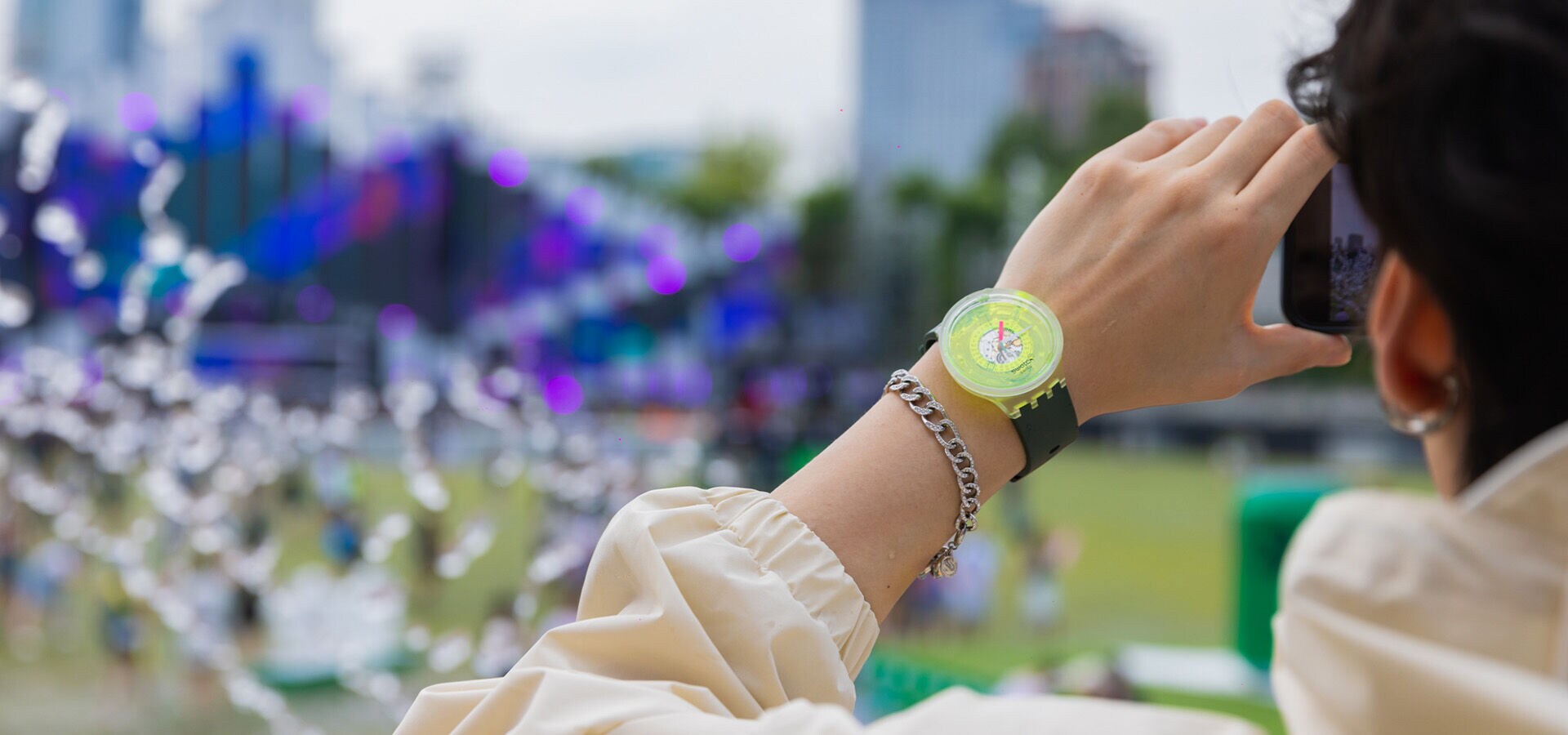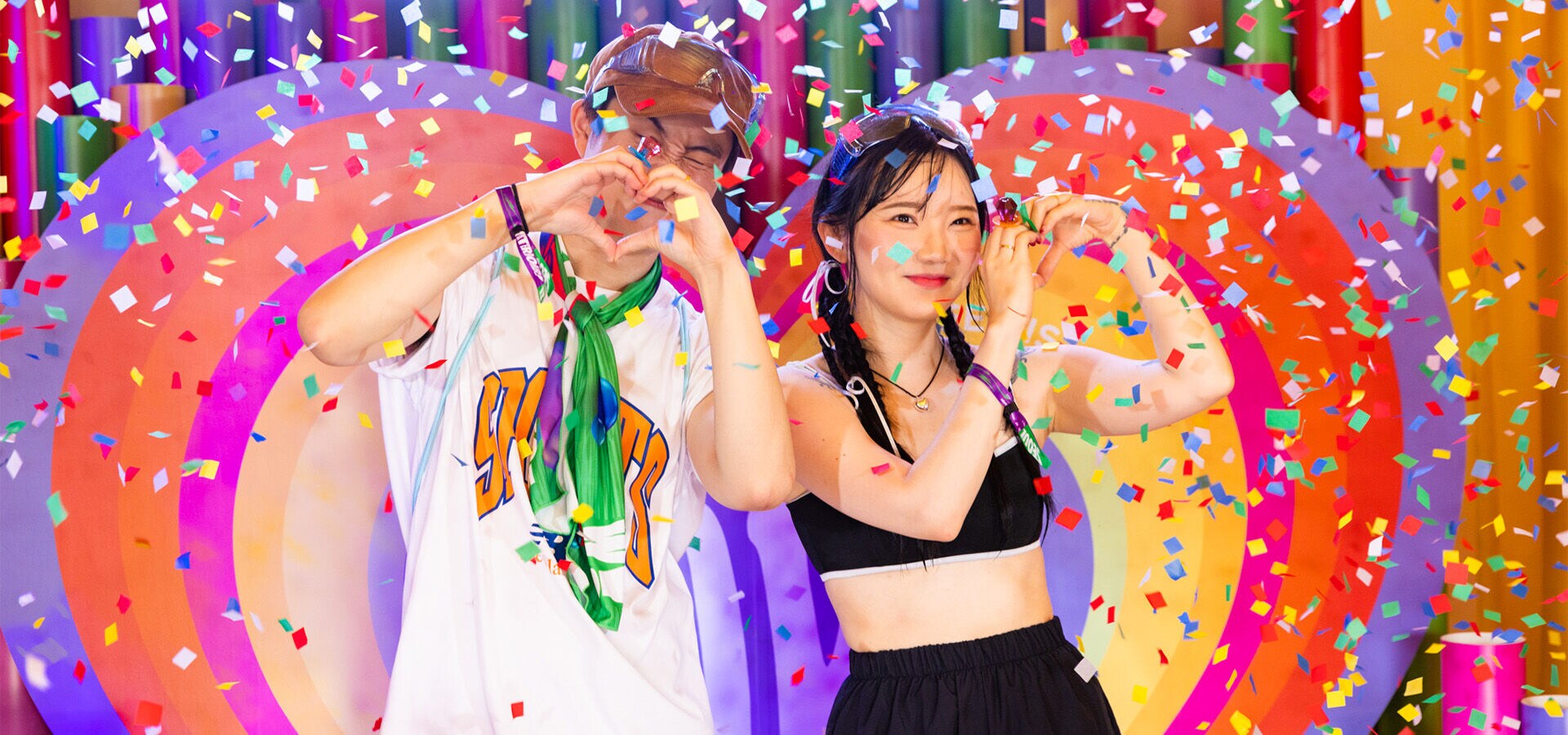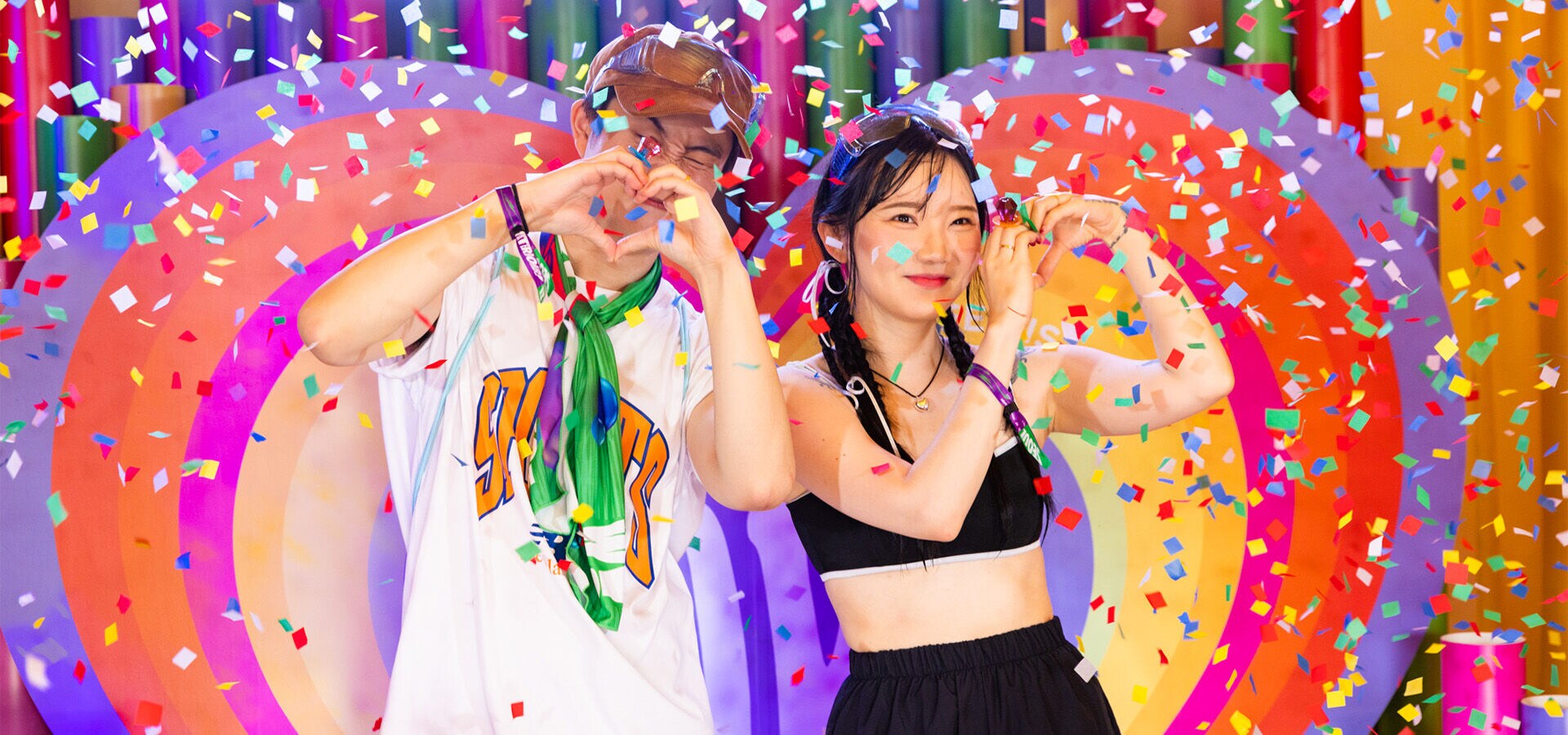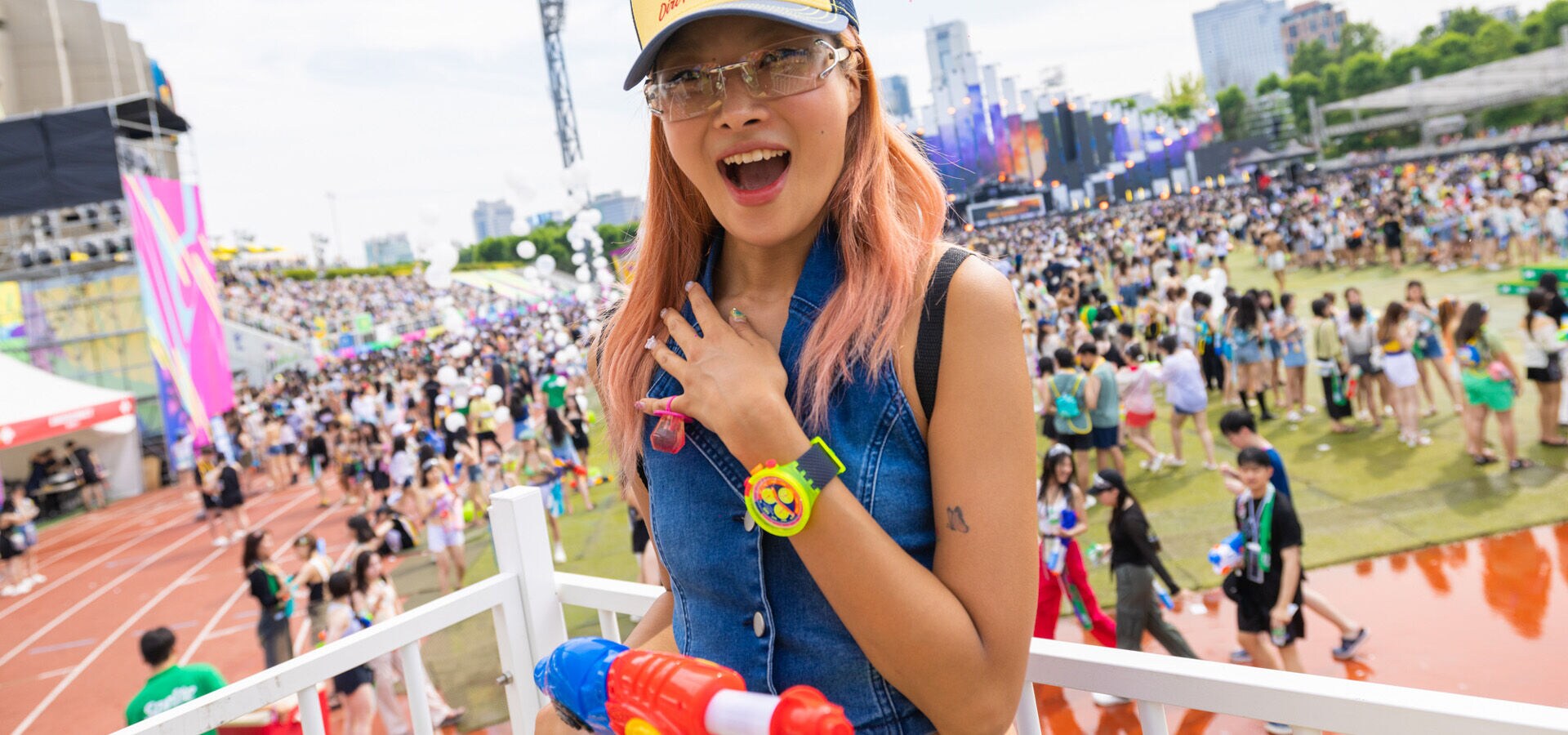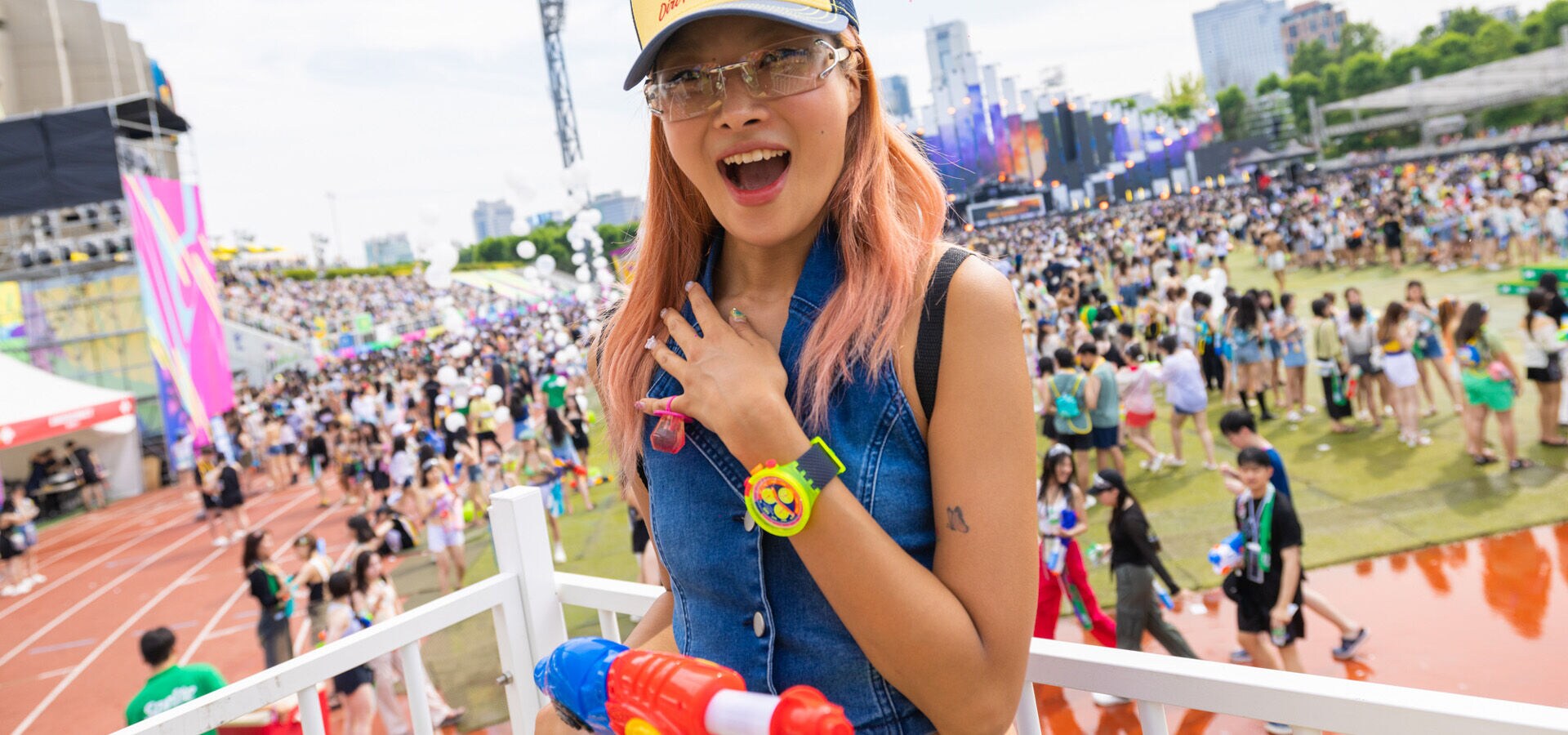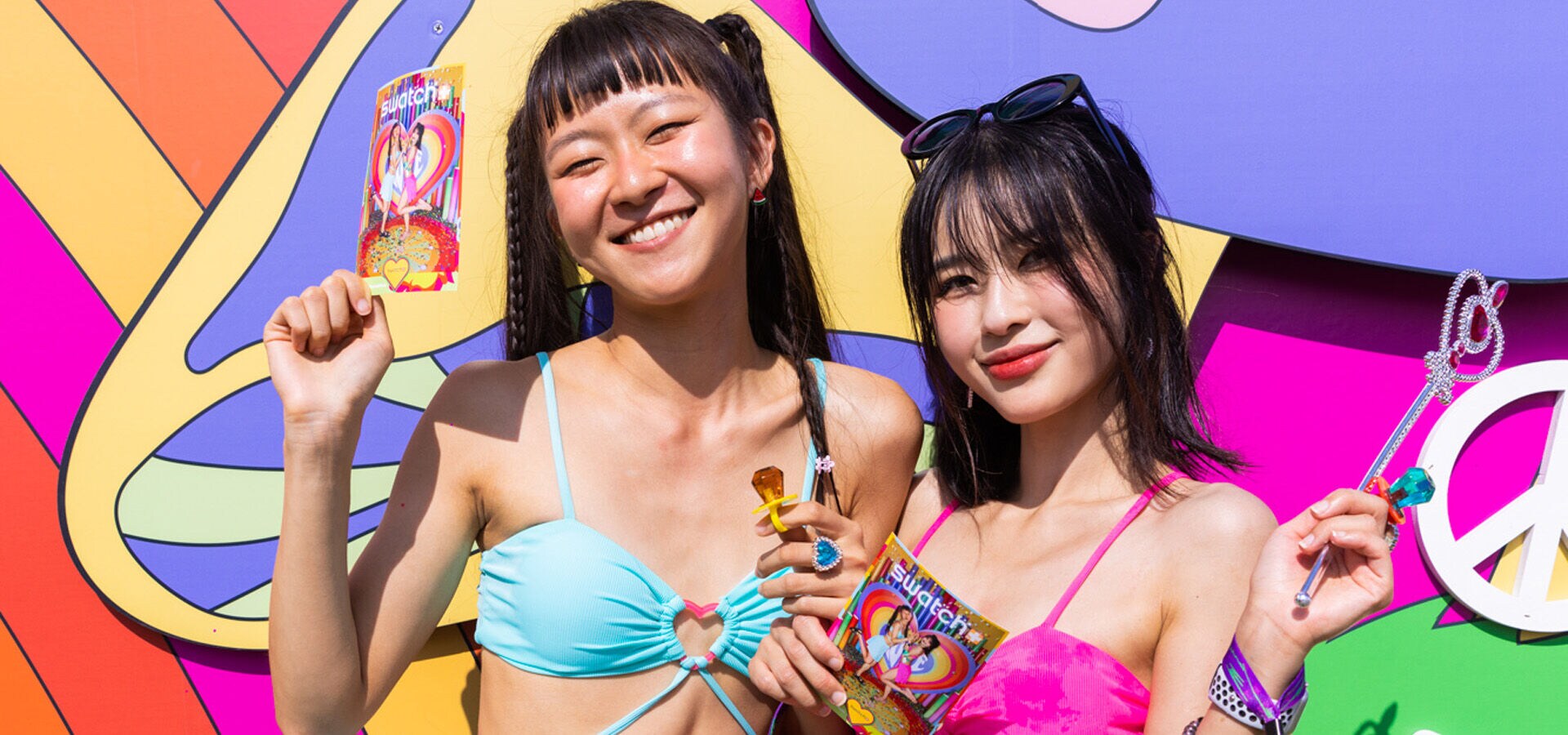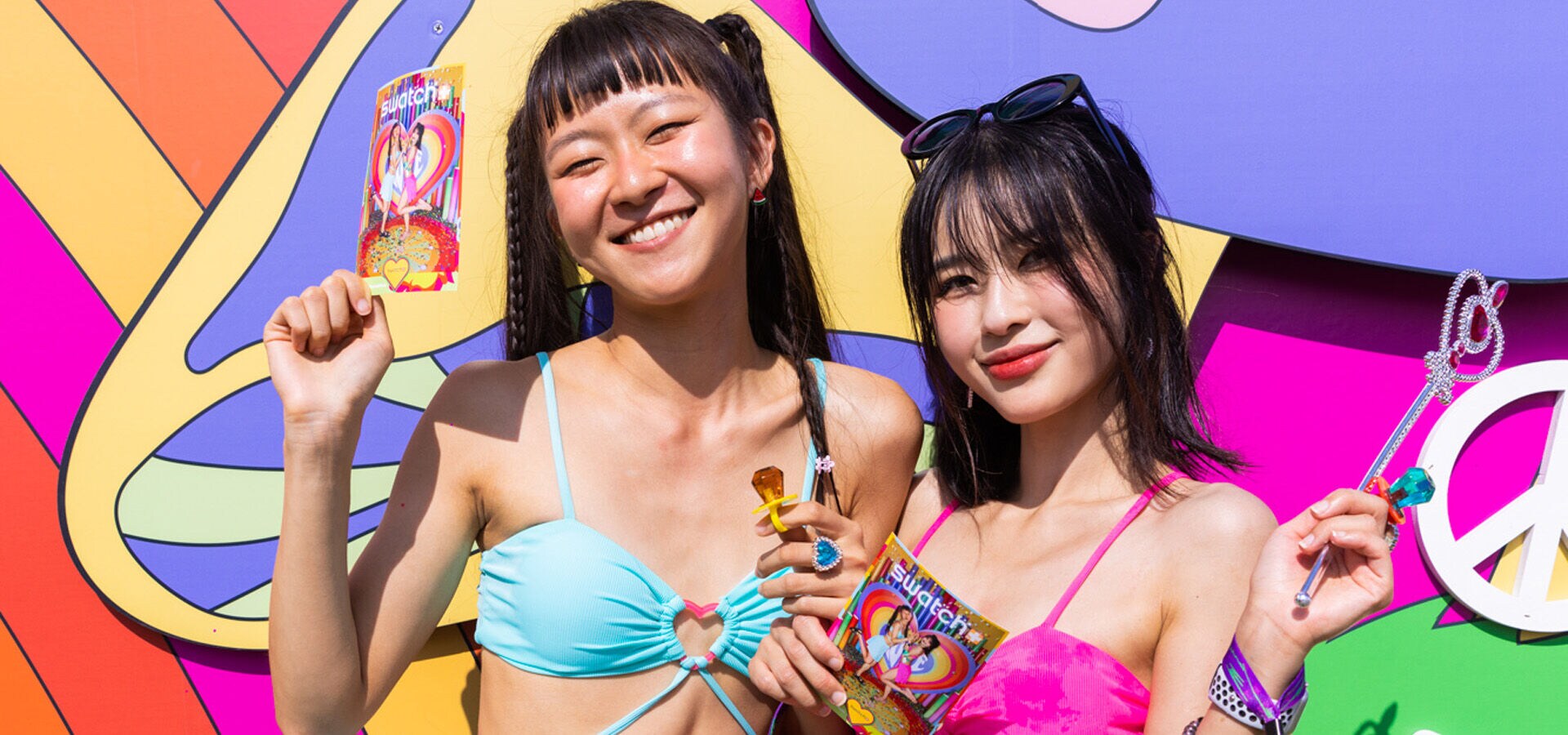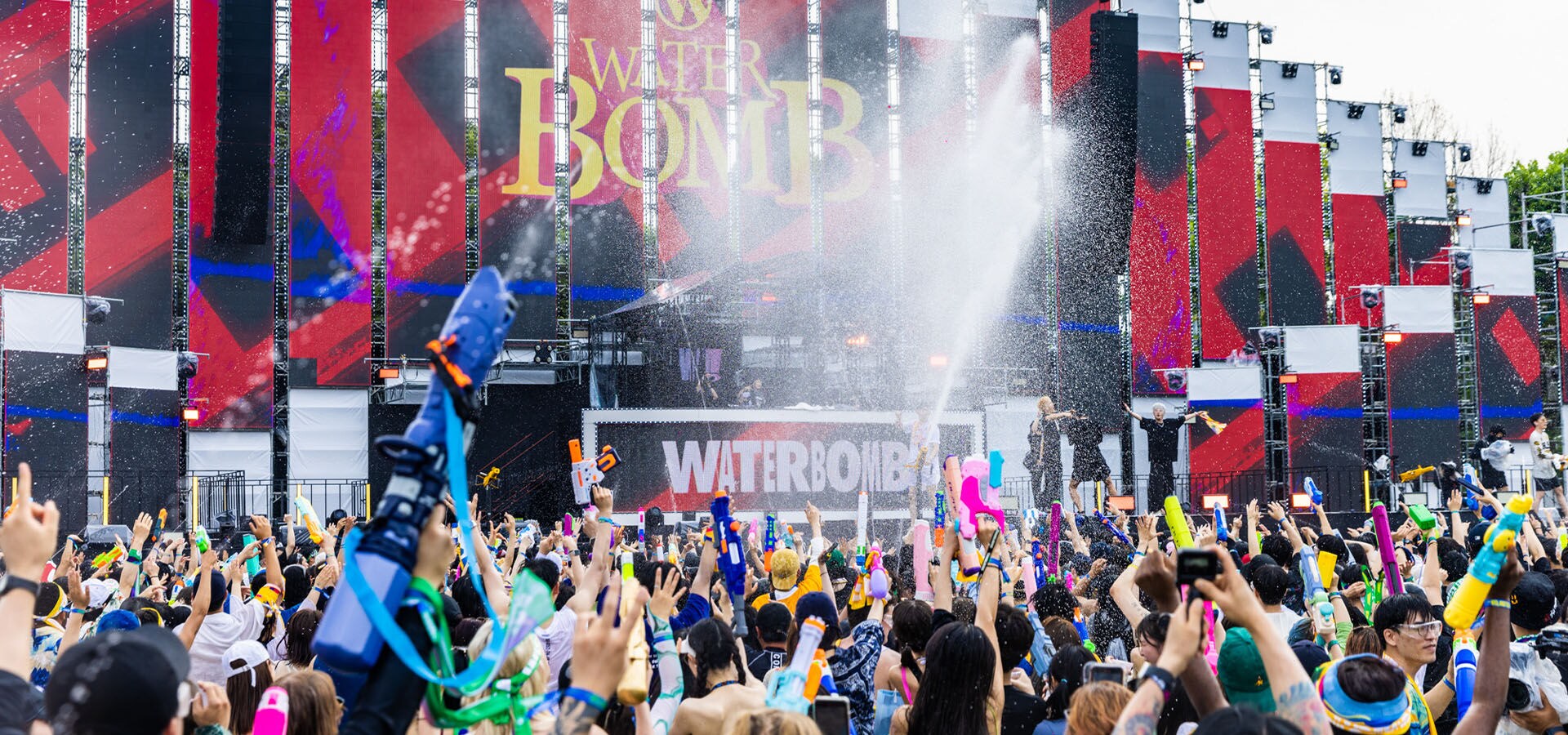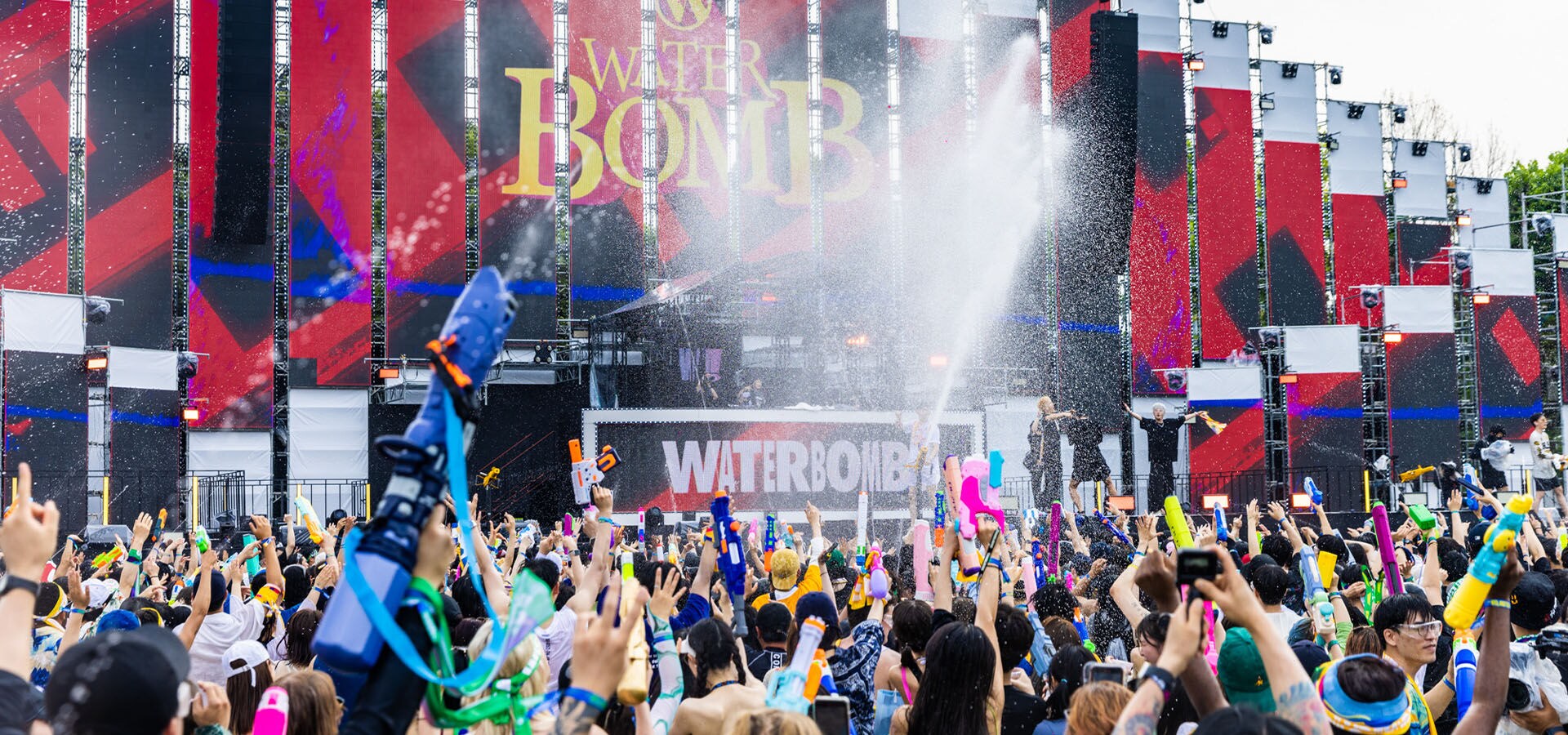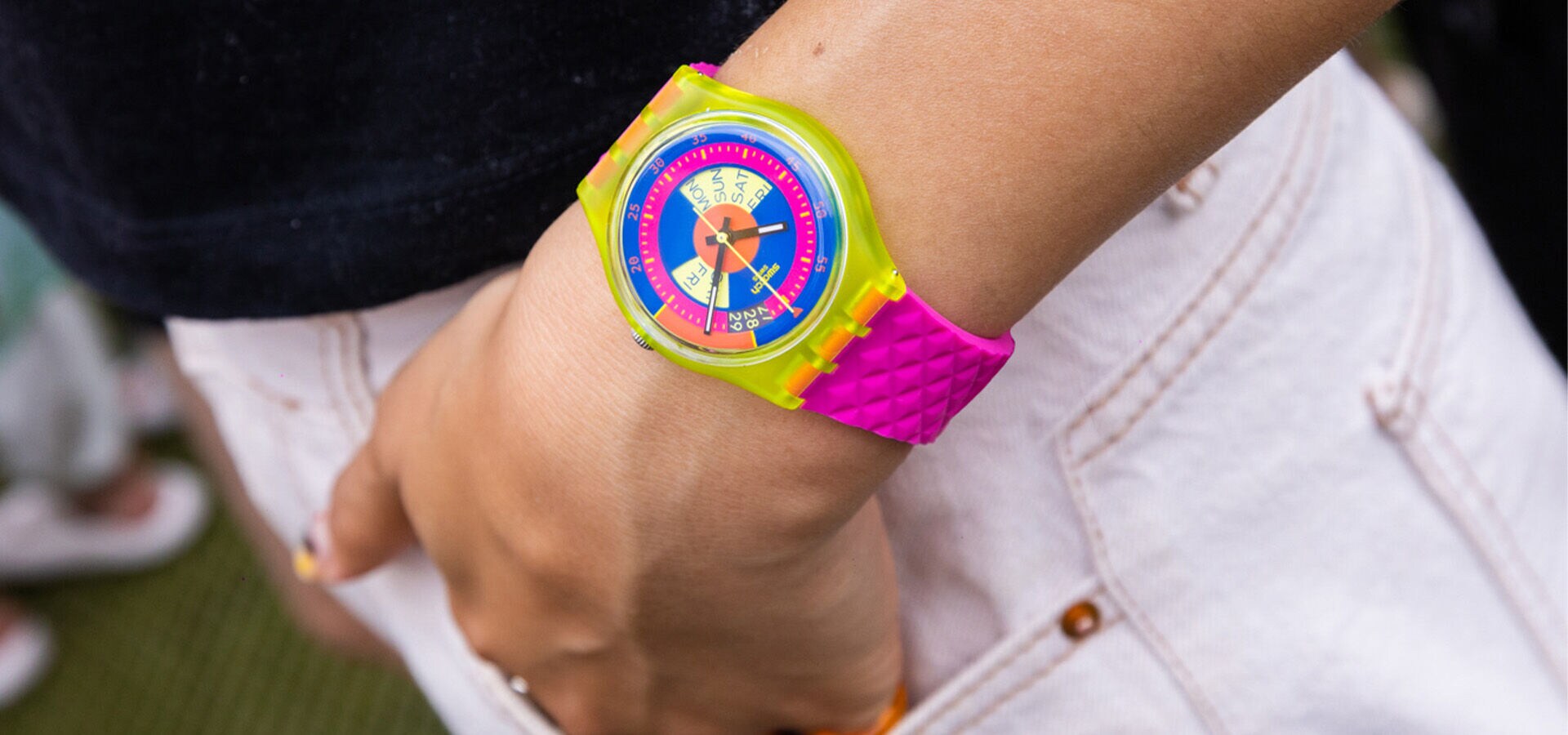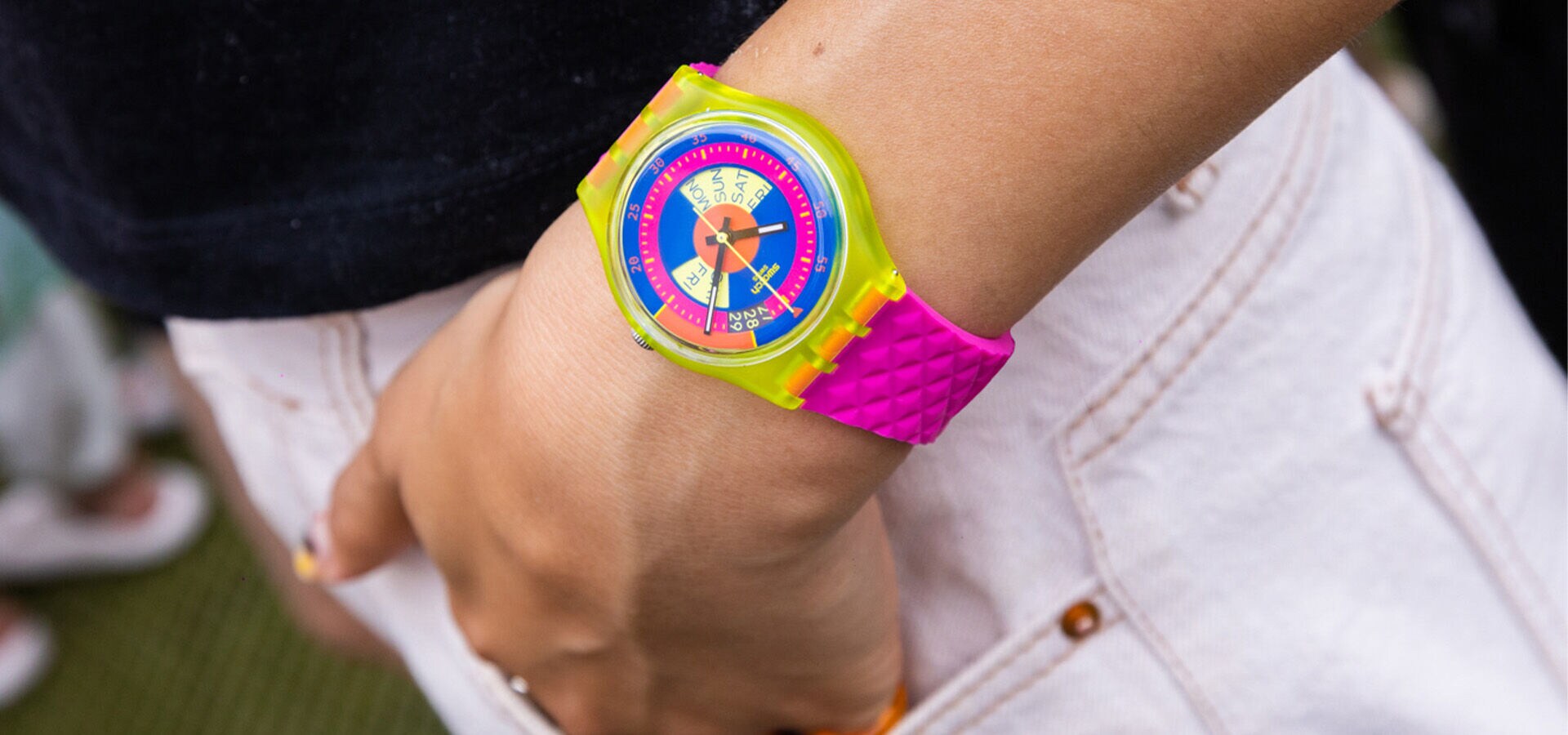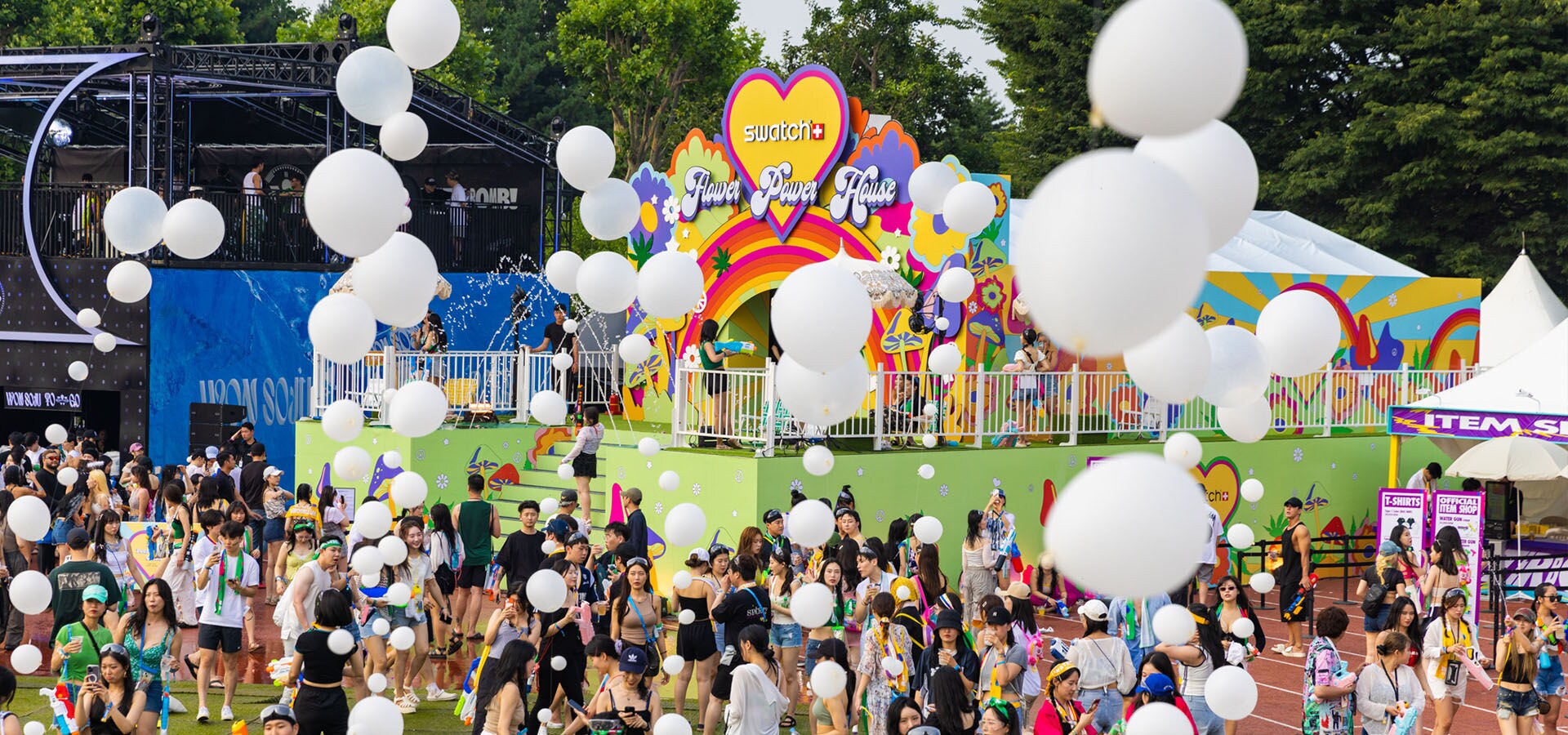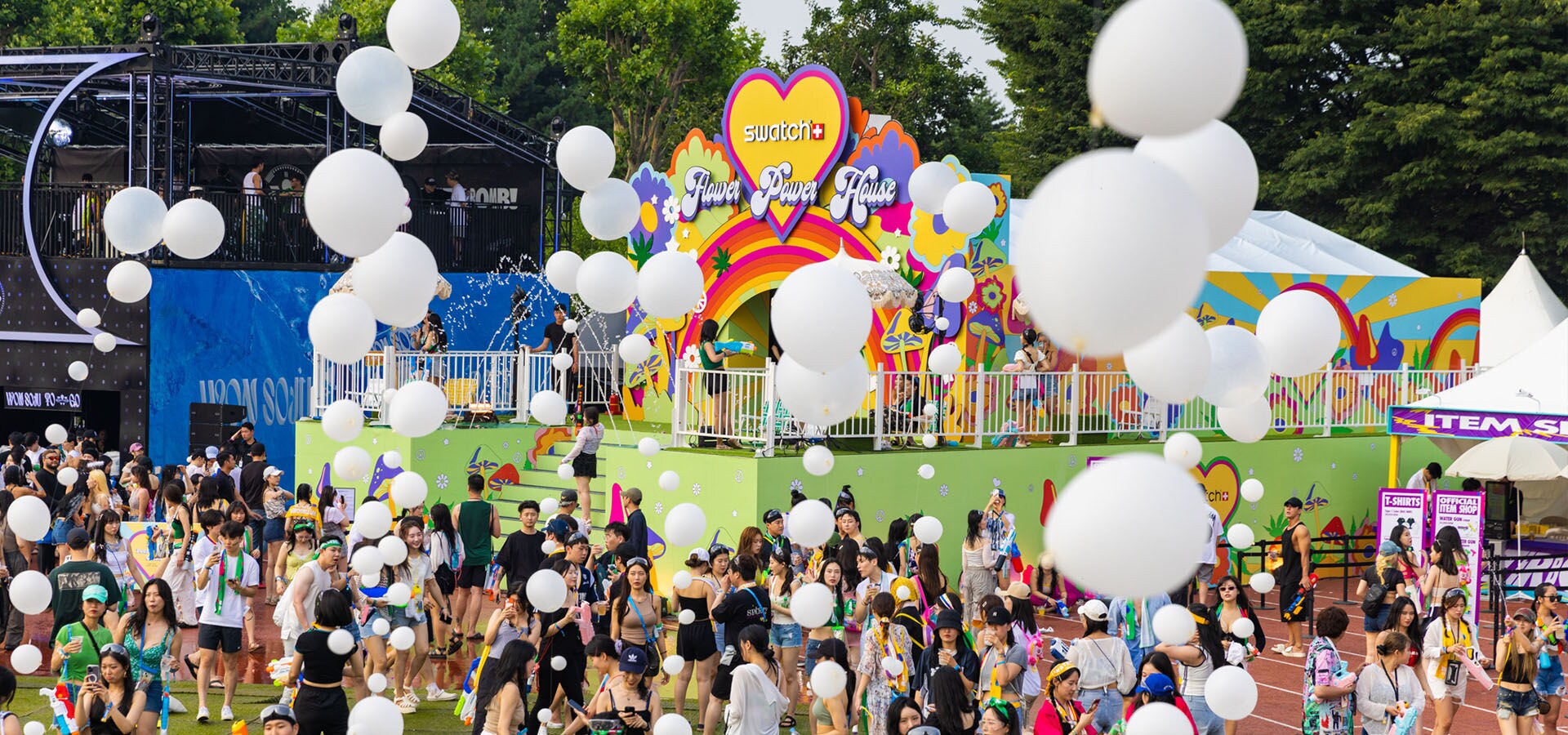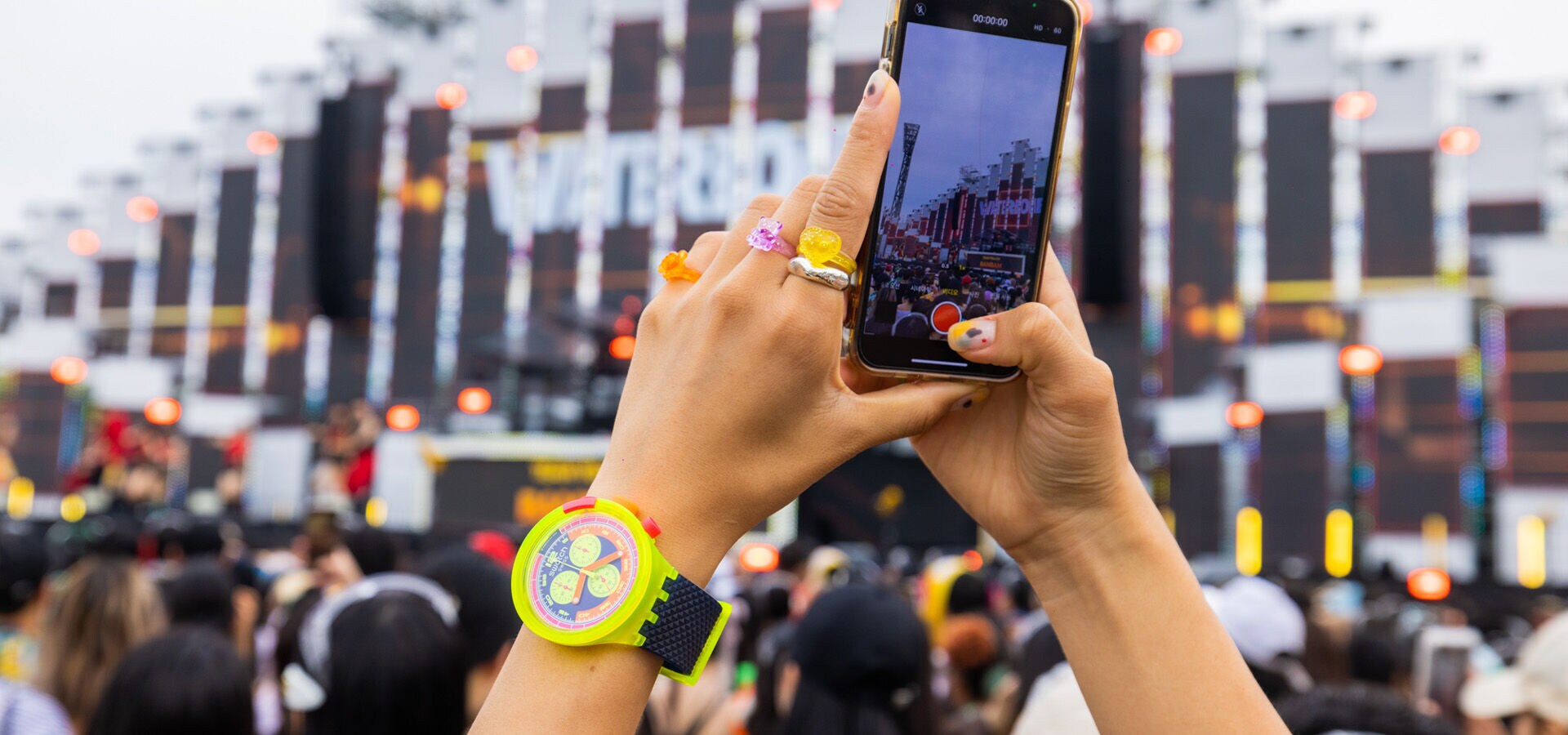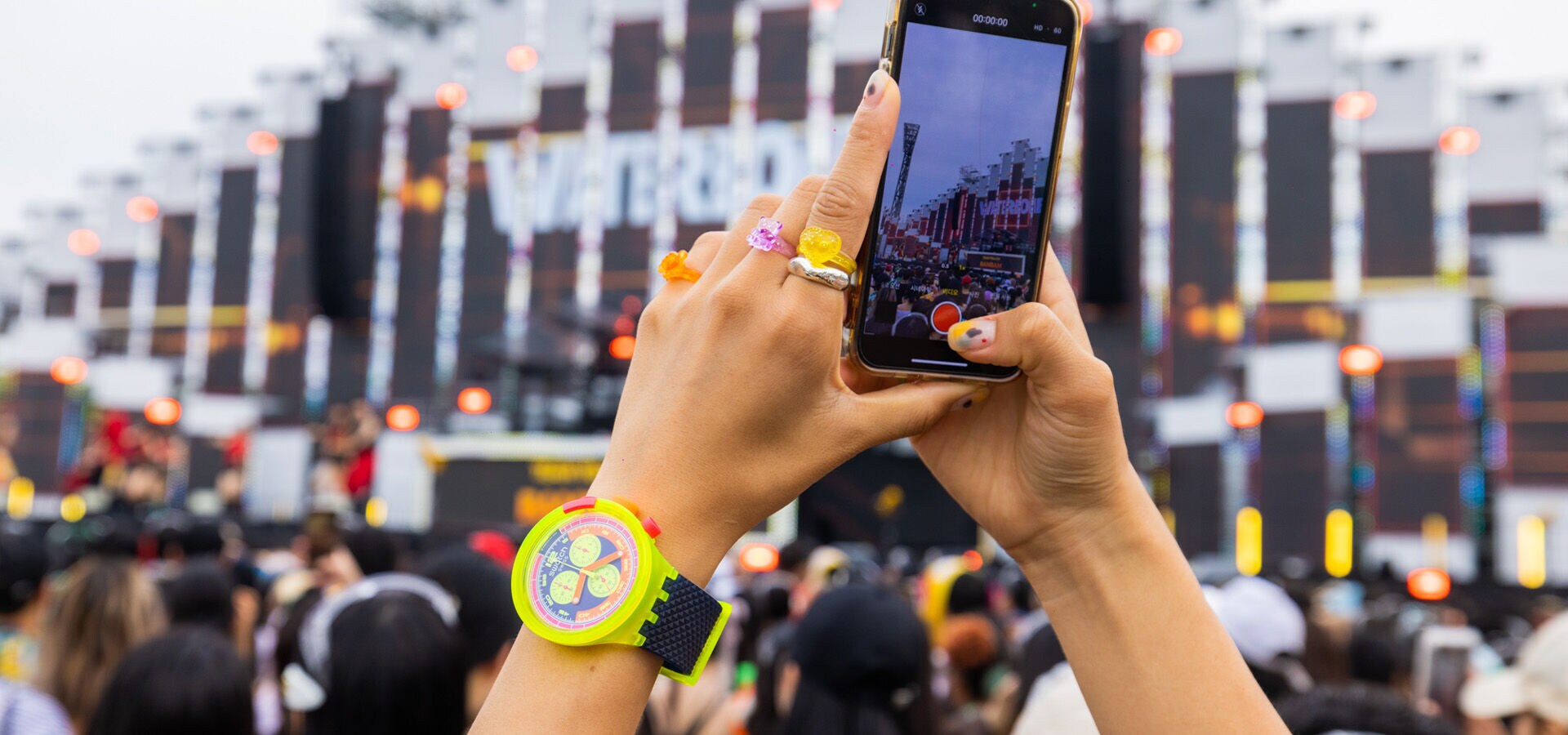 We're back once again at Openair Frauenfeld
July 6–8, 2023
Europe's biggest hip-hop festival serves up fresh beats and awesome headliners. The Swatch Flower Power House will be there, so make sure to stop by!