SKIN CLASSIC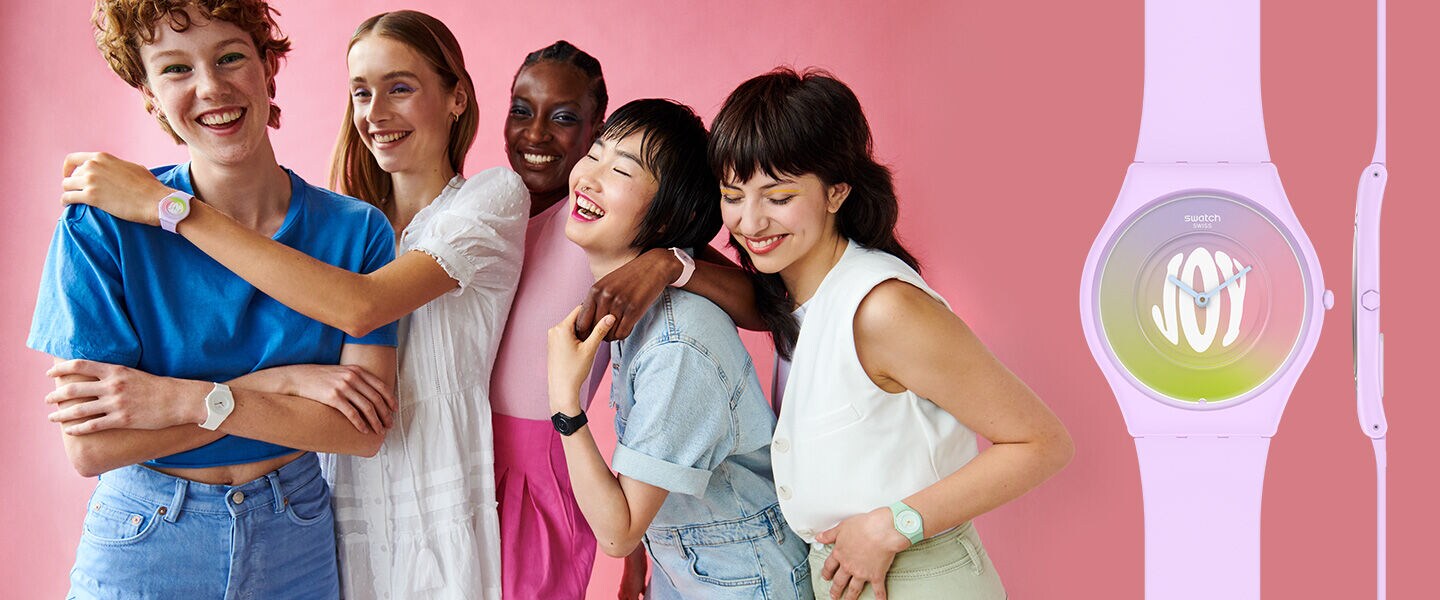 BIOCERAMIC SKIN CLASSICS
BIOCERAMIC SKIN CLASSICS
Our ultra-thin SKIN CLASSIC styles are now available in BIOCERAMIC – a Swatch innovation made of ceramic powder and biosourced plastic – so these watches feel as good as they look.
Discover more
SKIN CLASSIC AUF BIO-BASIS

Entdecke die jüngsten SKIN CLASSIC Neuheiten. Ultradünne Designs, jetzt in einem Gehäuse aus Materialien biologischen Ursprungs.
SKIN
SKIN
Minimalistische Styles in nahezu schwerelosem Design vermitteln eine unbeschwerte Freiheit.
Mehr entdecken!
SKIN IRONY
SKIN IRONY
Ultradünn, ultrahart.
Die schlankste Uhrenreihe – jetzt mit Edelstahlverstärkung. Mit einer Höhe von nur 5,8 mm fügt sich die SKIN Irony harmonisch in die neue Generation einer minimalistischen und zugleich raffinierten Designsprache ein.
Mehr entdecken