Swatch - The Nines
The 30th edition of THE NINES was fire!
Held this passed April in Crans-Montana, Switzerland, this winter's THE NINES action sports event was a huge hit! Click the image for a video recap of the event.
Nine premier athletes on display
Returning champ Nico Vuignier showed off his skills alongside new Proteam athletes Pat Burgener, Laurie Blouin, as well as Swatch ambassador Max Moffat. Other Swatch Proteam athletes on hand were Xavier de le Rue, Matthias Dandois, Sam Pilgrim, Andy Anderson and Coco Ho.
Check out our athletes in action
Get a taste of the action and fun in this selection of a few of the best shots taken at THE NINES this winter. See our Swatch Proteam athletes try their hand at their teammate's disciplines!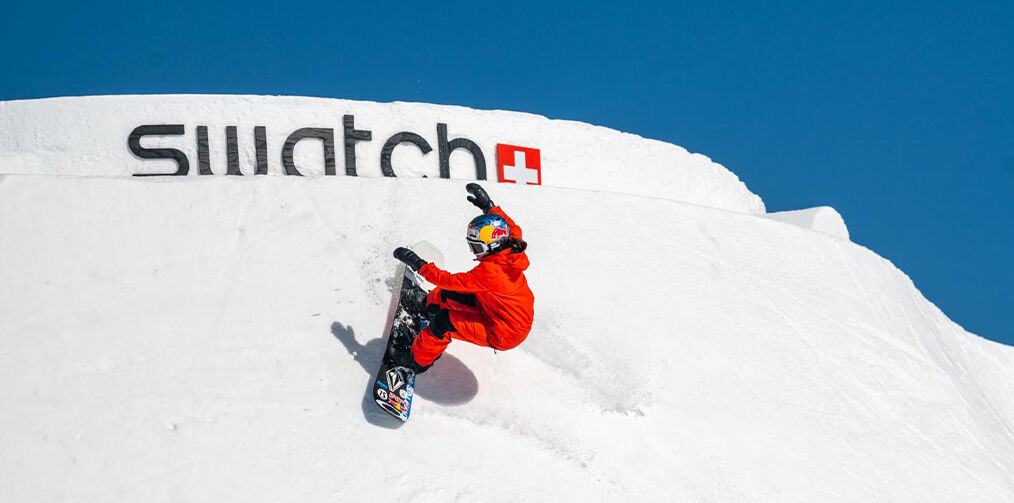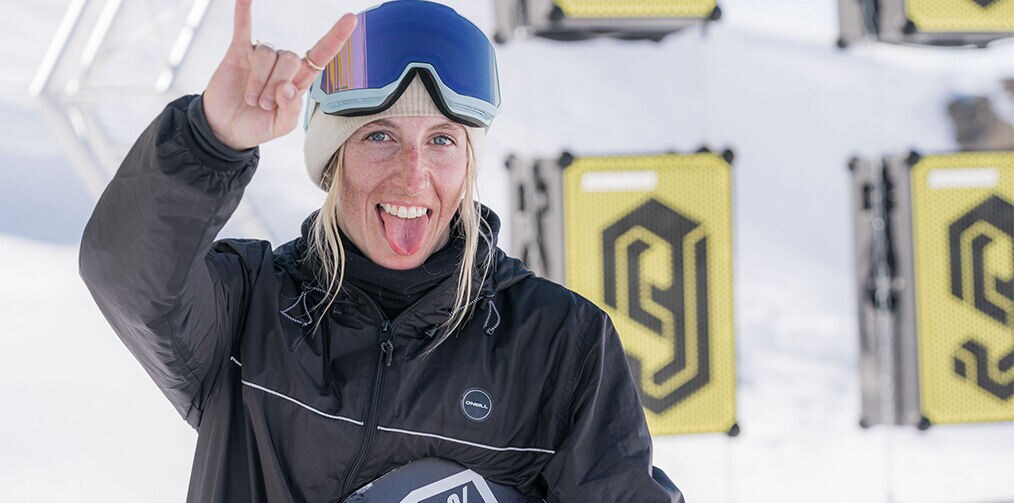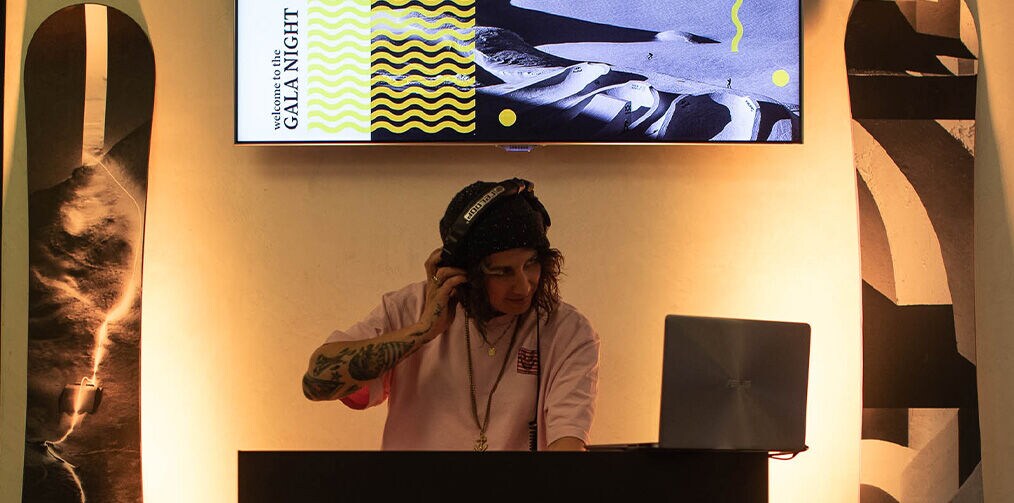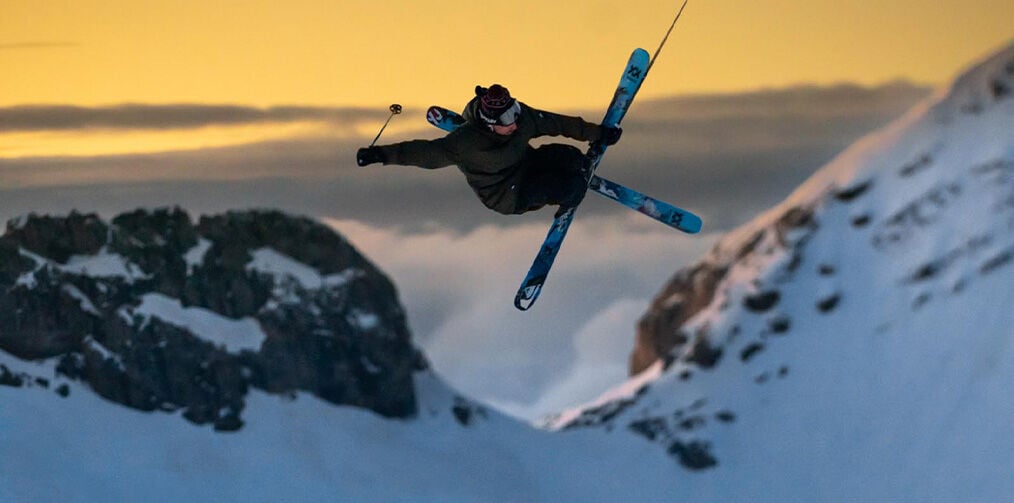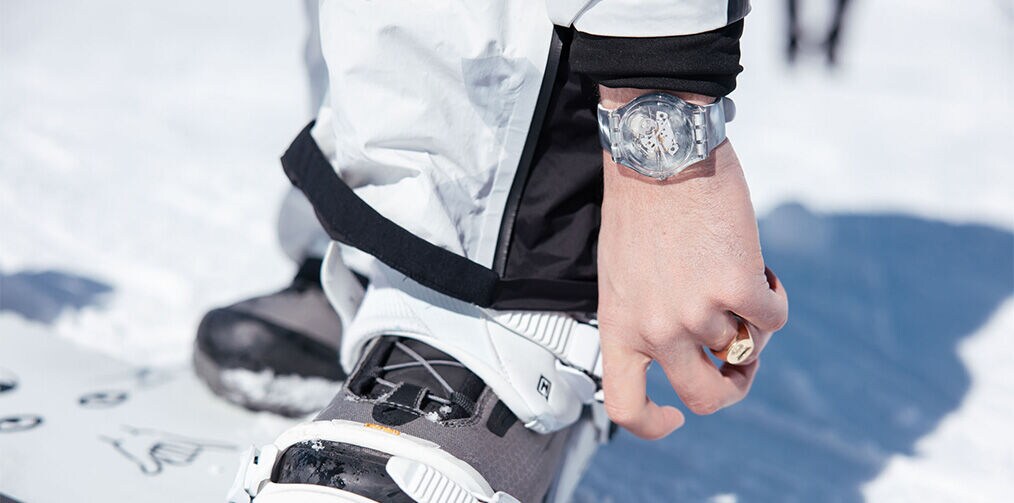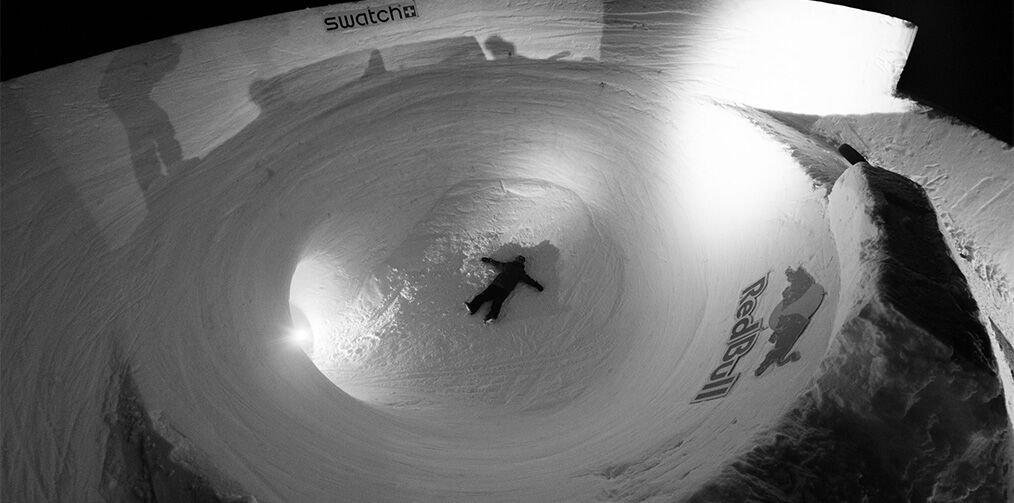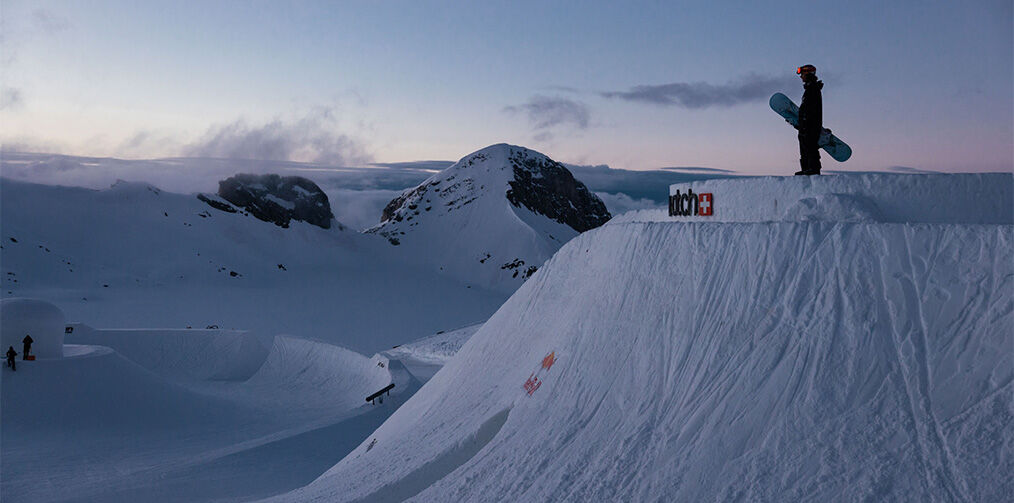 Second-ever women's cab triple 1260
Canadian freestyle snowboarder Laurie Blouin made history by landing the second-ever women's cab triple 1260 at THE NINES! Click the image to watch!
WAY TO GO, LAURIE!
Cold Smoke by Red Bull at THE NINES
At Swatch, we're all about color! So we were thrilled to see Red Bull produce this amazing video at this winter's edition of THE NINES. Simply stunning!
First-ever Swatch snow obstacle
Take a look behind the scenes for the making of this one-of-a-kind snow feature, designed by Proteam athlete Nico Vuignier. It's a BIG BOLD!
Swipe for more.
This BIG BOLD feature started from a few rough sketches inspired by the famous downward spiral loop.
The sketches were turned into a 3D model that was used to guide construction of the snow feature.
Construction began shortly after, with work round the clock to bring this BIG BOLD obstacle to life!
At 8 meters deep with a 75° angle, designer Nico Vuignier had to wonder if it would work at all.
"It's chill!" said Canadian freeskier Max Moffat, the first of many to try the Swatch snow feature.