SKIN CLASSIC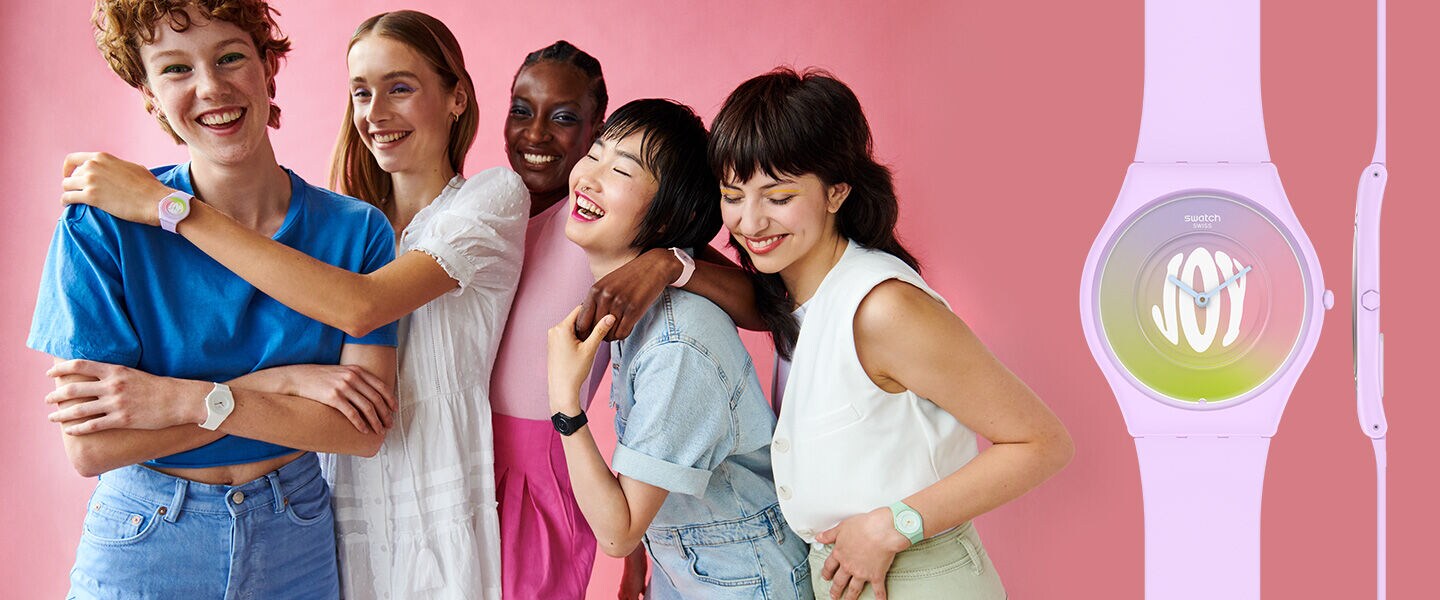 BIOCERAMIC SKIN CLASSICS
BIOCERAMIC SKIN CLASSICS
Our ultra-thin SKIN CLASSIC styles are now available in BIOCERAMIC – a Swatch innovation made of ceramic powder and biosourced plastic – so these watches feel as good as they look.
Discover more
Find your next SKIN CLASSIC
Discover our latest SKIN CLASSIC releases. Ultra-thin designs and minimalist allure, with select models featuring bio-sourced cases.
SKIN
SKIN
Minimalist styles and nearly weightless designs tell the story of freedom.
Discover more