LAAX OPEN soars to new heights
For one picture-perfect week in January, snowboarding's best talent assembled in Laax, and Swatch was there for every minute. Relive the action with us!
Ice, meet fire! The Rocks Lounge became the Swatch Lounge, featuring fire pits, an outdoor Ice Bar serving ultra-cool drinks and a special challenge where visitors picked away at ice blocks to release Swatch watches frozen within.
We're all winners!
We're all winners!
The fun went beyond the slopes with numbers given out for daily raffles at the Swatch Lounge and Xavier de le Rue's mountain safety special.
MORE FROM LAAX OPEN 2022
LAAX Open 2022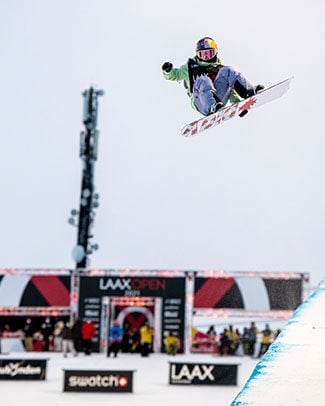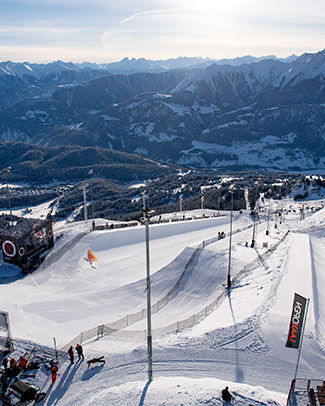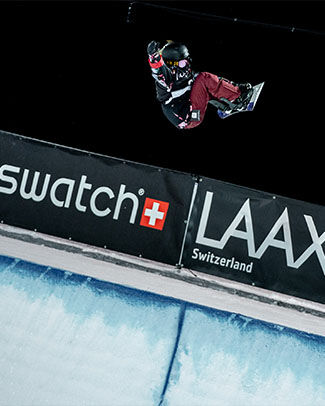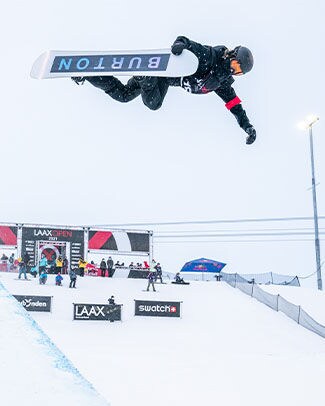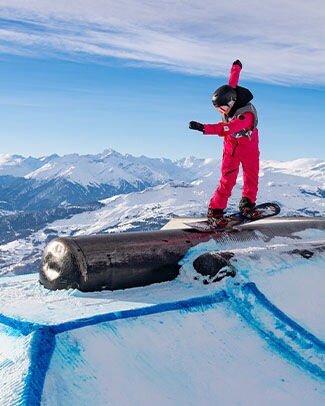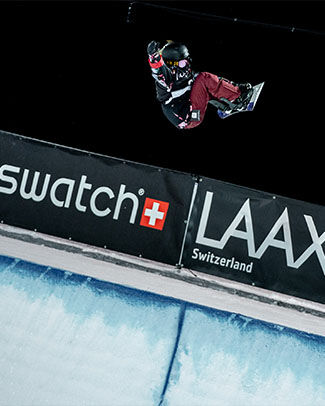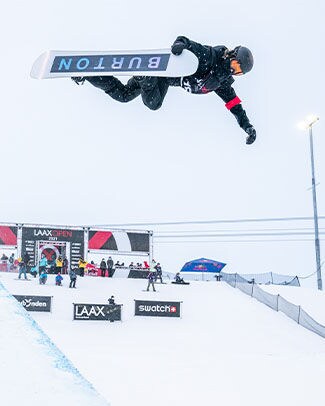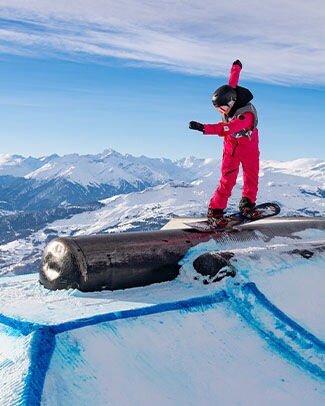 Pay cool with SwatchPAY!
SwatchPAY! is the latest technology that lets you pay with a flick of your wrist. Relax and make payments on the go. Available at LAAX and select countries.