Introducing this year's SWATCH FACES
At this year's Biennale Arte, we present work from several distinctive guest artists from around the globe as part of our SWATCH FACES 2022 exhibition.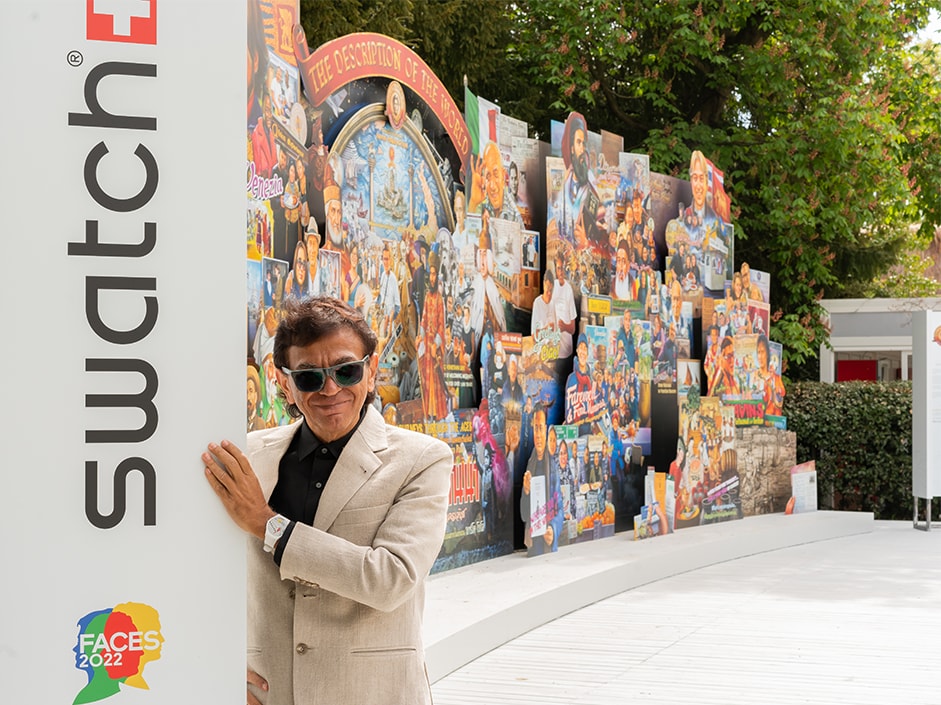 MEET LANDI: COLORFUL COLLAGE CREATIONS
Welcome to 'Landi Land': the bright and innocent world of artist Lin Jiechu, known as Landi. Her colorful collage compositions tap into the dreams and innocence of childhood to take us somewhere new.
MEET XUE FEI: MYTH AND MEMORY
Chinese artist Xue Fei taps into ancient legends, natural materials and childhood memories to weave her own artistic dreamworld designed to explore the unconscious and how the mind transforms perception.
MEET HOYOON SHIN: FORCE AND FRAGILITY
Korean artist Hoyoon Shin uses fragile materials like paper to create sculptures with surprising strength – a practice symbolizing the power of human vulnerability and examining societal structures.
MEET MARCELOT: MULTIMEDIA MAGIC
For Brazil-born master of symbolism Marcelot, the medium of his work is secondary to the message. So it's no surprise his Swatch Faces exhibit features a newspaper bust of Napoleon. A true original.
MEET TANG SHU: A PAINTER WITH FEELING
Shanghai-born artist Tang Shu uses the texture and structure of oil painting to liberate art from two dimensions and create images with their own distinctive, atmospheric feel.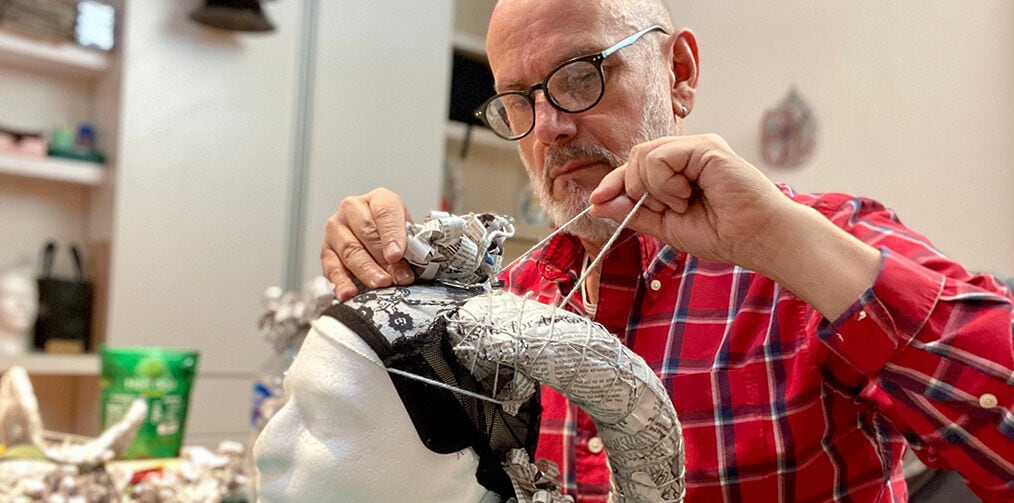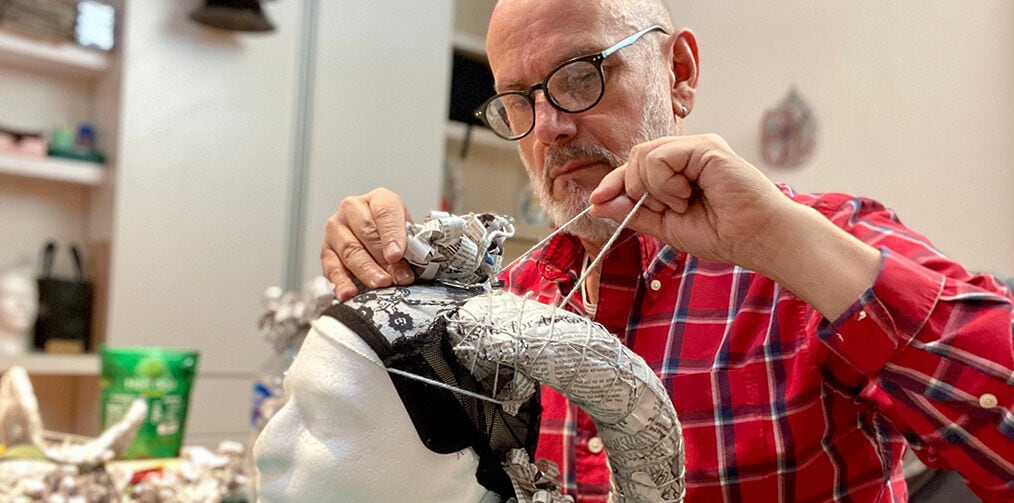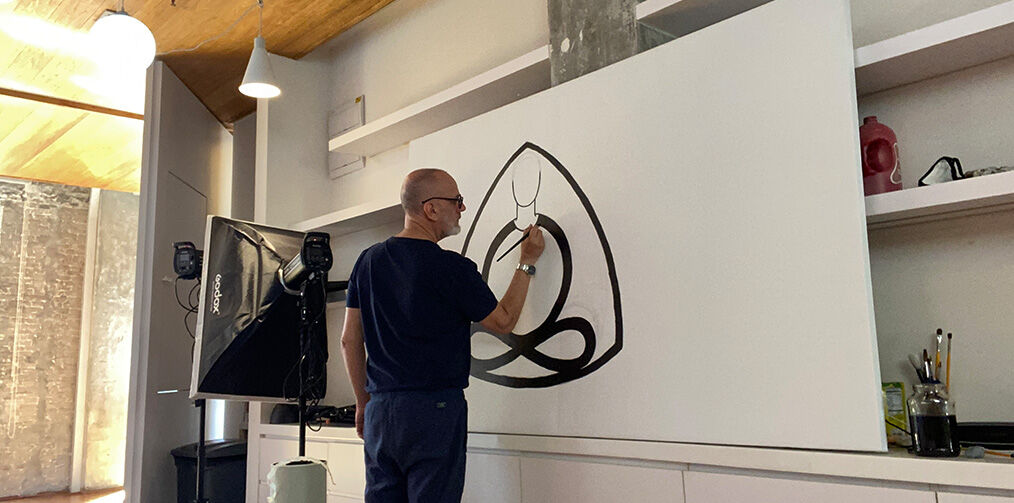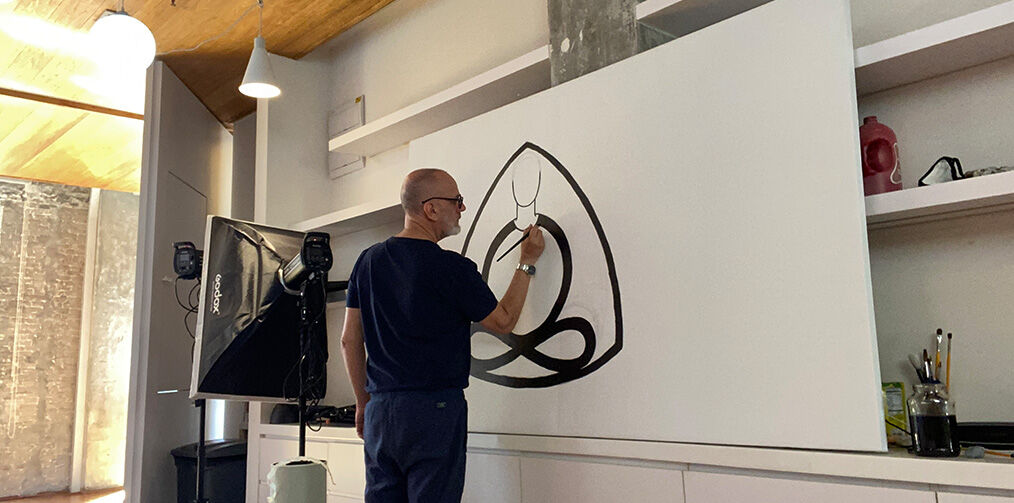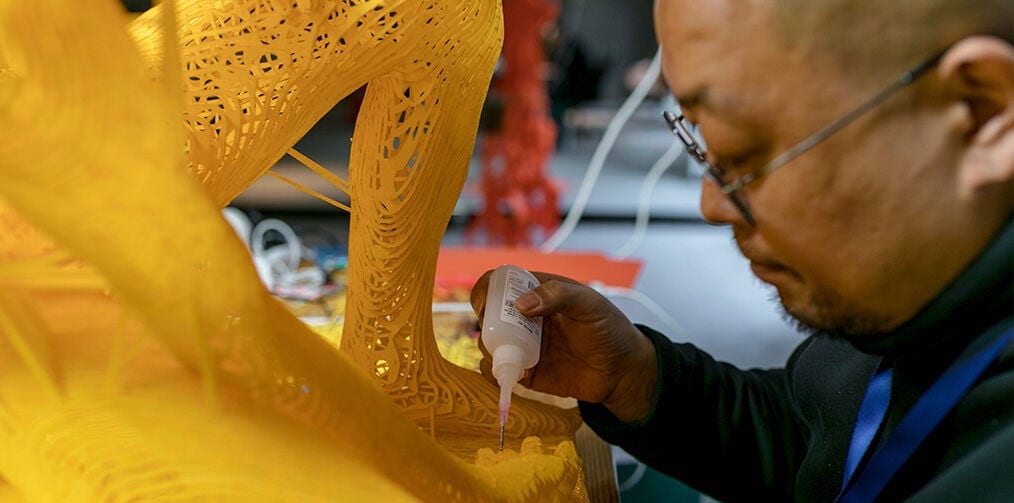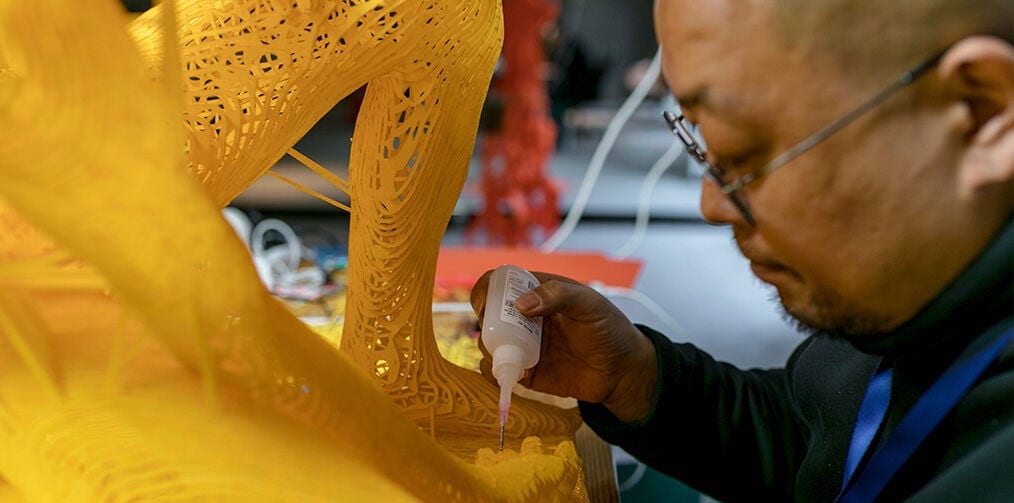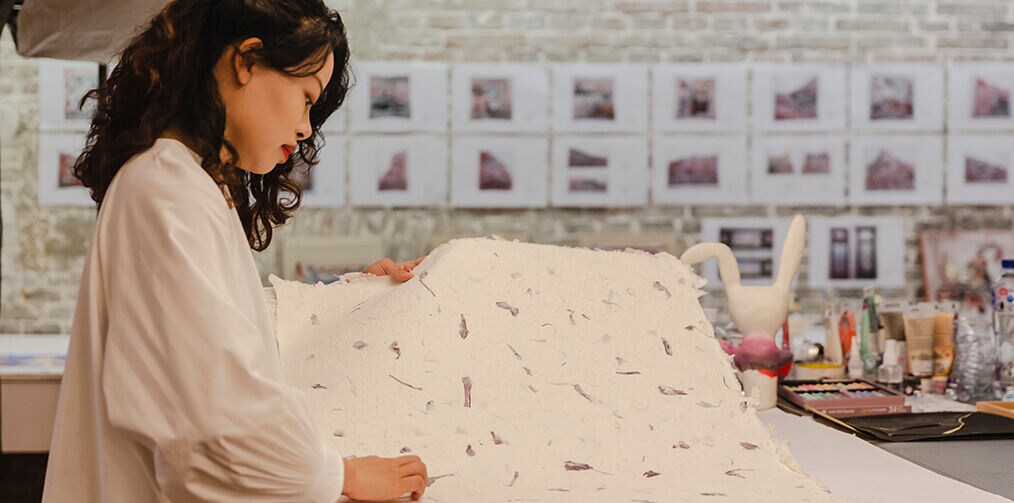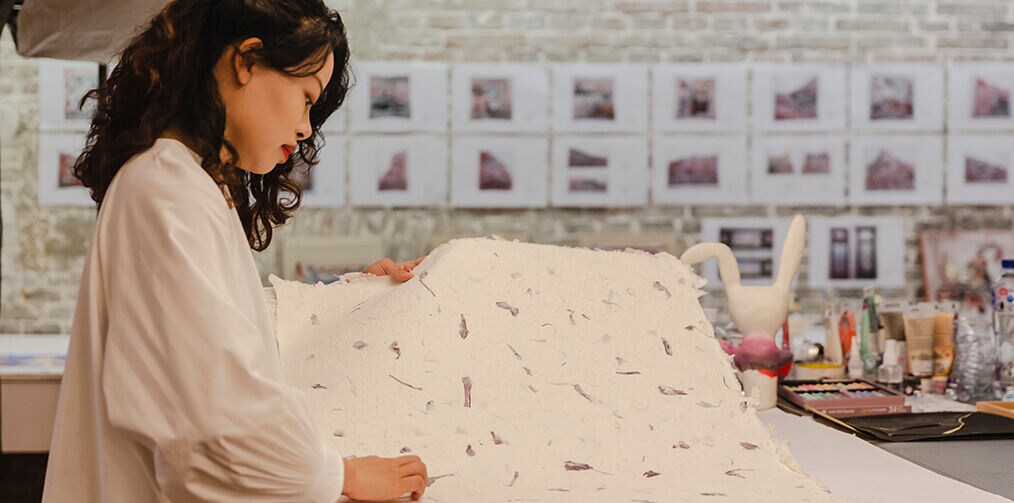 Biennale Arte 2022: time to dream
Biennale Arte 2022: time to dream
The Biennale Arte 2022 returns to Venice for its magnificent 59th edition this year. Once again, we're in on the action as the main partner.
Discover the Biennale Arte