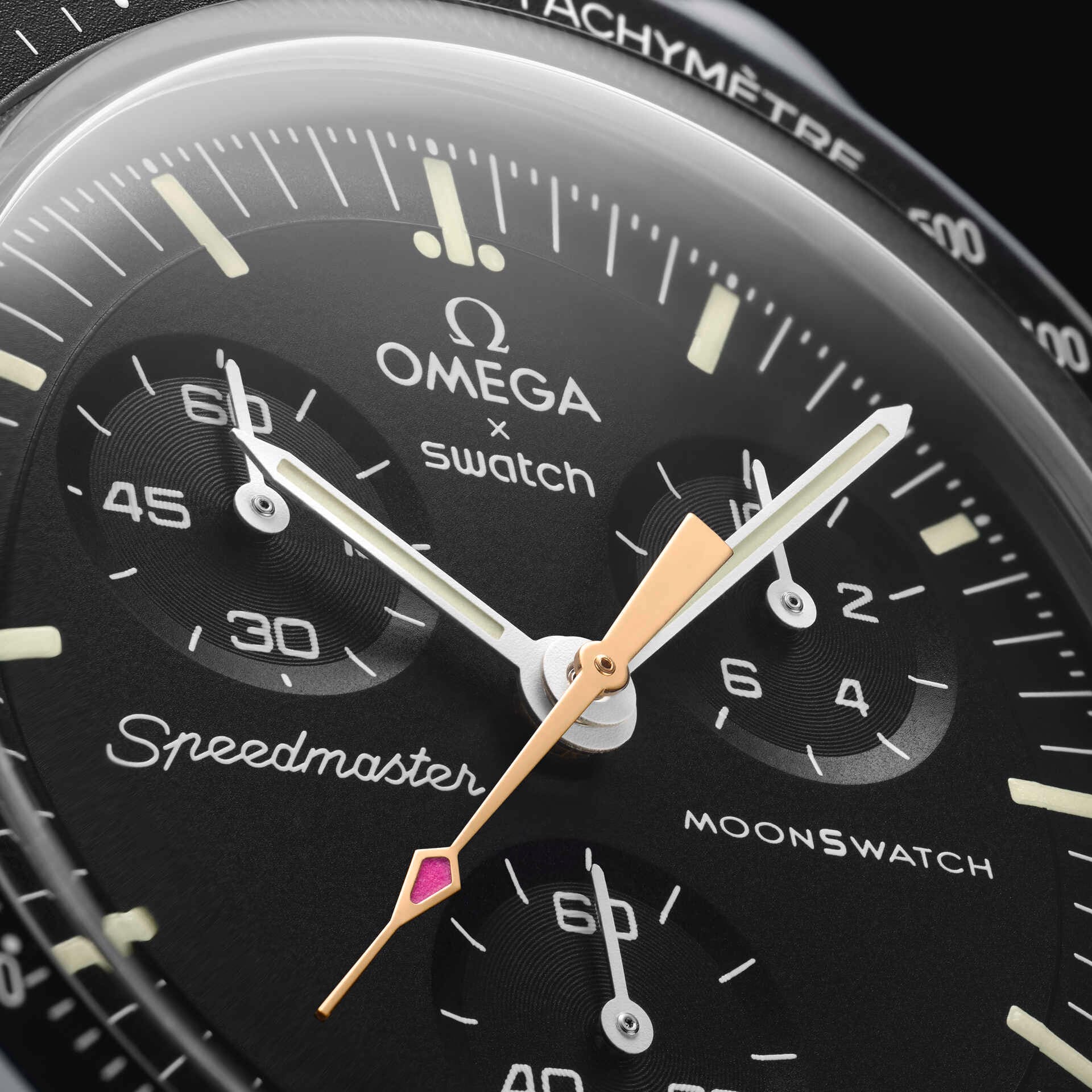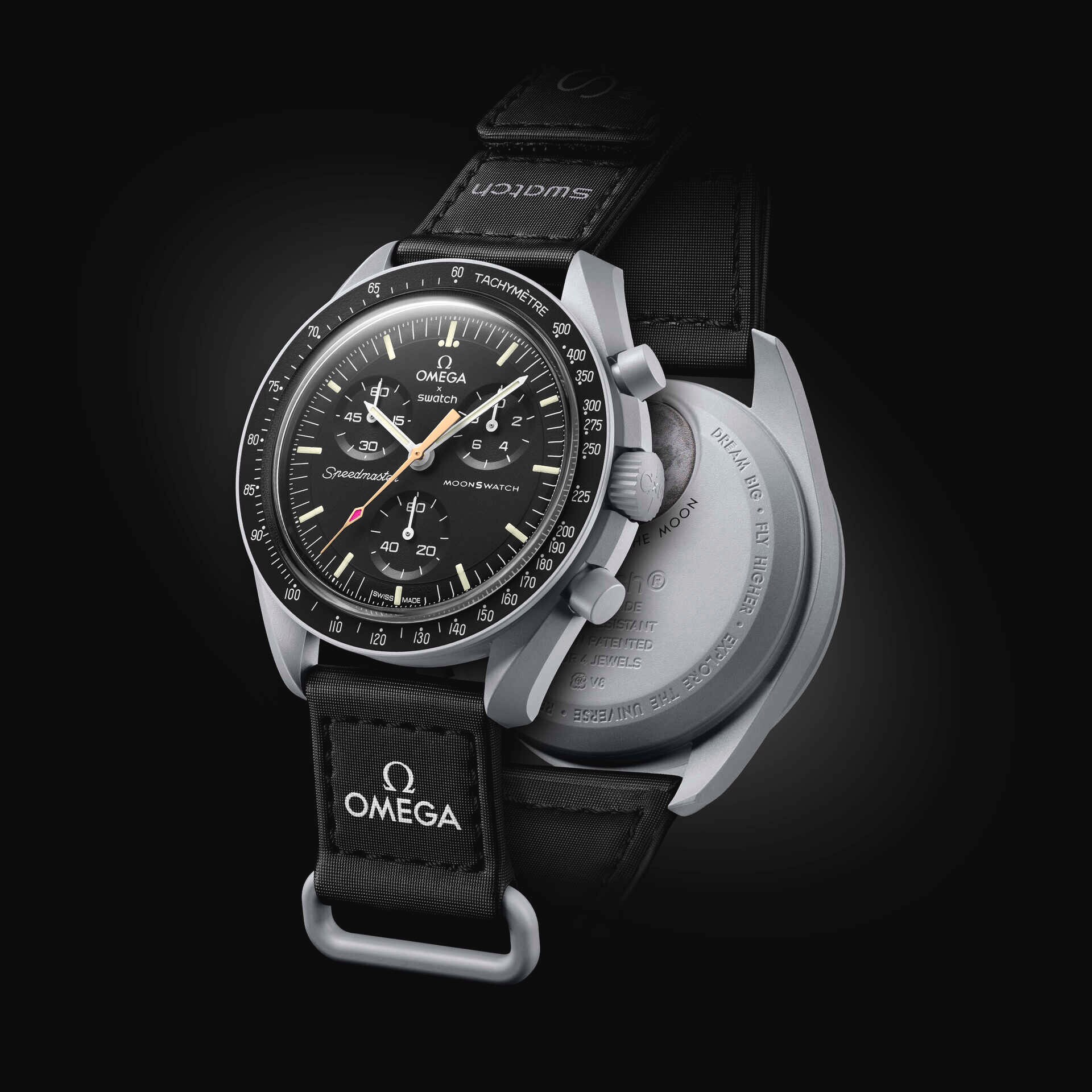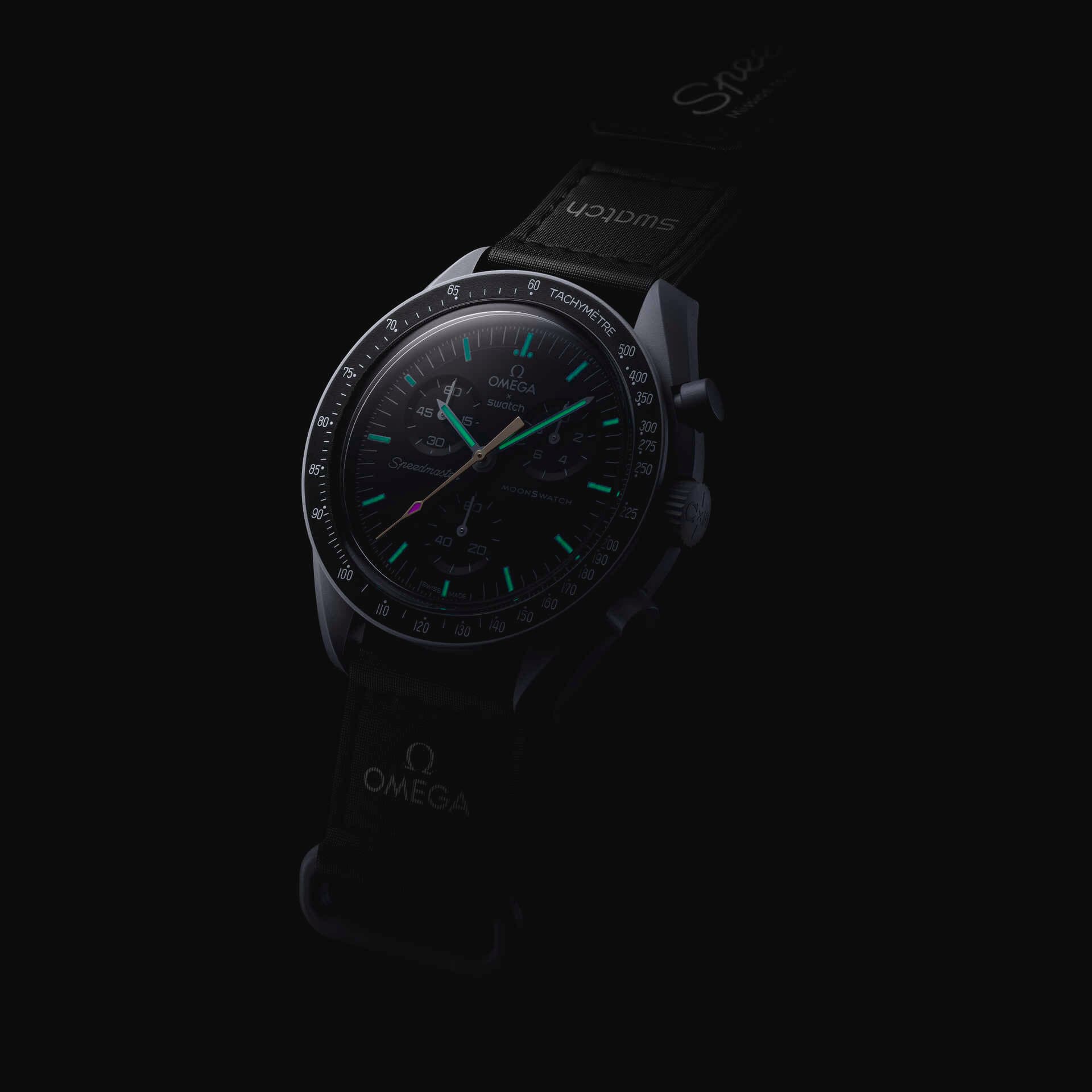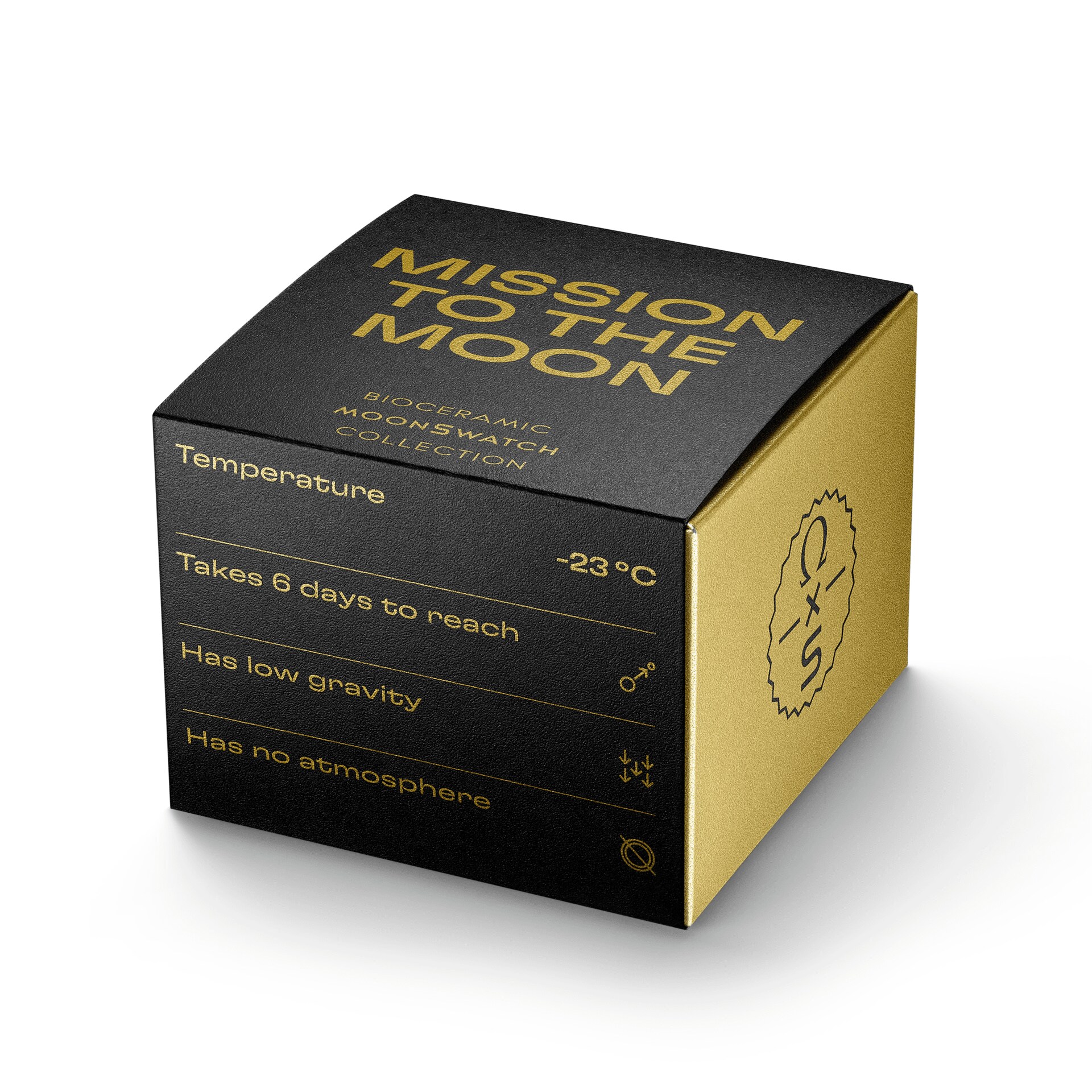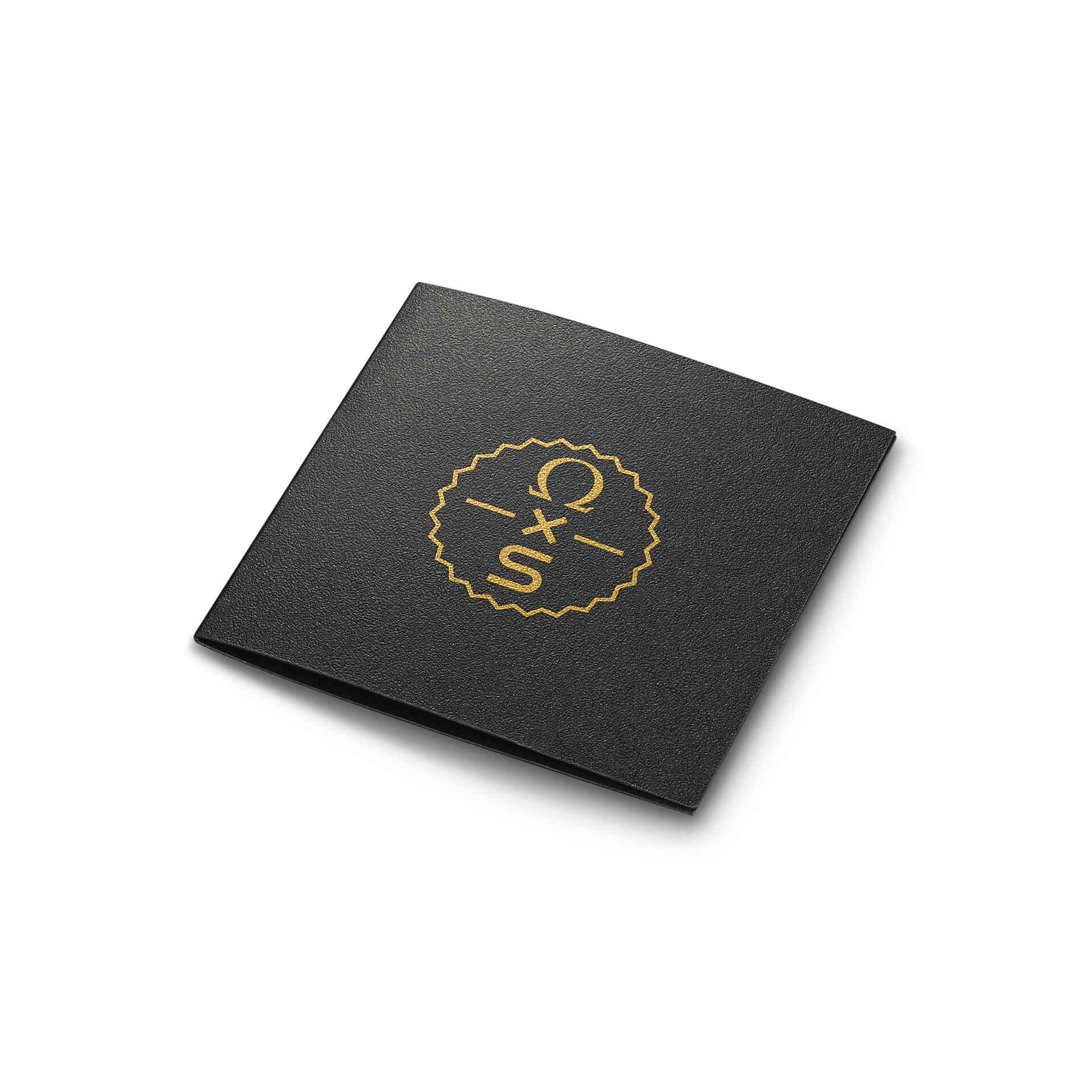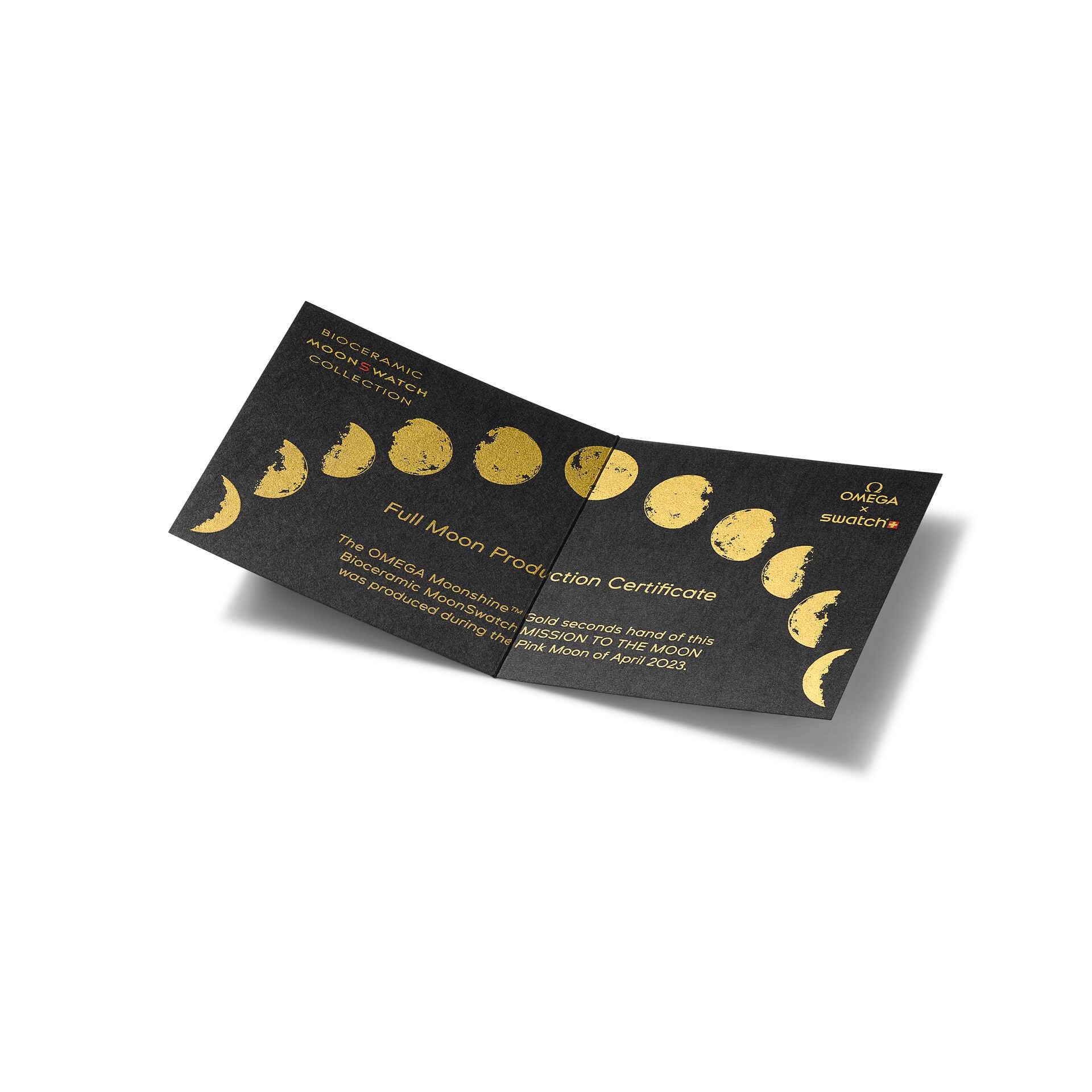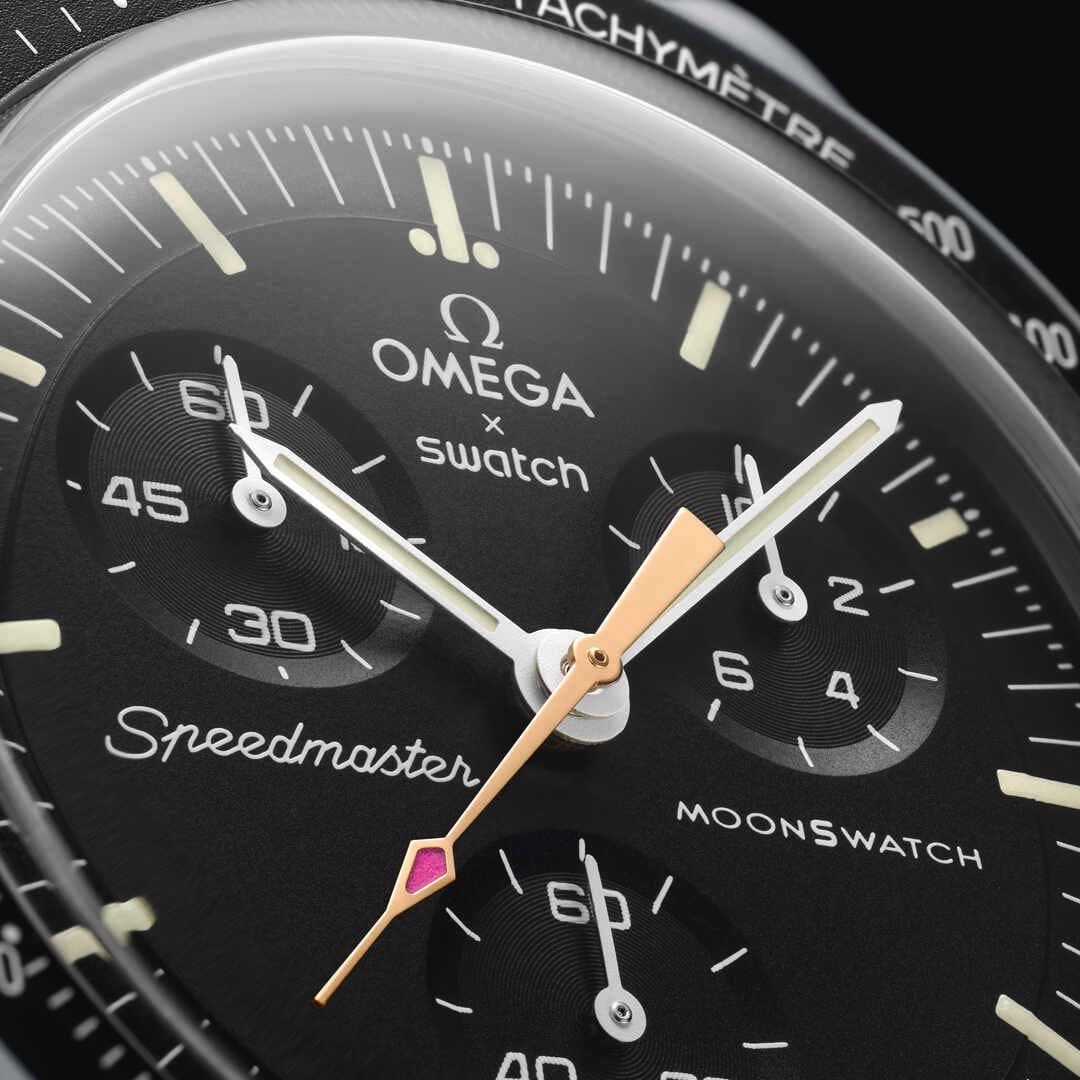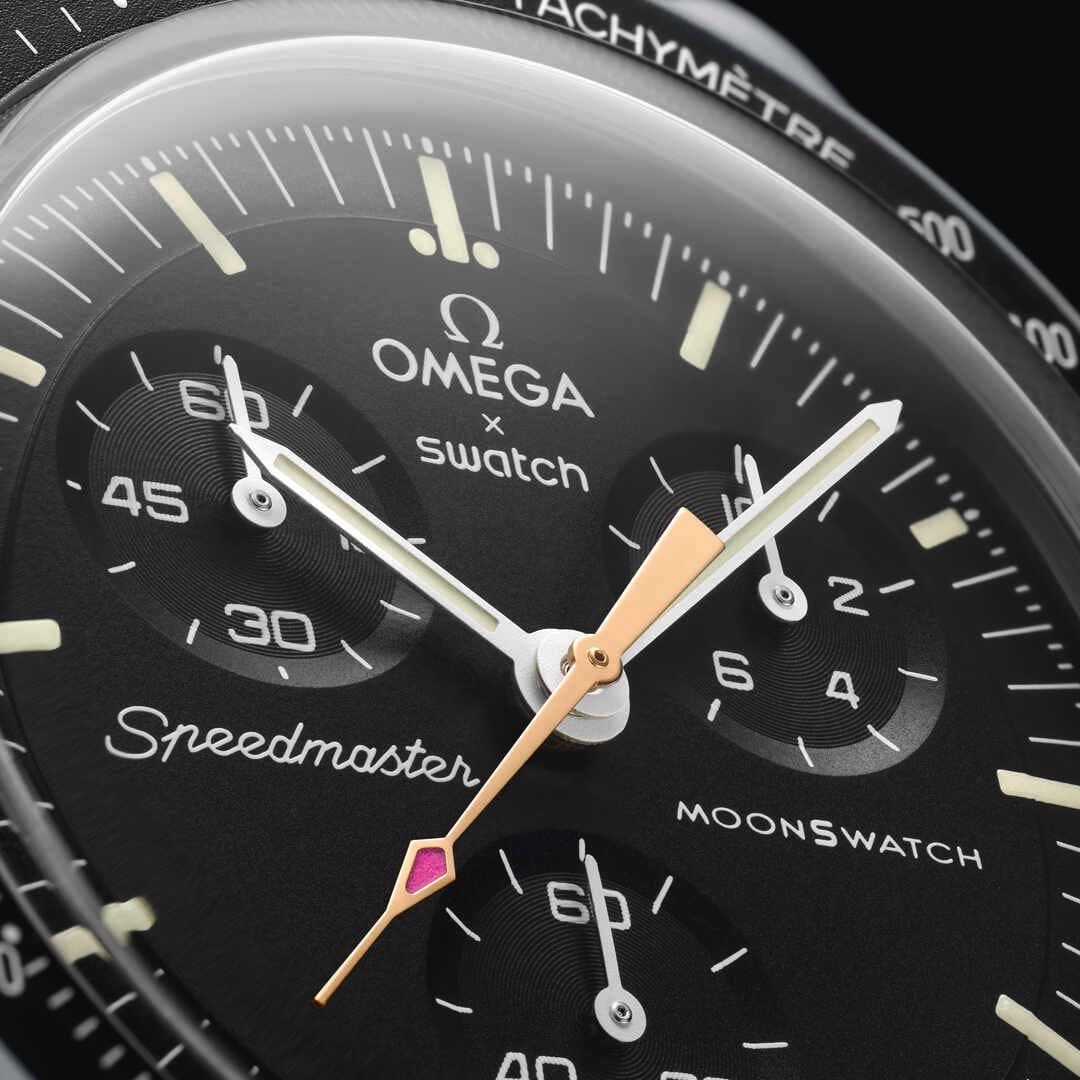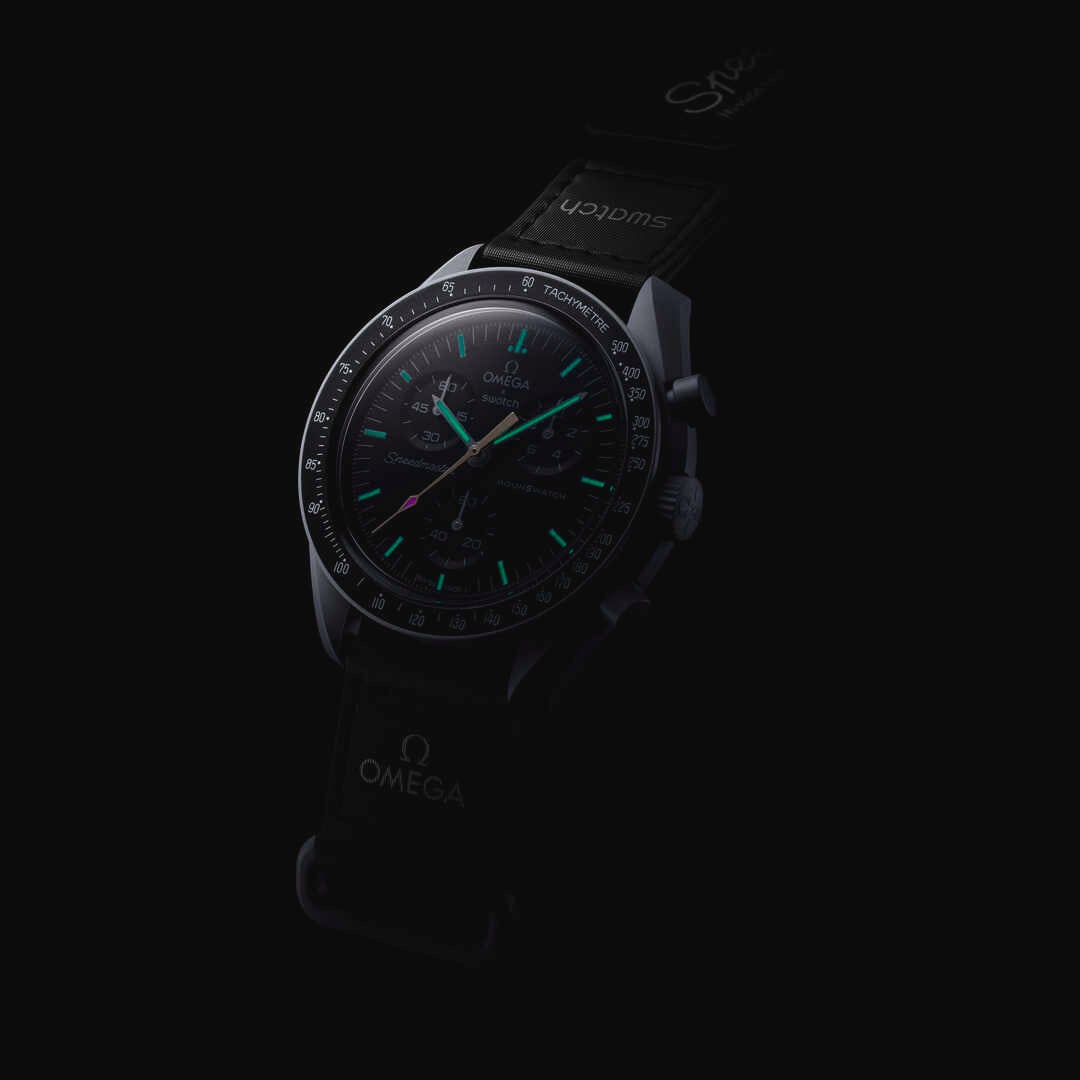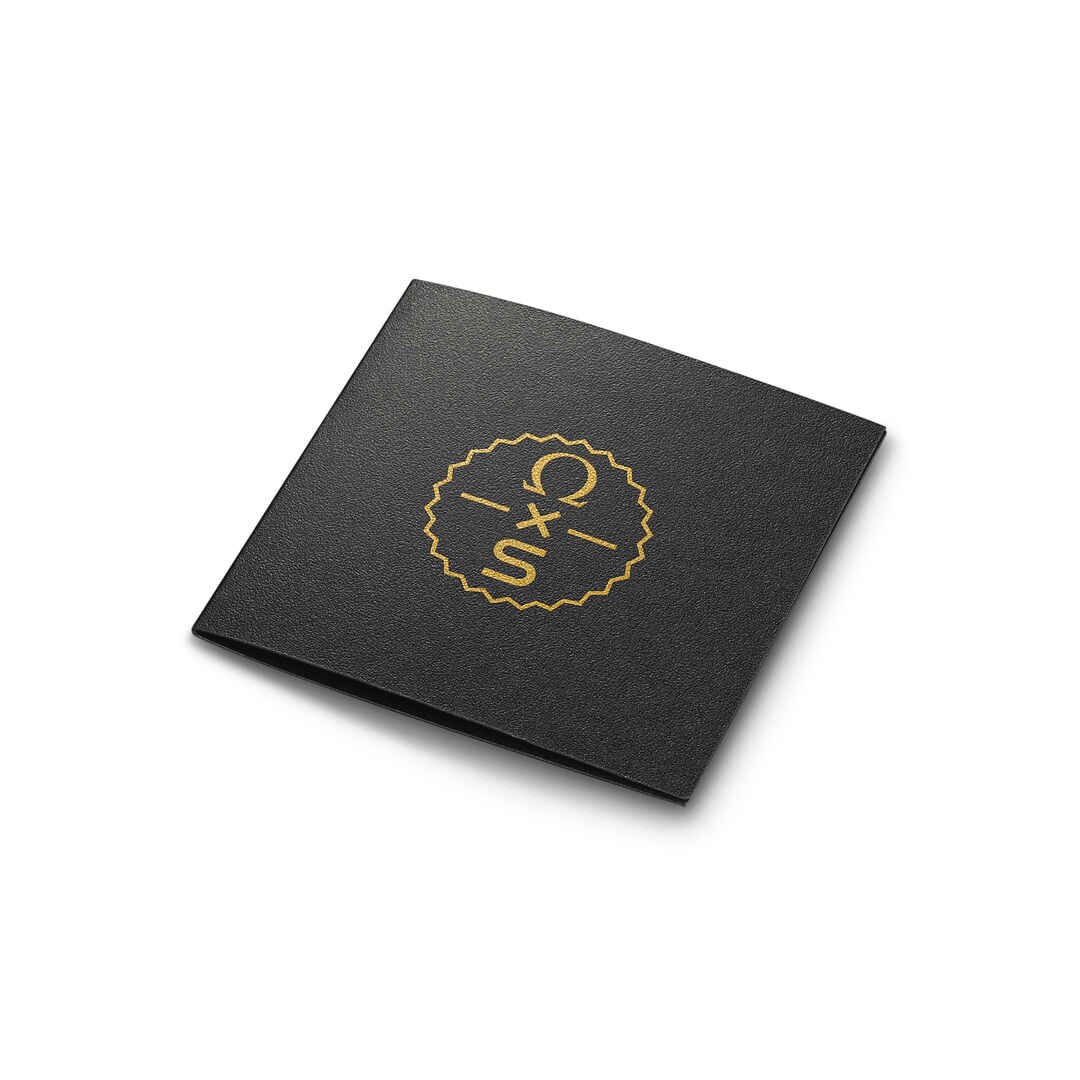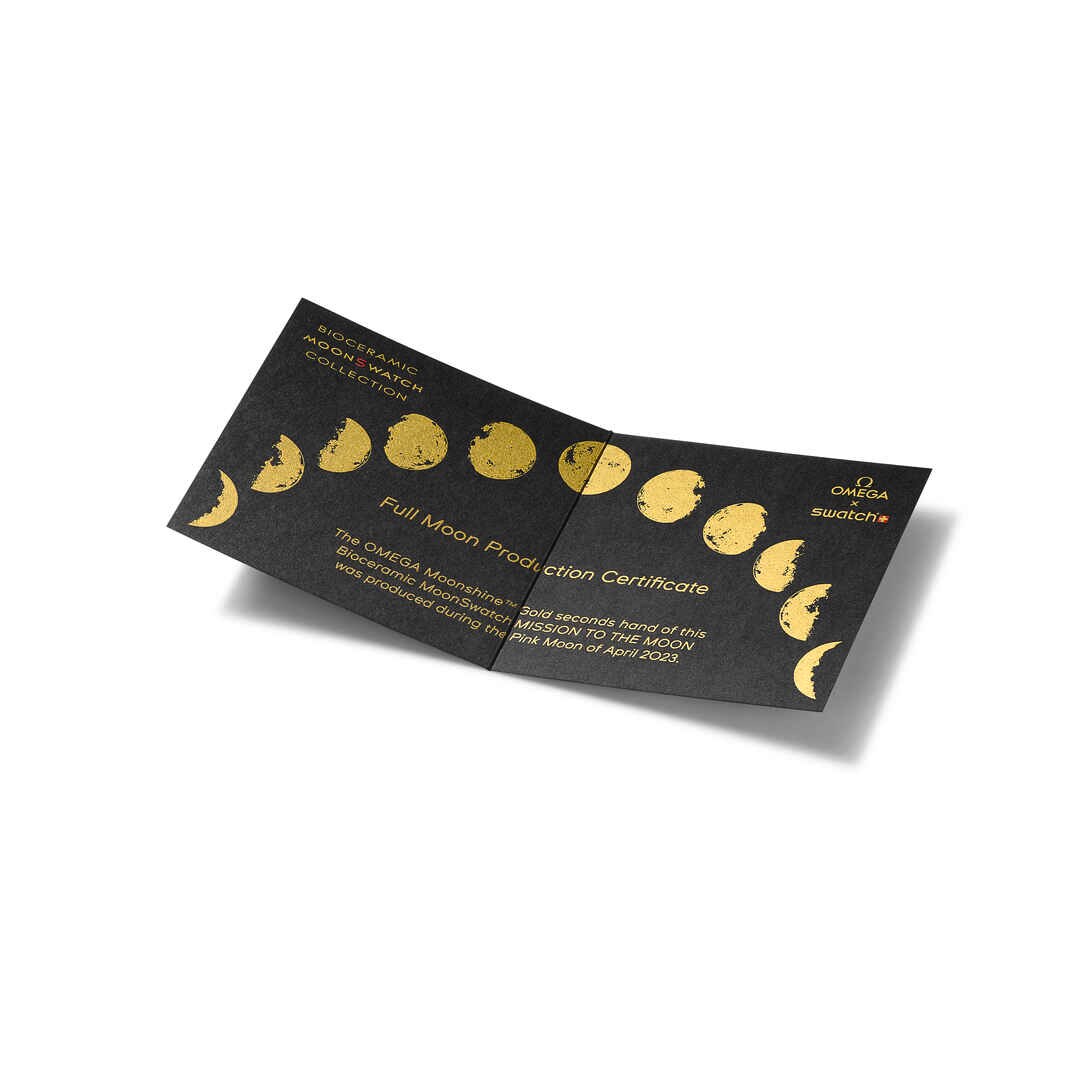 MISSION TO THE MOON
This Mission to the Moon has a seconds hand made of OMEGA's Moonshine™ Gold with a pink Super-LumiNova™ detail referencing the Pink Full Moon of April. Inspired by the shining moonlight in a dark blue sky, OMEGA's Moonshine™ Gold was created in 2019 and is an exclusive yellow gold alloy. As stated in the certificate that comes with the watch, the special seconds hand is produced exclusively once a month during full moon dates, which are known to have a magical influence on many things, humans included. This Mission to the Moon is sold during the Mission to Moonshine Gold events, which take place during full moons in different locations around the world.
SO33M102-105
Movimiento

Quartz

Resistente al agua

3 Bar

Material de la correa

VELCRO®

Material del broche

None

Hebilla de la correa

None

Material de la caja

Bioceramic

Categoría De La Colección

BIOCERAMIC MOONSWATCH

Tipo De Embalaje

Standard

Color

Grey

Color De La Correa

Black

Color De La Esfera

Black

Color De La Caja

Grey

Forma De La Caja

Round
BIOCERAMIC MOONSWATCH
BIOCERAMIC MOONSWATCH
Swatch y Omega han encontrado un territorio común para producir una versión innovadora del legendario Speedmaster Moonwatch. Su nueva colección, compuesta por once relojes de BIOCERAMIC, llevan nombres de cuerpos planetarios que te harán viajar a cada uno de ellos.
Descubrir