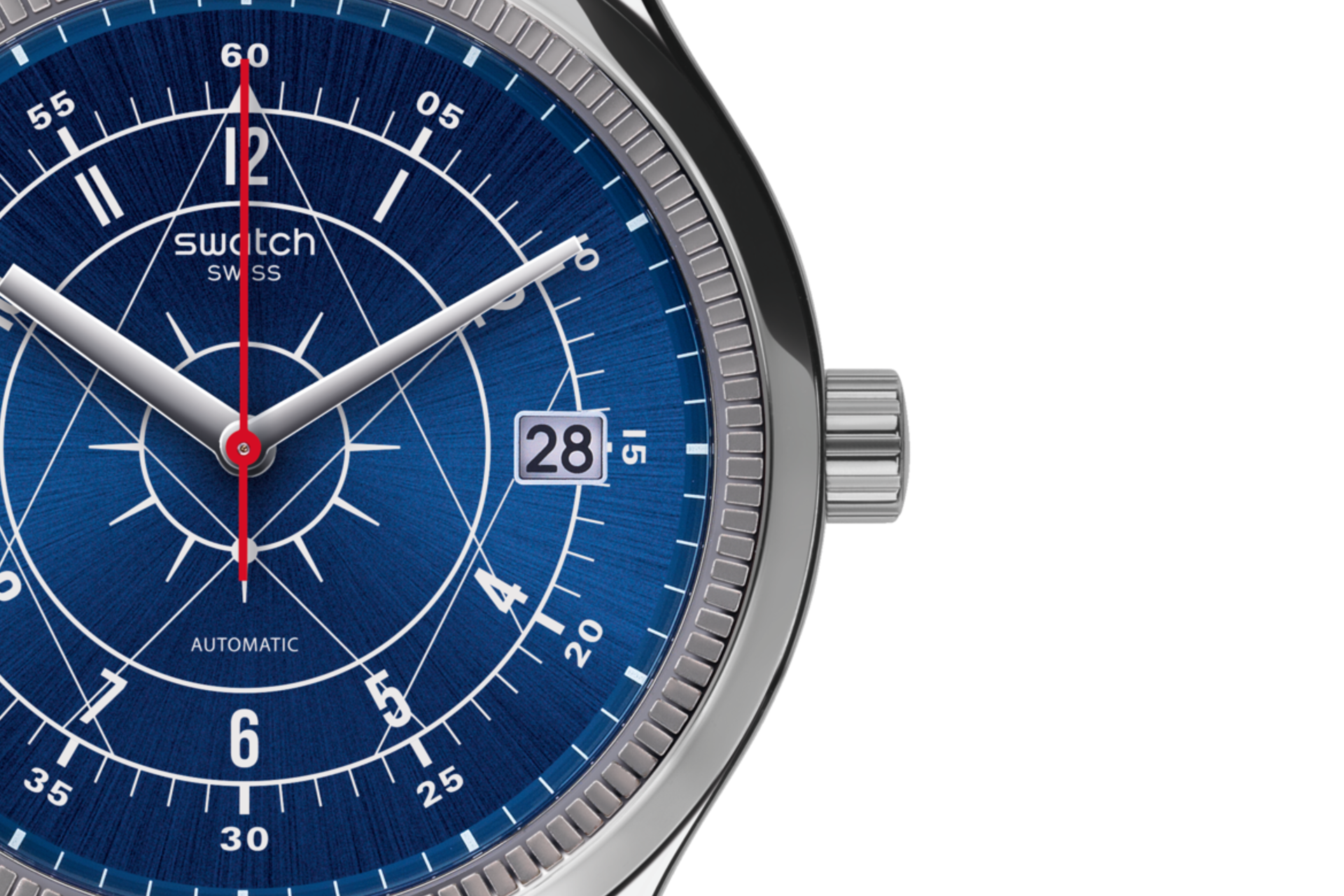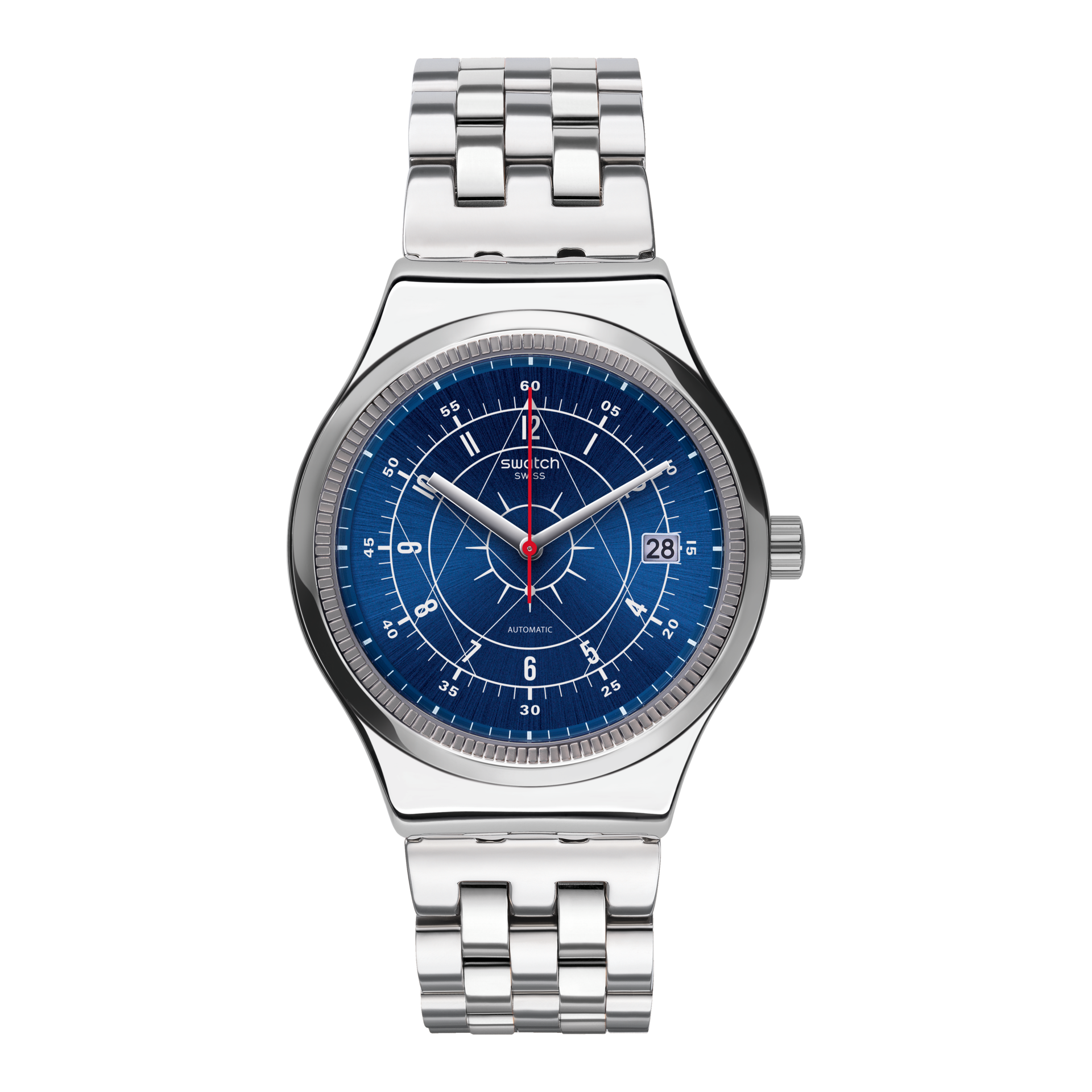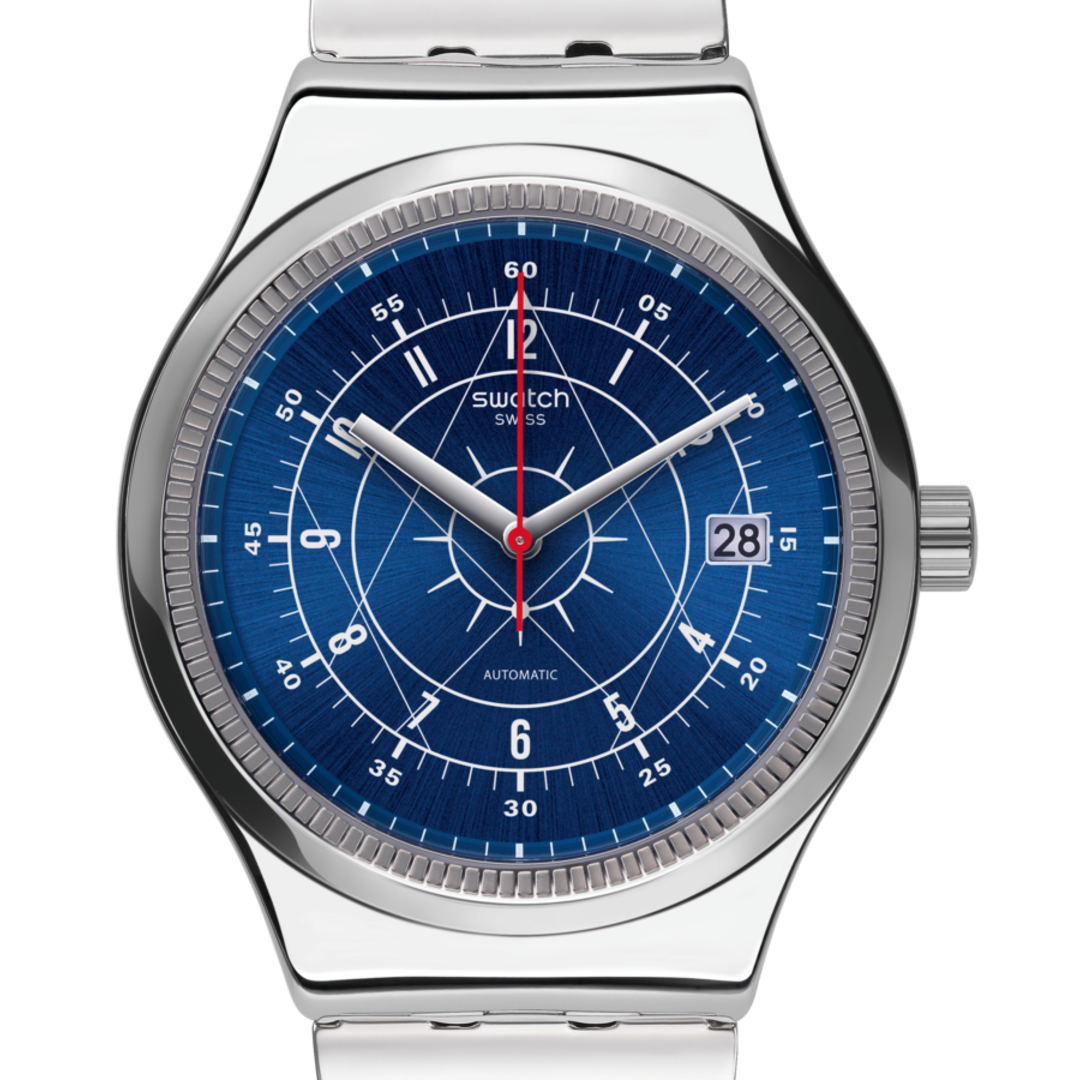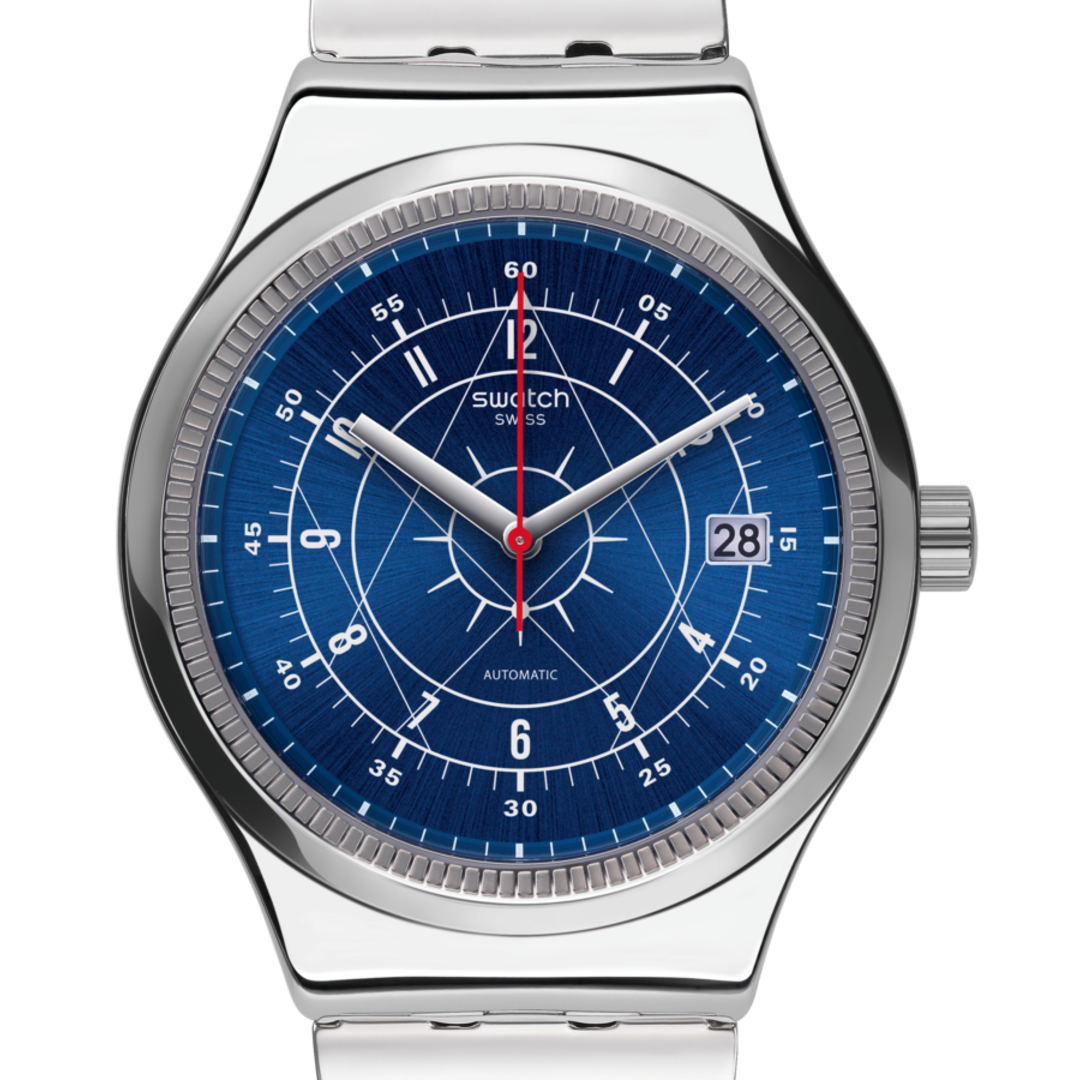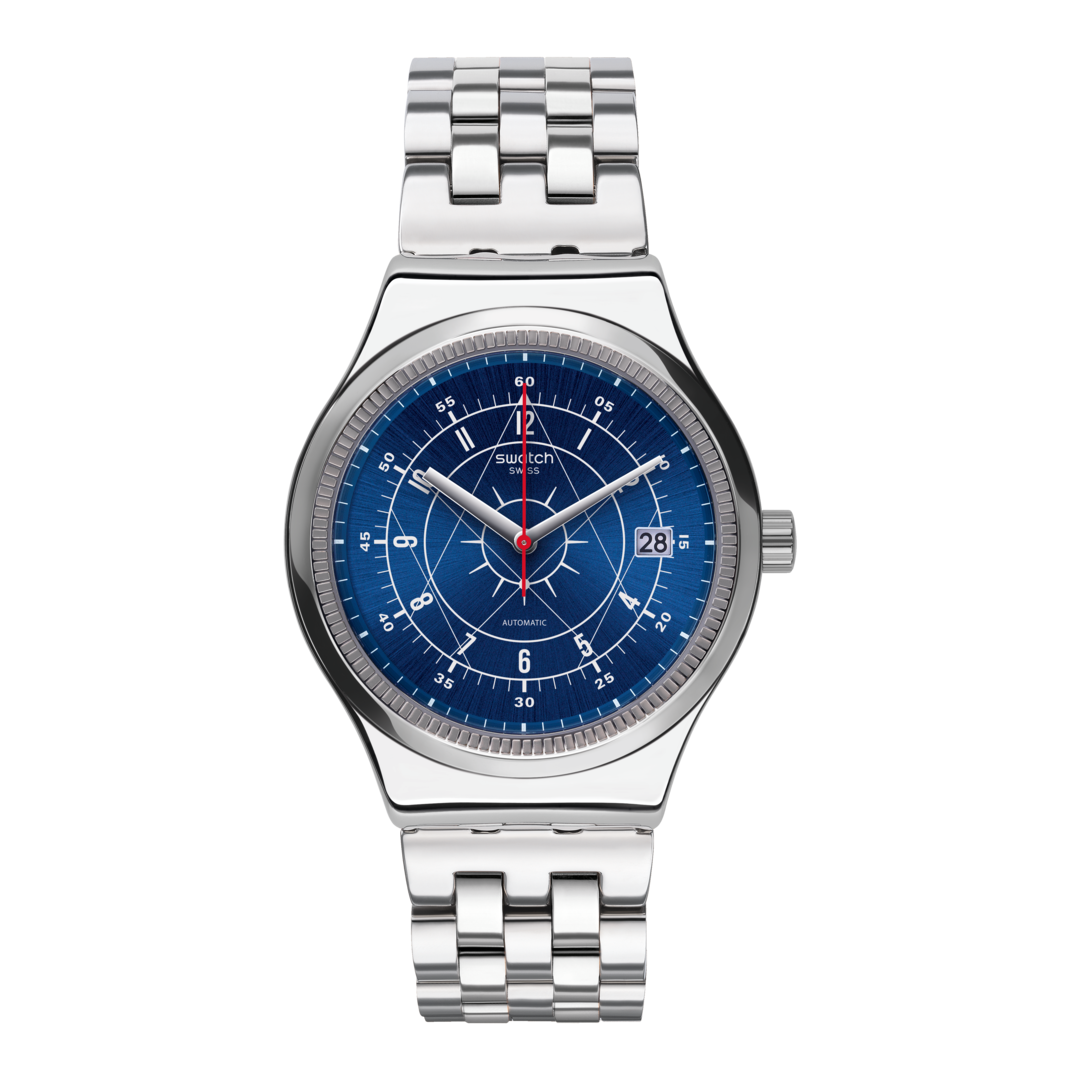 SISTEM BOREAL
With its maritime compass-inspired design and bottomless sun-brushed blue dial, the SISTEM BOREAL (YIS401G) is the trans-oceanic partner you've been looking for. A polished stainless steel case houses the groundbreaking SISTEM51 automatic watch design, while the openwork caseback reveals the inner workings of the self-winding mechanical movement. Mounted to a sturdy polished stainless steel bracelet, you just found a captain you can trust for many years on the open seas.
YIS401G
Movement

Automaattinen

Water resistant

30 Meter

Strap Material

St. Steel Adjustable

Clasp Material

Ruostumaton teräs

Strap Buckle

Linkkuranneke

Case Material

St. Steel

Collection Category

Sistem51 Irony

Packaging type

Kotelo

Color

Sininen

Strap color

Harmaa

Dial color

Sininen

Case color

Harmaa

Case shape

Pyöreä
SISTEM51
SISTEM51
Big Bold Automatic and amagnetic movement, powered by your movement, with only 51 pieces, and a 90-hour power reserve.
Check out the collection