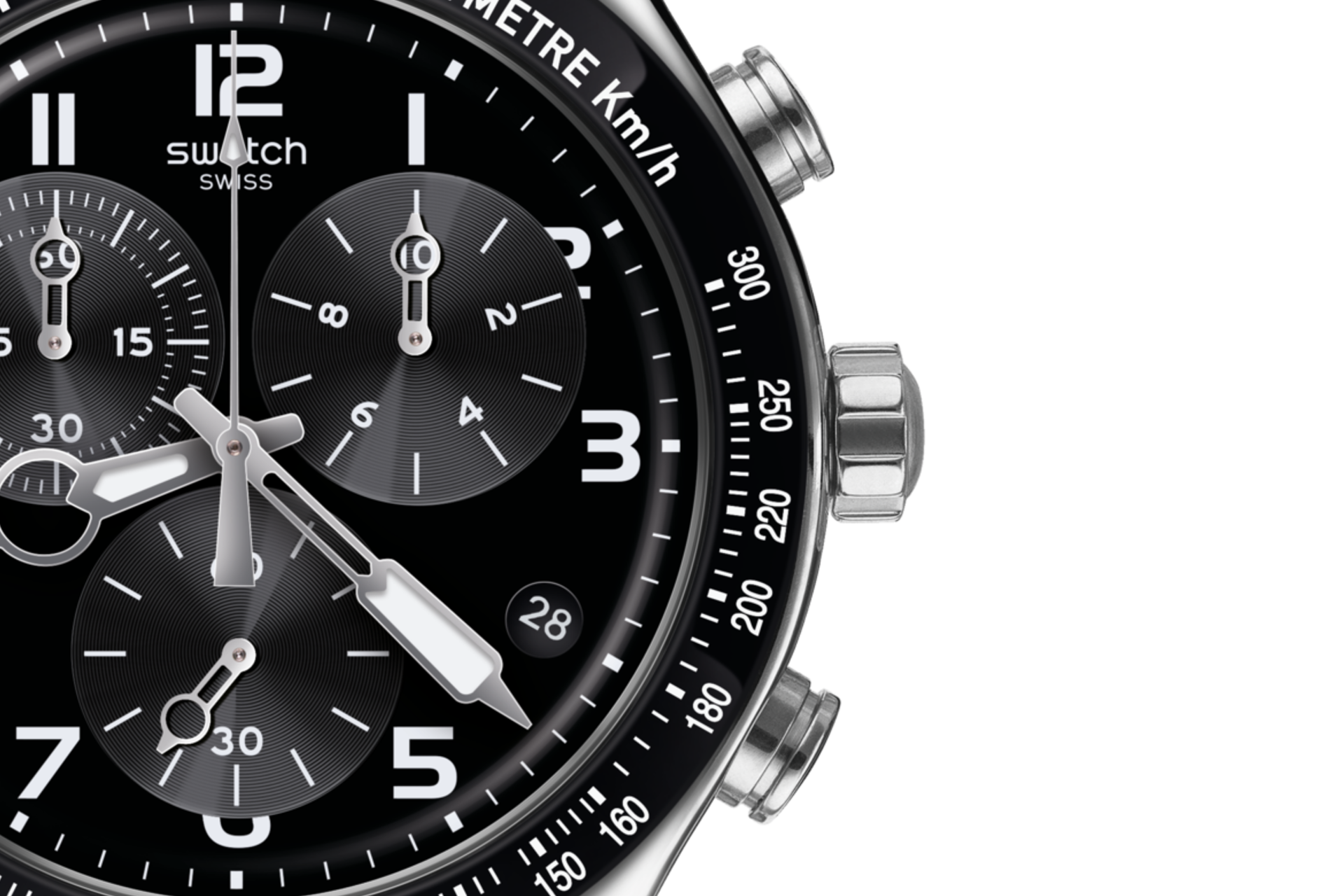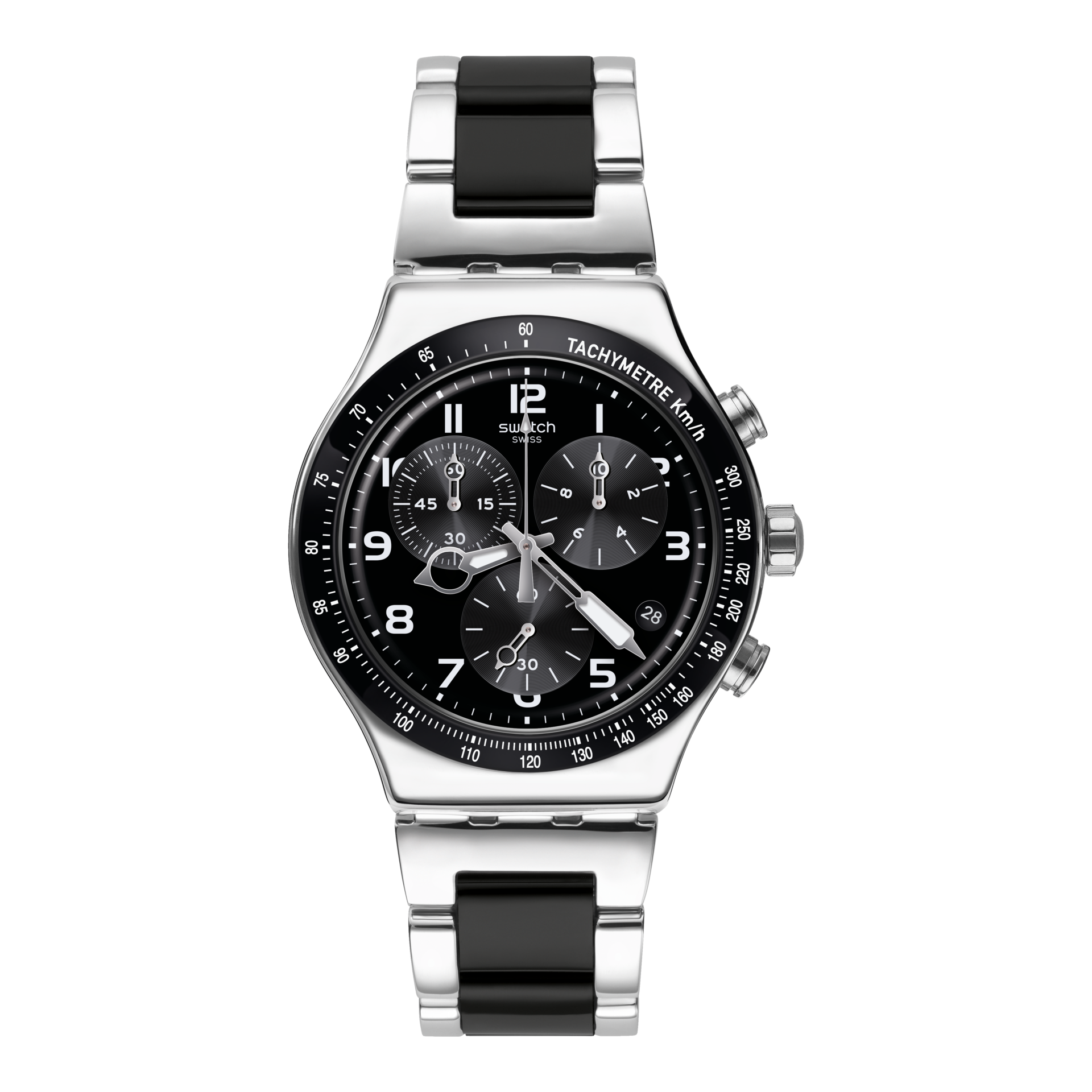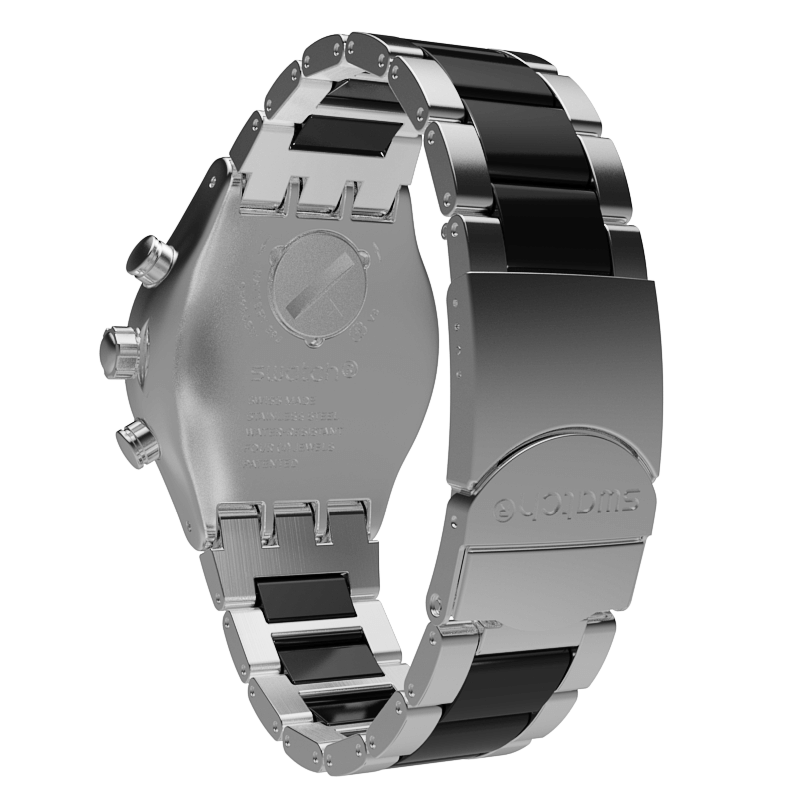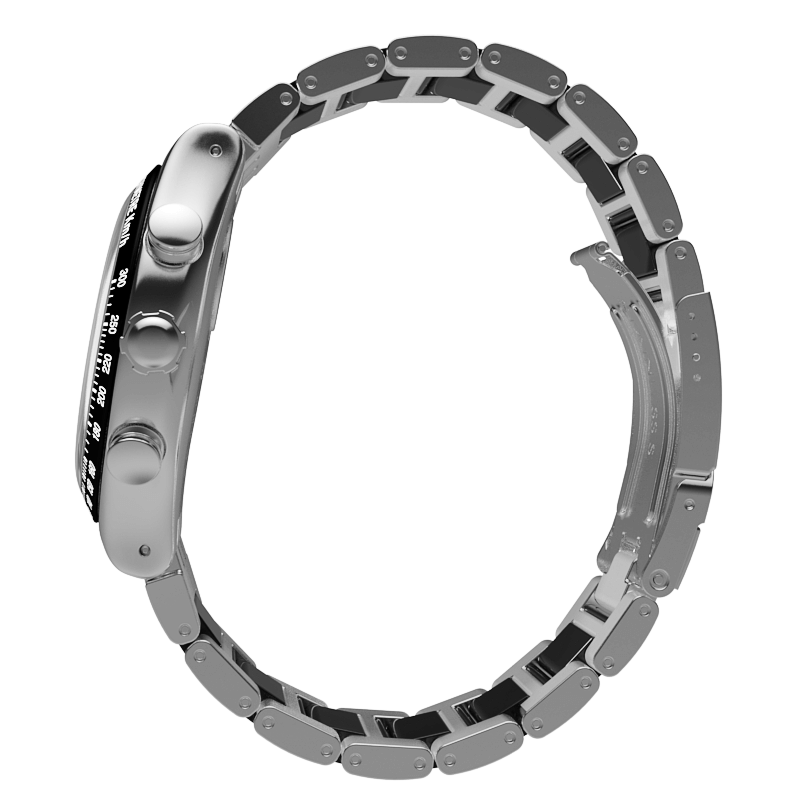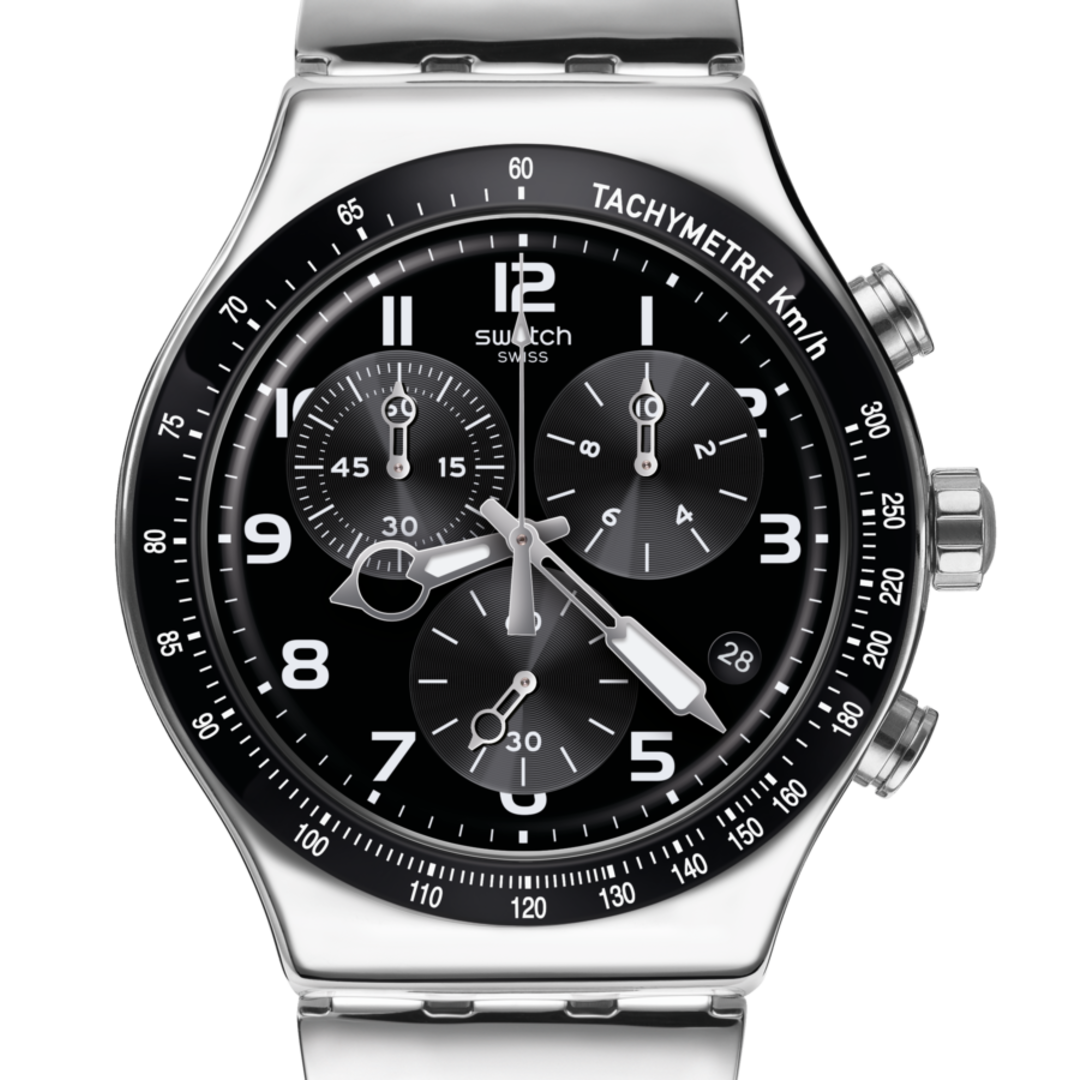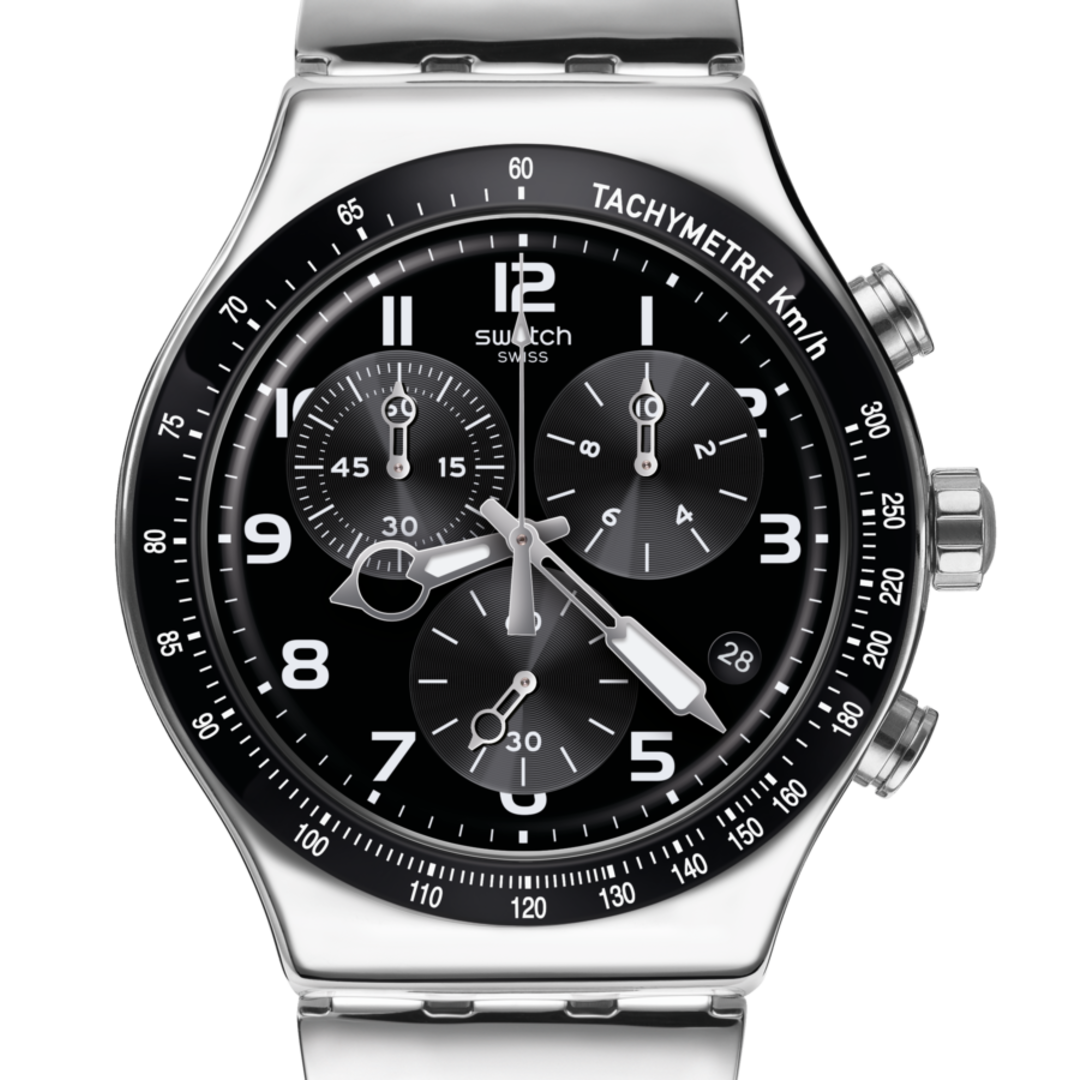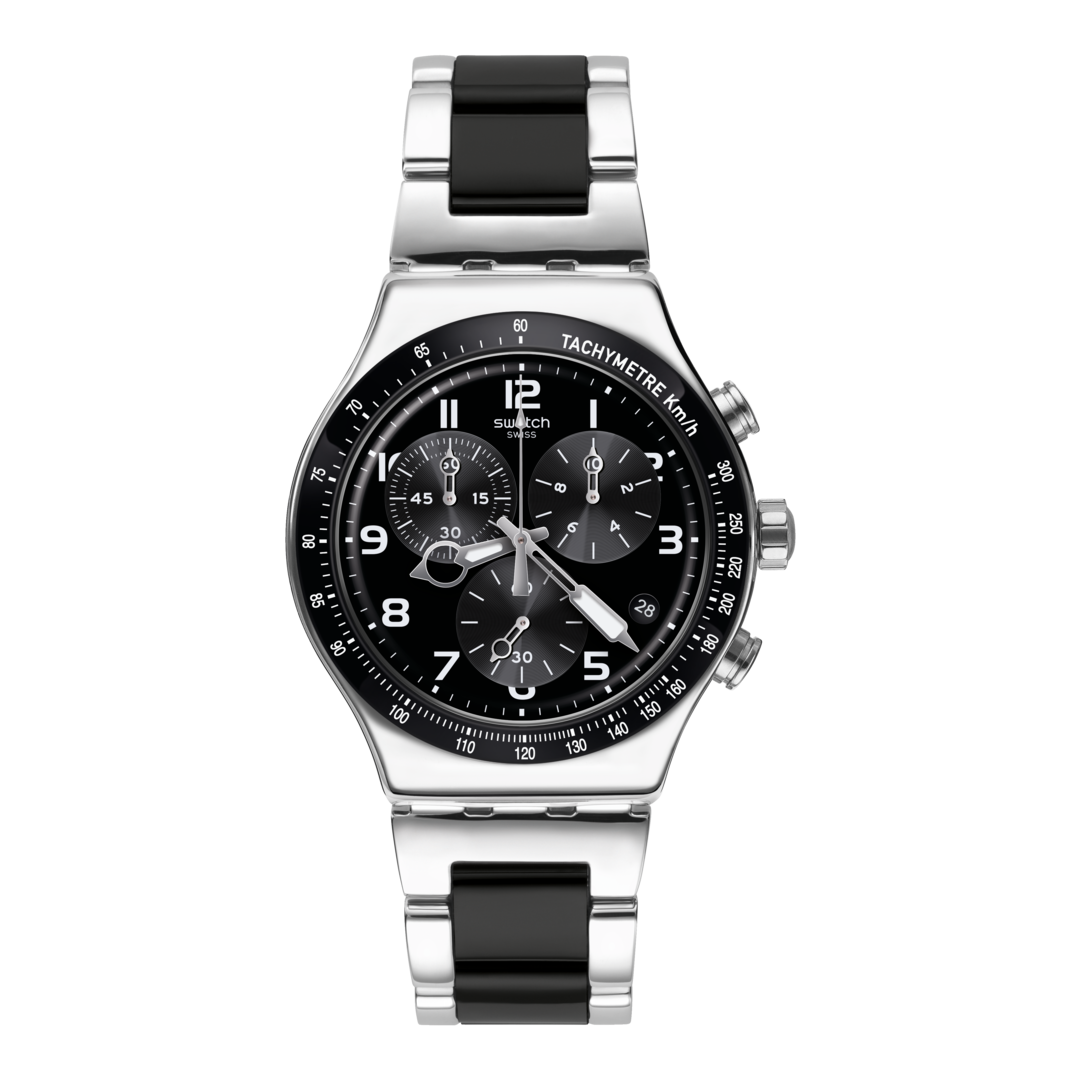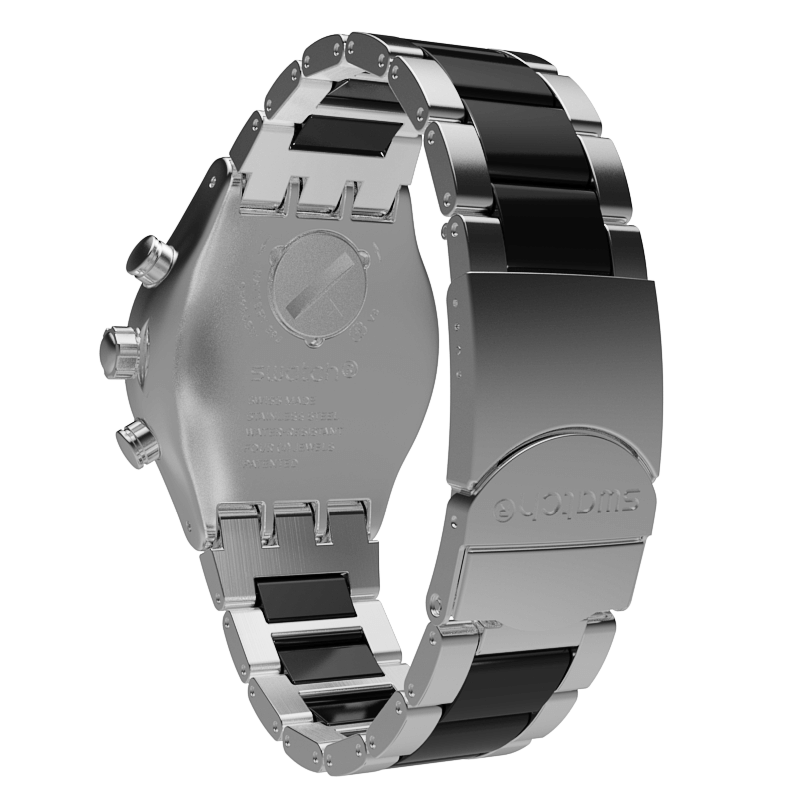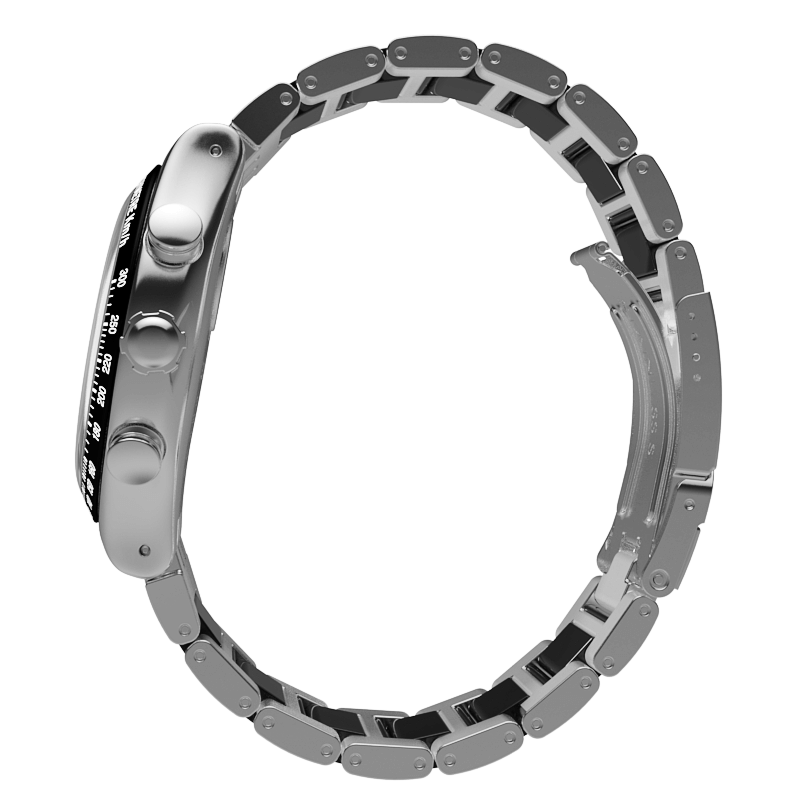 SPEED UP
Rev up your style with SPEED UP (YVS441G), which combines both sportiness and elegance in one debonair model. Featuring a sun-brushed black dial with white print, it has the added benefits of a date window at 4:30 and hands with superluminova. A polished stainless steel with black PVD bezel is engraved and filled in white, and housed in a case of polished stainless steel. Giving the impression of a long black racing stripe, the bracelet is made ofadjustable polished stainless steel with black resin middle links.
YVS441G
Movement

Kvartsi

Water resistant

30 Meter

Strap Material

St. Steel Adjustable

Clasp Material

Ruostumaton teräs

Strap Buckle

Linkkuranneke

Case Material

St. Steel

Collection Category

Time to Swatch

Packaging type

Vakiopakkaus

Color

Musta

Strap color

Musta

Dial color

Musta

Case color

Harmaa

Case shape

Pyöreä
CHRONO
CHRONO
Precision has never looked better. Combining a stopwatch with your Swatch, you get all the functions and double the fun.
Check out the collection