BIOCERAMIC by Swatch – Ceramic and biosourced plastic watches | Swatch® [Belgique]
BIOCÉRAMIQUE : une révolution
La BIOCÉRAMIQUE est un savant mélange de céramique et d'huile de ricin. Retrouvez vos modèles préférés en BIOCÉRAMIQUE, une innovation signée Swatch.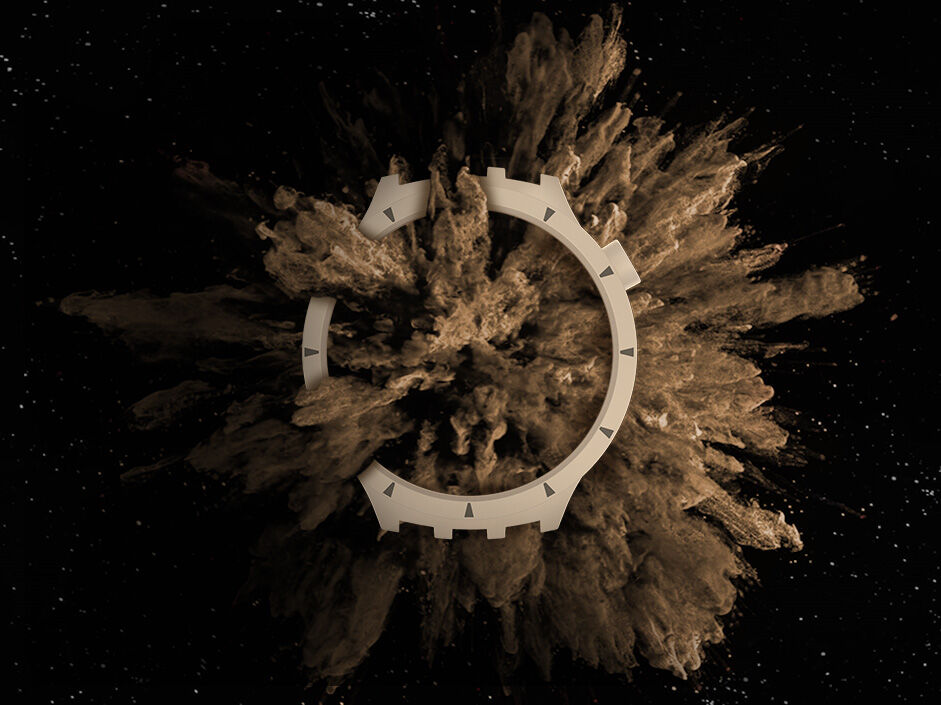 A recipe for innovation
BIOCERAMIC is our latest innovative material.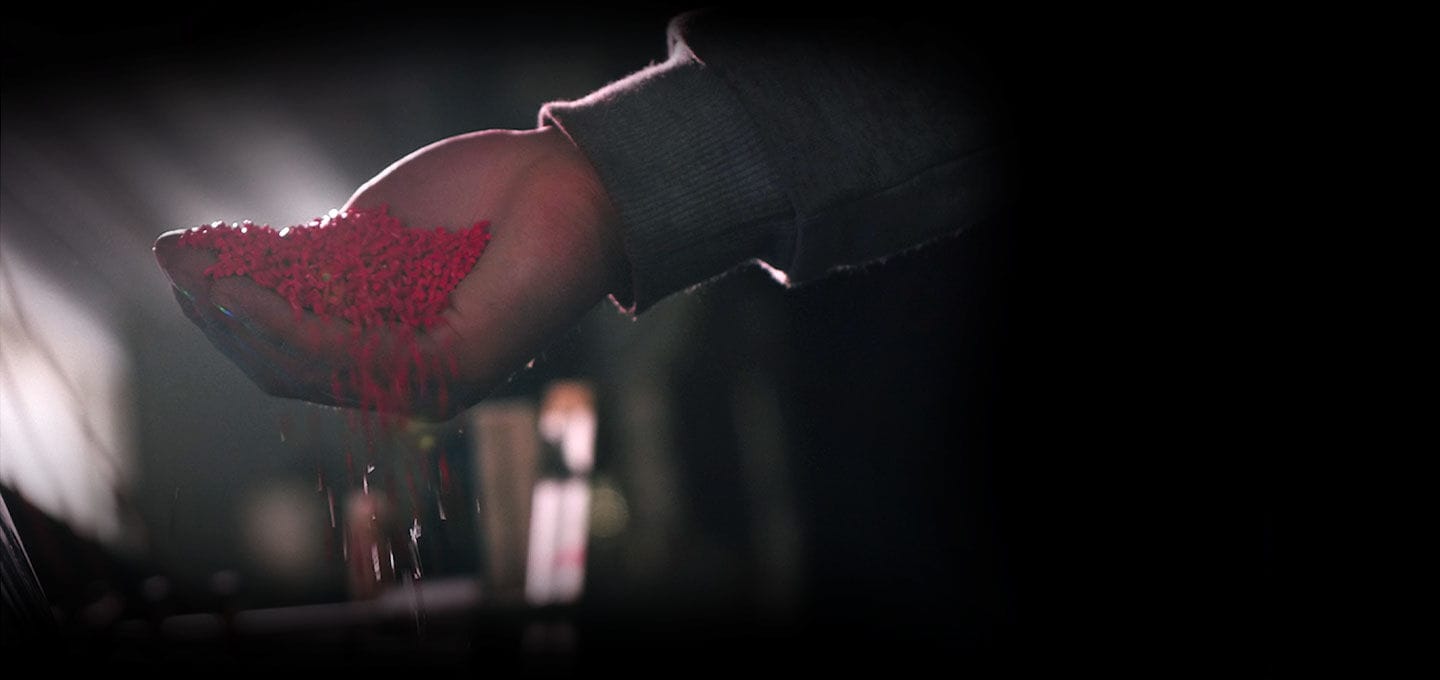 Strong yet soft to the touch, BIOCERAMIC is a hybrid composition of ceramic and biosourced material that is sourced from castor-plant oil. These watches feel every bit as good as they look.