SOFIA MULANOVICH
SUOW100D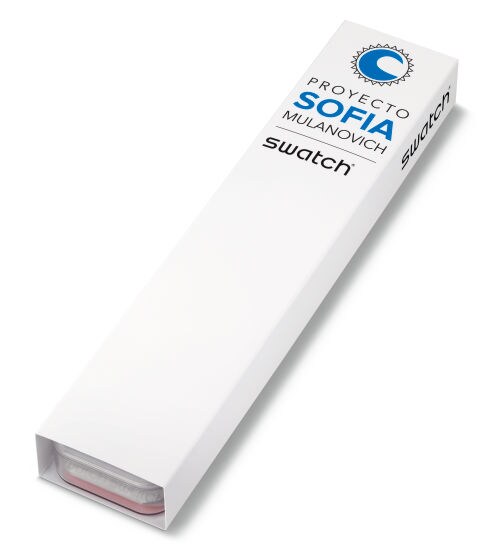 SOFIA MULANOVICH (SUOW100D) knows the ocean is a challenging environment for developing perfect timing. Catching the perfect wave requires being in sync
with the ocean that is constantly moving, being in the perfect position at the exact right time.
Proudly linking this special edition timekeeper to the Proyecto Sofia Mulanovich is a personalized loop and a logo on the strap that brings together the sunshine and waves of Peru, the program's home. Now the ocean is literally at your fingertips...