What if time had
a different shape?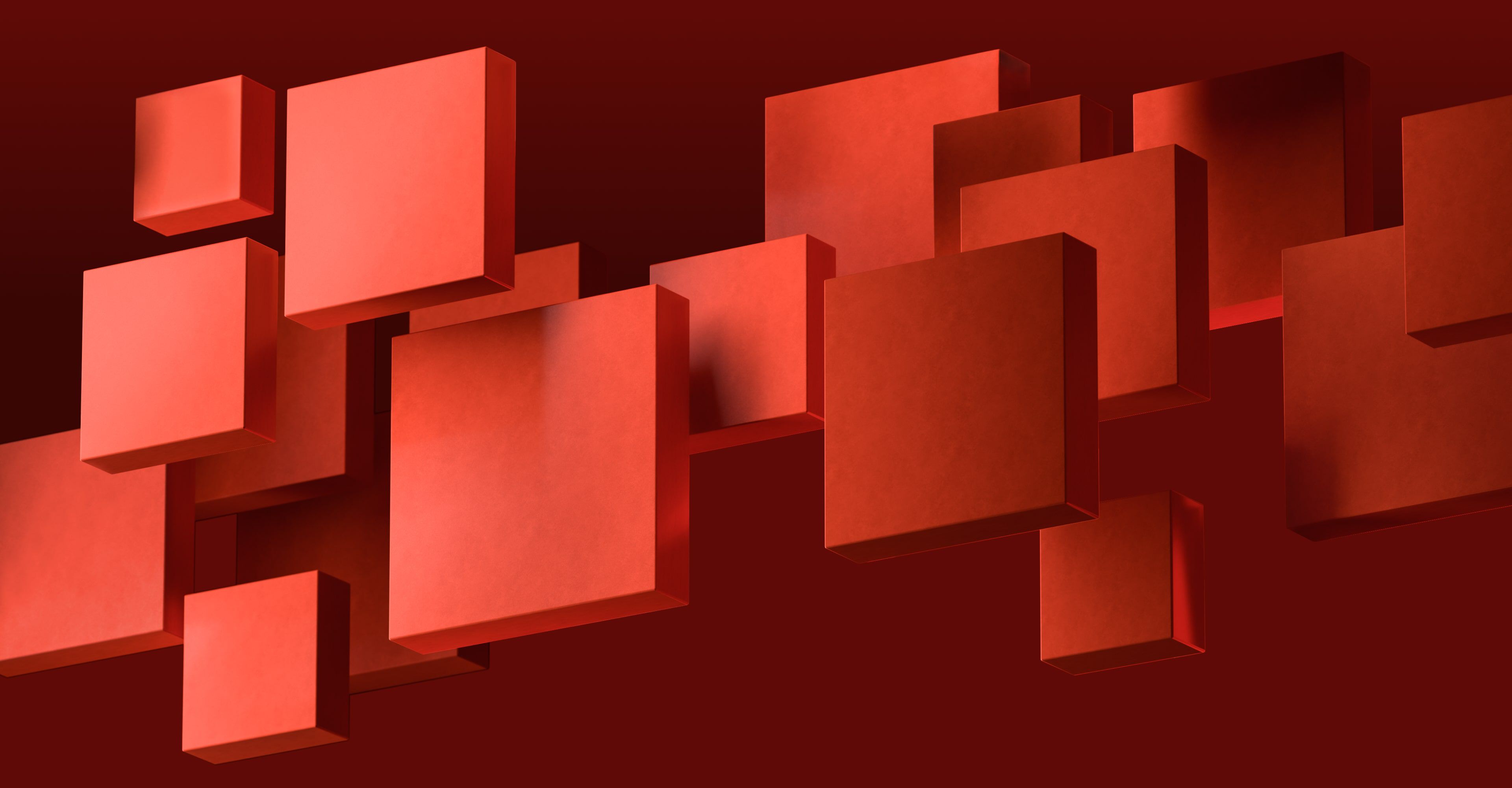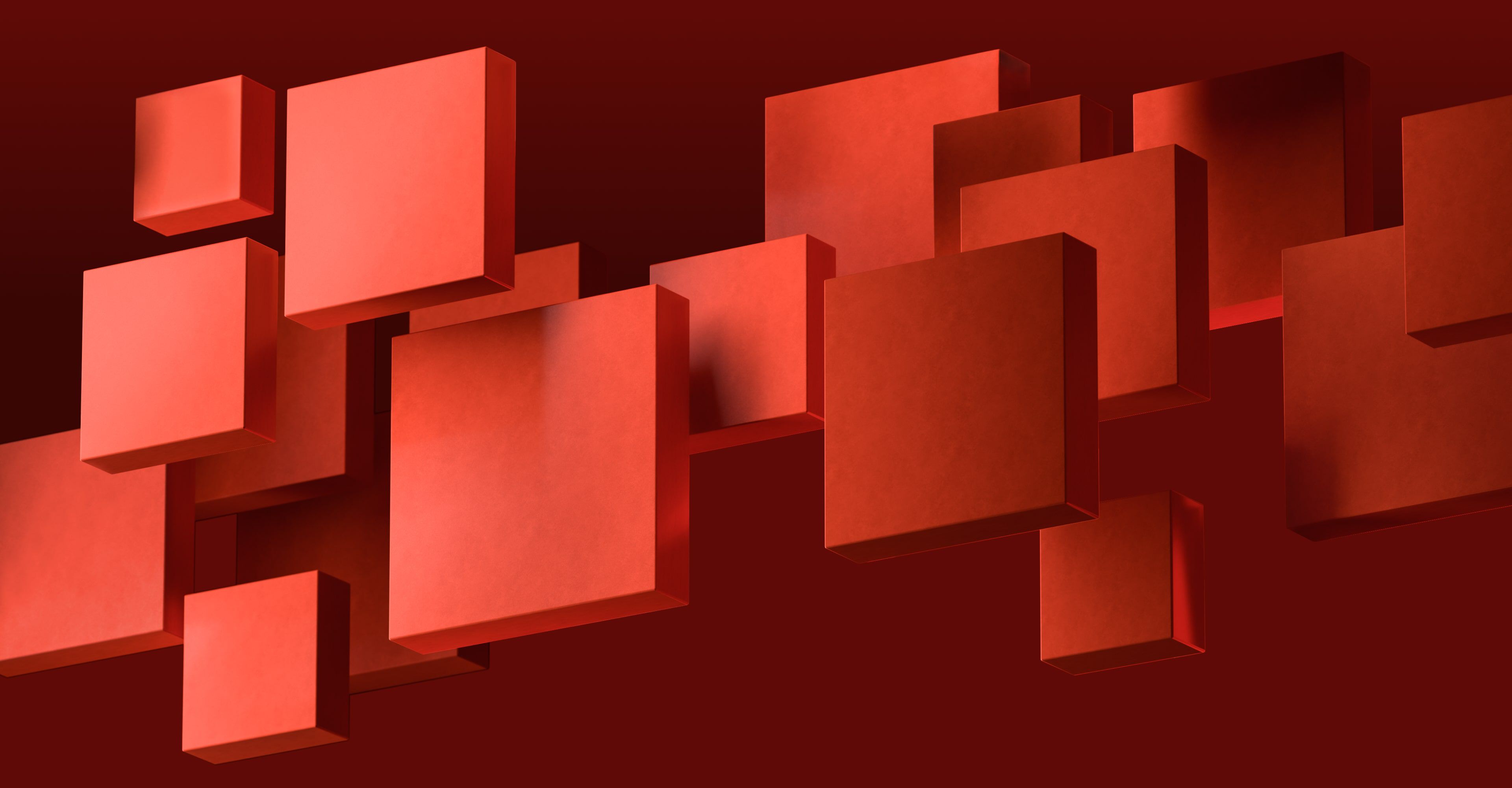 Dive into an alternate reality…
Embrace a fresh perspective as you look at life from a different angle. Watch our video to discover a world where round goes square – and Swatch watches are no exception!
It's 1982. The Swatch founders are faced with a huge decision that will shape the future of all our watch designs.
The brilliant Swatch engineers, who took on the challenge of creating the first Swatch model have produced several prototypes, including various appealing round and square watches. They present them to the founders and raise the question: What shape will our first watch have?
1980: Development of the Delirium Vulgare, including materials
testing, construction plans, design studies and prototypes.


For a variety of reasons, it was agreed that the first Swatch would have a round shape which we named "GENT". Four decades on, that historic choice, is still our signature watch shape and paved the way for a vibrant success story.
But WHAT IF the first Swatch had been square?
Thanks to Swatch BIOCERAMIC, you don't have to wonder. The innovative blend of ceramic powder with biosourced materials, achieves both remarkable strength and durability allowing us to conquer the challenges associated with the unique square design.
Inspired by Swatch's first square watch prototype, the BIOCERAMIC WHAT IF? Collection explores an alternative and fun reality, in which four square watches playfully challenge the status quo.
The collection at a glance
Four square styles stand out from the Swatch crowd with strong, square edges and 33 mm x 33 mm case.
The BIOCERAMIC case, crown, and buckle embody Swatch's innovative spirit, while the edge-to-edge square glass dials up the contemporary mood.
An integrated, biosourced strap - another first for Swatch, brings the whole design to life in a way that was impossible to manufacture 40 years ago.
A playful twist
No detail is overlooked: each battery cover features a dial from one of the first 1983 prototypes in a tribute to the 40th anniversary of the GENT watch.
The innovative design owes it all to BIOCERAMIC
The integrated strap flows seamlessly into a square case with edge-to-edge glass. Robust yet silky-smooth BIOCERAMIC's combination of ceramic and biosourced material is ideally suited to this striking shape.