Get ready for Swatch Nines!
Swatch is teaming up with the Nines as title sponsor for the wildest snow & freestyle sports event of the year! Swatch Nines will take place April 17-22, 2023, in Schilthorn, Switzerland — join us on April 22, 2023, to witness first-hand the dizzying feats performed against a backdrop of iconic Swiss mountain peaks.
Check out this lineup of Swatch Proteam all-stars !
Swatch Nines will be packed with all your favorite athletes, including Swiss freeskier Nico Vuignier, snowboarders Pat Burgener and Laurie Blouin, and other Swatch and organizer invites like Xavier De Le Rue, Andy Anderson, Matthias Dandois, Sam Pilgrim and more.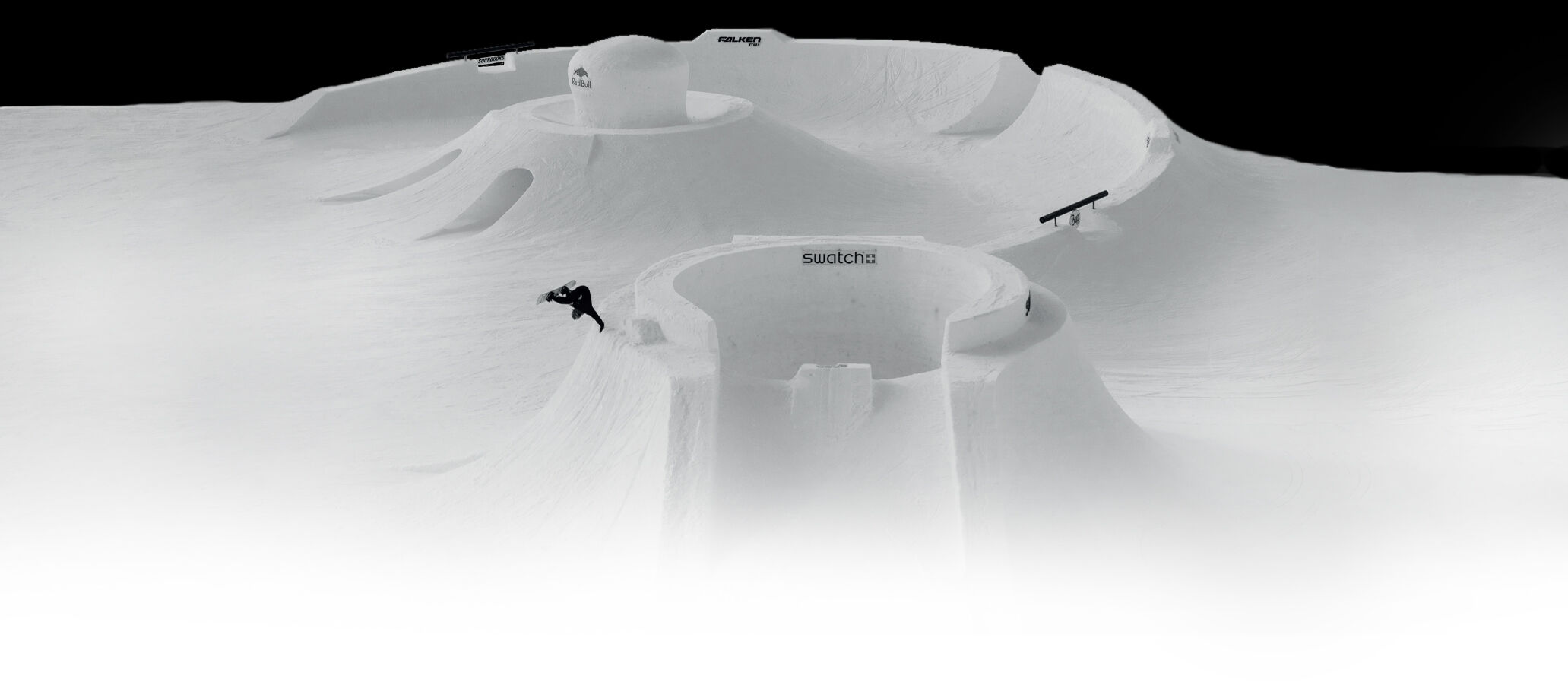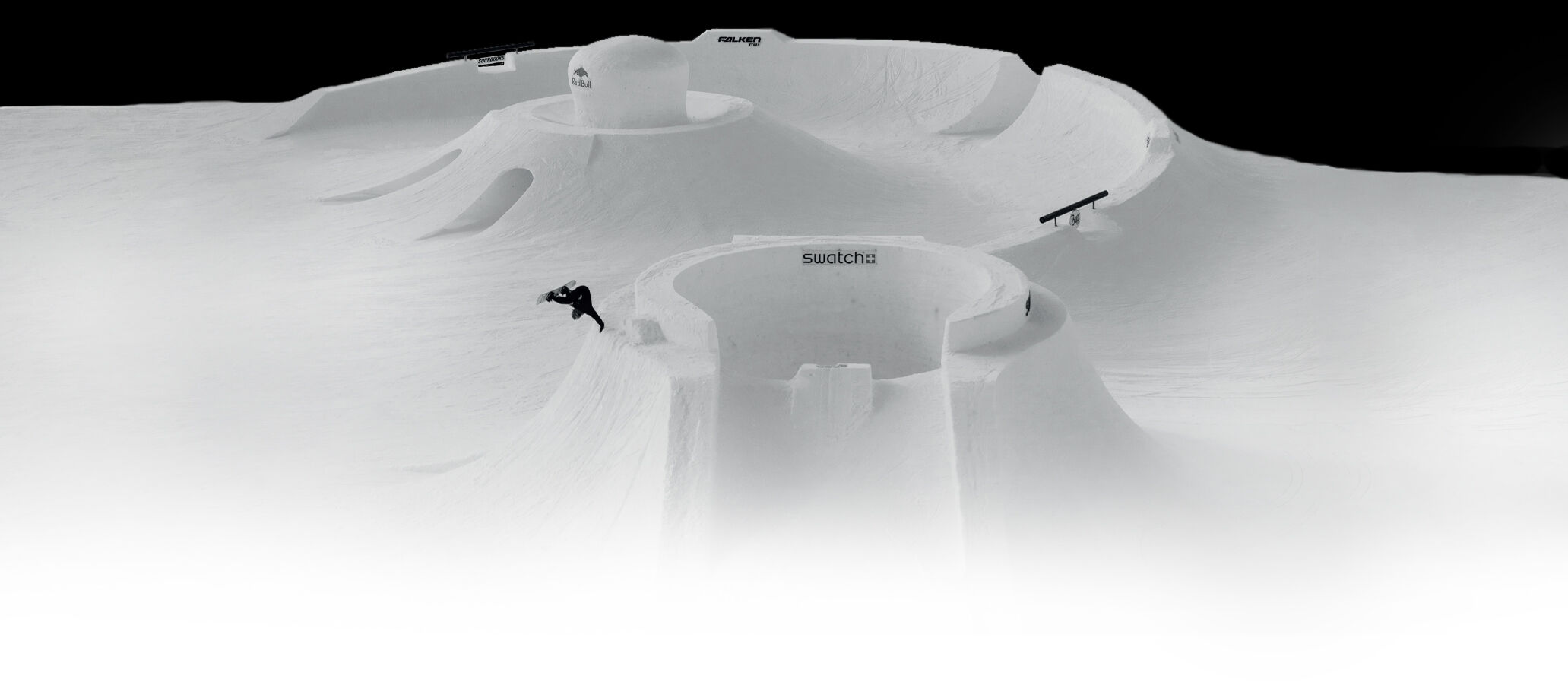 It's all about the teamwork
Both athletes and course shapers got together for this year's park design. And we're super excited about the Swatch Nines Skate Bowl – a cool new skateboard park designed with the help of Proteam skateboarder Andy Anderson!
Follow us @Swatch on Instagram for all the latest news and other amazing content!