Time to dream: discover Biennale Arte 2022
Check out this year's Biennale Arte, inspired by artist Leonora Carrington's concept of the 'Milk of Dreams' – the material that makes up our own creative energy.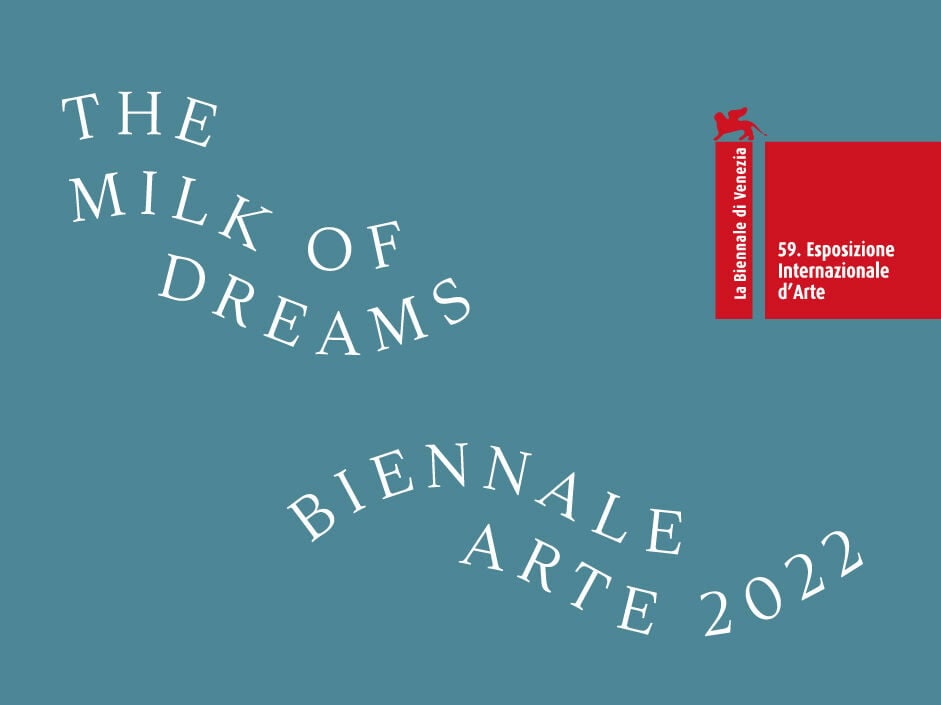 Swatch at Biennale Arte 2022: what's on
This year, we are once again the main partner for La Biennale Arte 2022 in Venice: the world's most iconic contemporary art event. We're celebrating with two stunning exhibits and some special edition watches and artistic designs with which you can create your own watch.
Wear the Biennale Arte
Discover our striking Biennale Arte watch designs, inspired by this year's concept, the 'Milk of Dreams'.
Our Biennale Arte timepieces