Swatch at Harajuku
Endless reinvention
Harajuku is famous for cutting-edge street fashion and futuristic styles. Swatch's new flagship store fits right in, with vibrant colors and track-mounted ceiling panels for infi-nite layouts.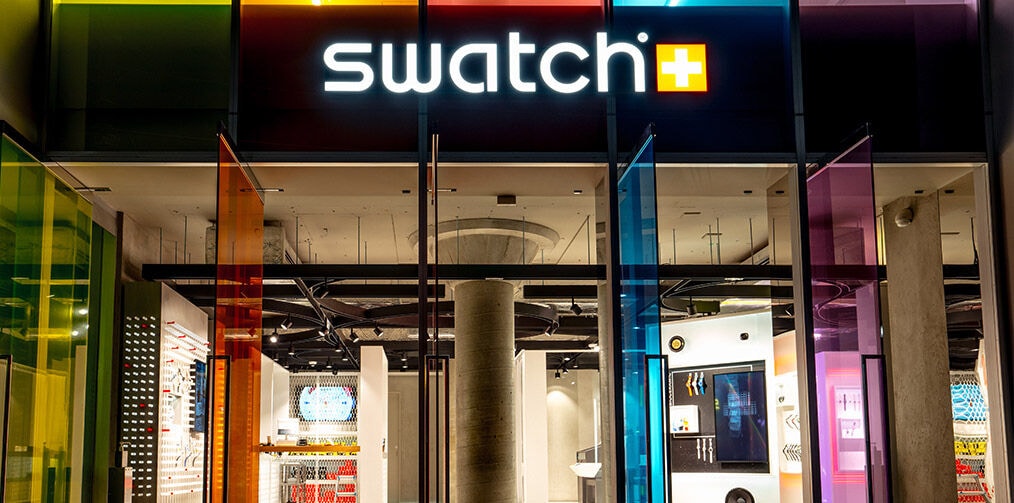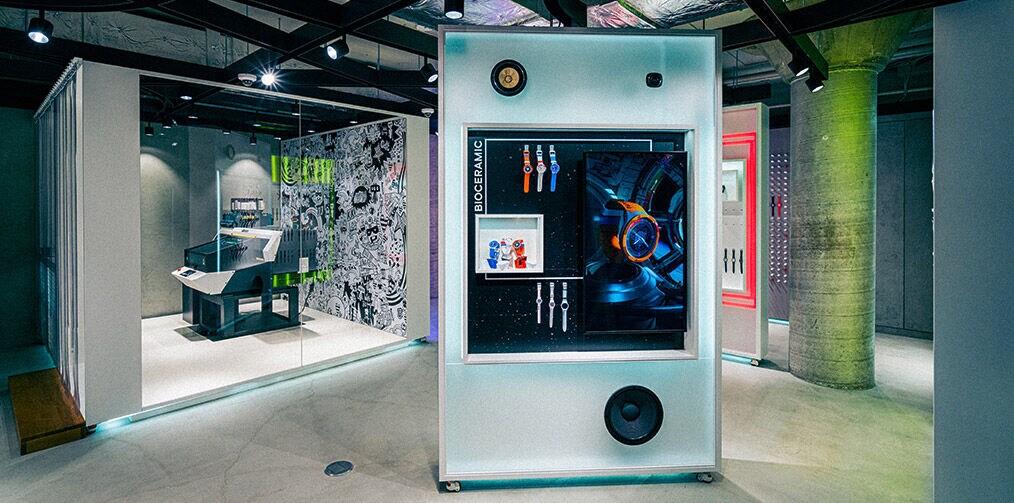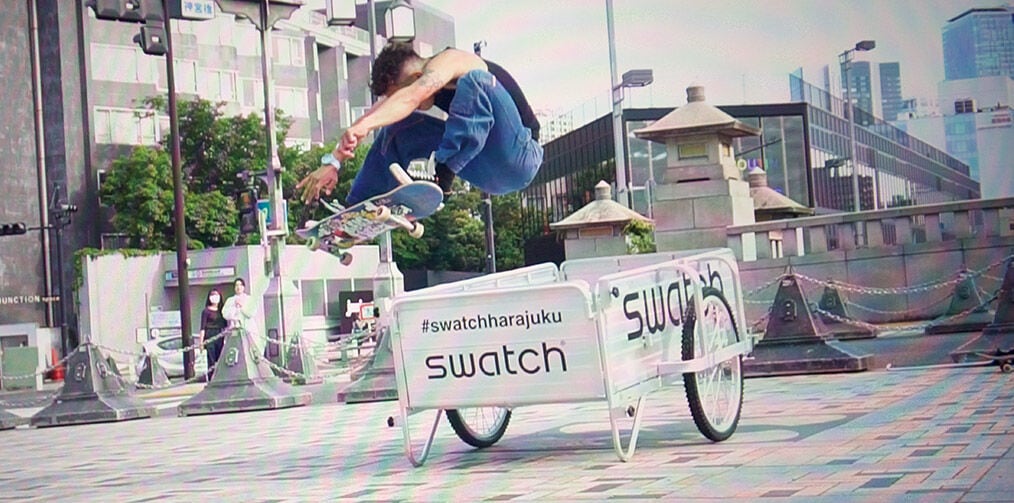 The place to be
Inspiration comes in many forms. Swatch Harajuku is the place to find it – and meet other like-minded individuals at the same time. Next event: live painting & tape art ac-companied by DJs on June 25!
Show your creative side
Have your own personalized watch printed at the Swatch Harajuku store's special Swatch X You printing station. It only takes 10 minutes, and you can choose everything from the watch head to the strap.