BIOCERAMIC – Nur von Swatch
BIOCERAMIC: Uhren, aber anders
BIOCERAMIC ist ein völlig neuartiger Mix aus Keramik und Biokunststoff. Alle Swatch-Ikonen gibt es jetzt in der einzigartigen Swatch-Innovation BIOCERAMIC.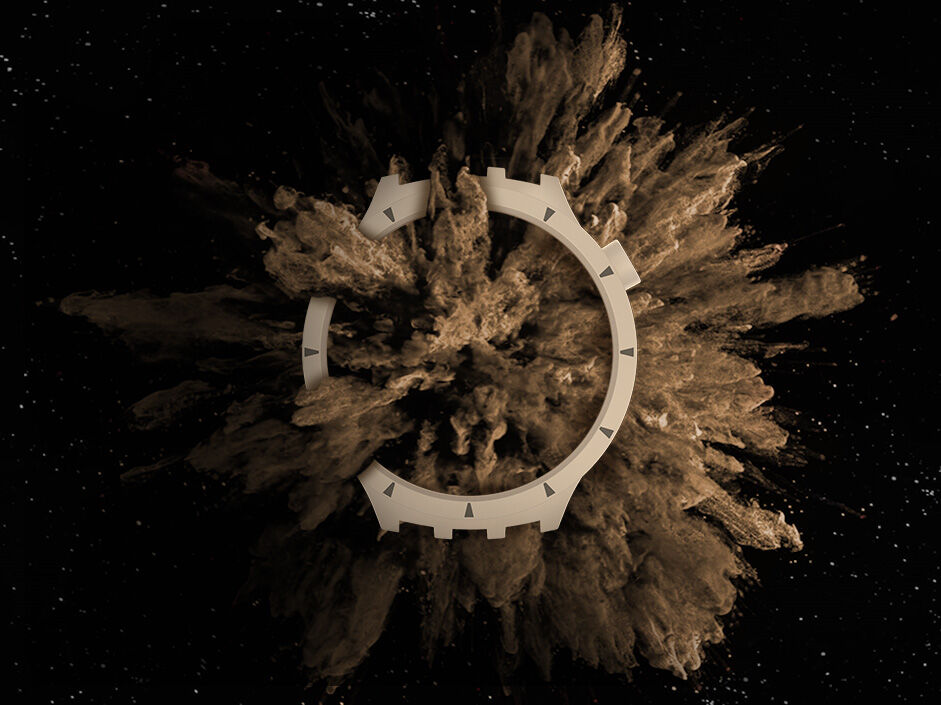 A recipe for innovation
BIOCERAMIC is our latest innovative material.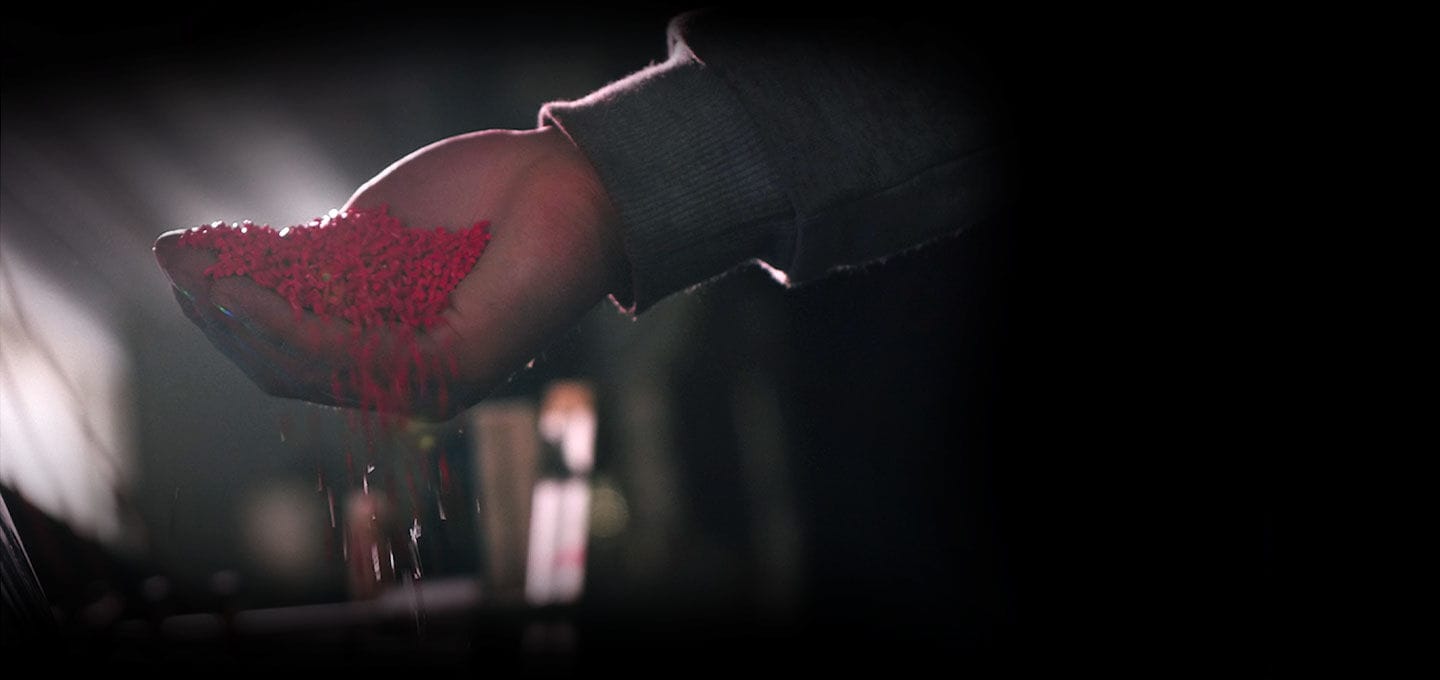 Strong yet soft to the touch, BIOCERAMIC is a hybrid composition of ceramic and biosourced material that is sourced from castor-plant oil. These watches feel every bit as good as they look.