Cody Townsend, from the coast to the slopes


Born in the coastal town of Santa Cruz, California, Cody has been obsessed with skiing and the outdoors for as long as he can remember. His fluid style and apparent fearlessness have made him one of the most awarded free skiers in history.
The challenge and beauty of the mountains drive him to do what no one else had thought to try — like skiing the big ocean waves of Maui and climbing and descending all 50 of the great classic lines of North America.
From successful alpine ski racer to Hollywood stunt skier, his life has been dedicated to skiing, the mountains and the community that protects them. But it is his affable, joyful nature that has earned him his reputation as "The People's Skier".


And now master of The FIFTY
A multi-season adventure that began in 2018, The FIFTY came about when Cody got his hands on the book Fifty Classic Ski Descents of North America. Each of these amazing lines has been conquered by legends in climbing and skiing, but no one has taken on all 50. Until now!
With Swatch as his presenting sponsor, Cody has been documenting this epic undertaking on his YouTube channel with the help of the talented cinematographer Bjarne Salen. Now in its fourth season, The FIFTY has seen Cody tackle most of these classic lines and has featured some all-time great outings – starting with Utah's Mt. Superior!
TELL ME MORE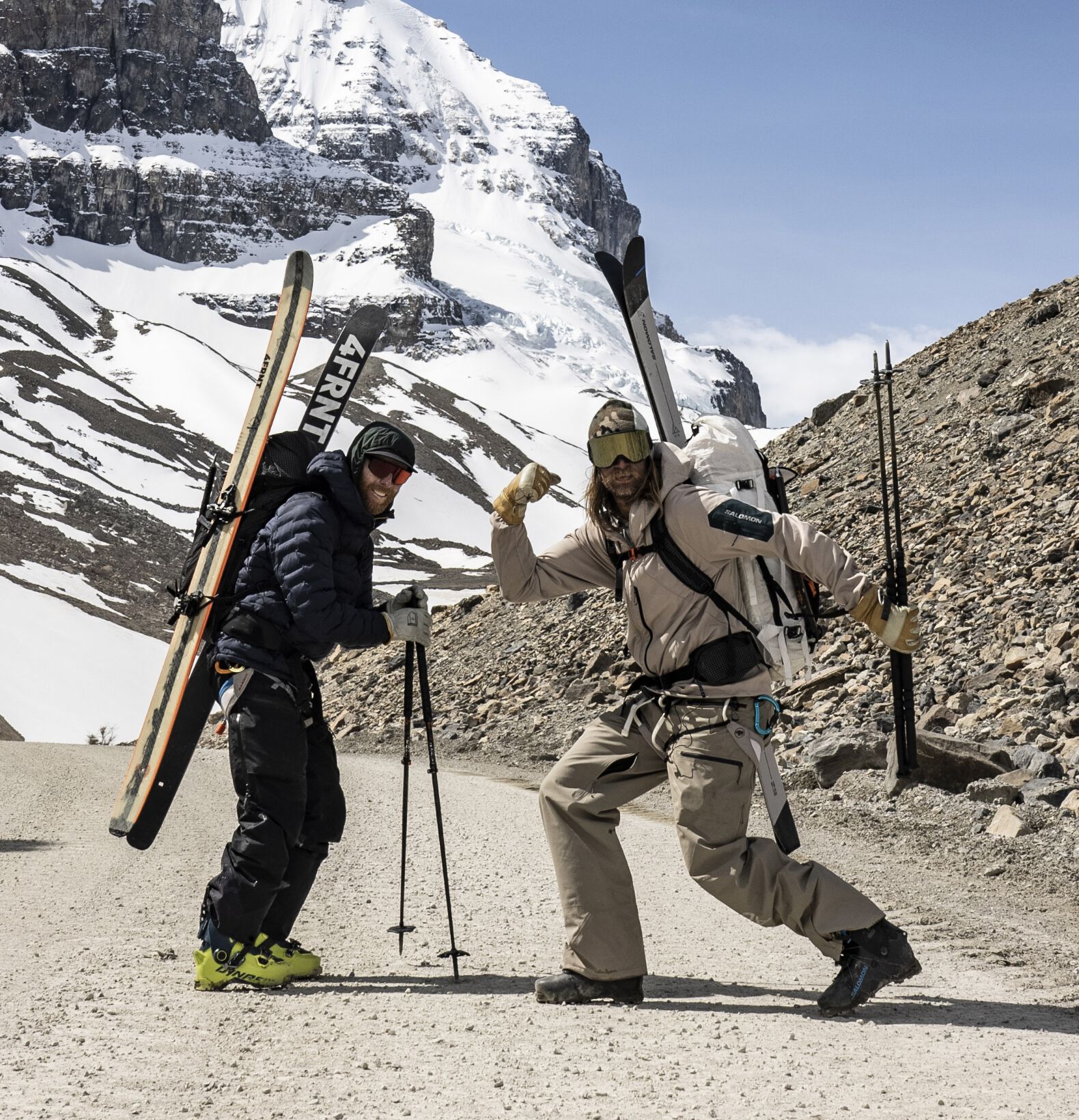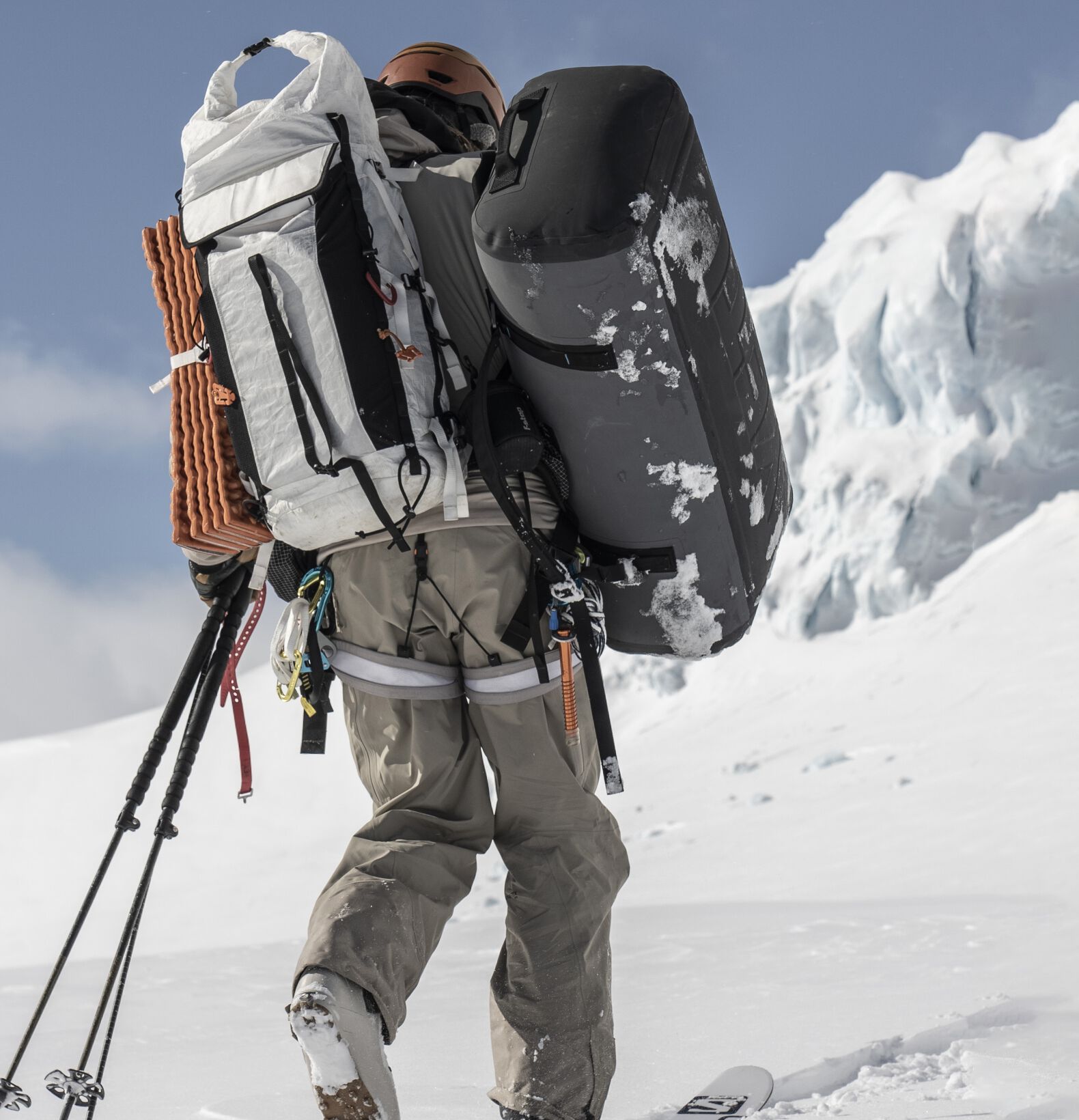 The world of Swatch &
Sports