Swatch in space with NASA
We believe in living our dreams – and nobody dreams bigger than NASA. Now it's your time with a collection that is truly out of this world.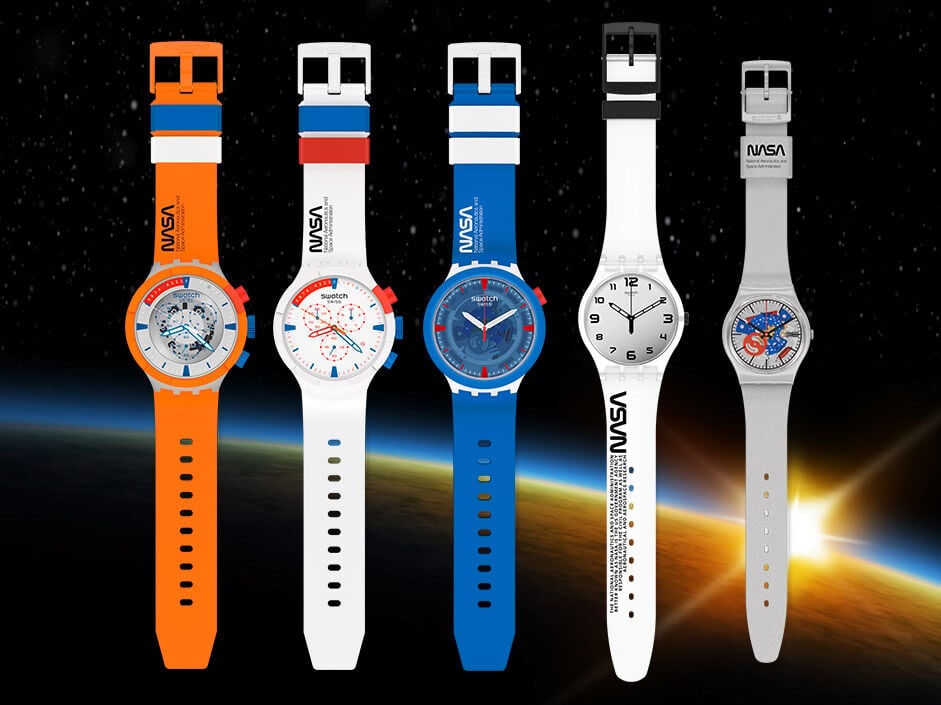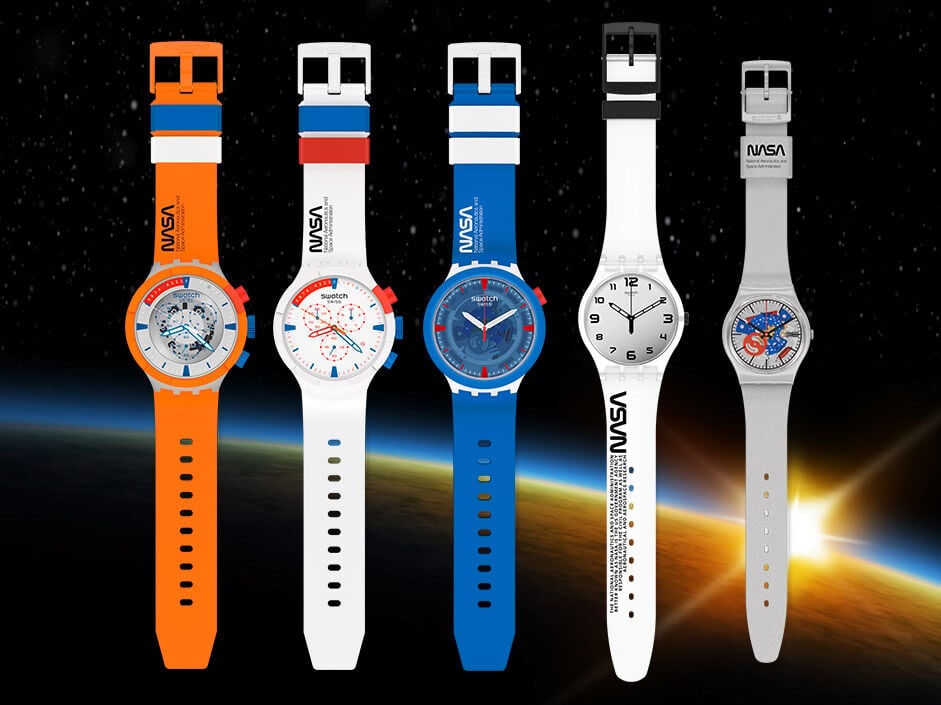 Introducing the Space Collection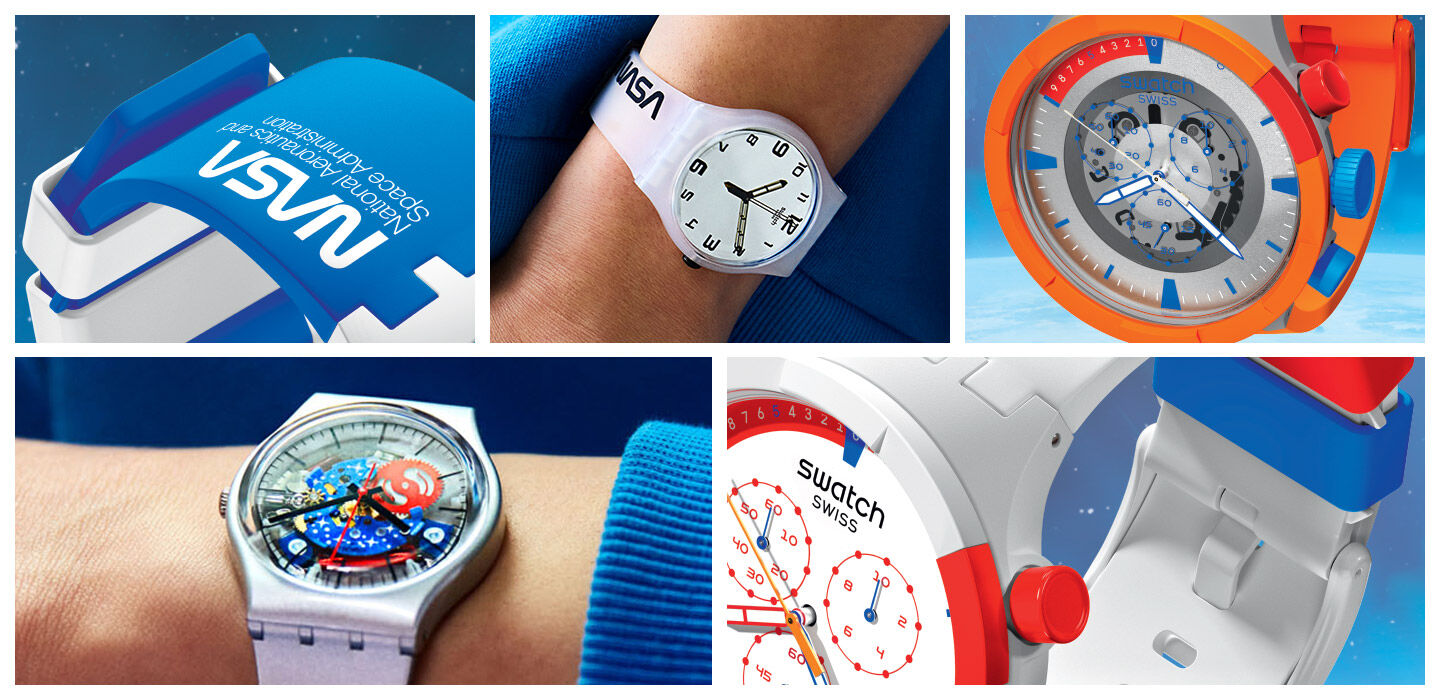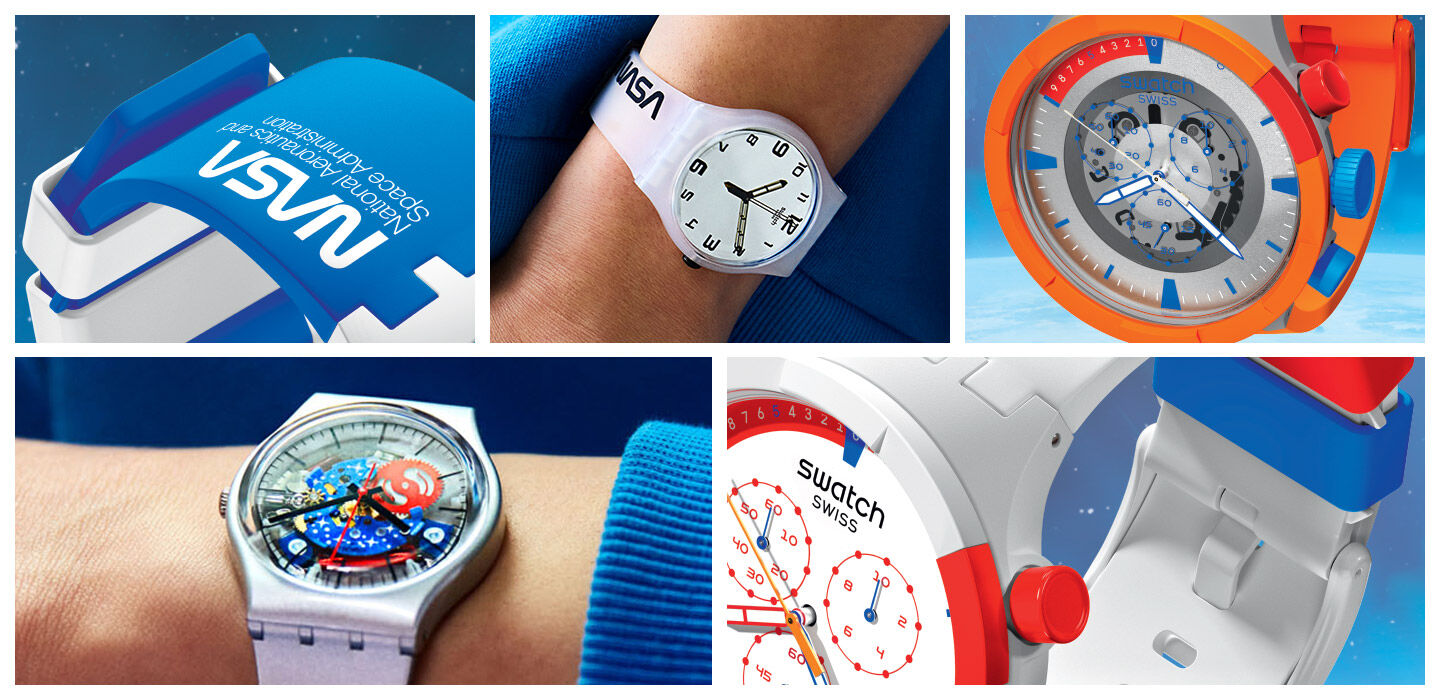 Flik Flak joins the space race
Flik Flak meets the final frontier with the launch of a new space-inspired design. After all, little ones' imaginations know no limits.
Discover