Swatch - The Nines
It's time for Swatch at The Nines
The 30th edition of the hype action sport event is coming to Crans-Montana, Switzerland from 4th-9th April and Swatch is stoked to get in on the action.
Six days in the perfect playground await. Four of our Proteam athletes will be joining the Snow Event, including three NEW athletes: Pat, Laurie and Max!
With limited edition Swatch watches, giant BIG BOLD slope, five other Proteam athletes – Xavier de le Rue, Matthias Dandois, Sam Pilgrim, Andy Anderson and Coco Ho – and plenty of other surprises; expect the unexpected at The Nines.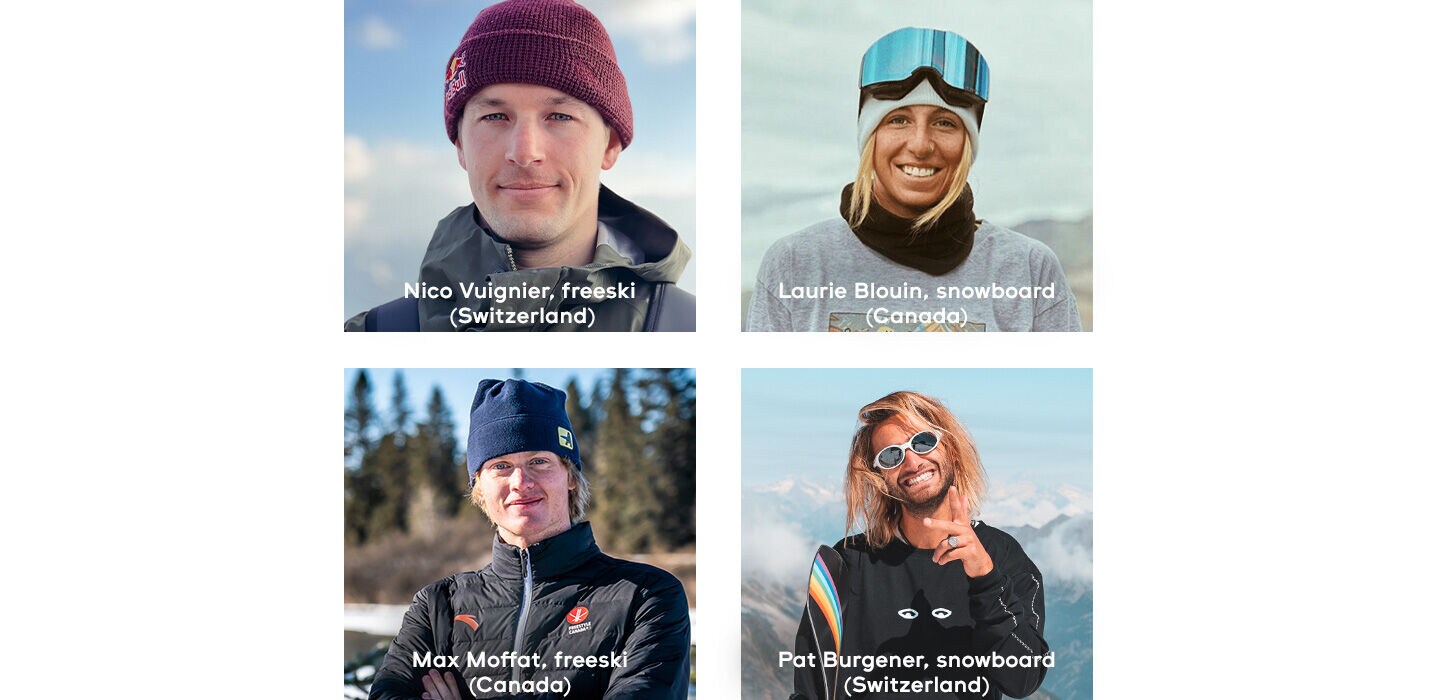 A Swatch with a twist
Top athletes will ride the first ever Swatch snow obstacle – a huge Swatch-shaped downhill feature.
A taste of what's to come