¡Bienvenida al equipo Casey!
Estamos felices de dar la bienvenida al Swatch Proteam a la ciclista profesional canadiense, Casey Brown.
Meet Casey Brown, trailblazing freeride queen
The pro mountain biker moved to Revelstoke, British Columbia from the wild west coast of New Zealand aged 11. Ever since, she's been pushing the boundaries of what's possible in women's freeriding.
Setting a new narrative for the women of freeride
Casey has twice been crowned queen of Crankworx, has five Whip-Off World Championships under her belt and was the first woman to be invited to compete at Red Bull Proving Grounds.
 A prolific freerider who's setting a new standard 
Watching Casey blasting down trails is a sight to be seen – the speed, the fearlessness and the sheer height when she takes to the air. Is she one of the best mountain bikers in the world? For sure.
Life in the fast last with Casey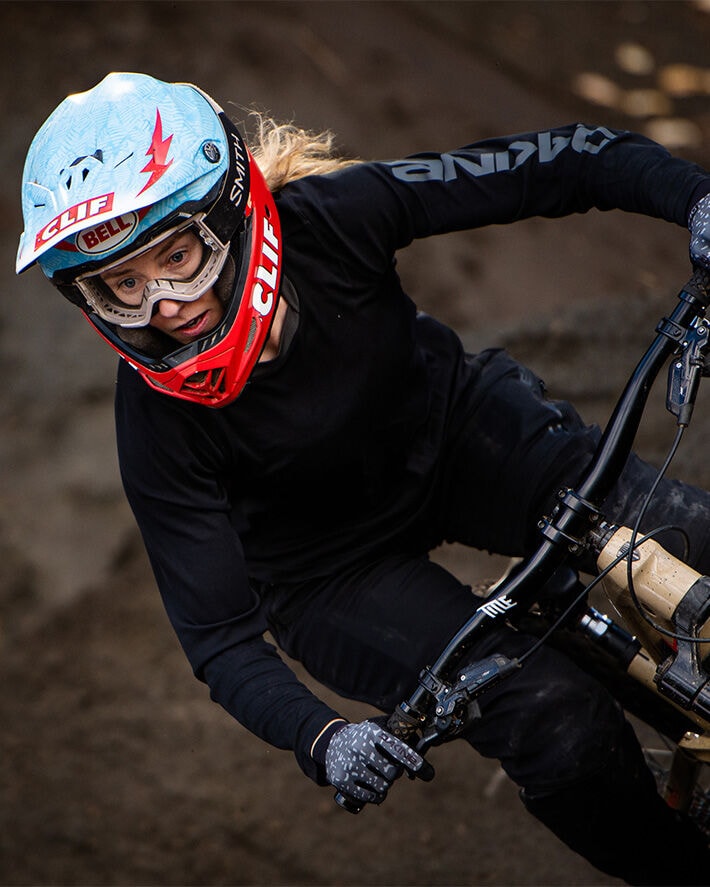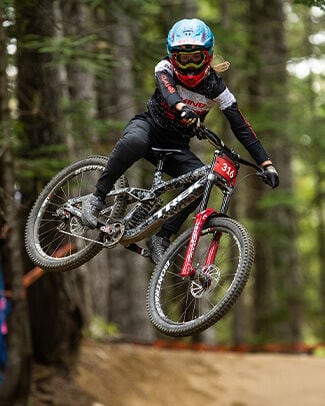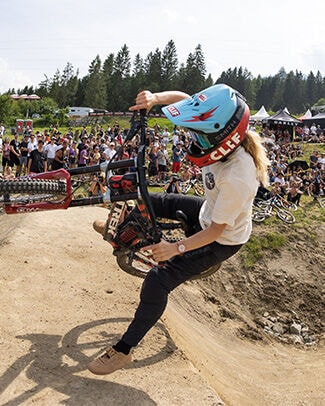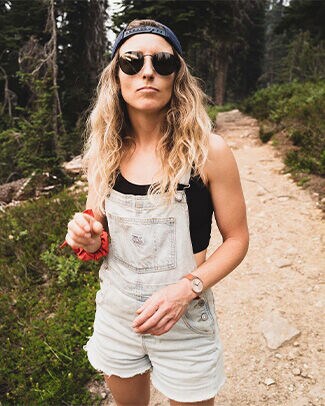 Life in the fast last with Casey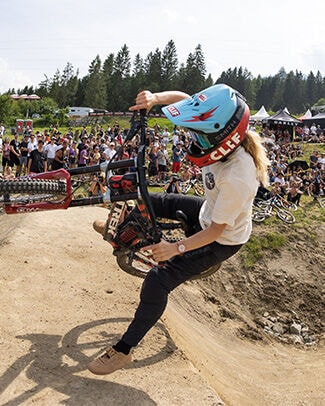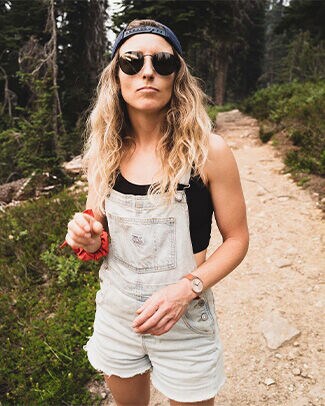 El mundo de Swatch & Sports