The Locarno Film Festival
One of the most important film festivals - the Locarno Film Festival - was back for its 75th edition, transforming the picturesque Swiss town into a hotspot of movie magic.


LOCARNO75 - The Locarno Leopard on your wrist
The exclusive LOCARNO75 watch is available in Switzerland at the Swatch store in Lugano and Manor stores Lugano, Locarno and Ascona. But be quick, there's only a limited number available!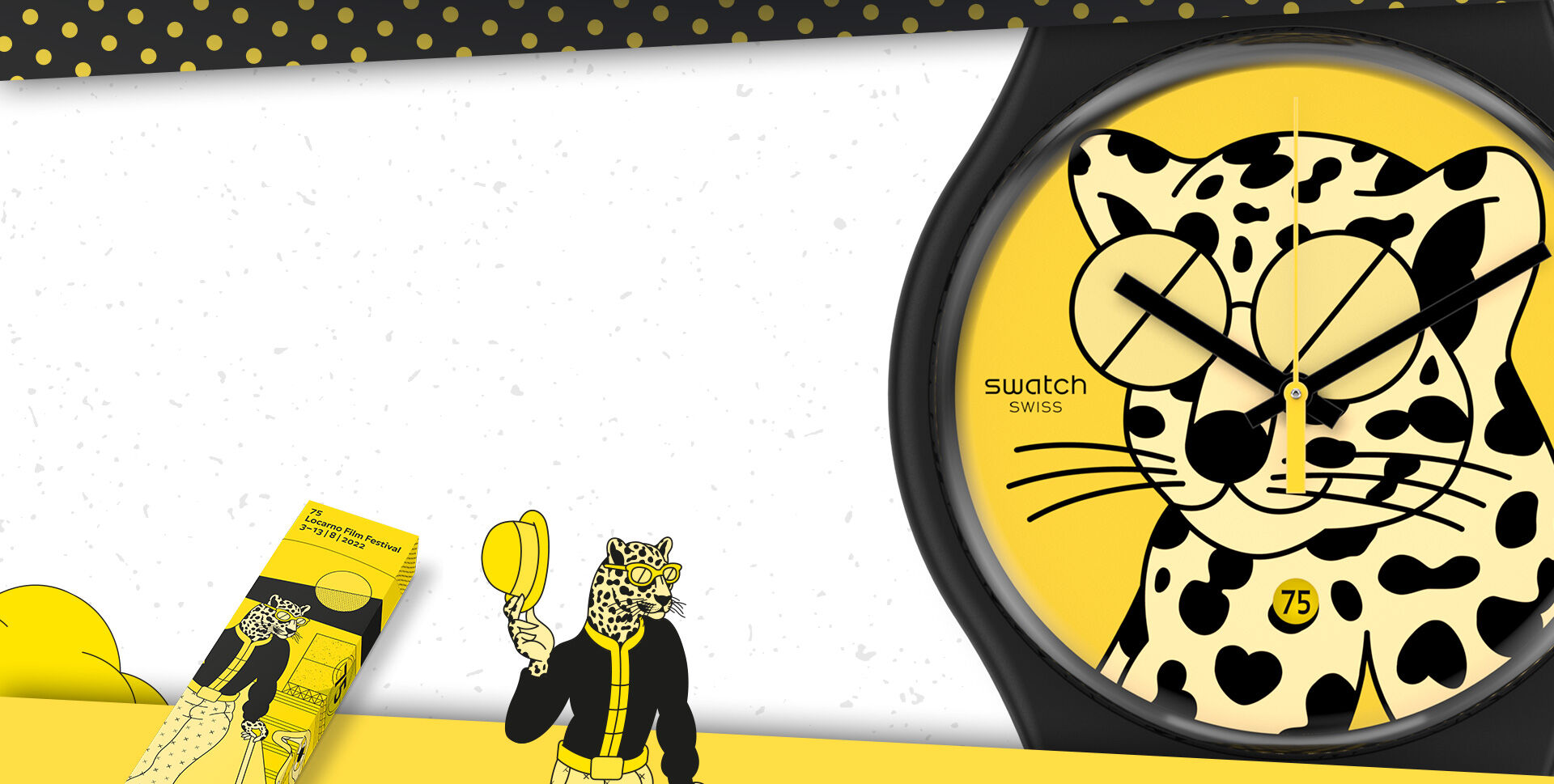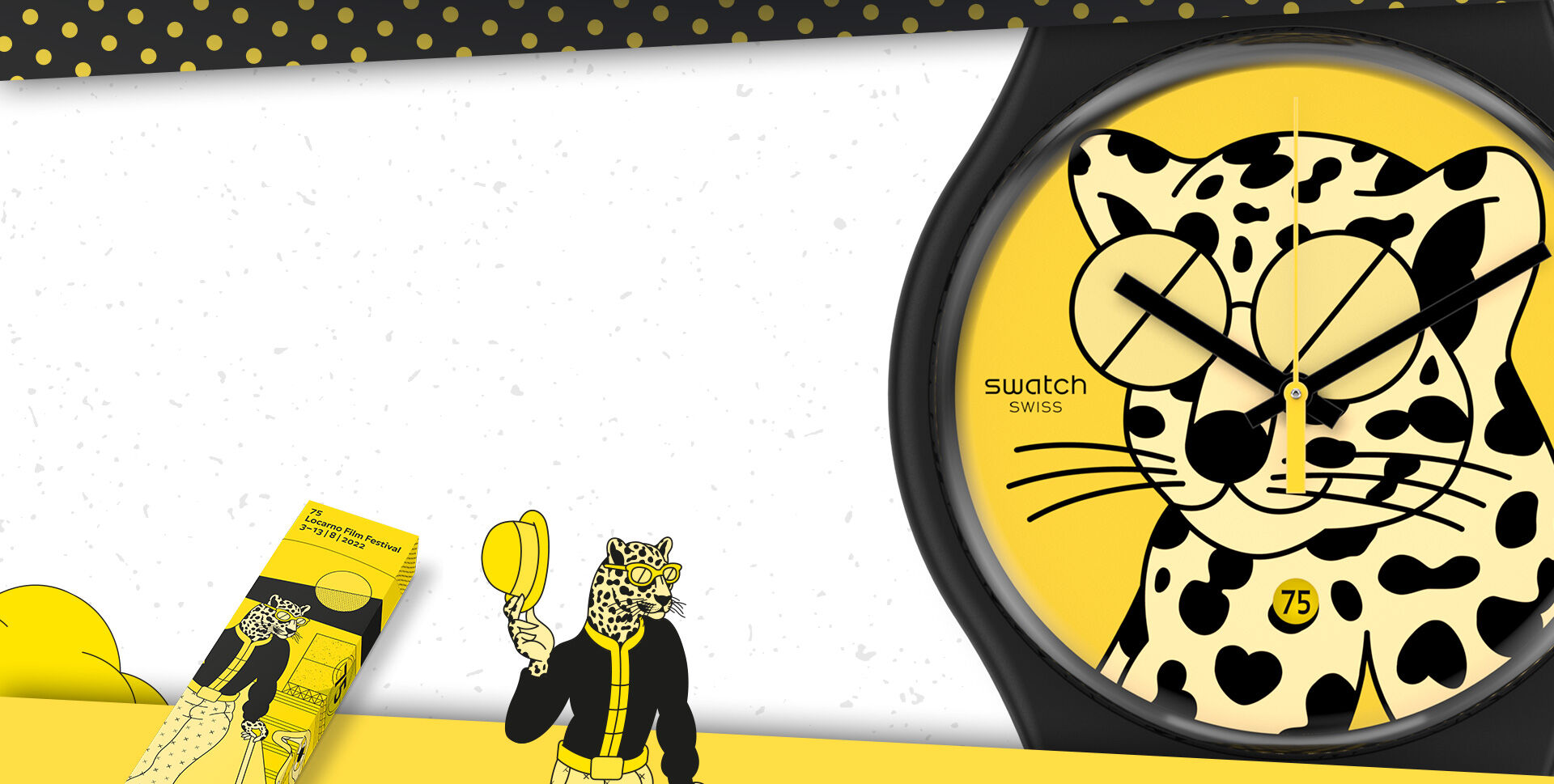 Spot on at The Piazza Grande
Here at Swatch, we love to celebrate art in all its forms. That's why we have an ongoing committment to supporting artistic filmmakers, and we are proud to be a longstanding partner of the Locarno Film Festival.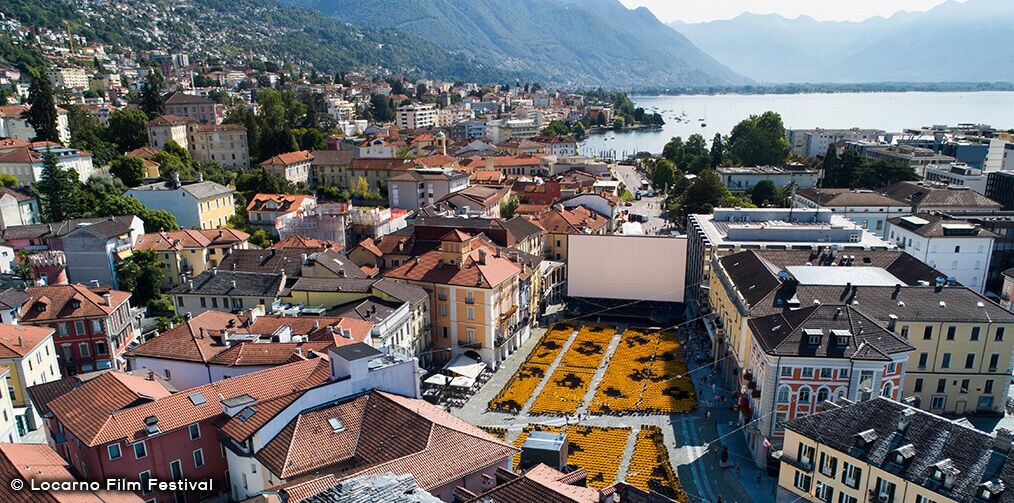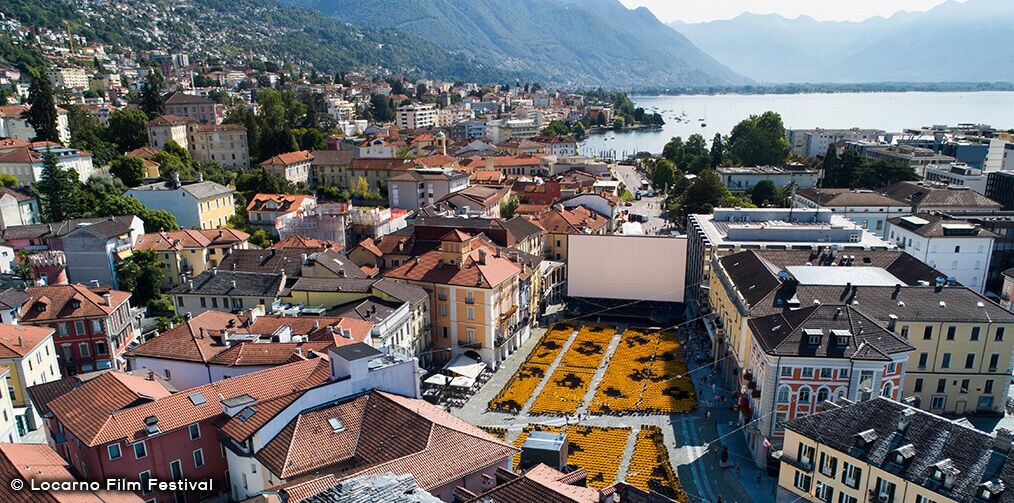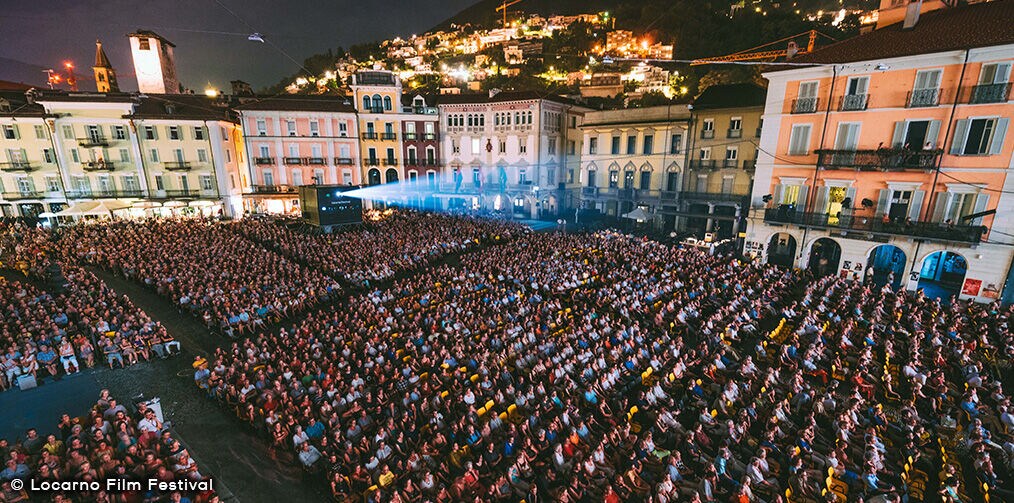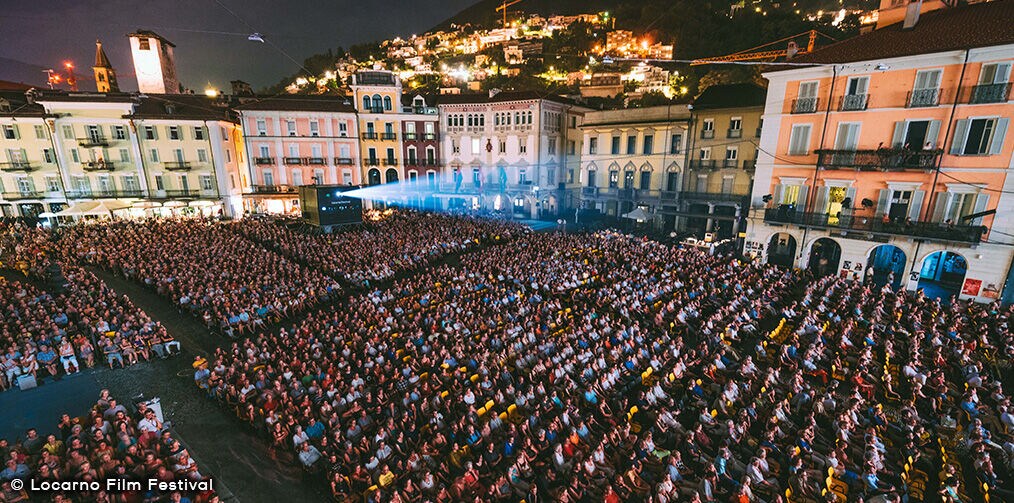 More styles in black and yellow