Swatch celebrates daring filmmaking as main partner of the Locarno Festival
We've long supported the Locarno Film Festival, a multi-day celebration of film, art and imagination set in the sunny Swiss town on Lake Maggiore at the base of the Alps.
Starting in 2023, building on the many years of close cooperation, we're excited to become one of the festival's main partners. The 76th edition takes place August 2–12, 2023, so mark your calendars!
Spotlight on the LOCARNO76
In honor of the Pardo, we've created a Limited Edition watch inspired by this year's poster, designed by the artist duo Ciaren and Sarah Diante. Featuring a masked figure in leopard spots, LOCARNO76 is a striking watch with a dark-blue case, strap and dial, glow-in-the-dark hands and a date window at 3 o'clock. This Special Edition watch is available for purchase during the Locarno Film Festival, online and at selected stores worldwide.
Meet you at the Piazza Grande
This year, the Swatch Studios make its grand debut just steps from the Piazza Grande. Ride over in an electric Swatch tuk-tuk and experience what it's like to walk the red carpet. You can also discover this year's Locarno Festival Swatch, LOCARNO76, next to a retrospective of past models while enjoying a taste of life in the spotlight at a photo platform built like a film set!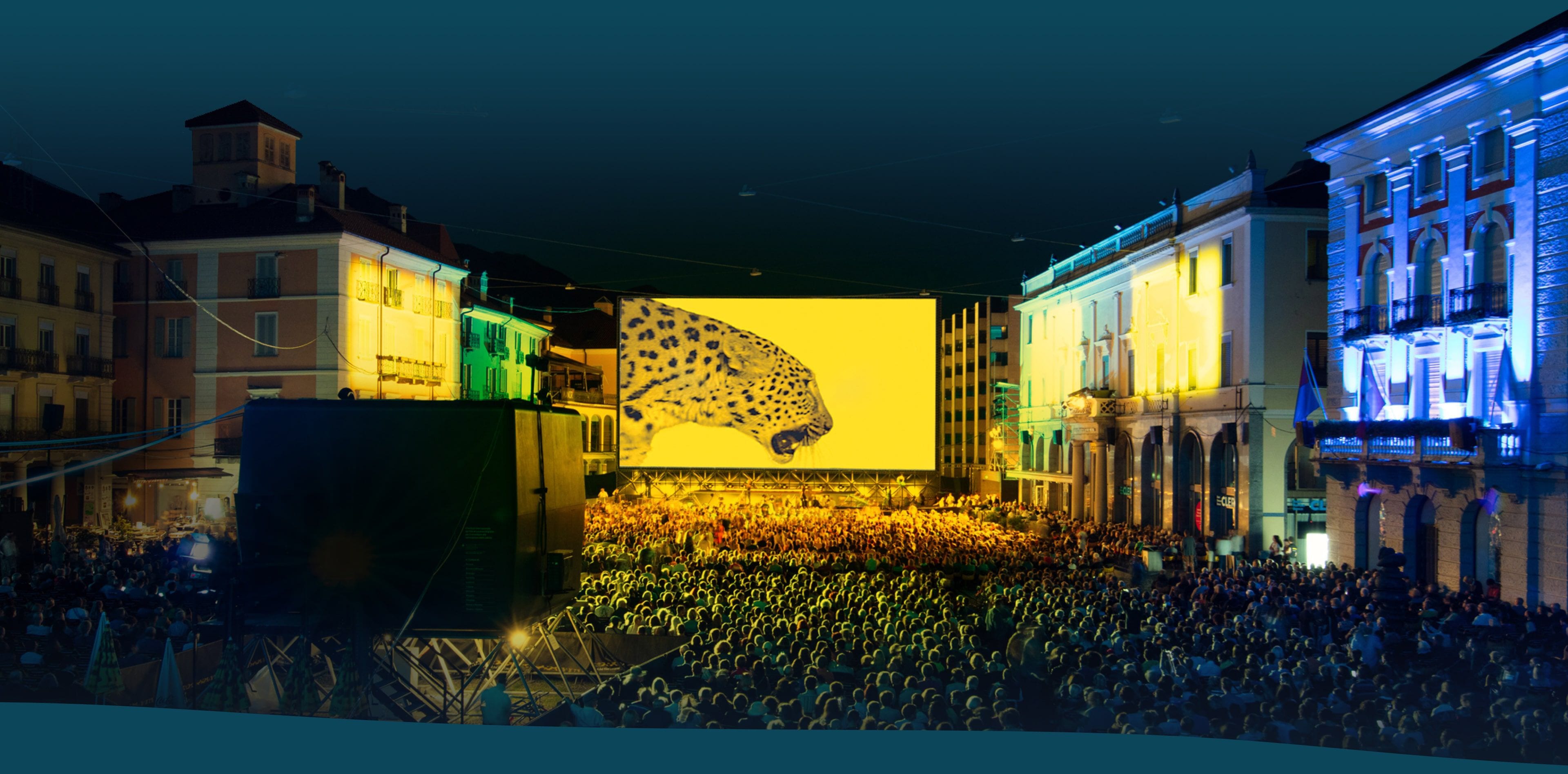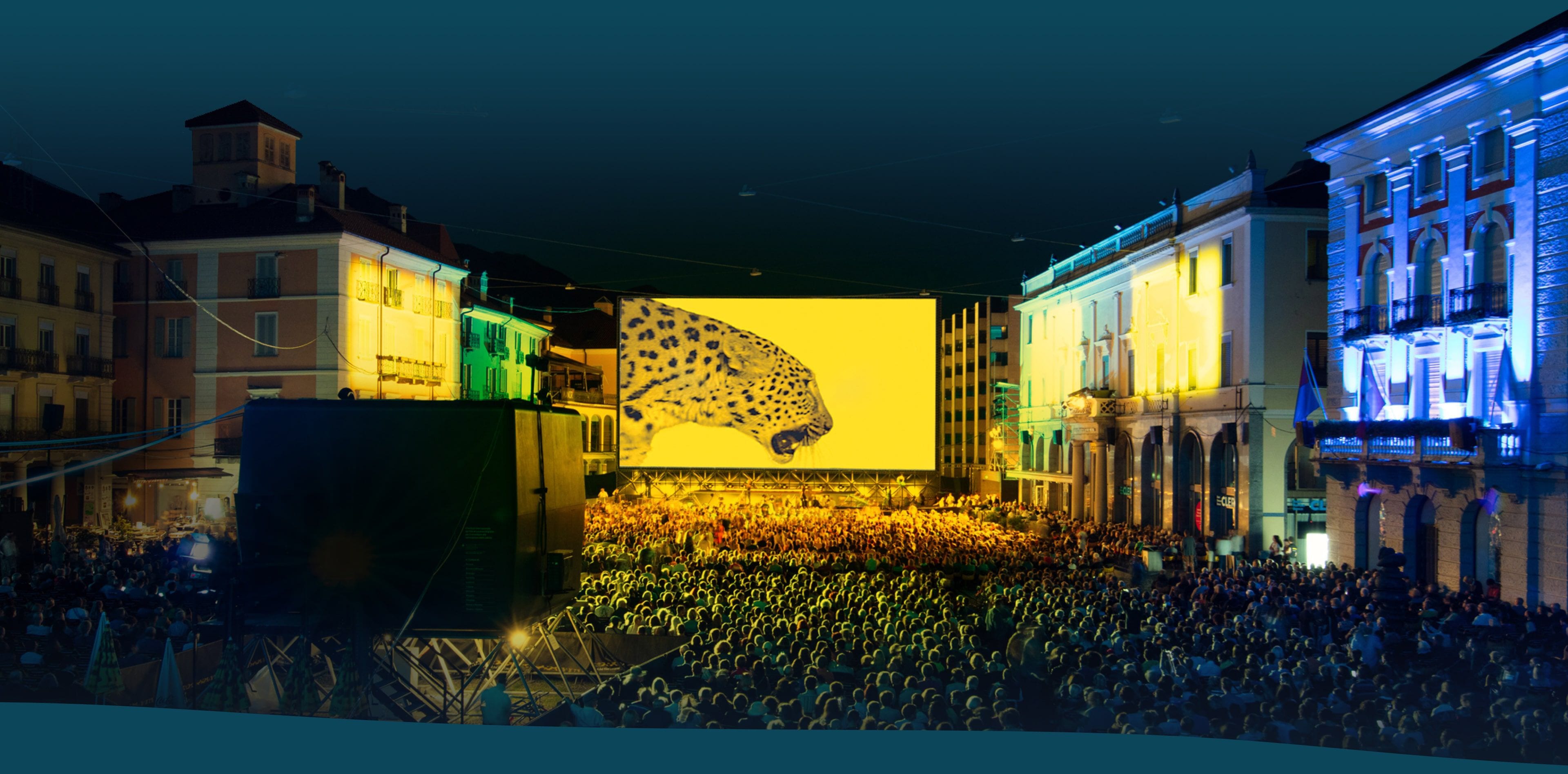 And the winner is…
Thanks to the Swatch Art Peace Hotel and its involvement in the Filmmakers Academy, we have been a crucial link between new international cinema talents and the Locarno Film Festival for many years. One of the many ways we support these rising talents is the Swatch First Feature Award. Worth CHF 15,000, this prize is awarded during the event to a young filmmaker selected by an international jury.
Swatch Art Peace Hotel celebrates inclusion
The Swatch Art Peace Hotel, Swatch's artist residency in Shanghai, is setting up at BaseCamp, the Locarno Film Festival campus for young creatives. Here, visitors can discover artwork by six 2023 residents that focuses on the theme "Love is Love". Sharing a universal message of inclusion, diversity and respect, their creations will be on display August 3–11, 2023.


See more of Swatch at Locarno76