Gustavo joins the Swatch Proteam
We're so proud to announce that Portuguese skateboarder and world champion Gustavo Ribeiro now brings his talents to the Swatch Proteam!
A skateboarding supremo from an early age
Gustavo Ribeiro started skating at age five and has never looked back. Alongside his twin brother Gabriel, he cut his teeth on the streets of Lisbon and later surged onto the international pro skating scene.
Taking Portuguese skateboarding to the global stage
The goofy-footed skater secured a Tampa AM victory in 2017 and continues to serve up a blend of impressive technical tricks, unwavering consistency and contagious positivity.
"I can't help but be confident in myself"
Gustavo radiates pure pride, joy and confidence when skateboarding. He brings these same values to the Proteam with his laid-back, streetwear-inspired style, and proudly wears his Swatches as he continues to make history.
Global glory for the skating supremo
Gustavo came out on top at the men's SLS Super Crown Championships in early November 2022. His showstopper tricks in Rio's Olympic Park won him jubilant cheers, top marks and the world championship title.
Boldness meets ground-breaking performance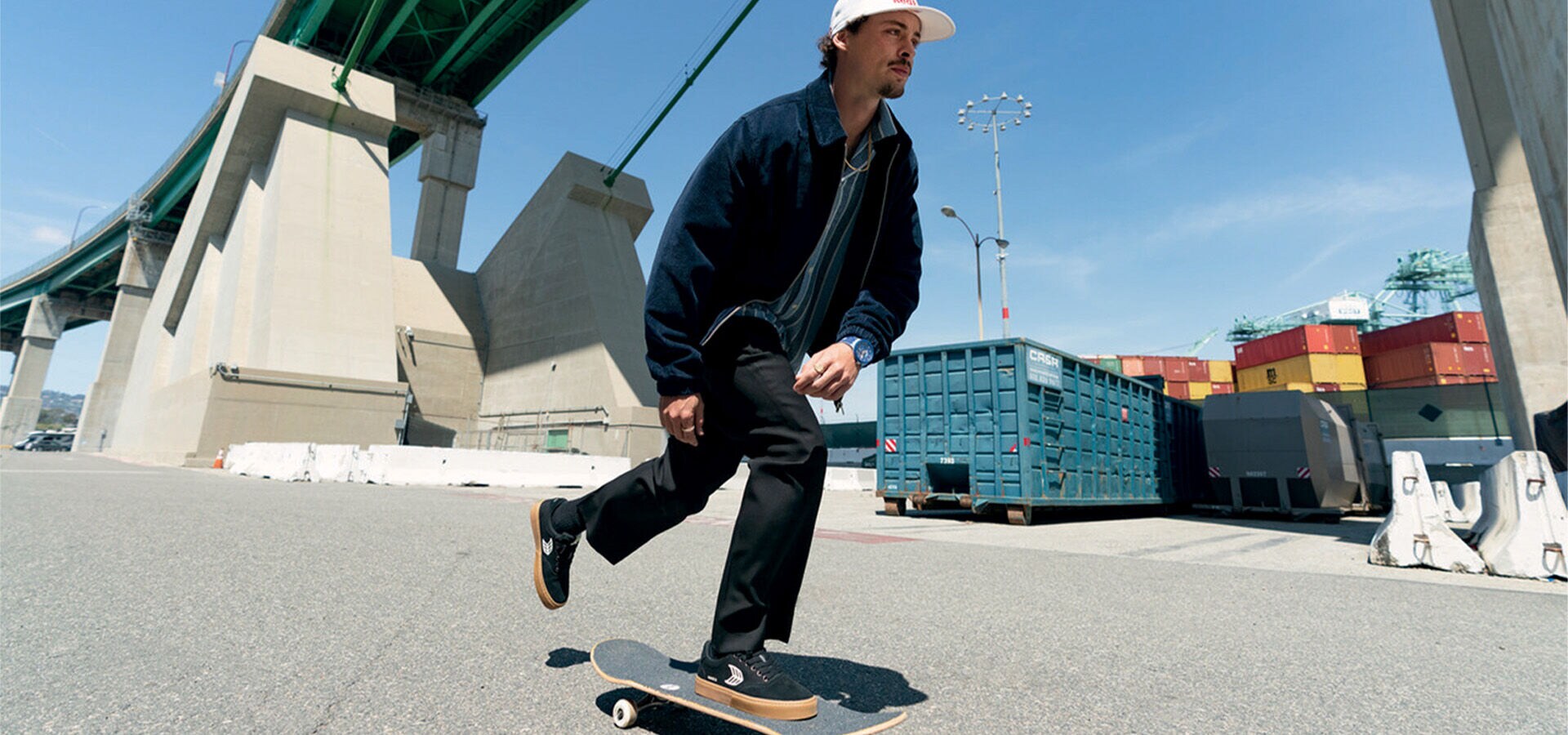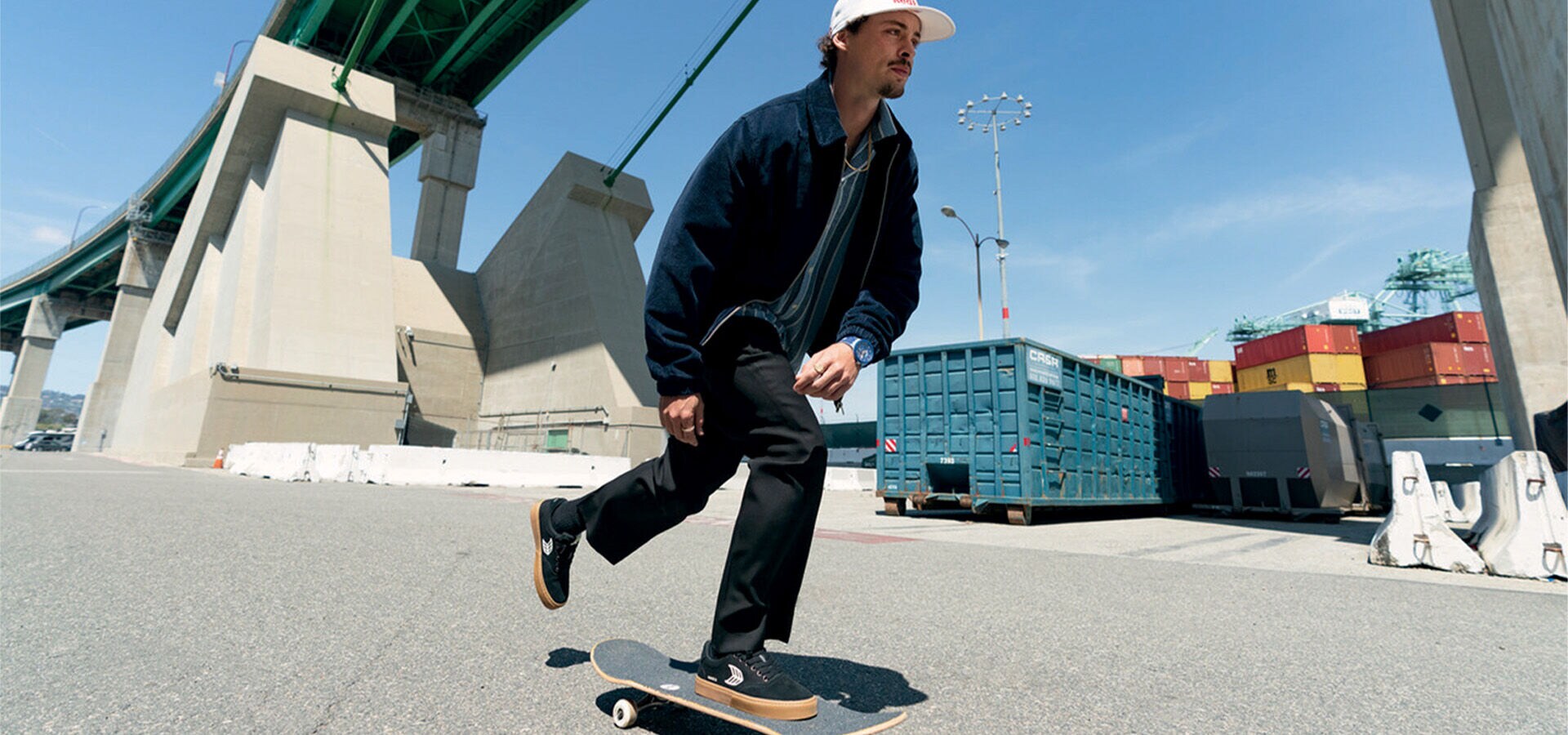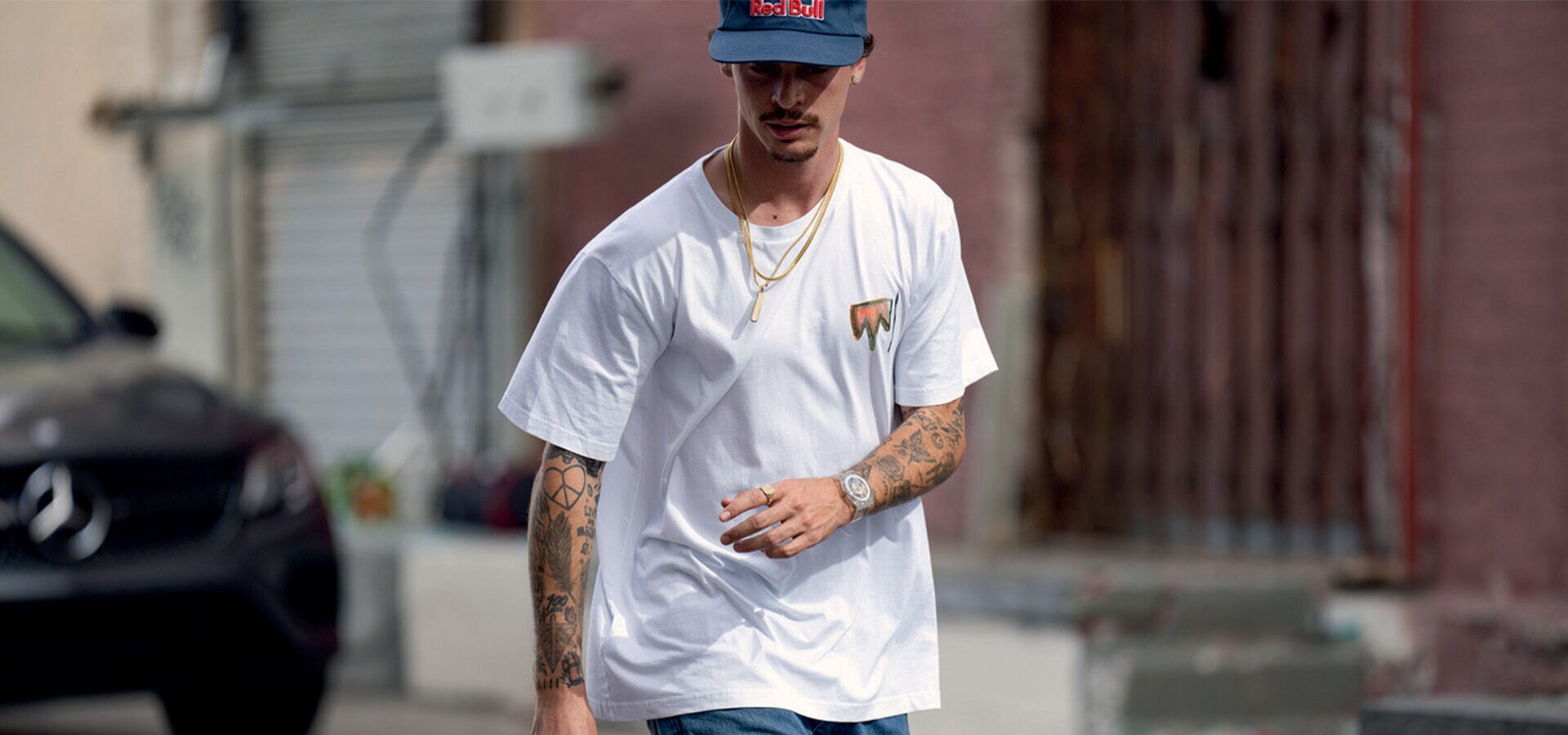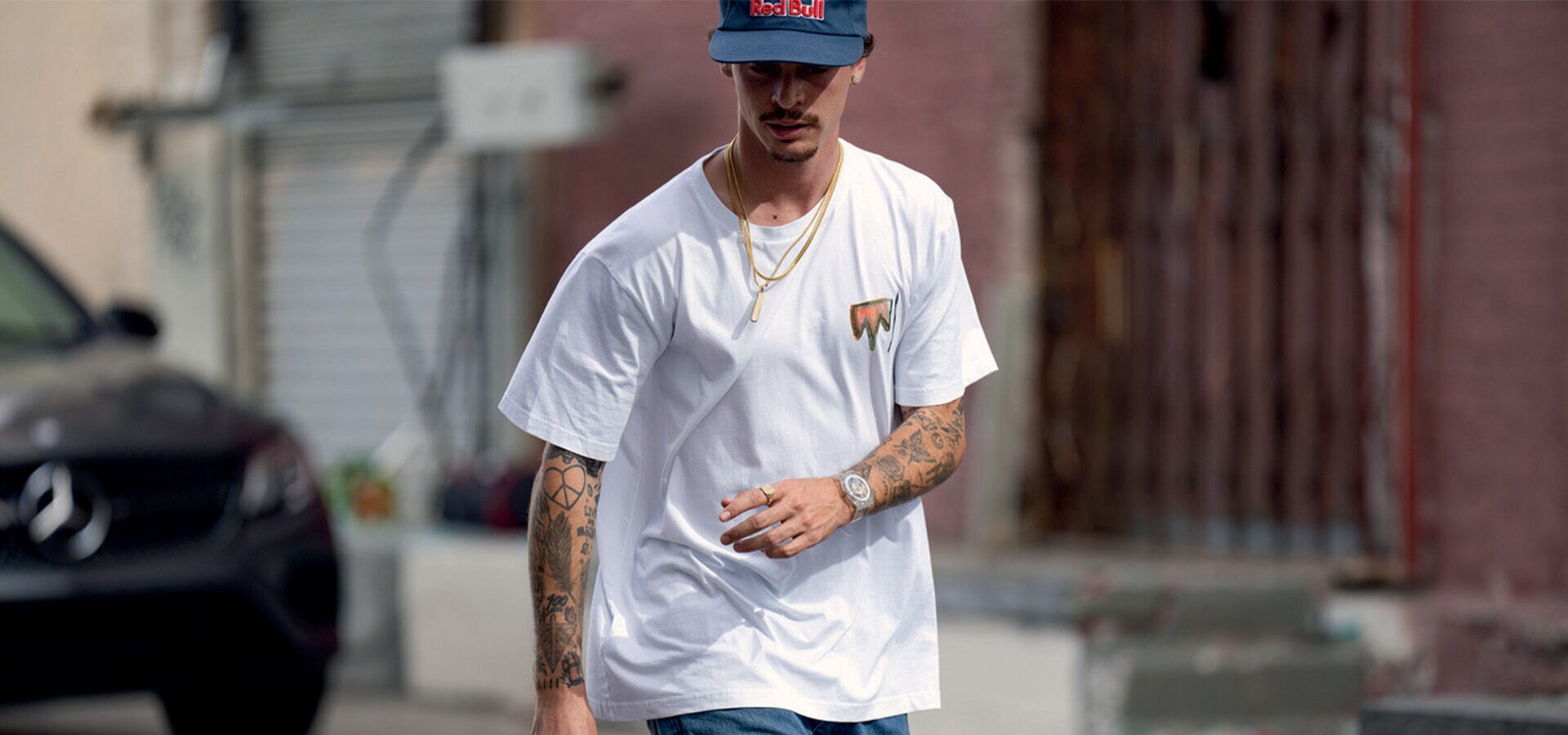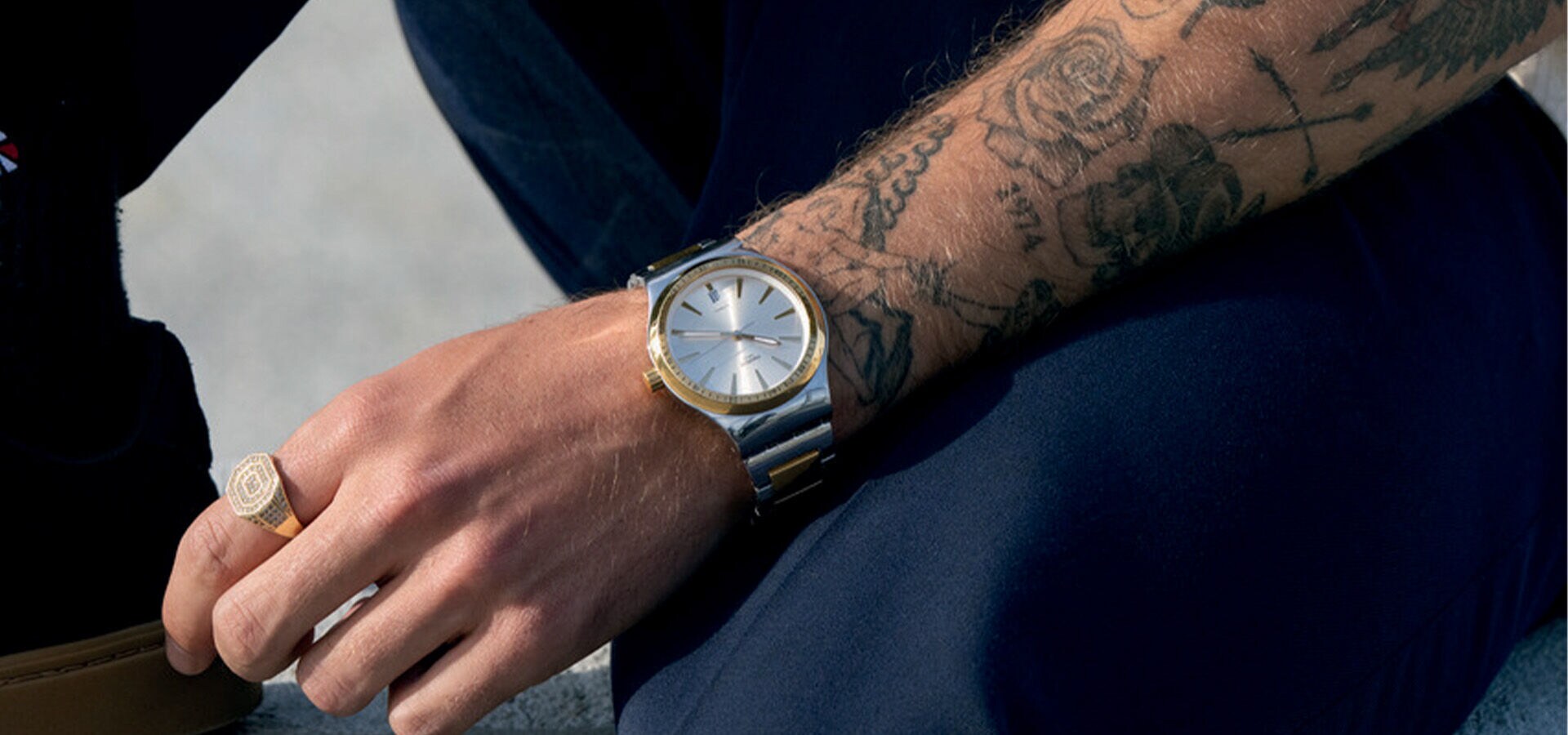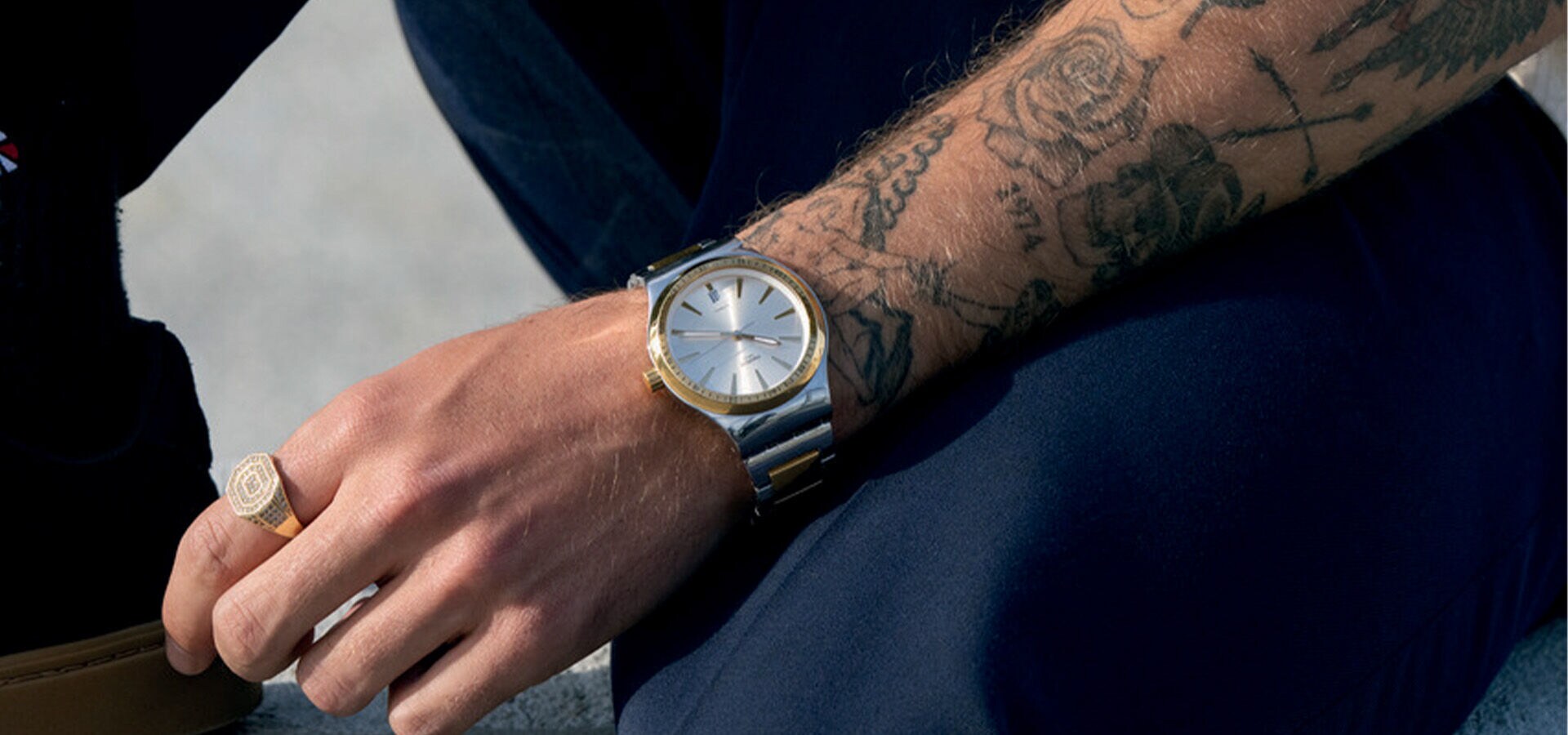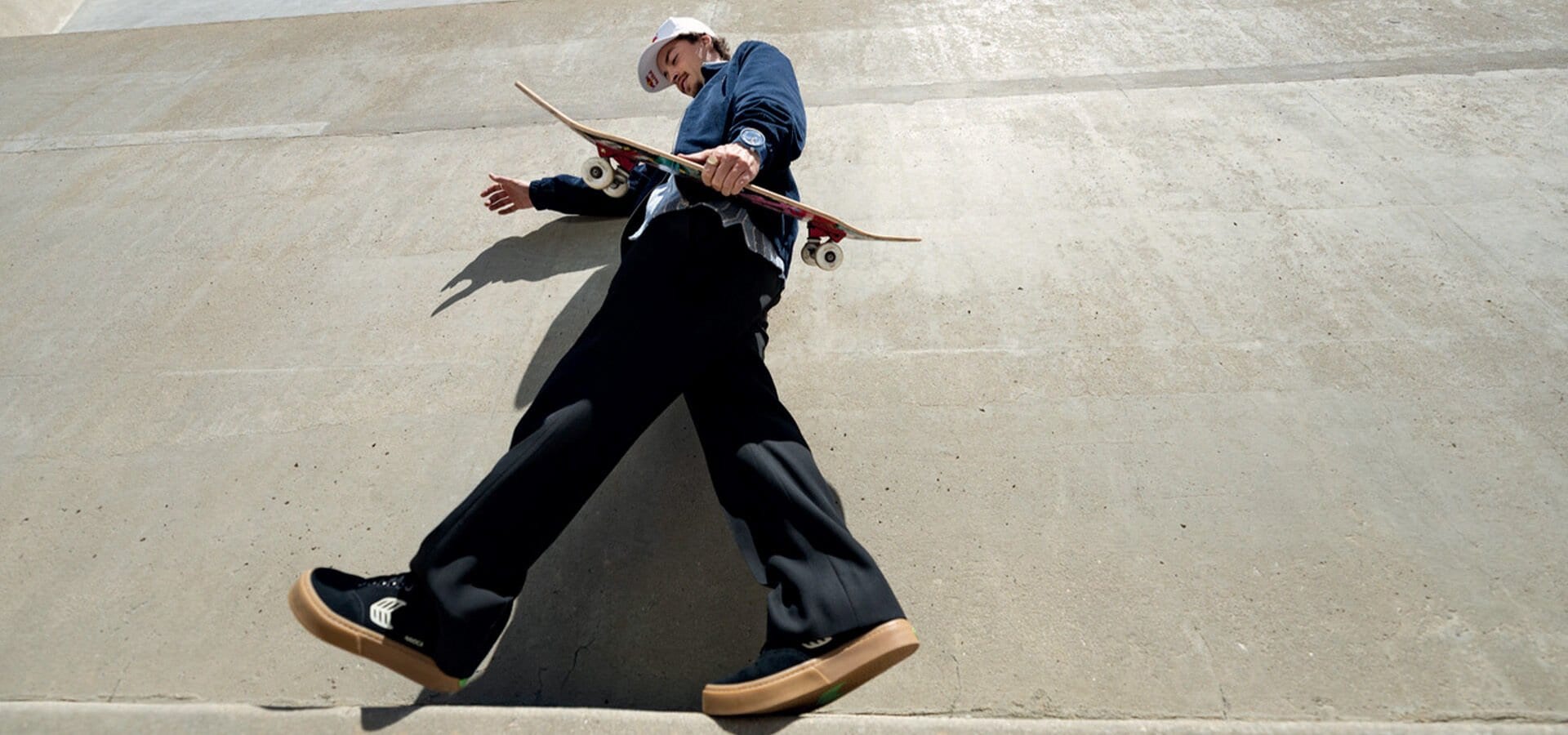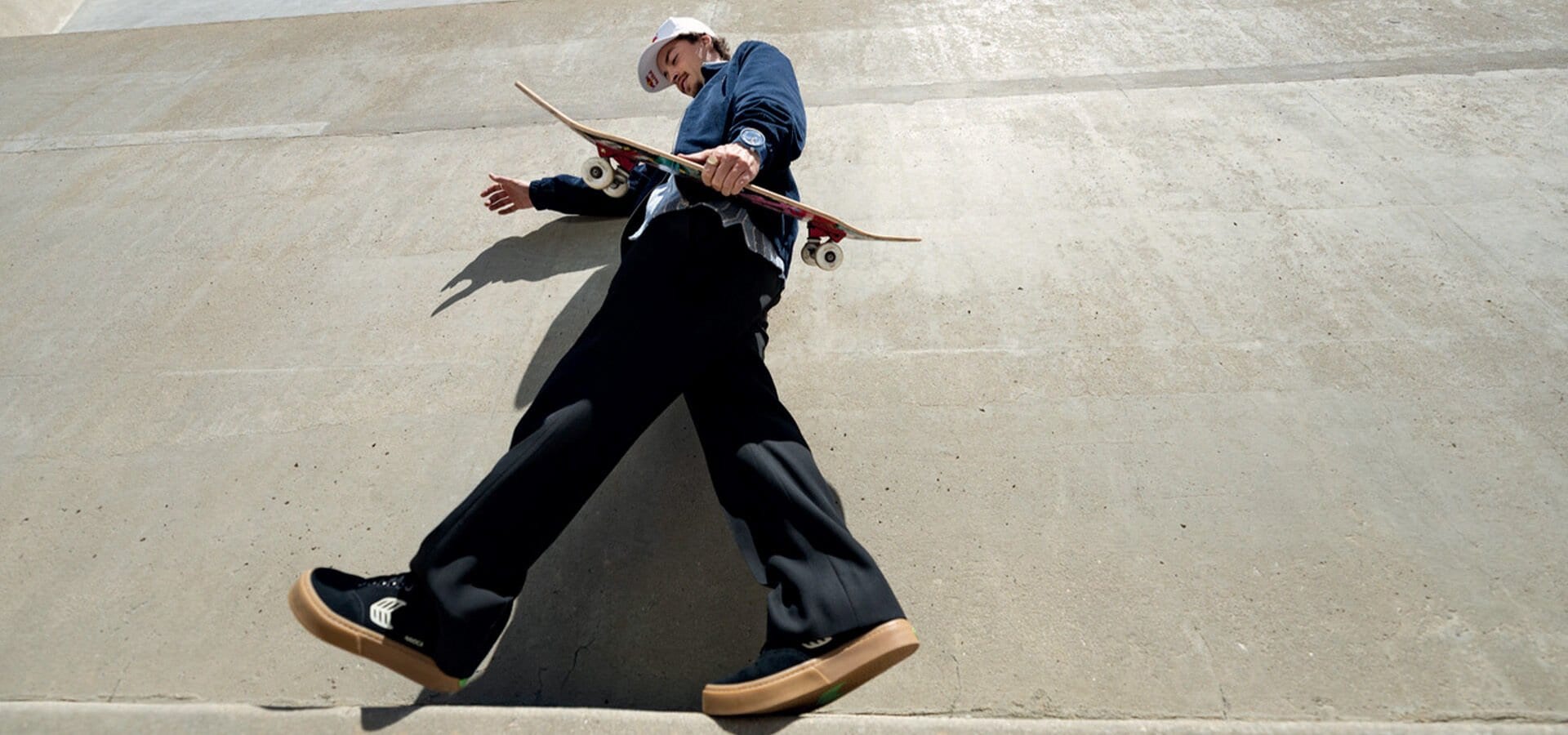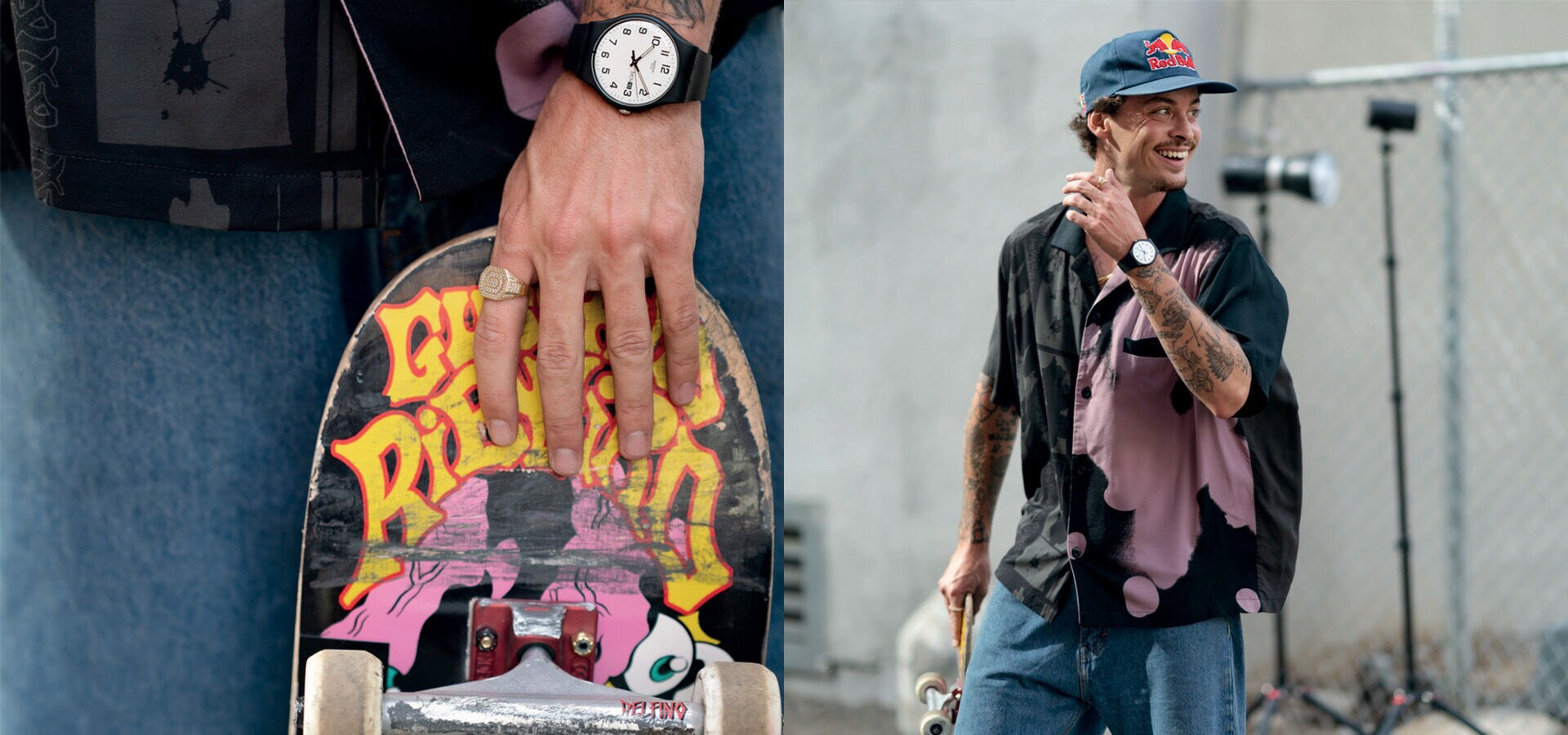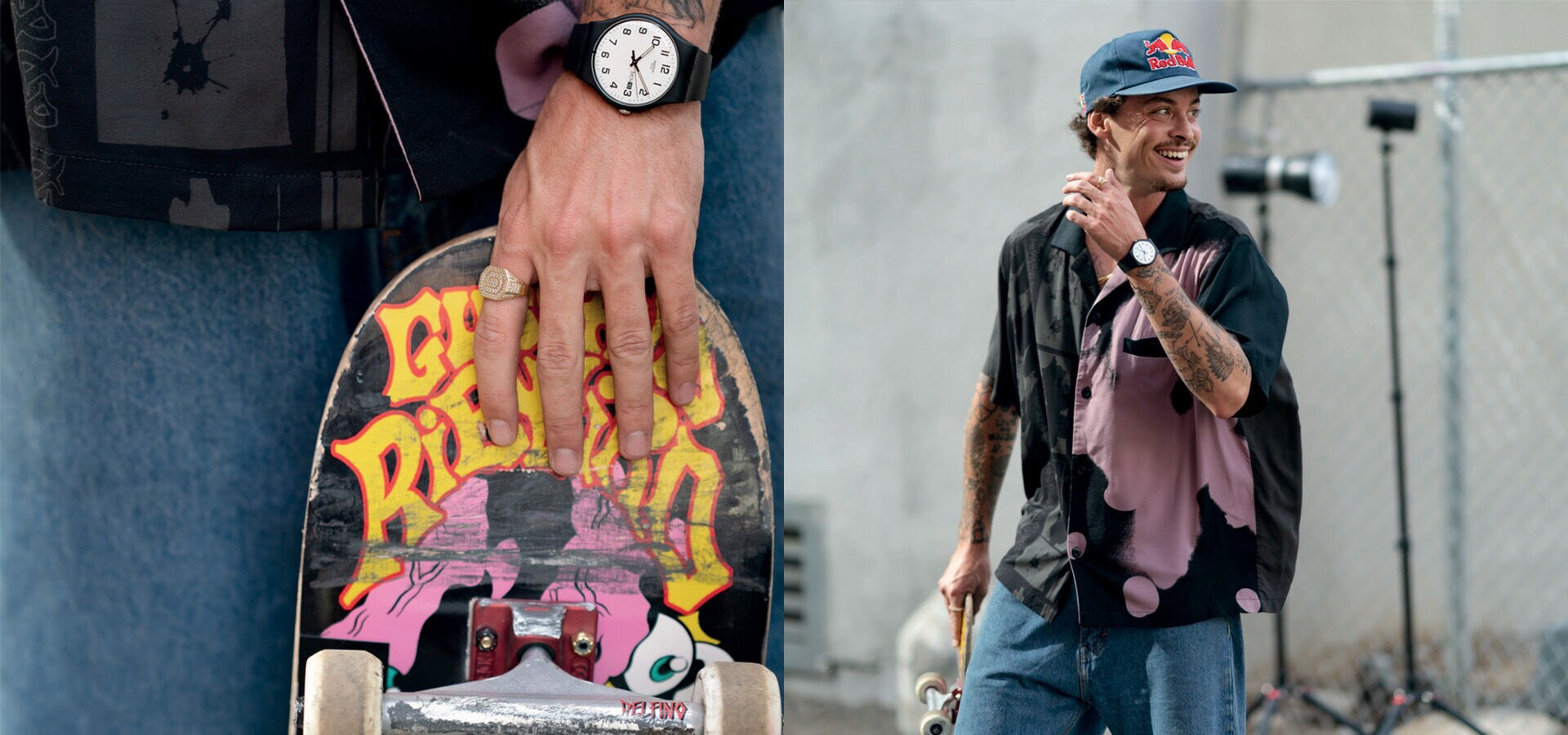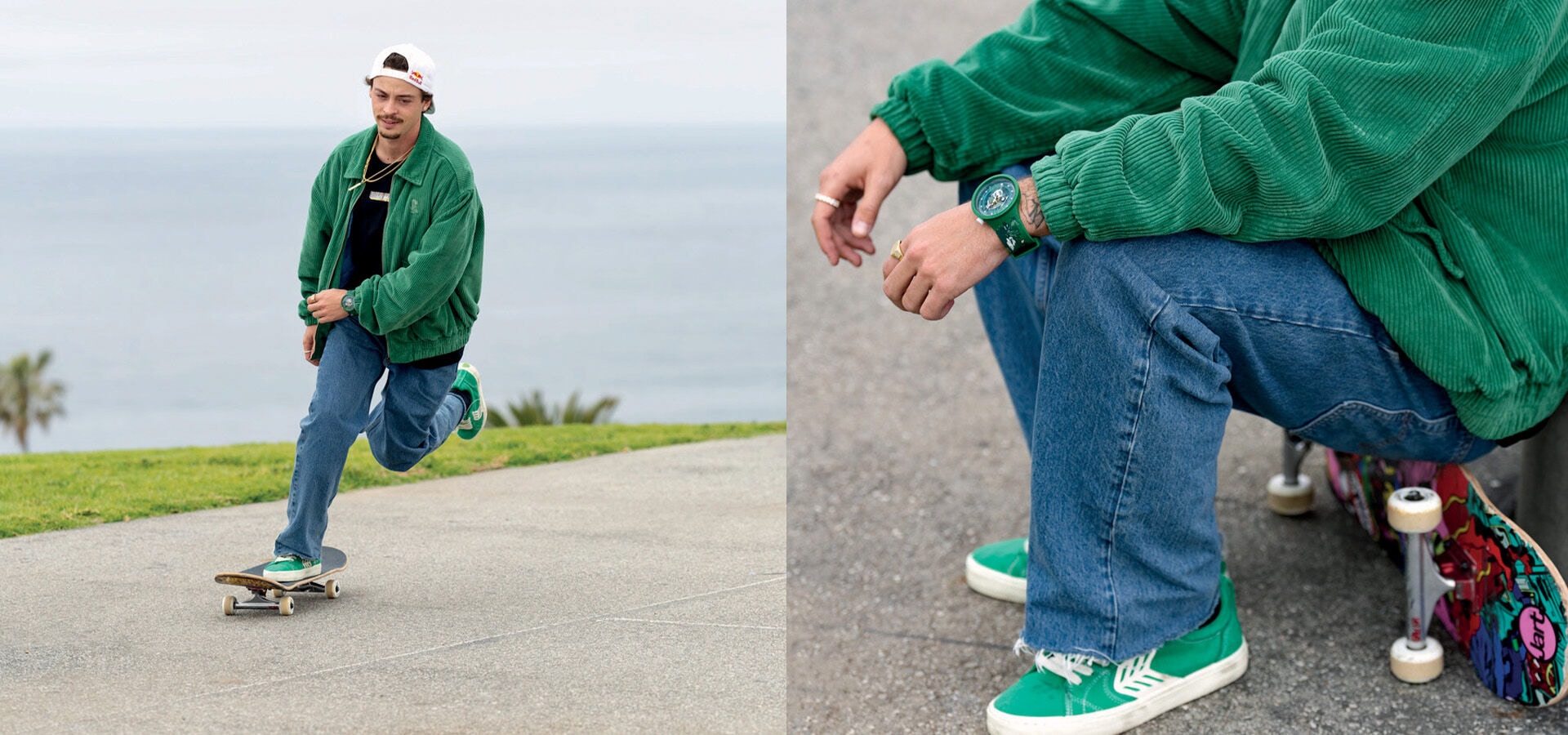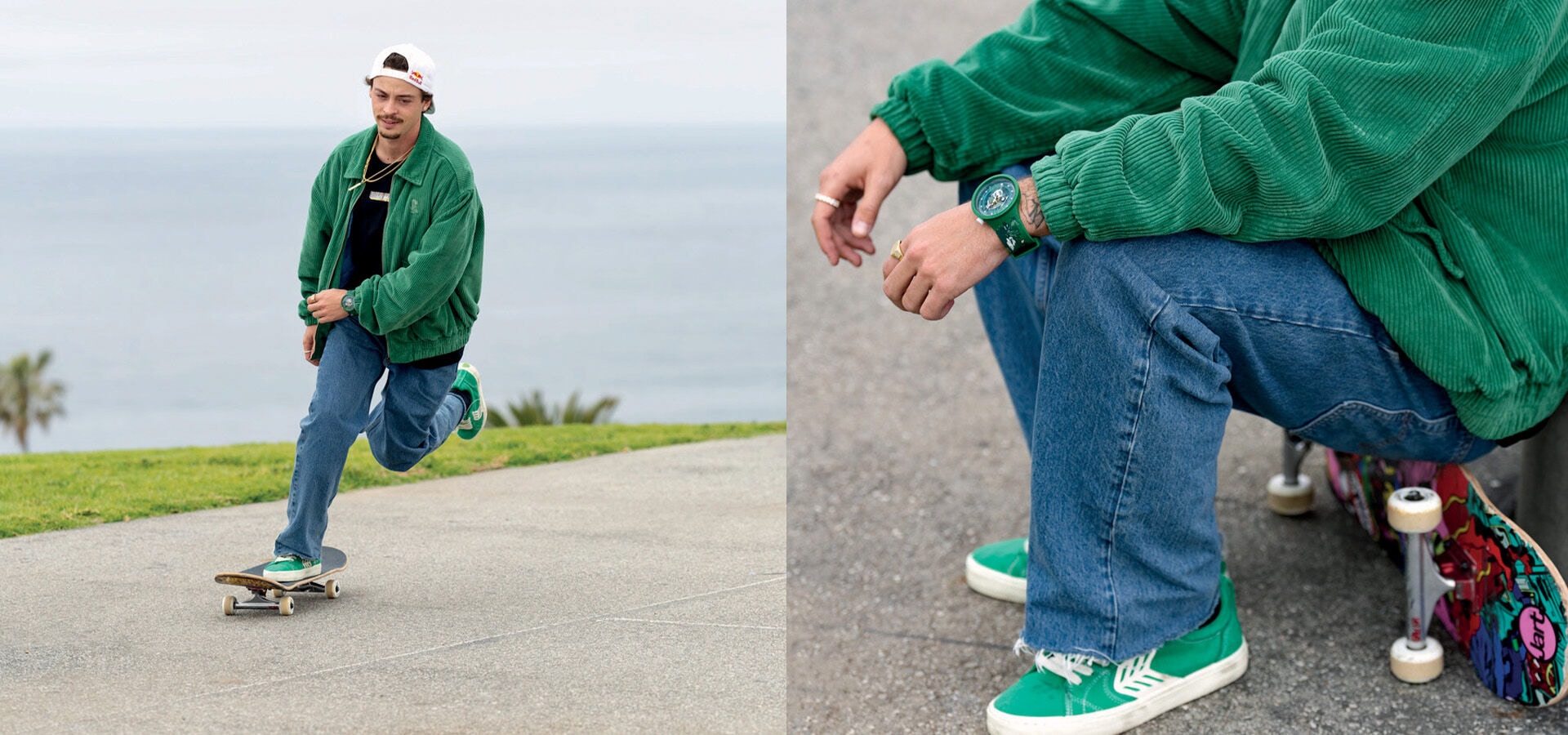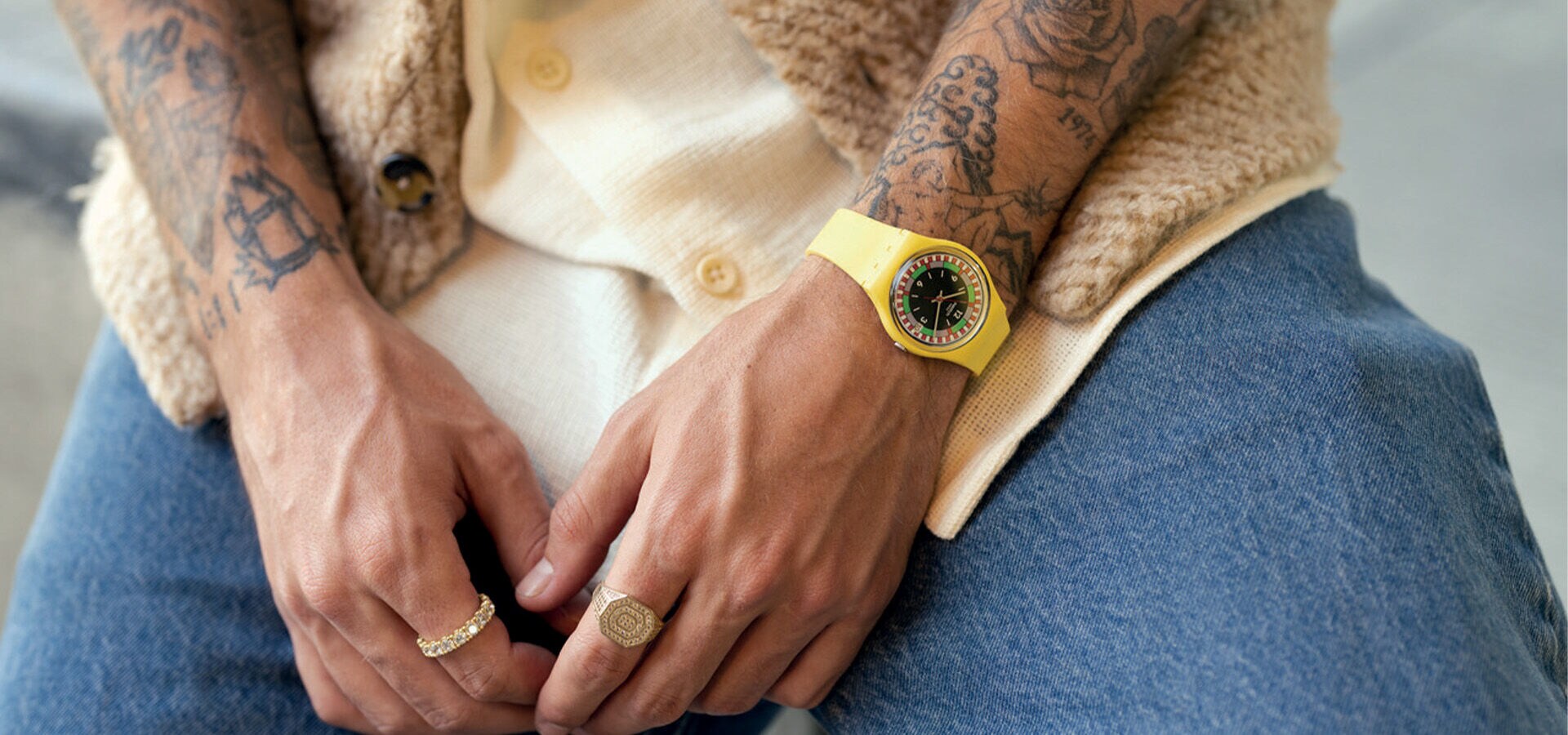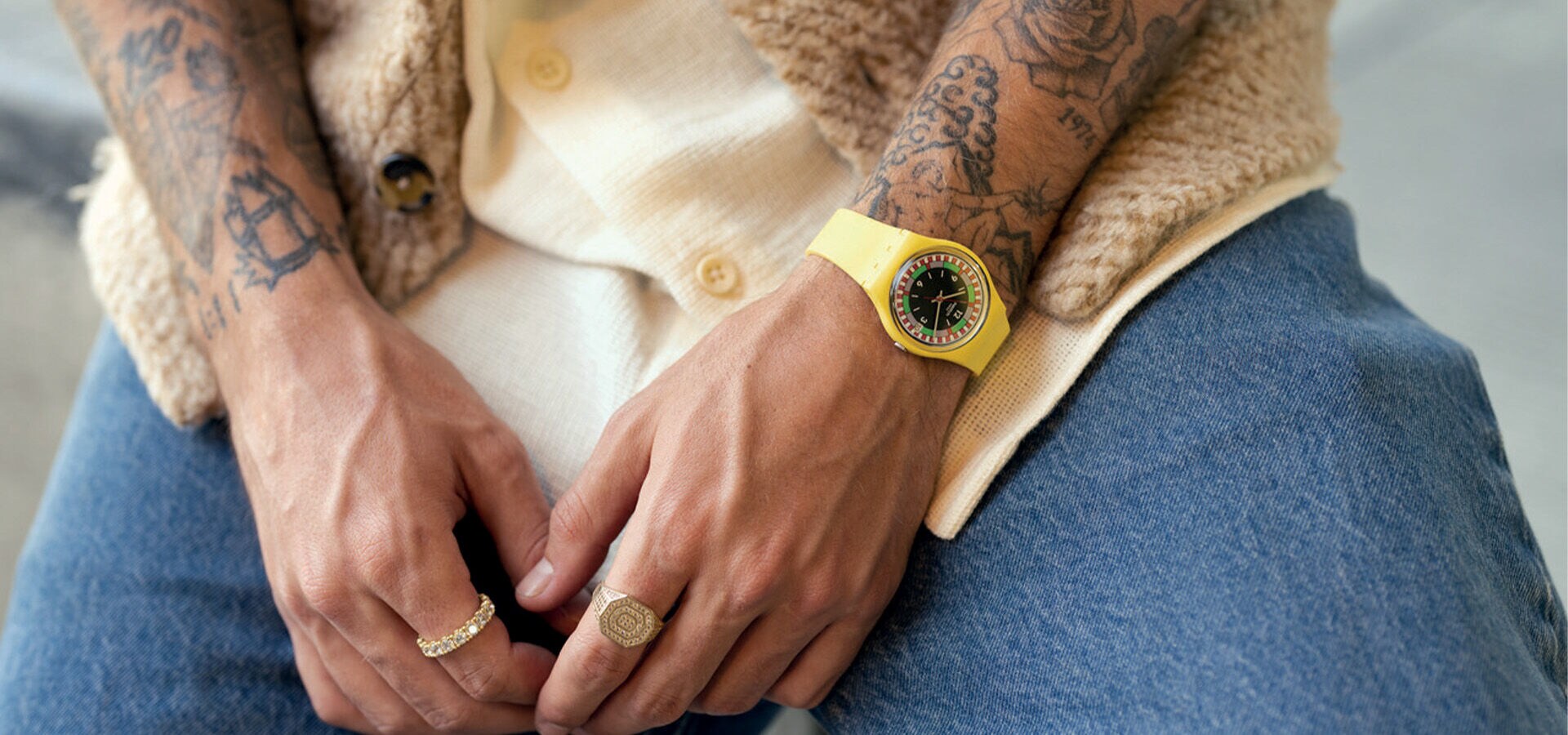 Keep track of unforgettable moments like Gustavo
The World of Swatch &
Sports