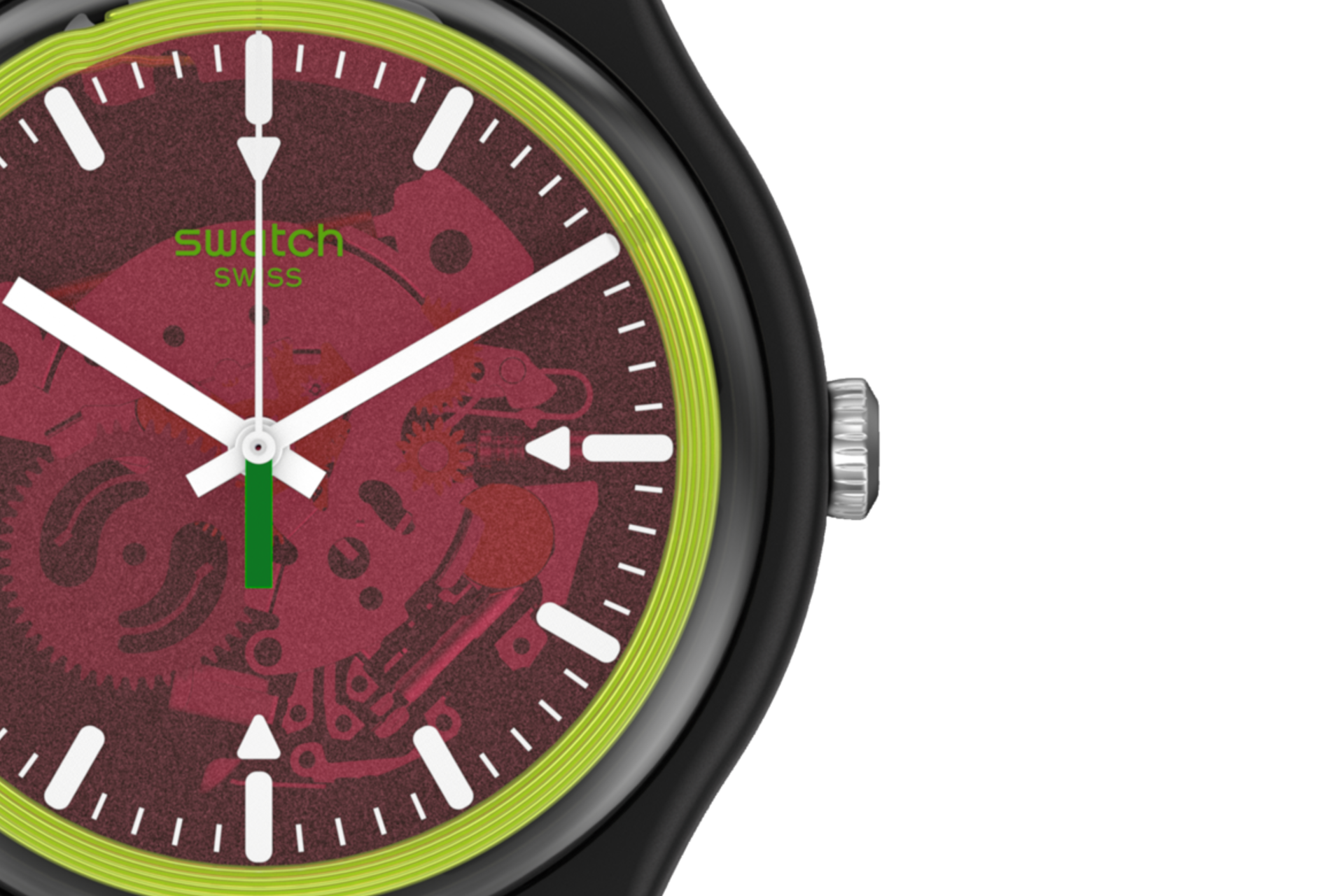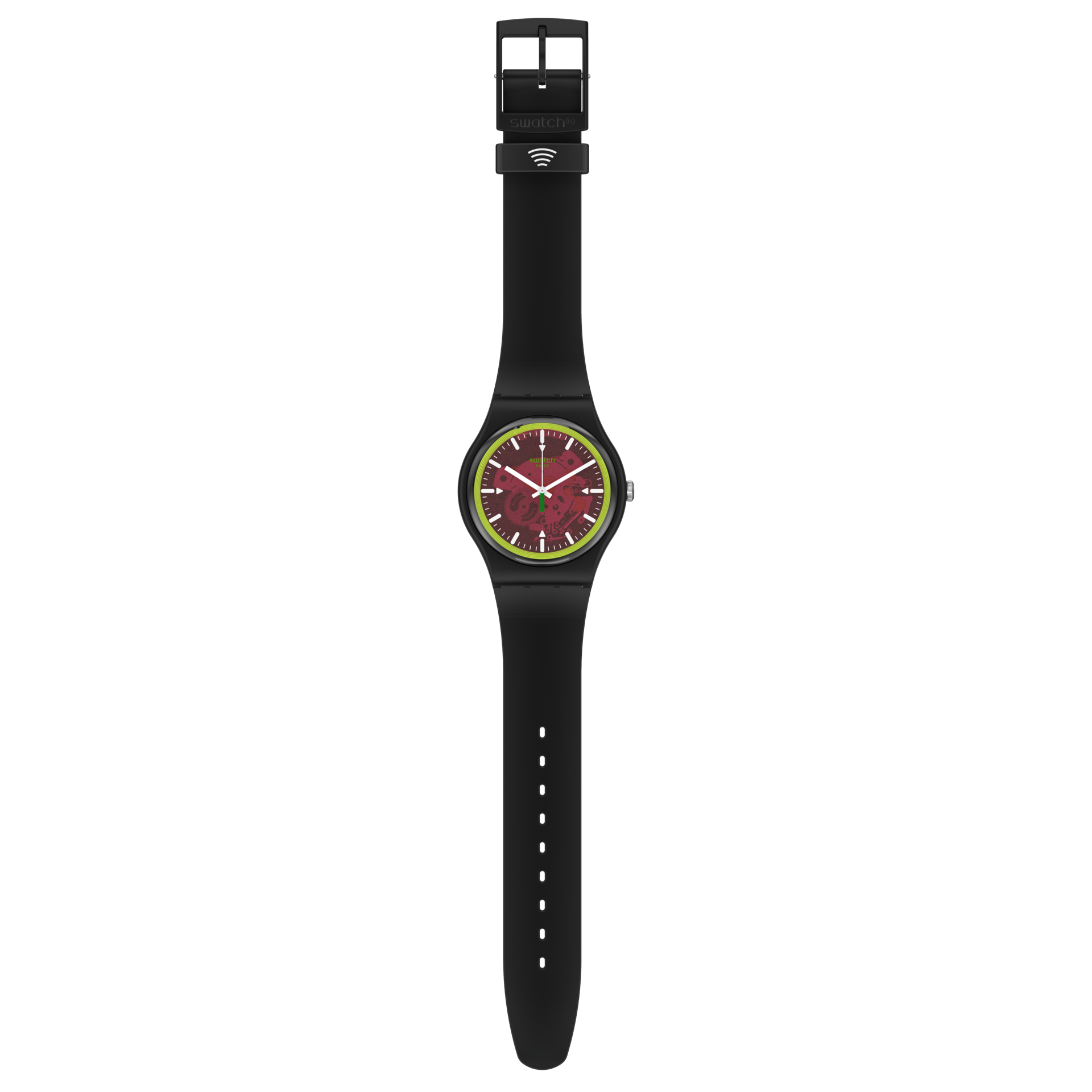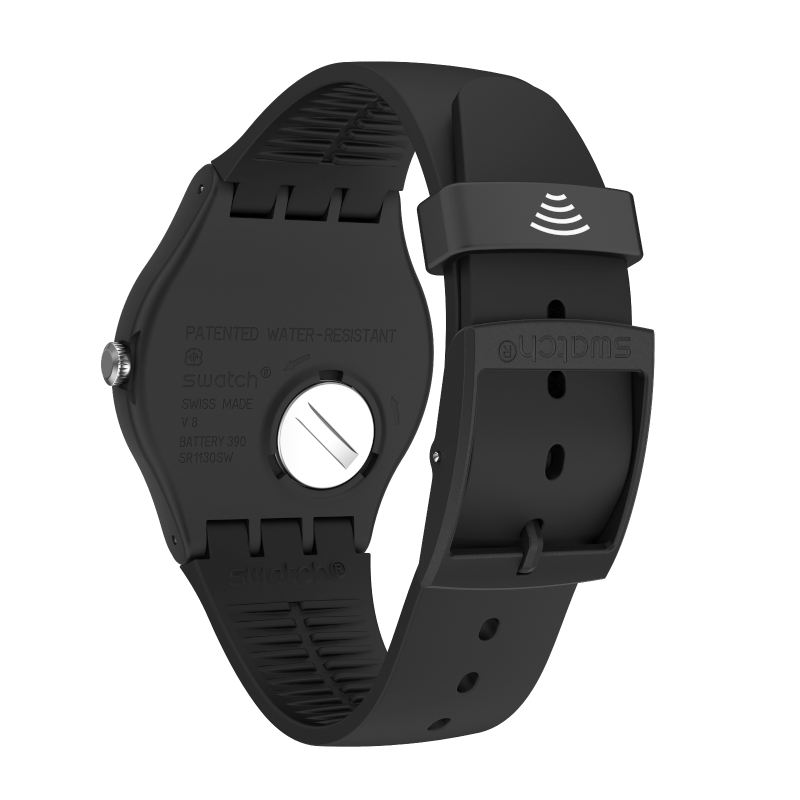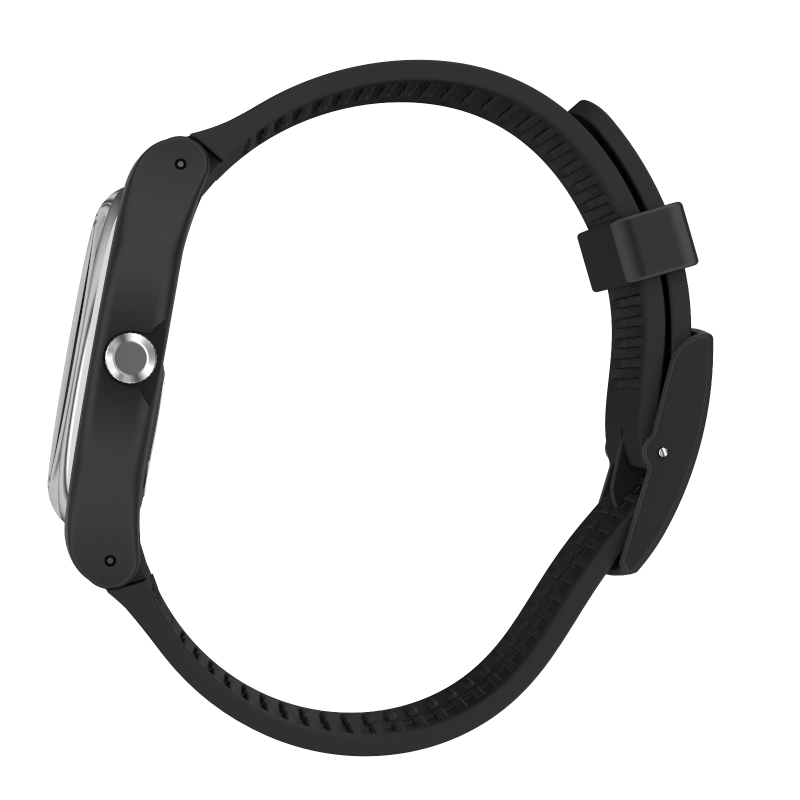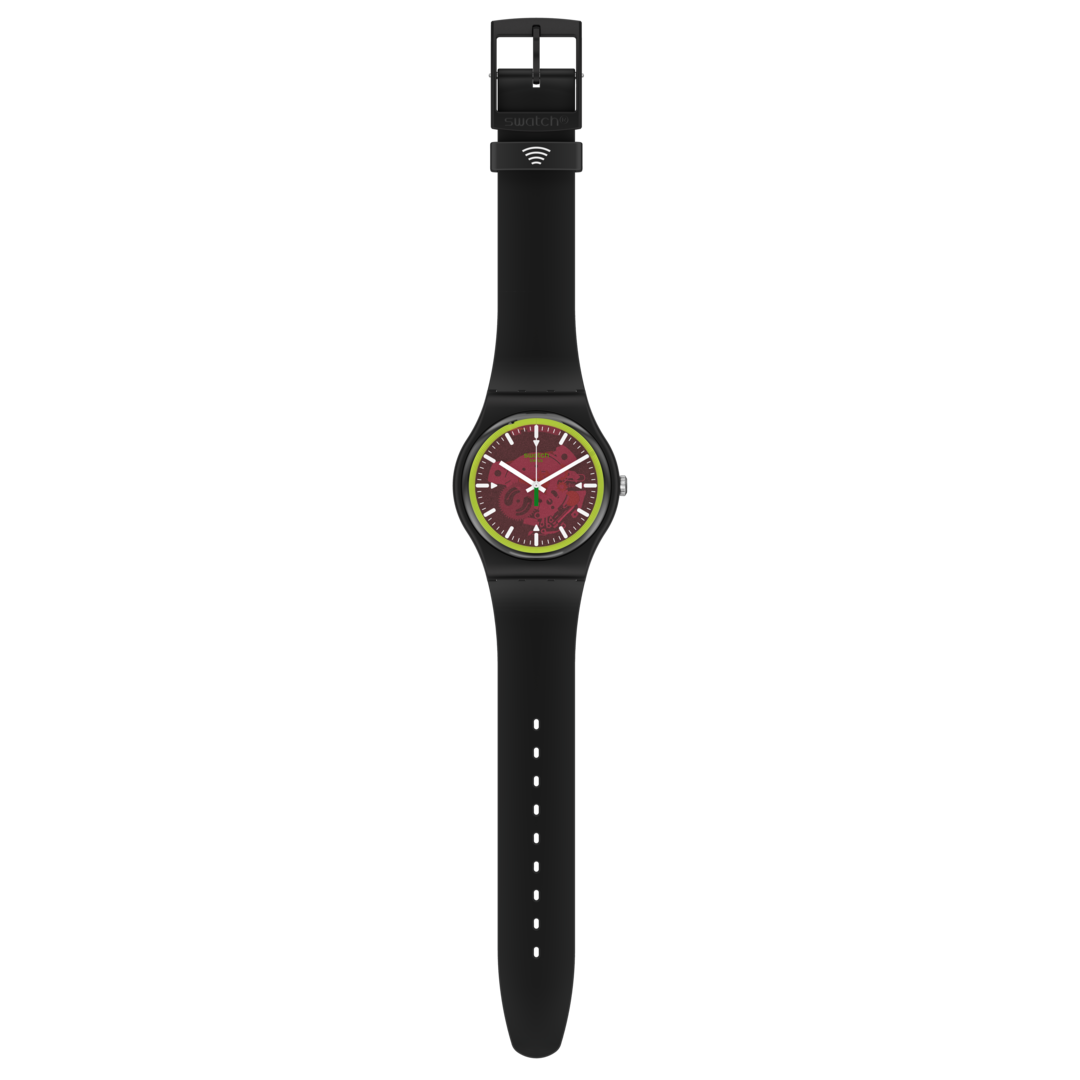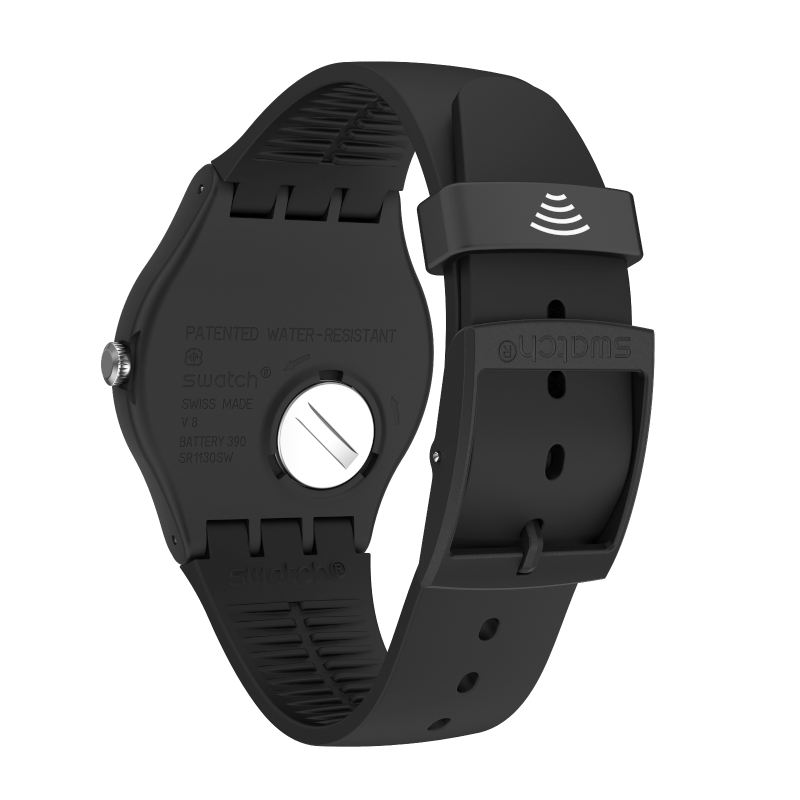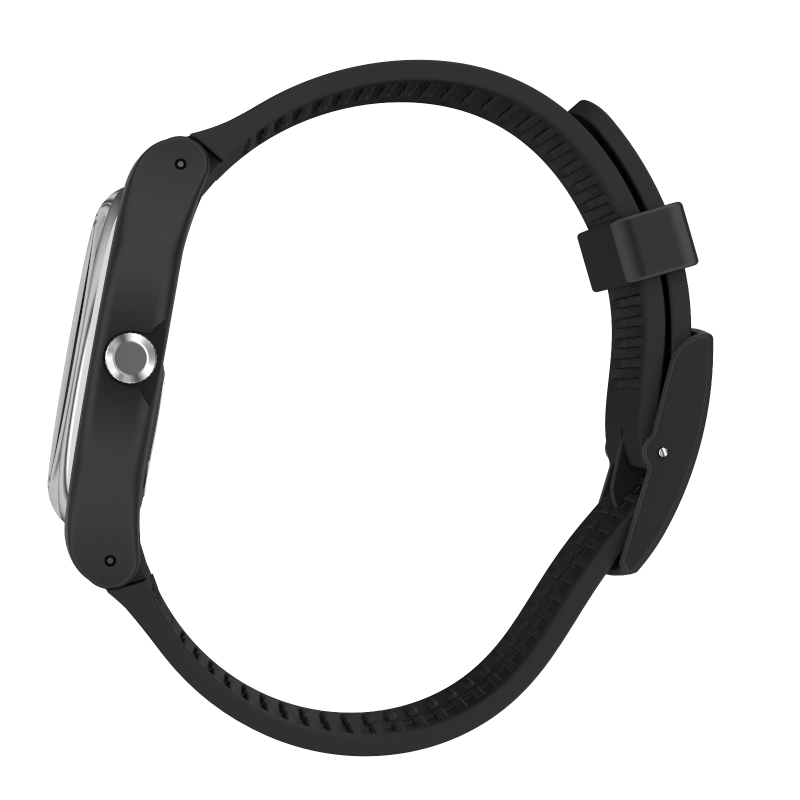 ORASPAY!
The coolest way to pay – and the most responsible – here come 2 SwatchPAY! styles in biosourced materials. Available with bright raspberry colored translucent dial or in more subdued flannel grey, with a hint of acid green given by the antenna and the signature green "tail" on the seconds hand, they combine innovation, style, energy and exude a very contemporary point of view on time.
SO29B102-5300
Movement

Kvarts

Waterproof

30 Meters

Strap material

MATERIAL AV BIOLOGISKT URSPRUNG

Clasp material

Material av biologiskt ursprung

Strap buckle

Spänne

Case material

Material av biologiskt ursprung

Collection Category

SwatchPAY!

Packaging type

Omslag

Color

Svart

Strap colour

Svart

Dial colour

Rosa

Case colour

Svart

Case shape

Rund
1983 - BIORELOADED
1983 - BIORELOADED
Born in 1983, made in 2020. An innovative collection where all conventional materials were replaced by bio-sourced ones.
Check out the collection