Customised watches with SwatchXYou | Swatch® International
Unleash your creativity!
Swatch X You lets you create your own Swatch from designs inspired by art, culture and world events for a one-of-a-kind story you can wrap around your wrist.
Modern art inspo
Create your own Centre Pompidou watch from a choice of three Swatch X You designs. The artworks feature imagery of the iconic building and play with its codes to compose its architecture, signage and colored pipes.
I'M FEELING INSPIRED
SHOW ME THE DESIGNS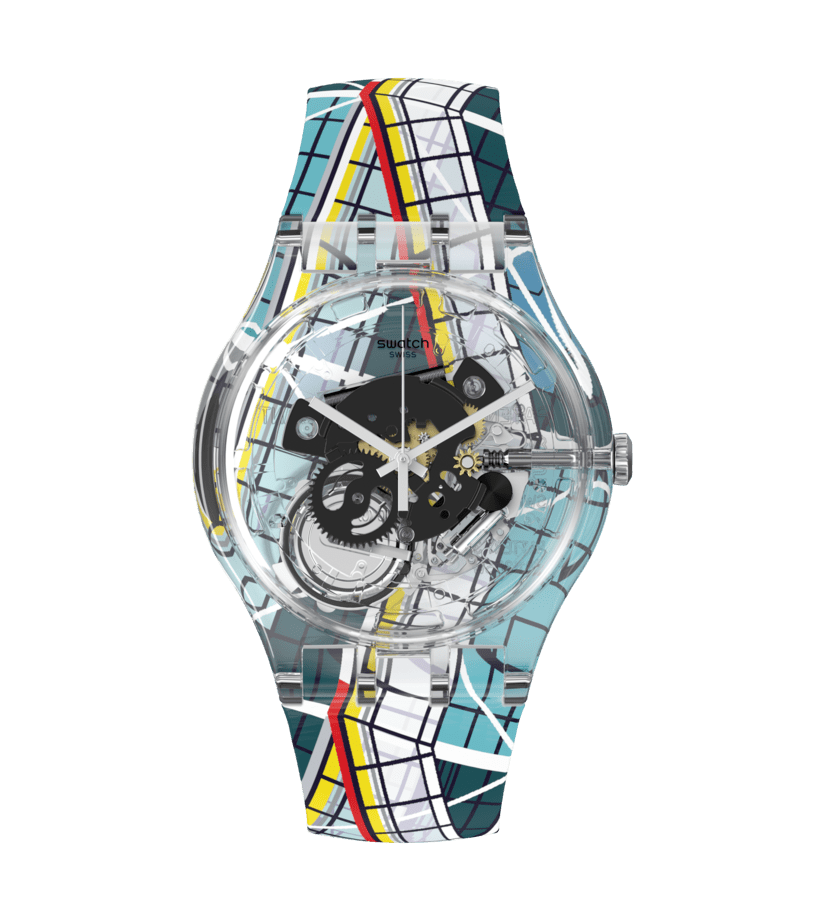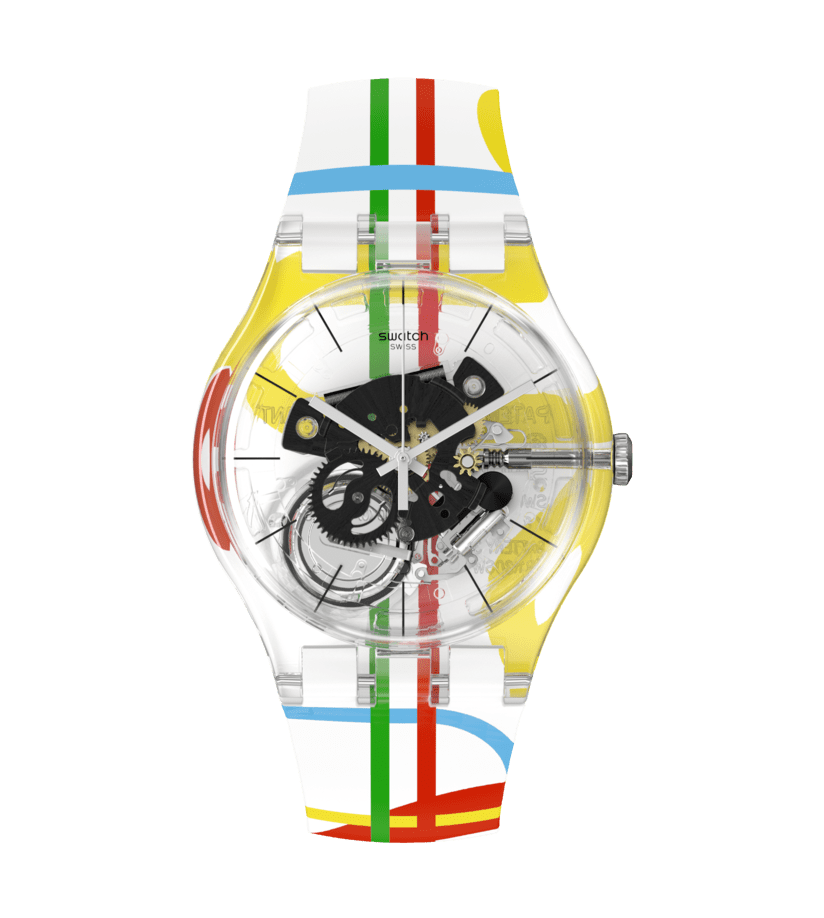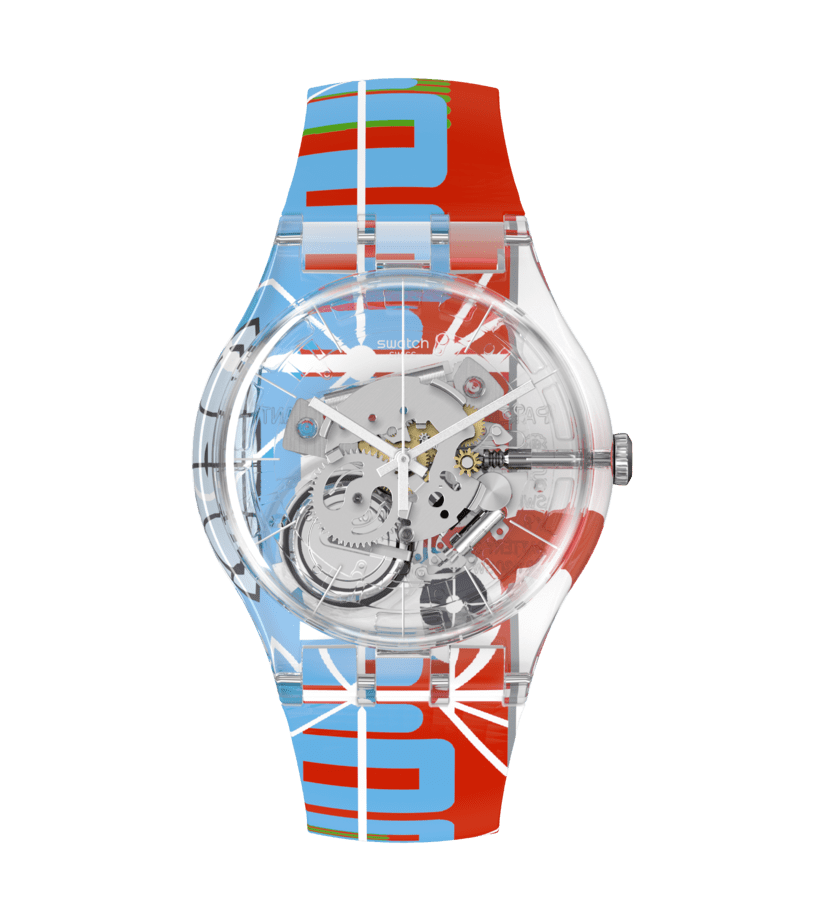 Swatch X You in Venice
This year, we are once again the main partner for La Biennale Arte 2022 in Venice. Discover six stunning new Swatch X You canvases created by incredible artists
Create my Watch
Create your unique Peanuts story on your Swatch
Create a one-of-a-kind Peanuts story you can take anywhere with these fun and dynamic designs featuring all of the Peanuts gang up to their usual antics.
I'M READY TO CREATE MY WATCH