Get ready for the thrill ride of your life
The Crankworx World Tour brings together elite mountain bikers from across the globe to compete in downhill, slopestyle, pump track, speed & style and dual slalom in various scenic destinations.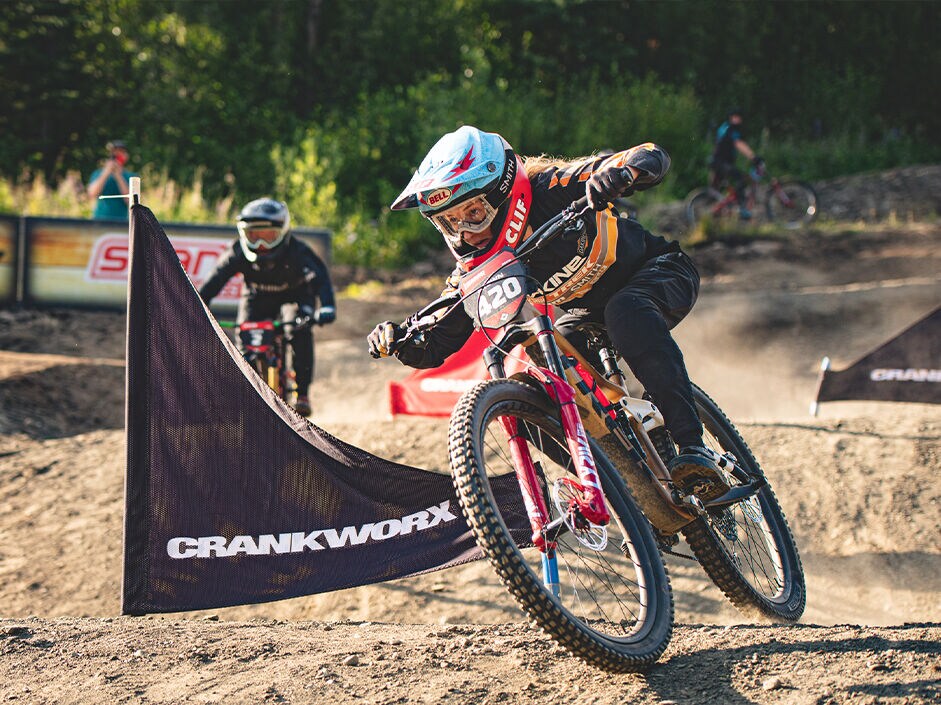 Next stop: speed, style and gravity-defying jumps
The four stops on the Crankworx World Tour in 2022 are:
- Rotorua (NZ) / November 5–13
- Cairns (AU) / October 5–9
- Innsbruck (AT) / June 15–19
- Whistler (CA) / August 5–14
Rotorua, New Zealand, the soul of Crankworx
The Crankworx World Tour Series 2022 wraps up this November 5–13, 2022, in Rotorua, New Zealand, known as the "soul of Crankworx" for its mix of thrilling action and local culture. We are once again on hand with a Swatch Pitstop, offering up a MTB rental service, beverages, fun activities and more.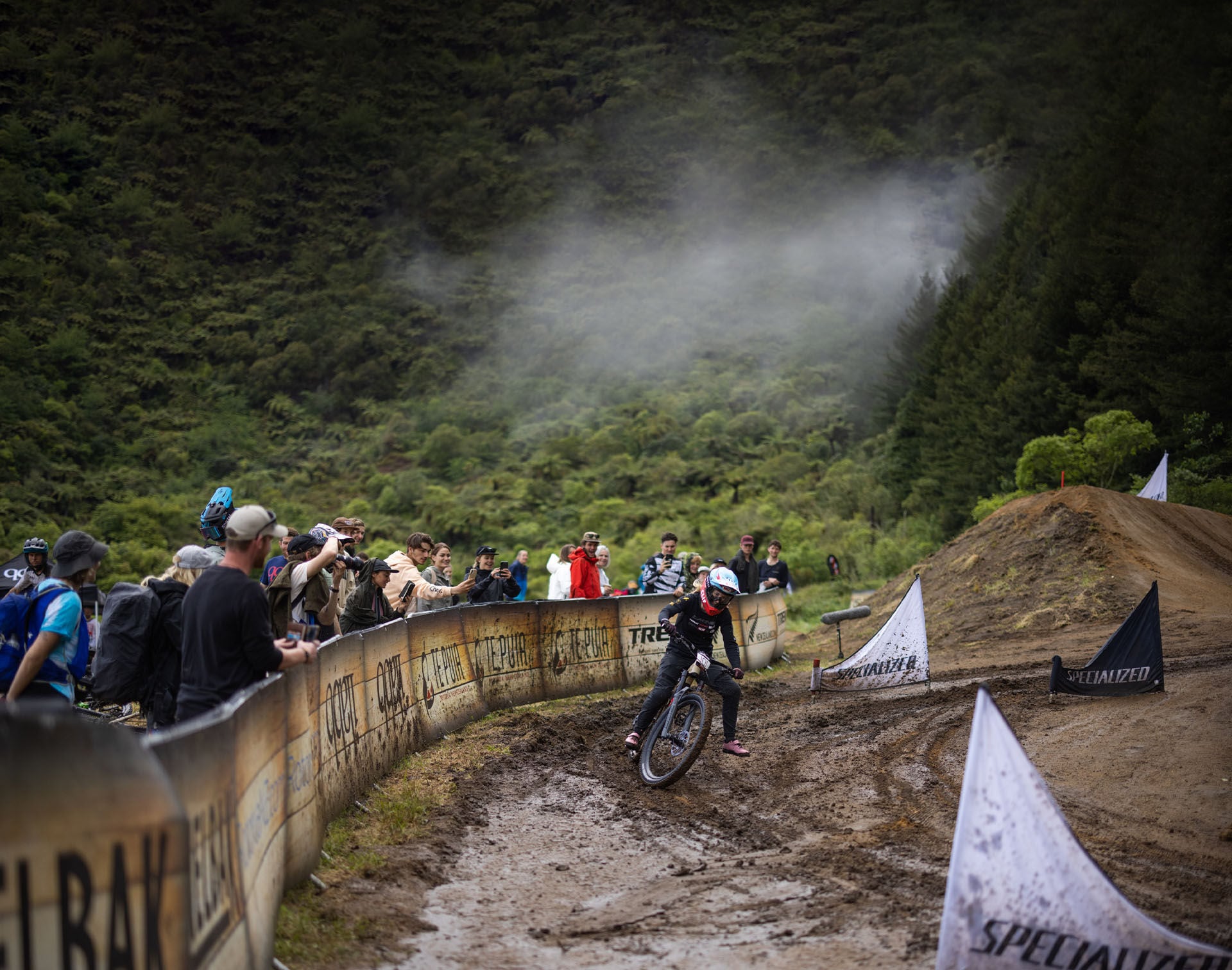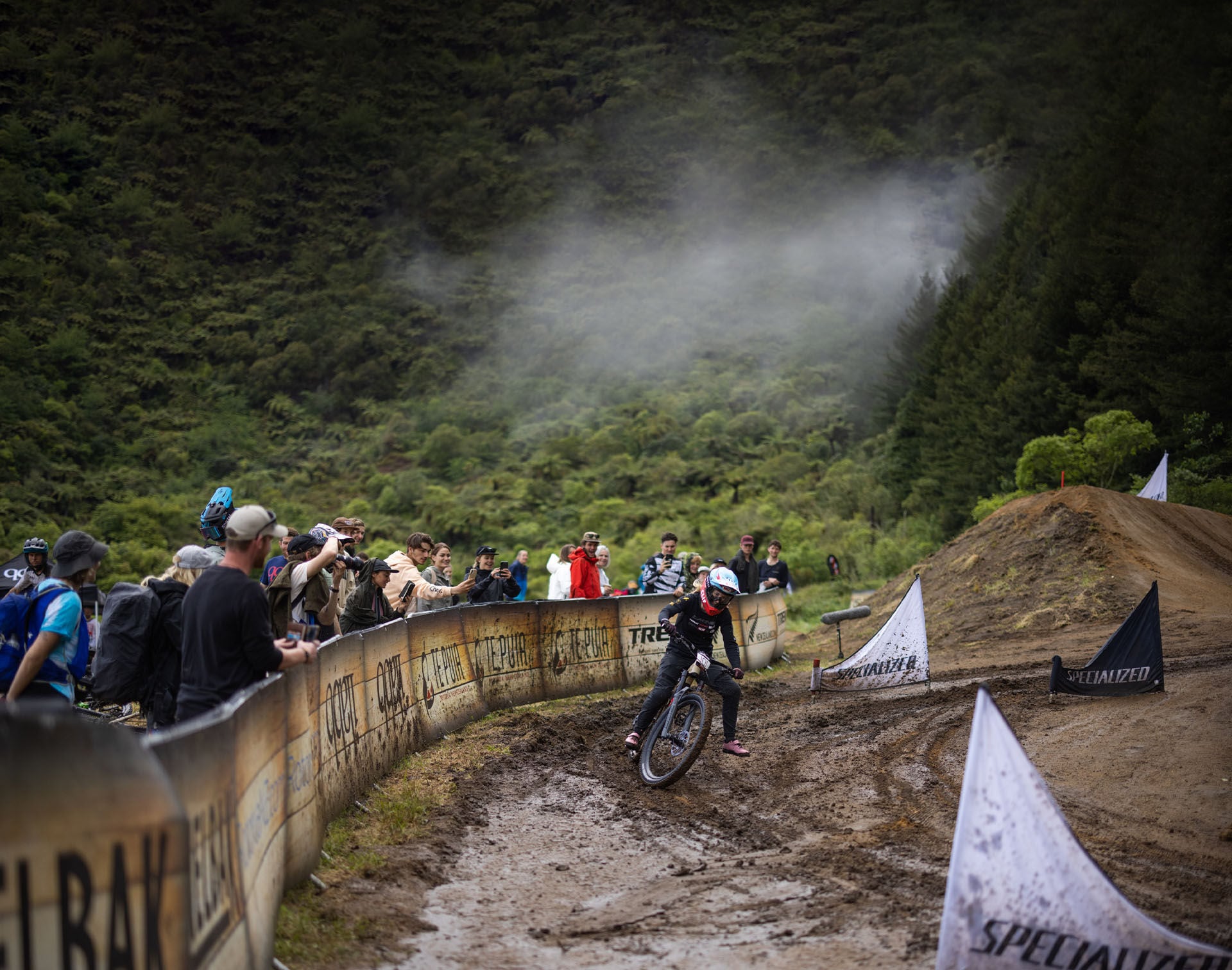 Swatch Proteam out in force
Proteam stars featured in Whistler include Finn Iles, Sam Pilgrim and – new to the Proteam – Casey Brown, not to mention Swatch Faces and up-and-coming slopestyle siblings Tayte & Seth Proulx-Royds!
The world of Swatch & Sports