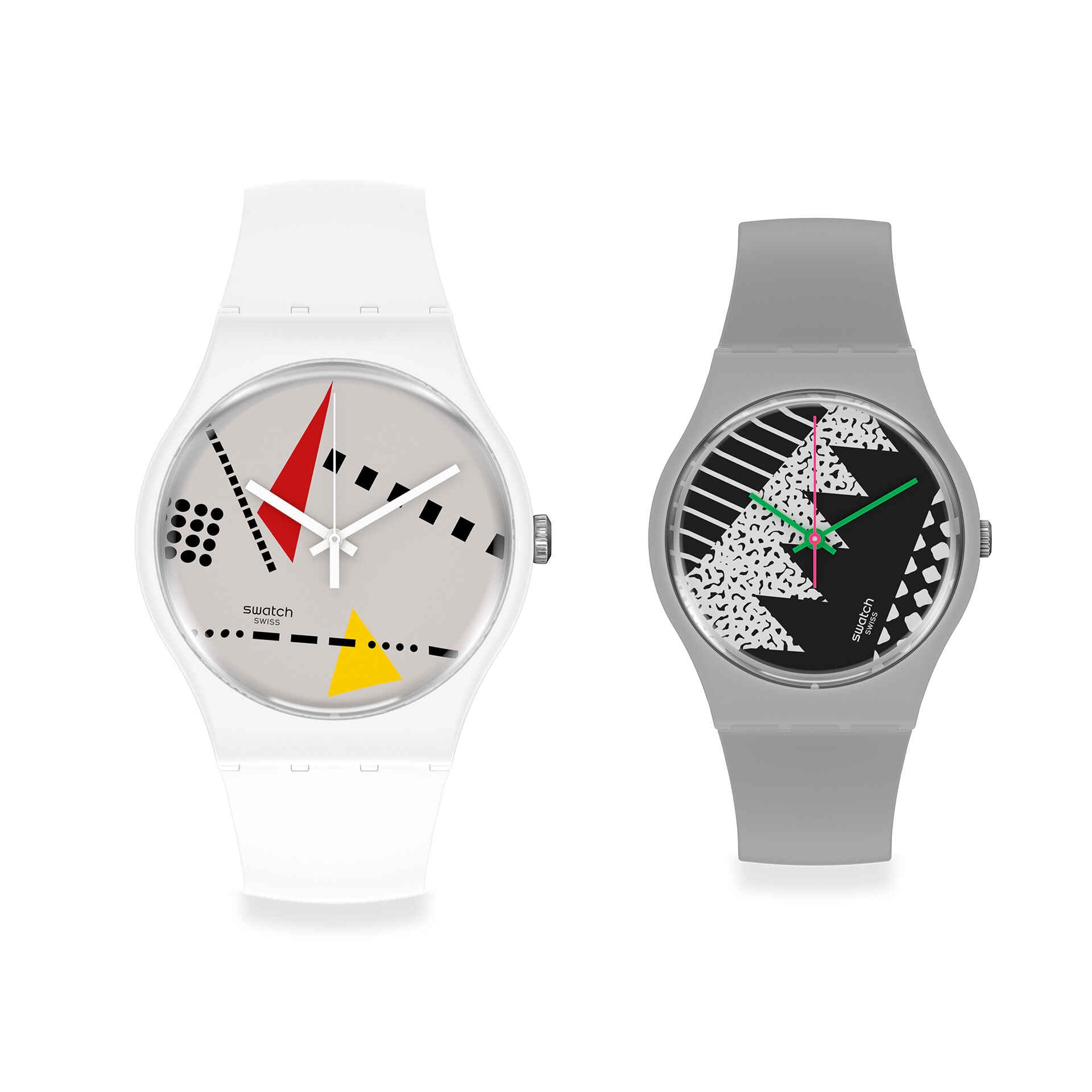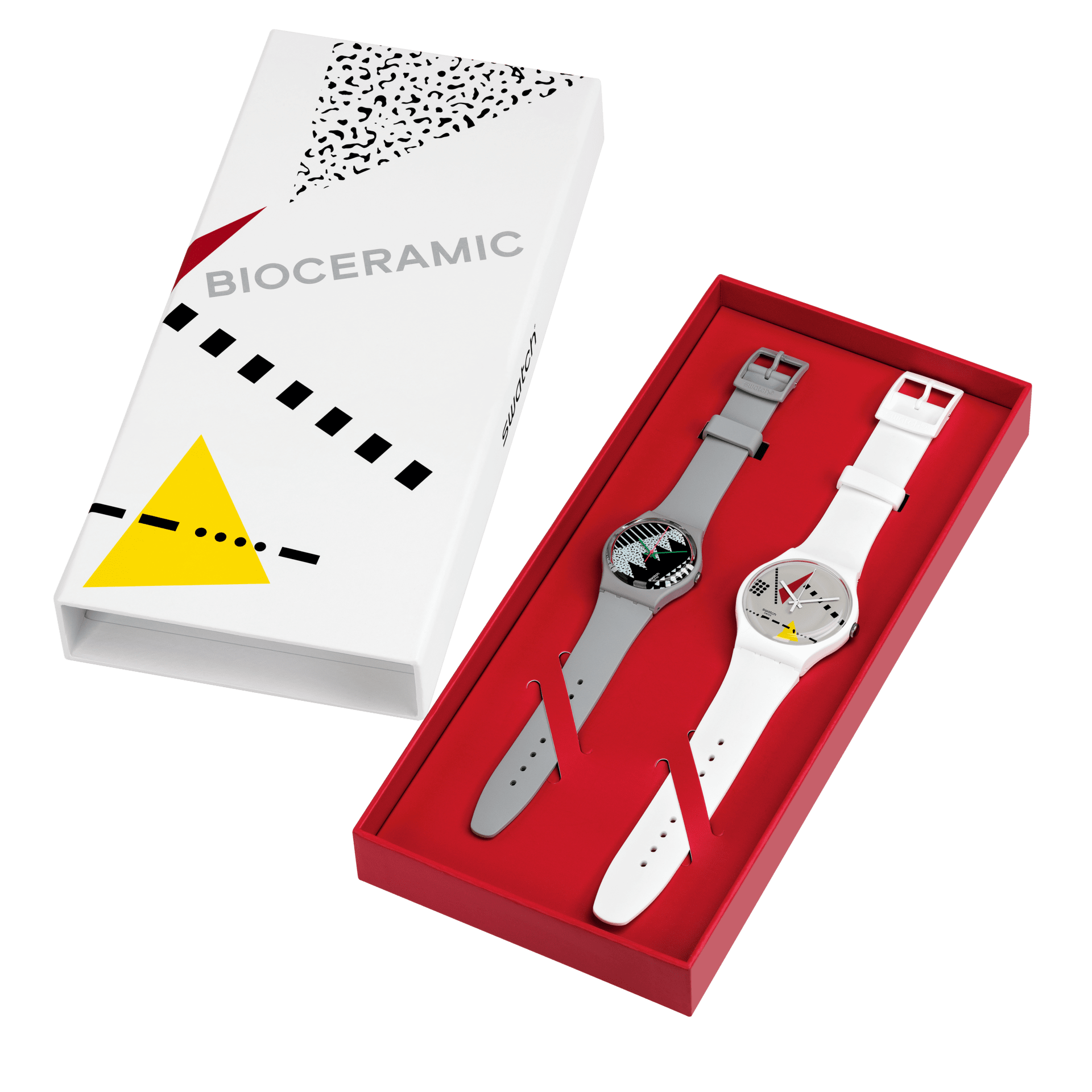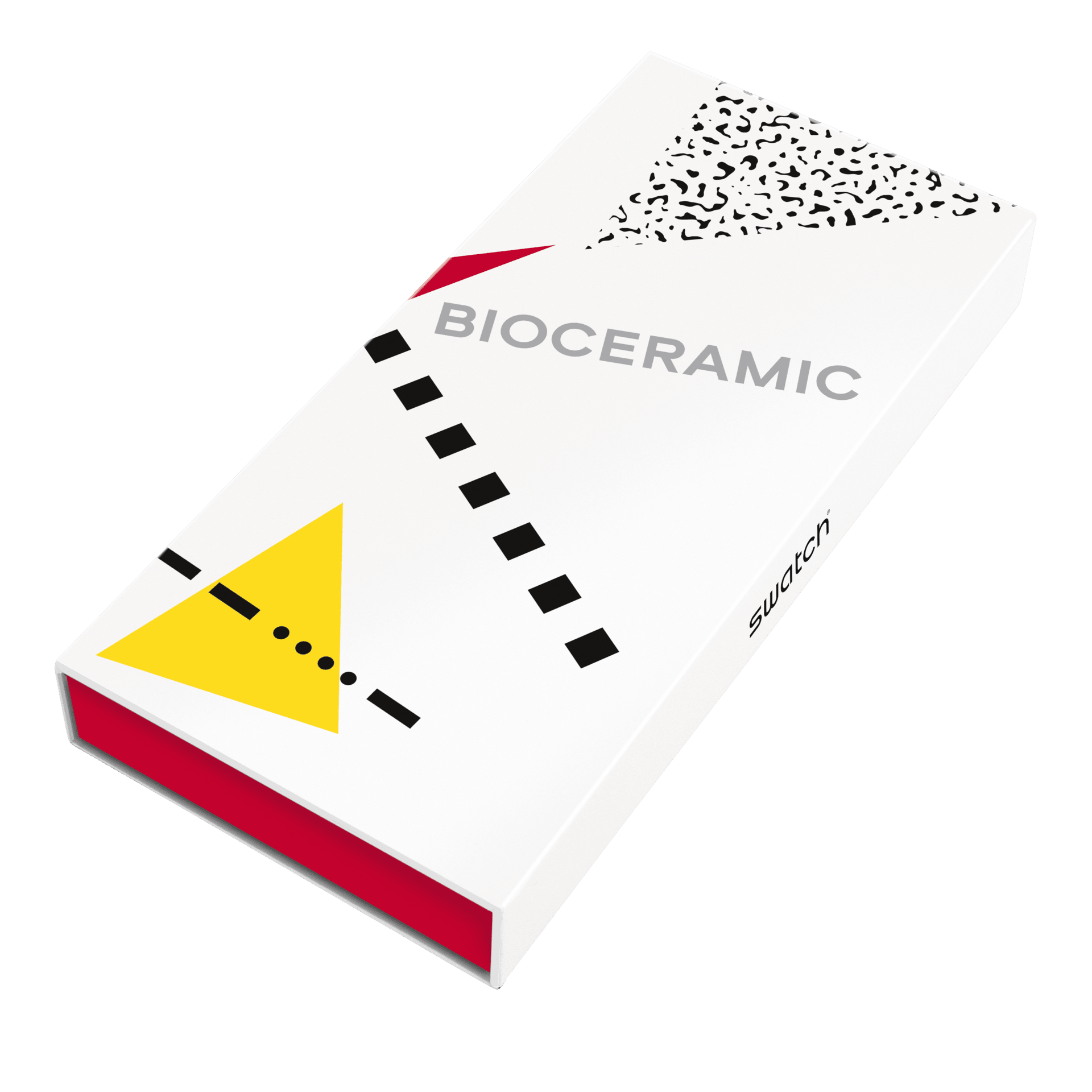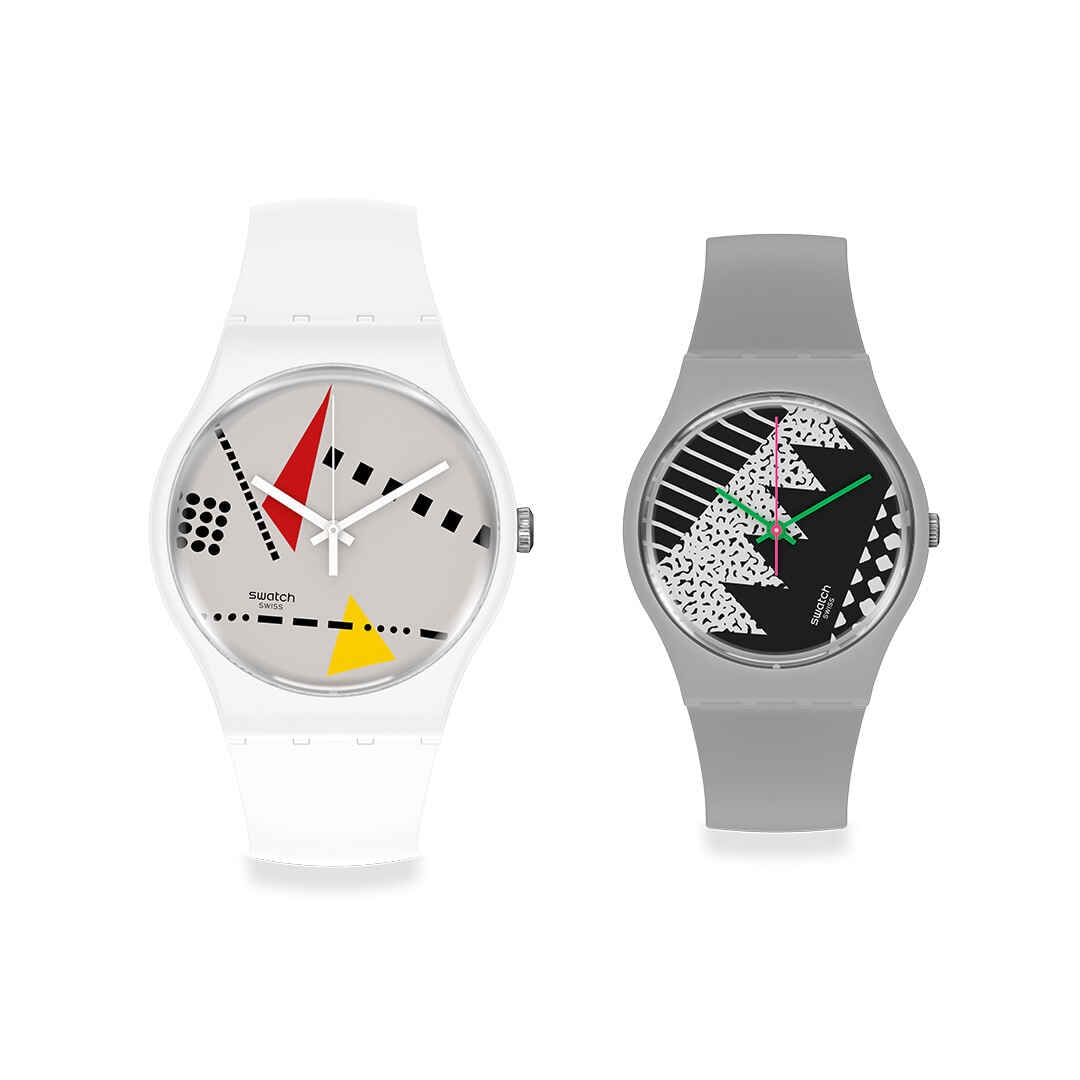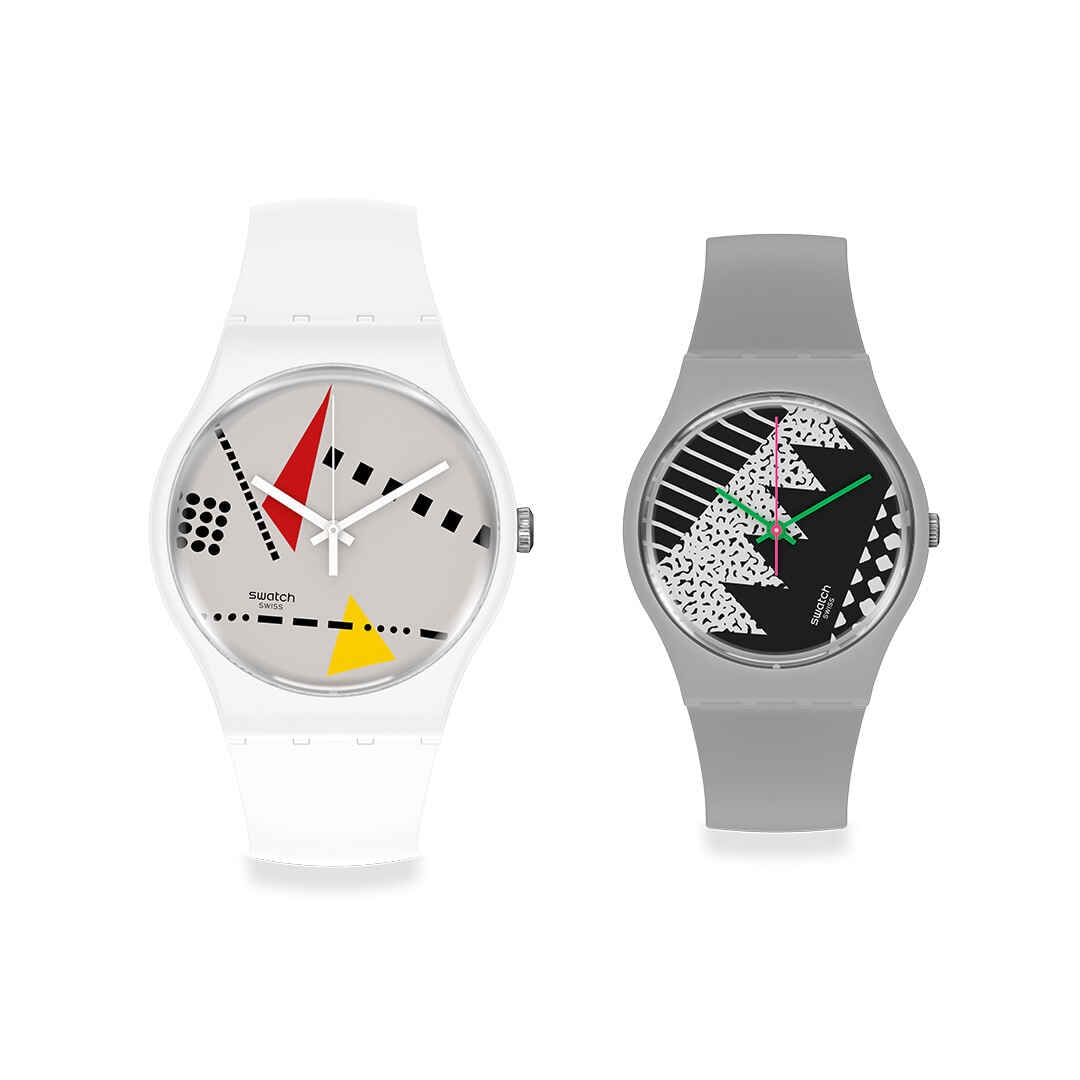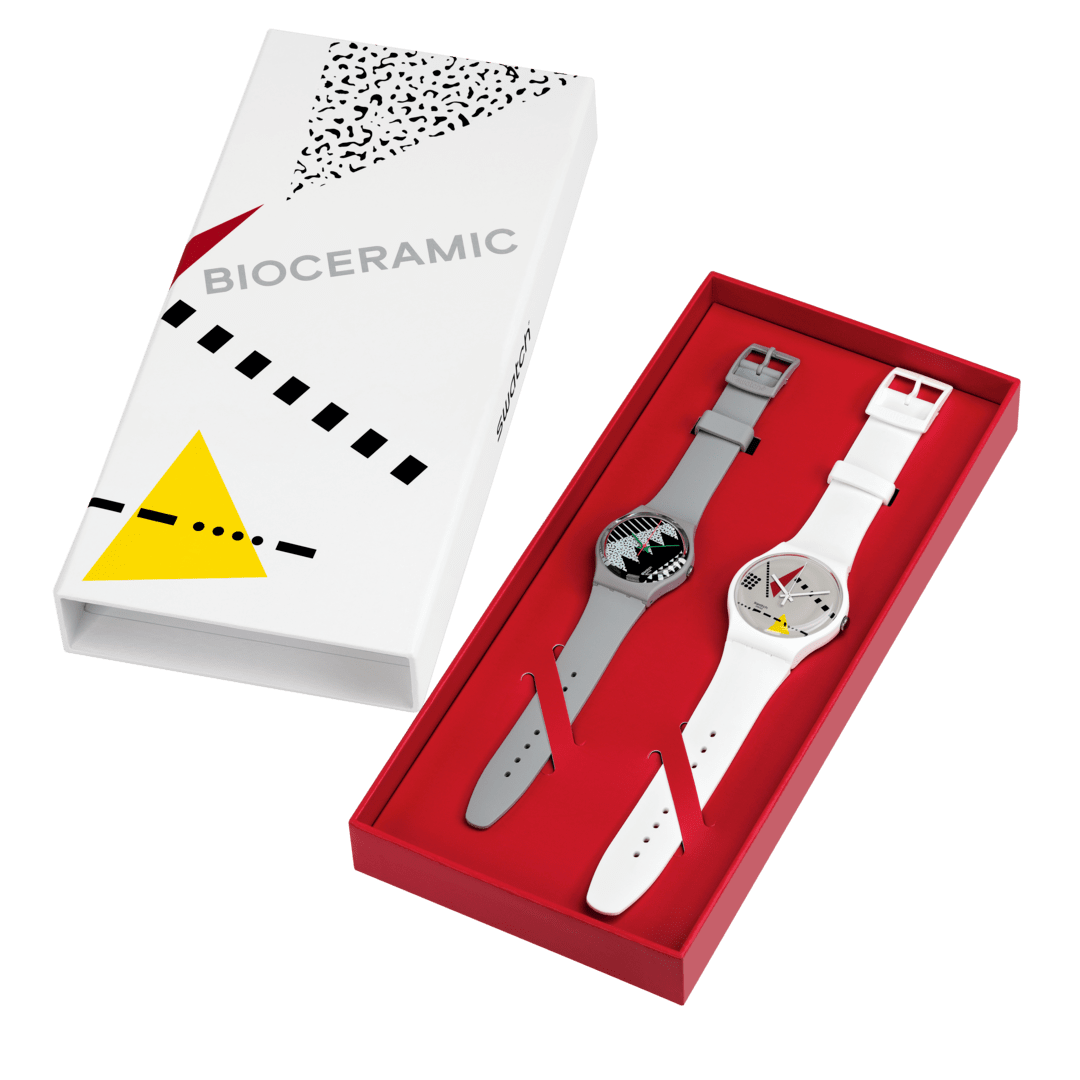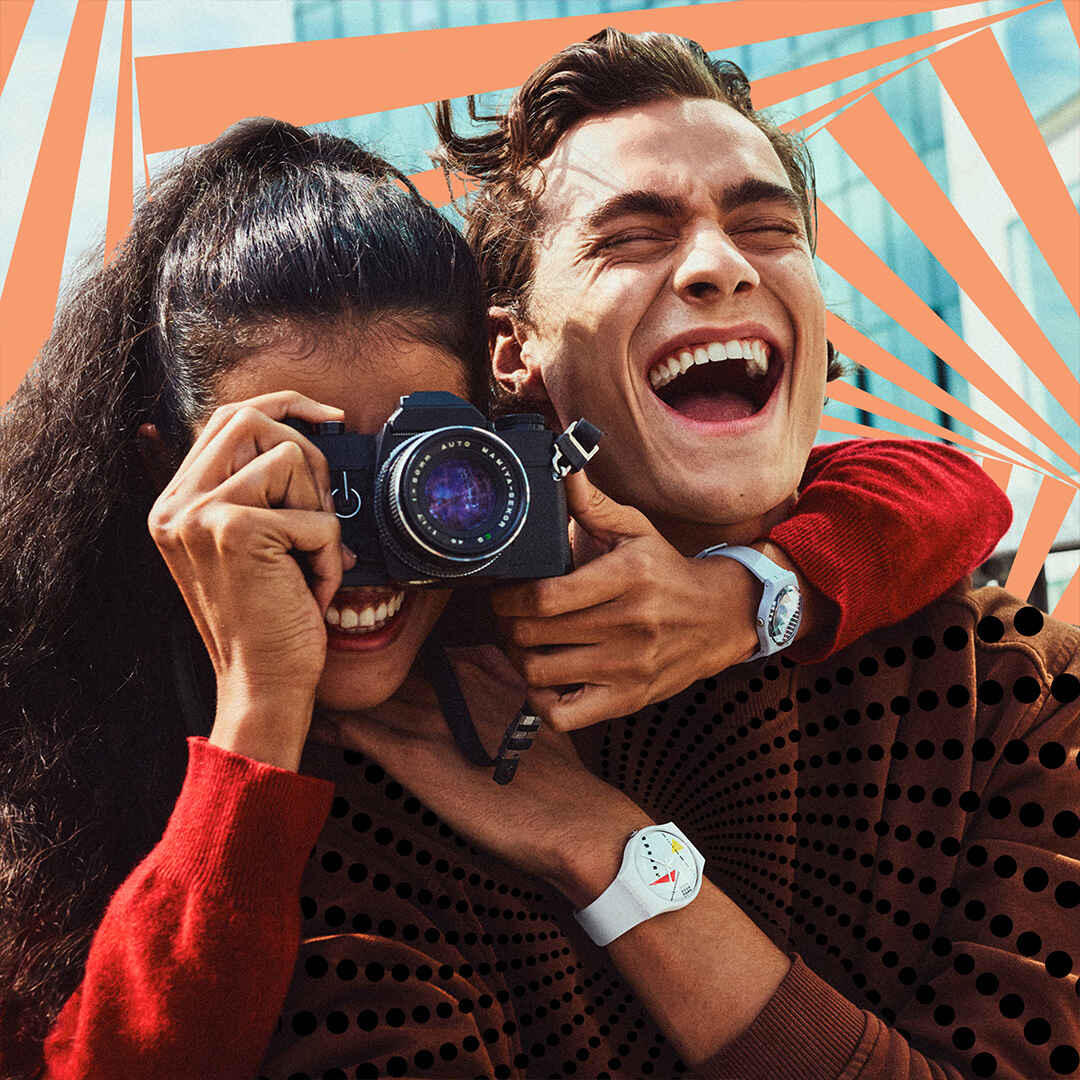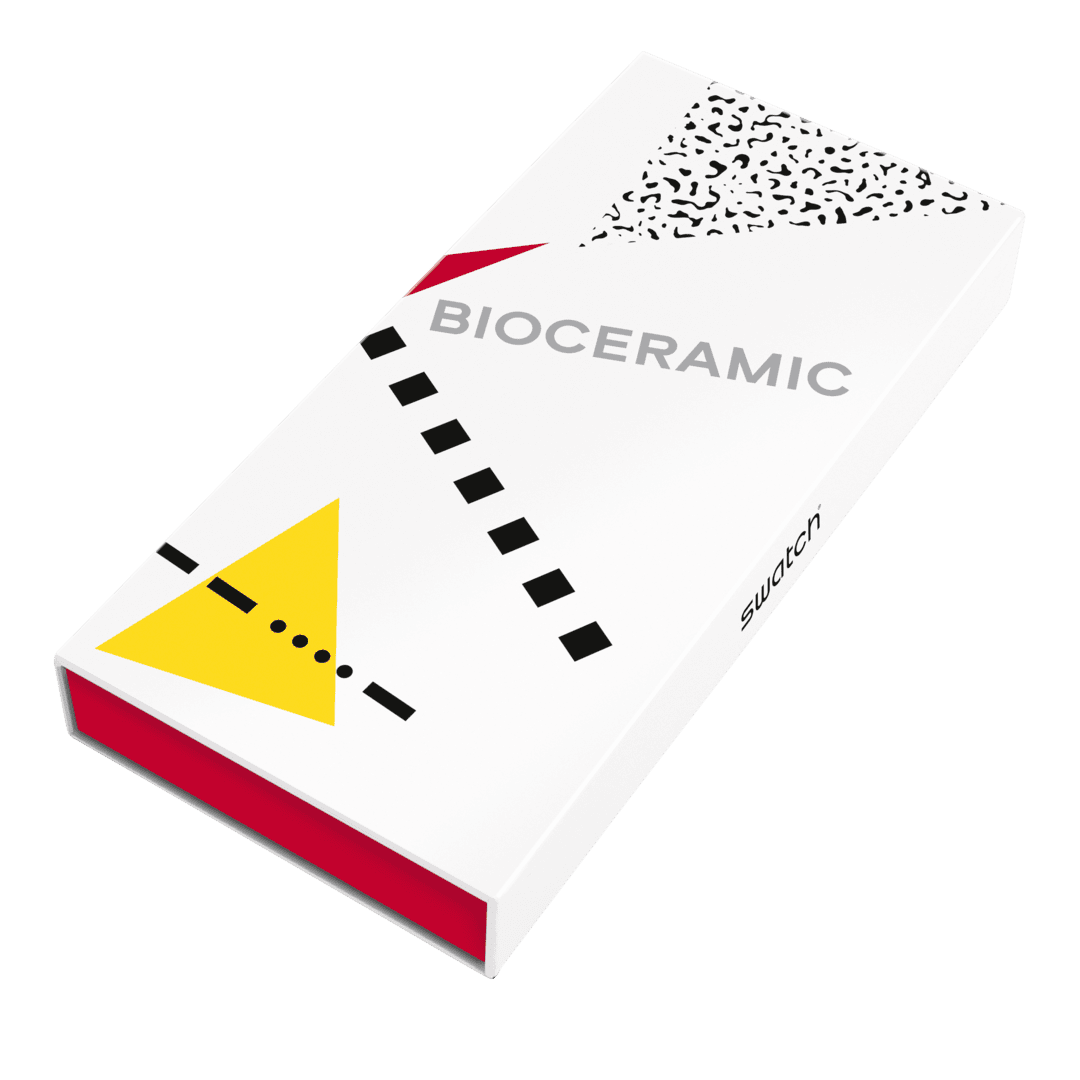 BACK TO 1984 SPECIAL SET
A duo that packs a punch. This set comes in special edition packaging and features two BIOCERAMIC watches with multi-coloured dials and bio-sourced elements in the strap and case. The Gent size of the Gre_Mem M and the New Gent size of the Whi_Mem L are exclusive to this set.
SZS34
Relive 1984, a momentous year
Relive 1984, a momentous year
We're celebrating this incredible time in our history with a collection featuring five of our iconic 1984 designs – now in BIOCERAMIC.
Discover all the 1984 Reloaded watches