Andy darkslides onto the Proteam!
We're thrilled to welcome Andy Anderson, pro skater and Olympian specializing in street and park, to the Swatch Proteam athlete family!
Check out a true artist on the rails
Andy started skating at the age of four and has been riding rails since he was 11. With a passion for skate history, he blends aspects of street, park and vert skating into a style all his own.
Pushing boundaries while staying true to himself
Known for always wearing a helmet, Andy stands out as a thoughtful, innovative proponent of the sport. His creativity and attention to detail extend even to his board, which he designed to be as perfectly balanced as he is, at the park and in life.
An eye for style and great product design
Andy's trademark style, a distinctive blend of old and new, can also be seen in the watches he wears. In fact, he loves his Swatch watches so much that he wears two or more at a time — a throwback to vintage 1980s fashion!
When action sports meets art
Swatch Proteam athletes, nine-time world BMX champ Matthias Dandois and skateboarding Olympian Andy Anderson, feature in the final chapter of the Swatch Art Journey!
Balance, poise and unlimited creativity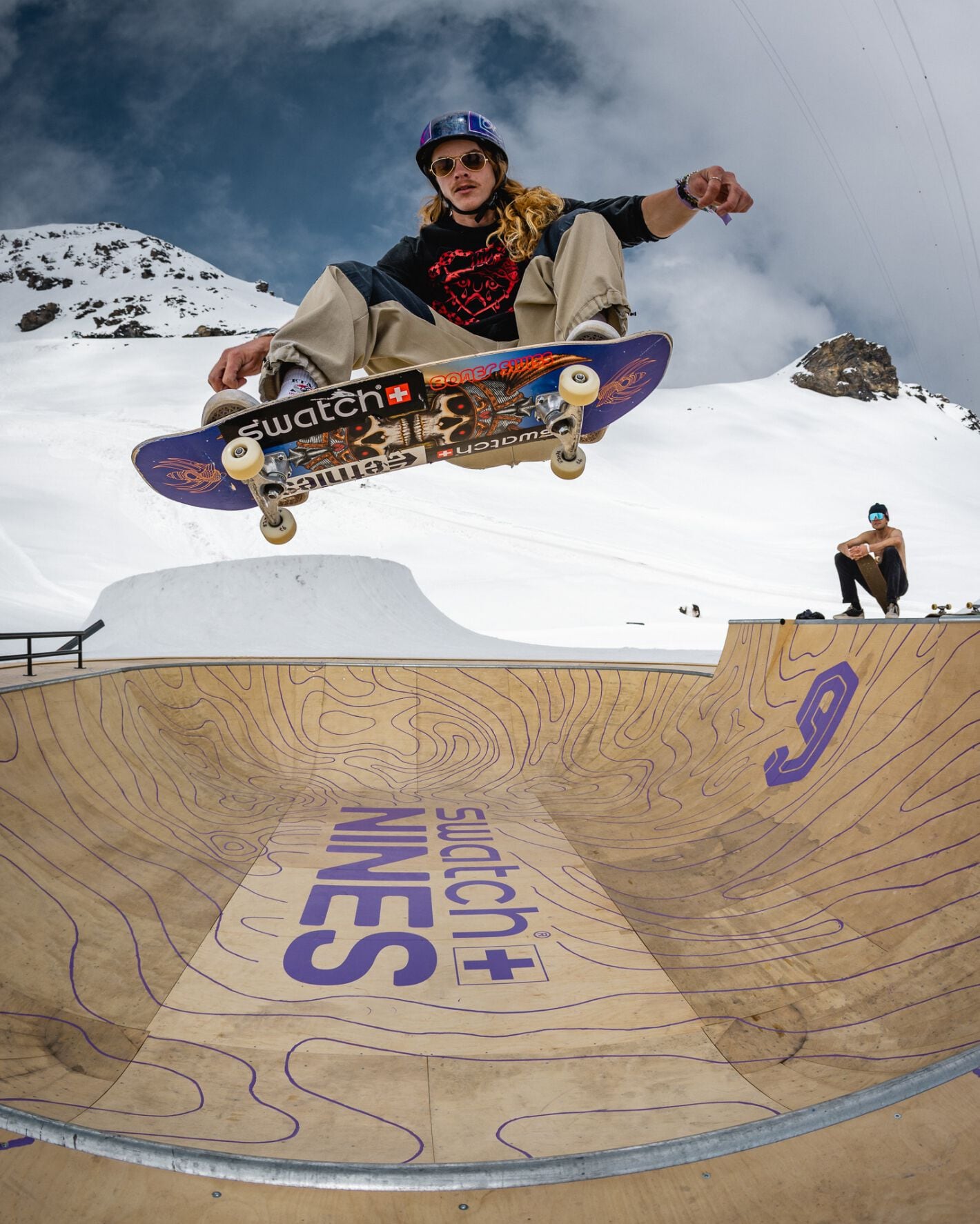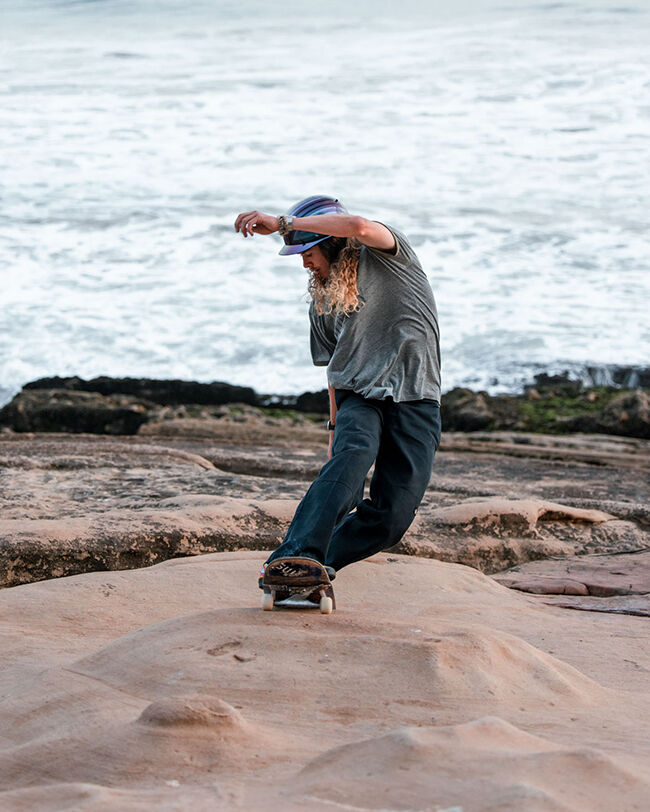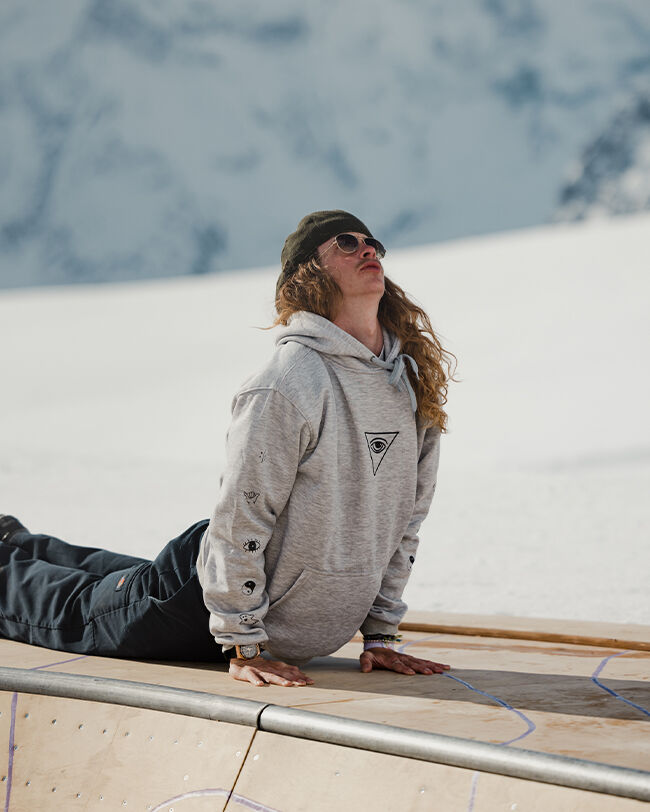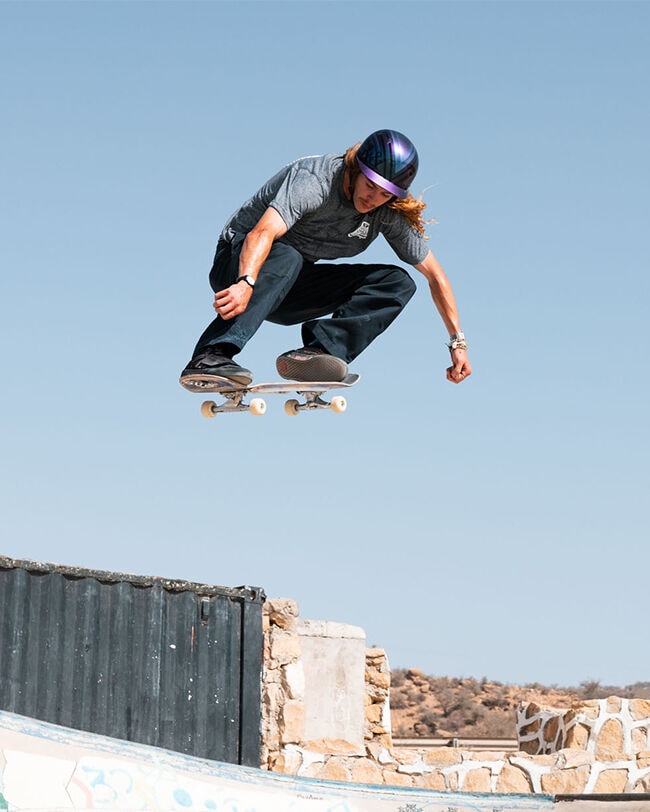 Balance, poise and unlimited creativity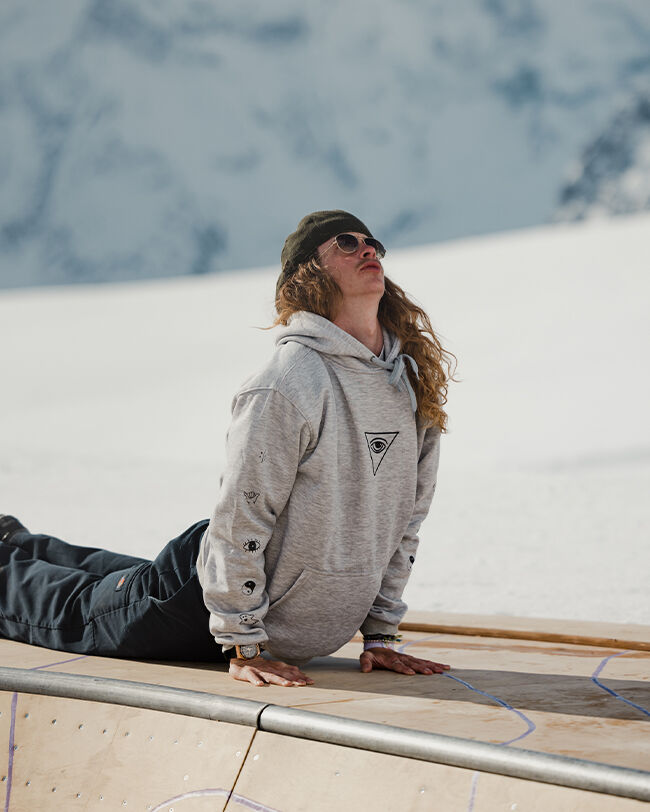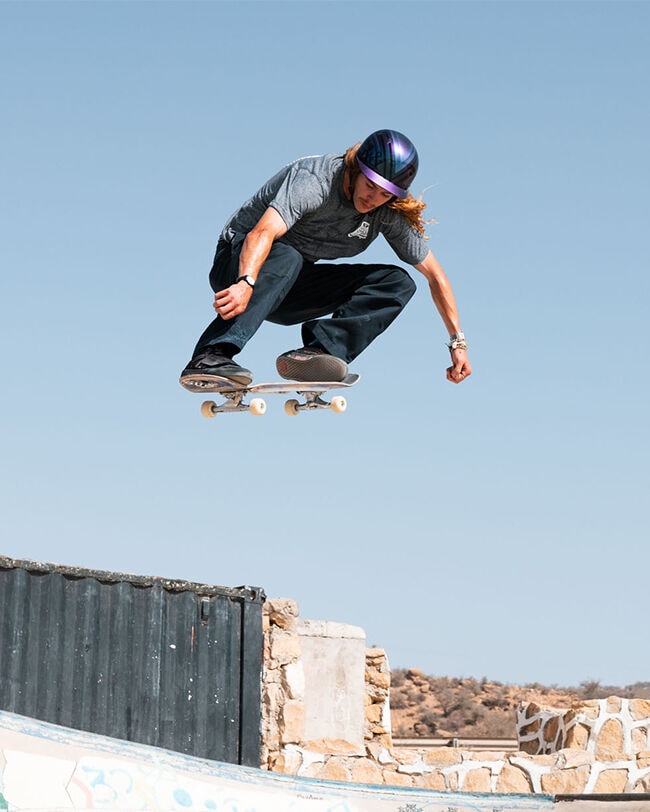 Andy's current top picks on his wrist
Andy likes his watches to match his moods, so he loves that with Swatch he has tons of styles to choose from. Here are a few of his faves.
CLEARLY SKIN: "I enjoy seeing the intricacies of the gears working. It's like looking into a robotic aquarium that is unaffected by my radical wrist movements that occur while skateboarding."
ROUGE & NOIR: "Not only is this a badass-looking watch, but it also has a subtle 24-hour clock on the face. I love the primary colors on the hands! As a bonus it has an appearance in the 1984 'Fat Boys' Swatch commercial!"
SKIN SUIT BLUE: "I love the SKIN IRONY series because they are classy, slick, simple and they don't catch on my jacket sleeve."