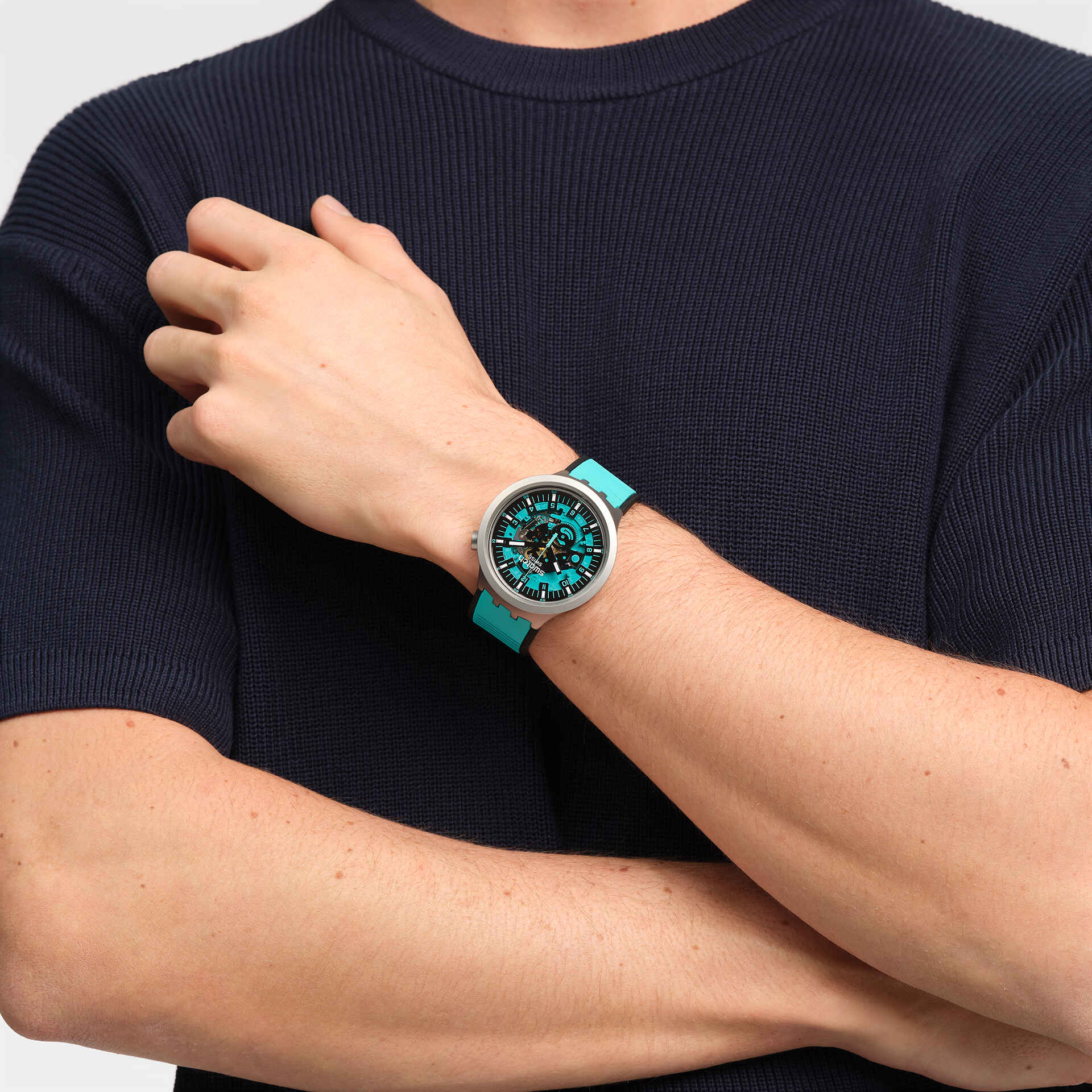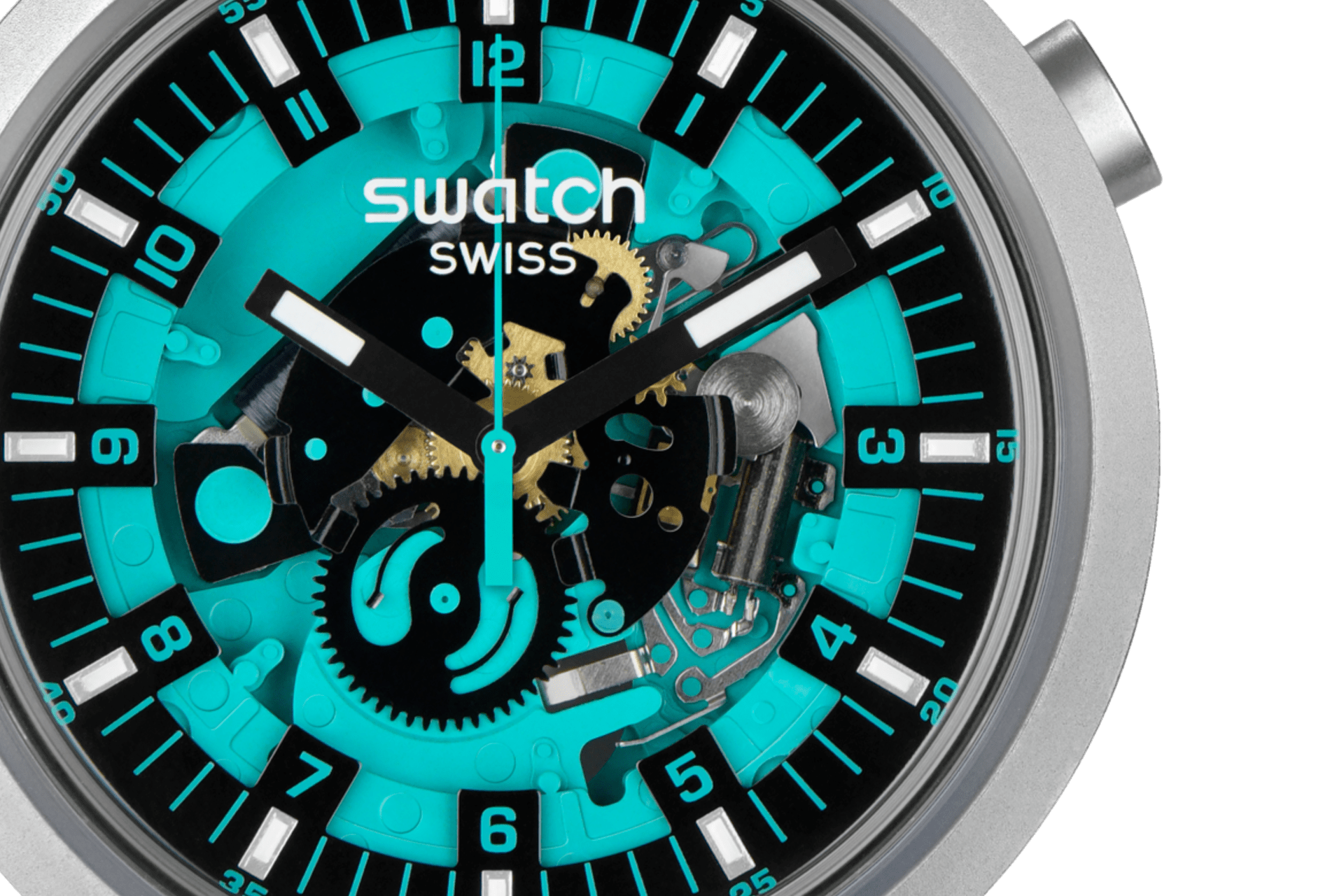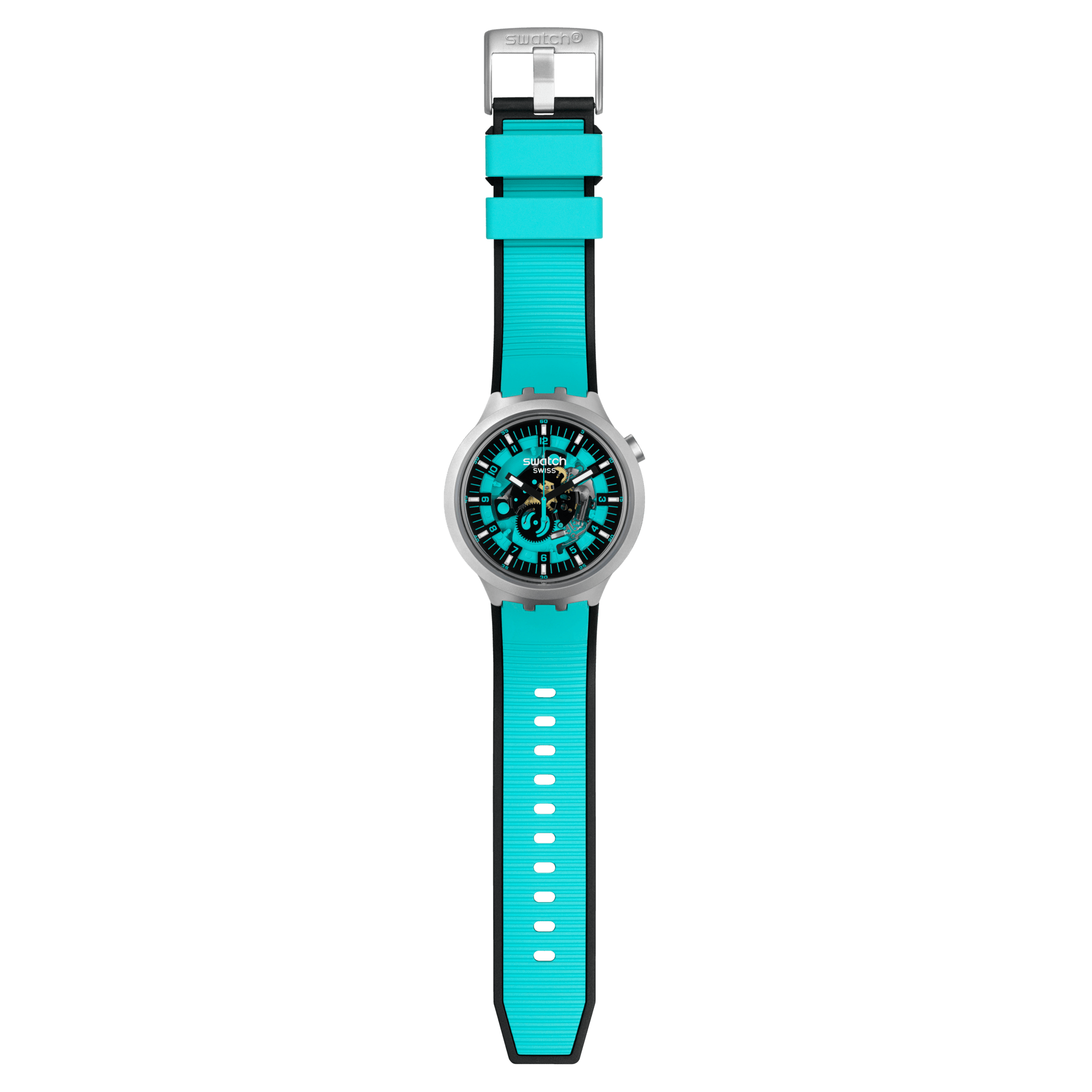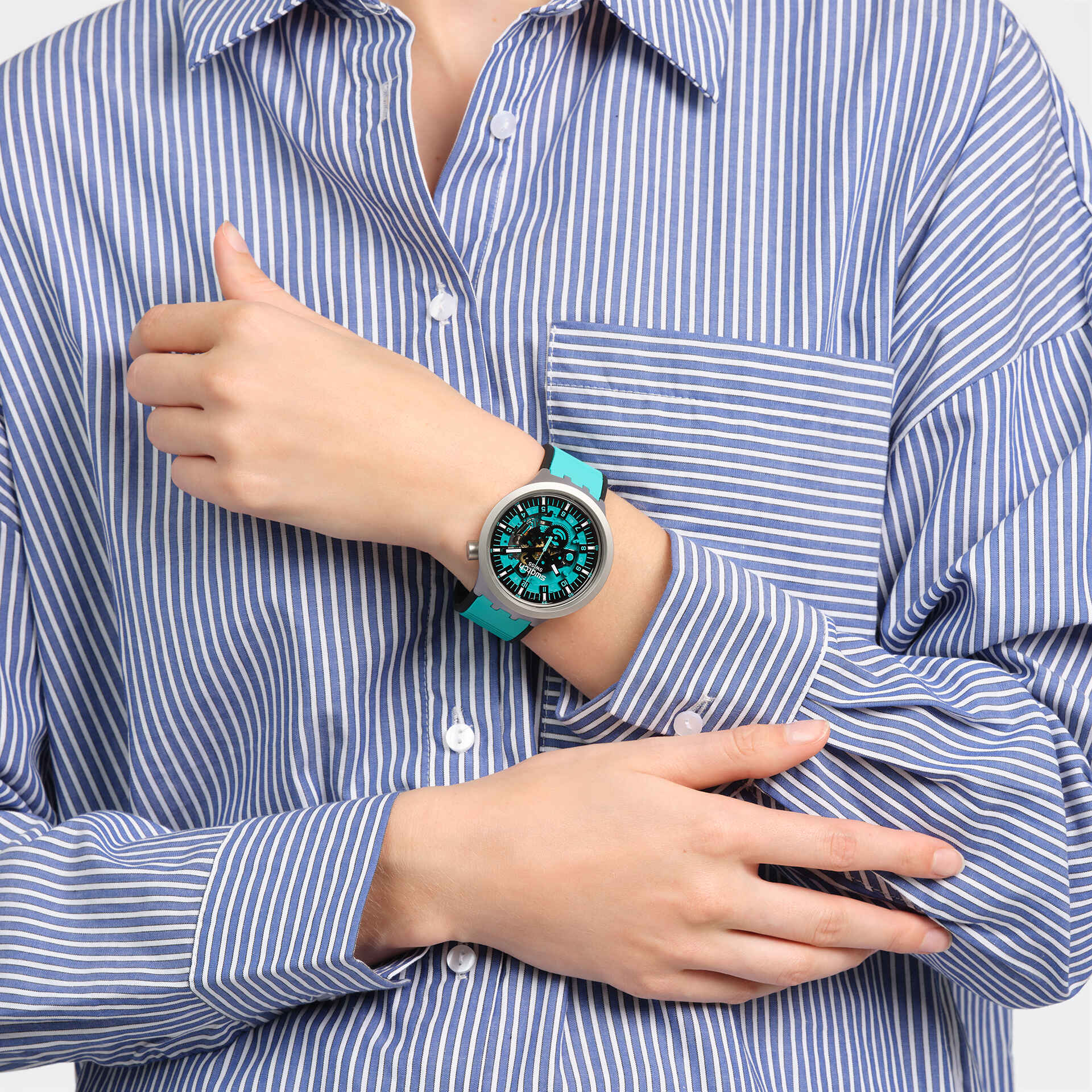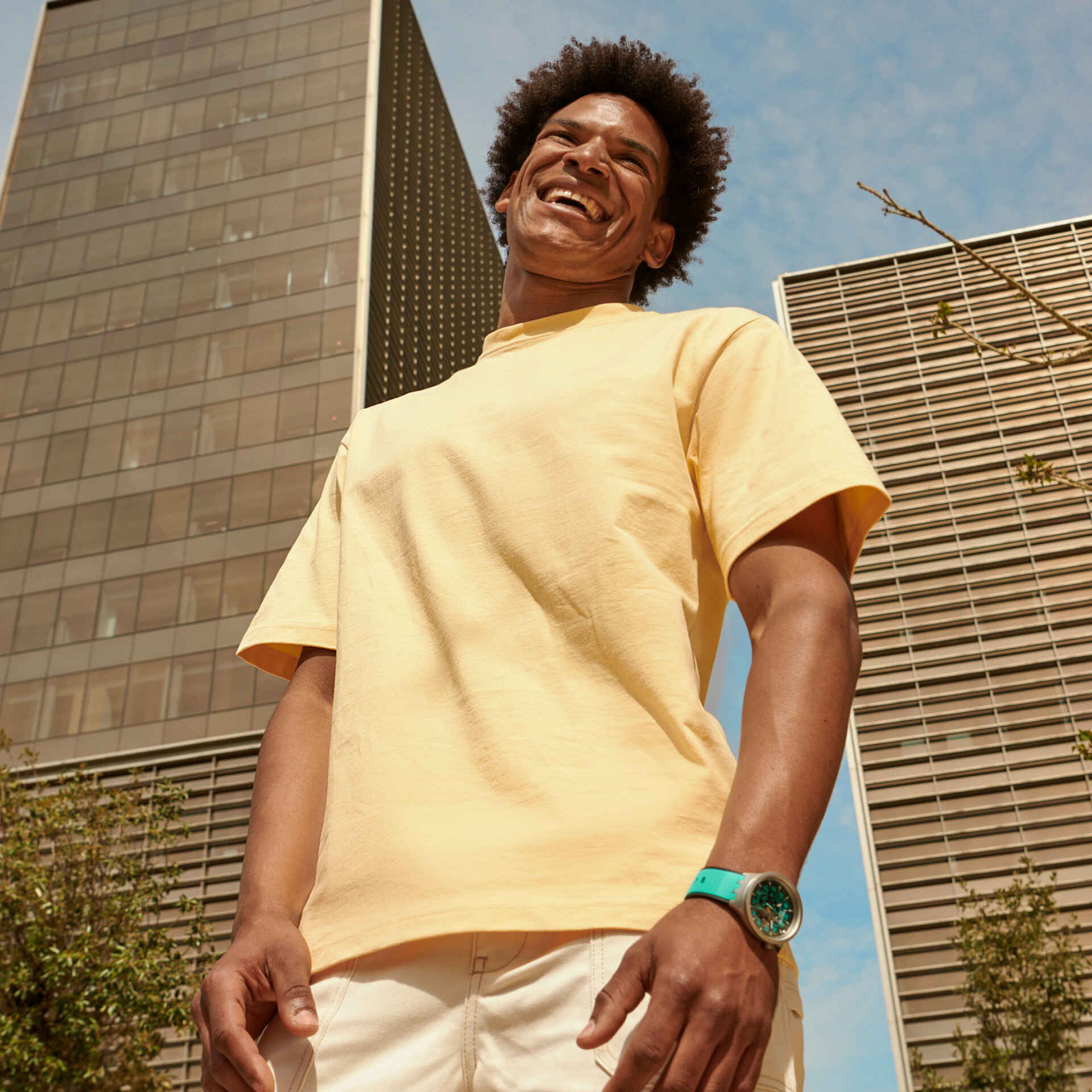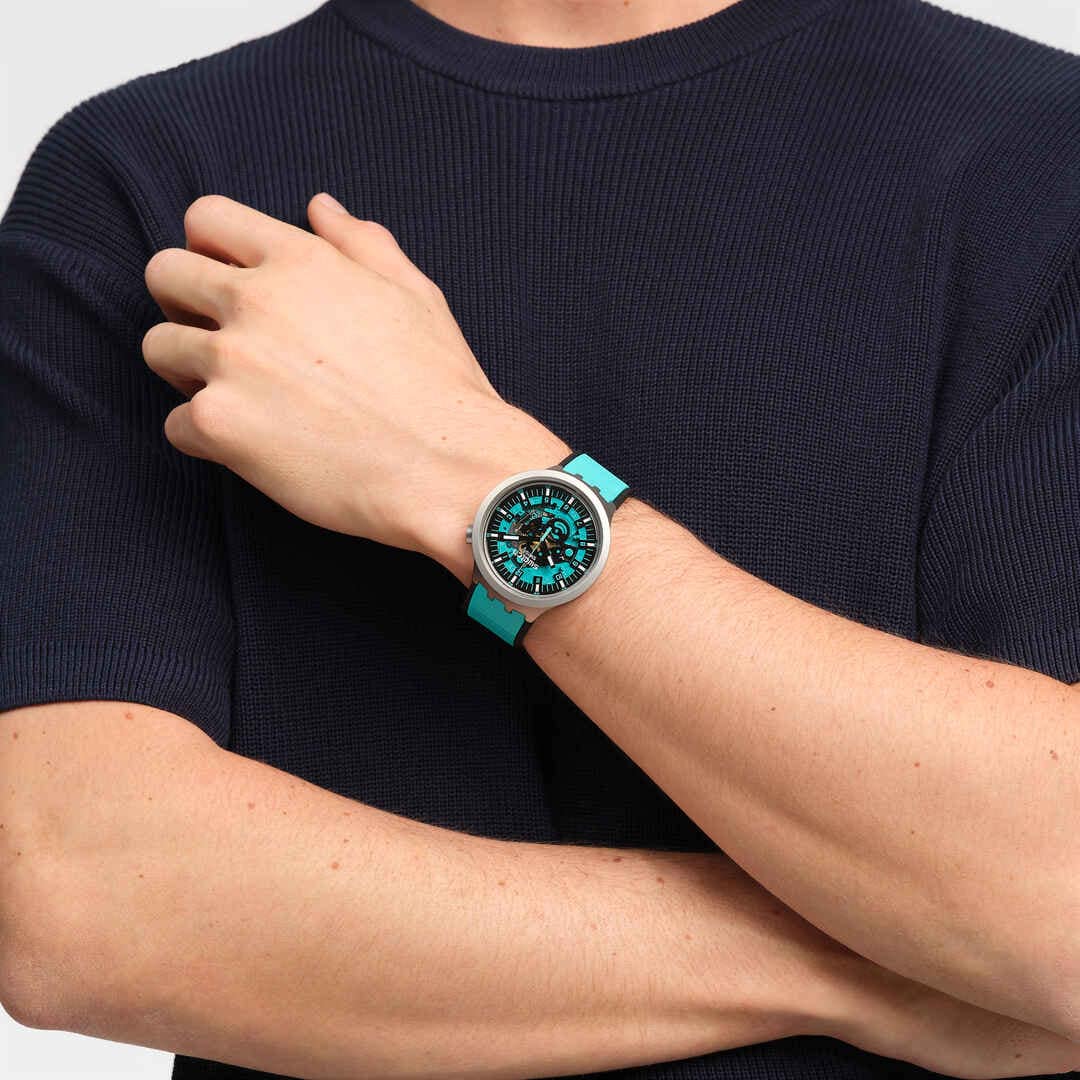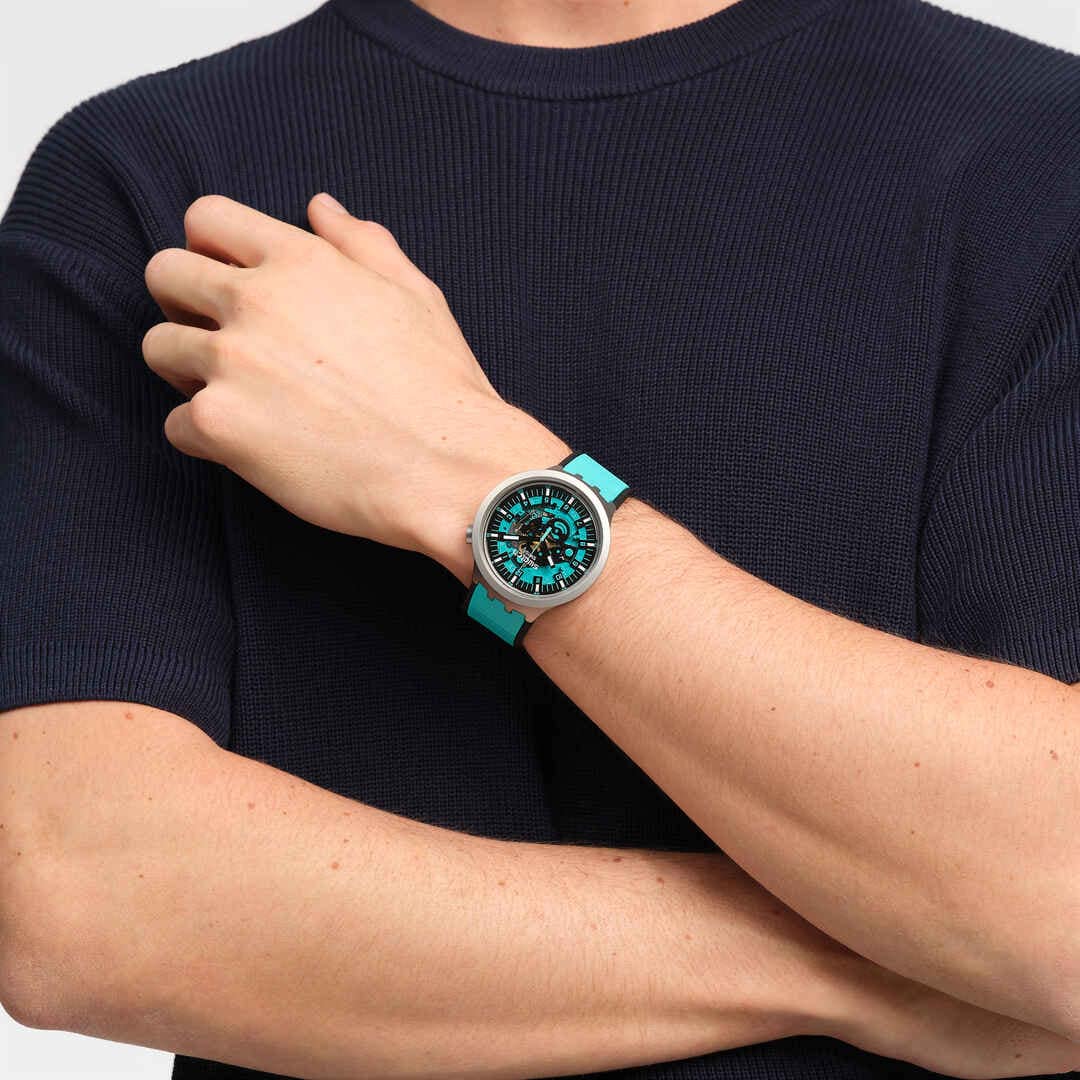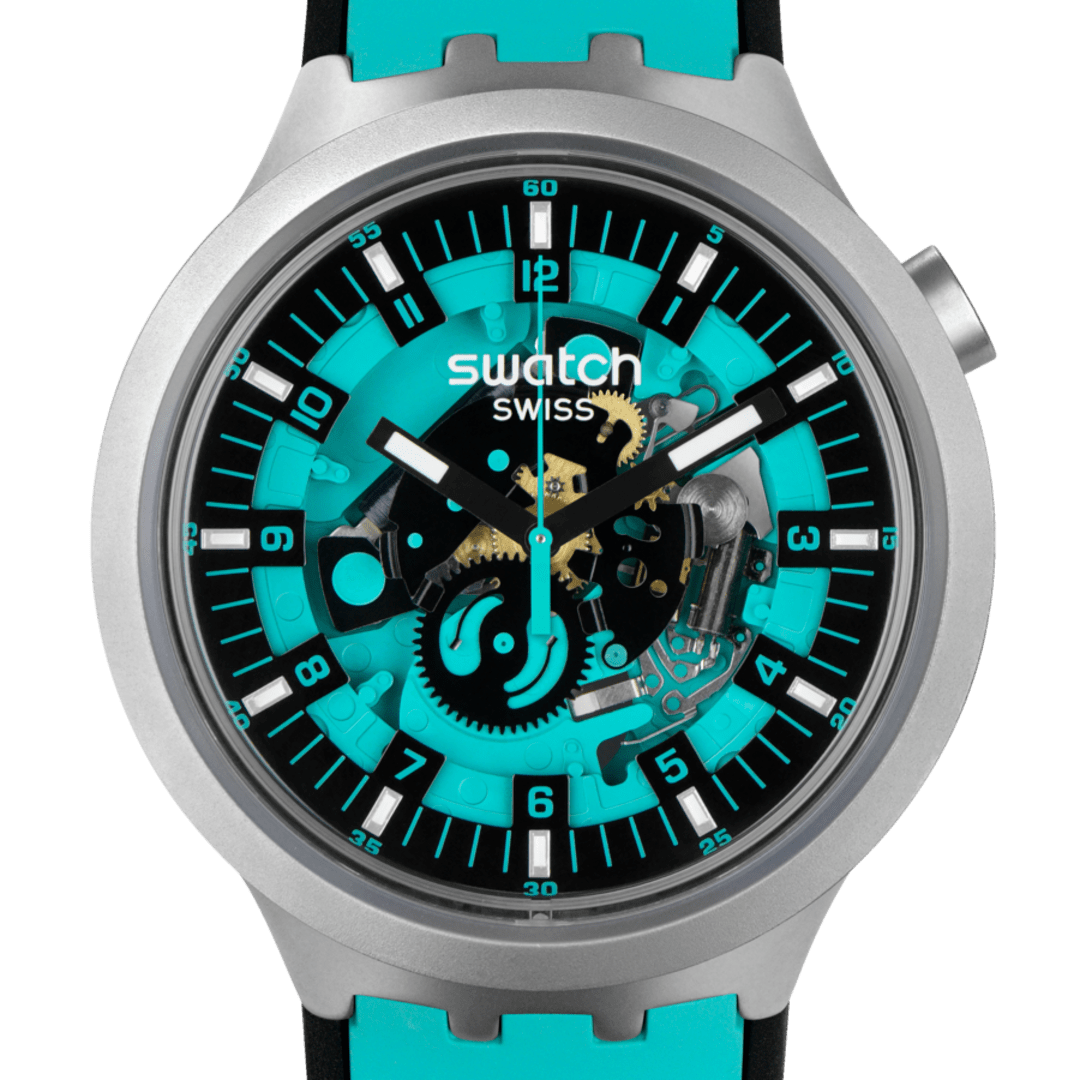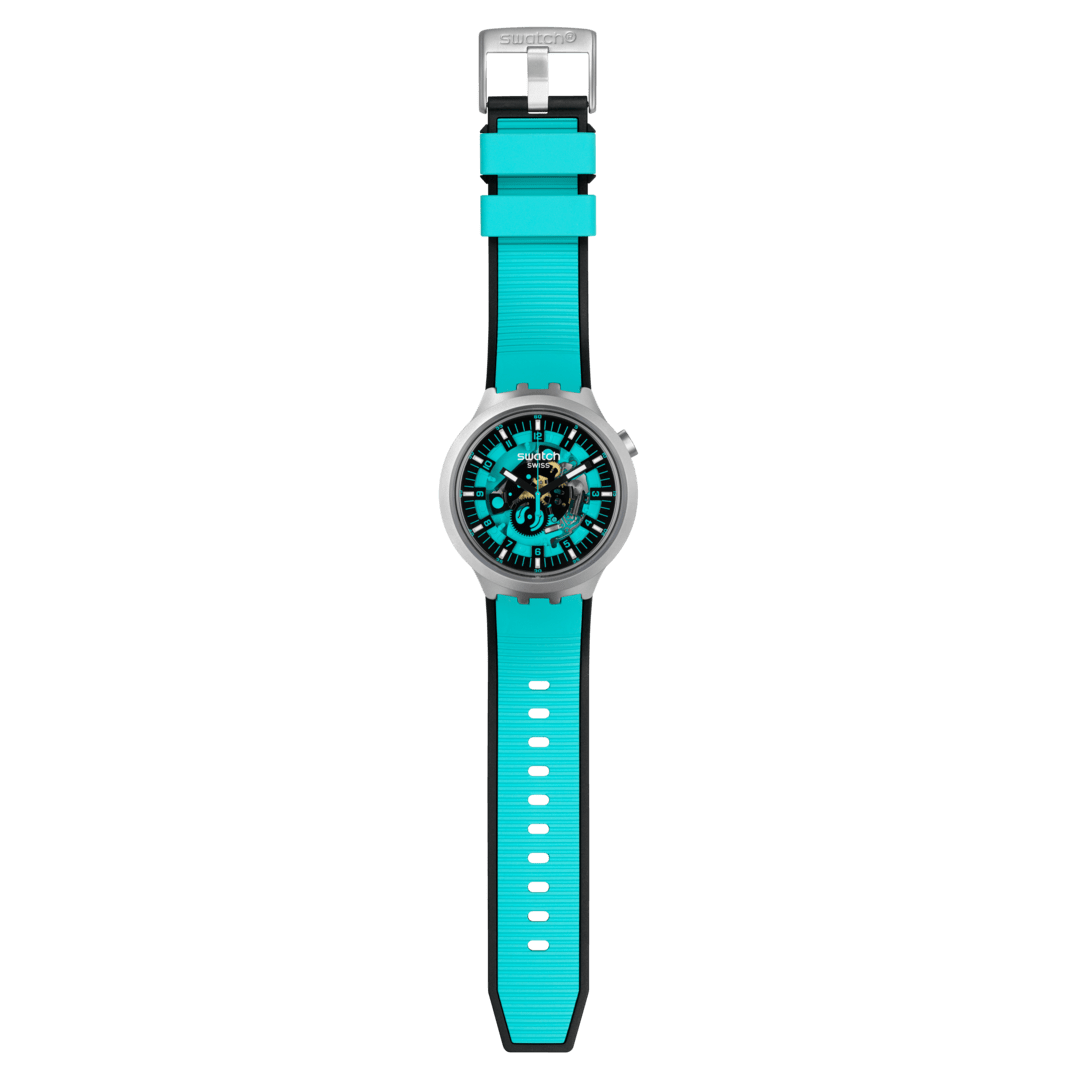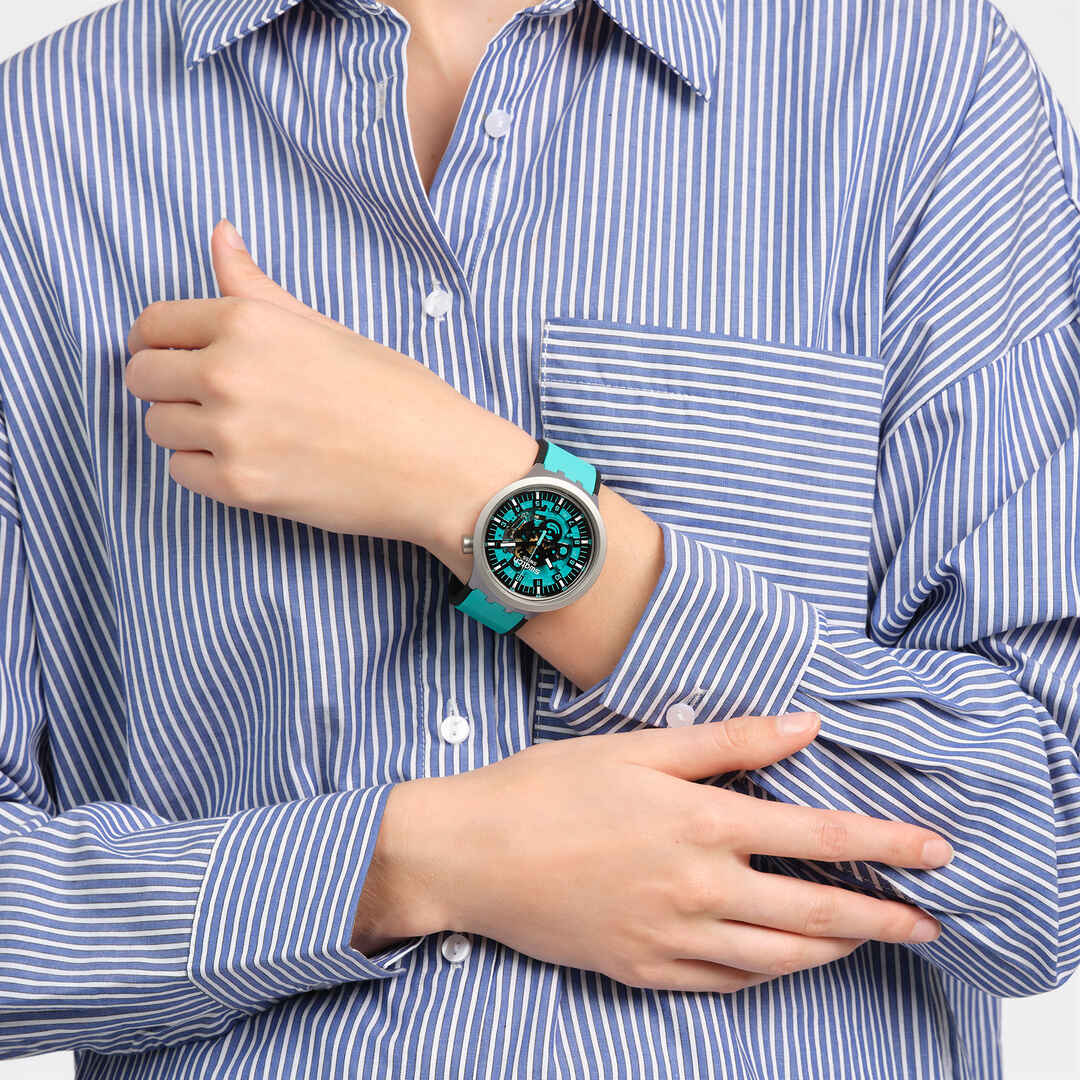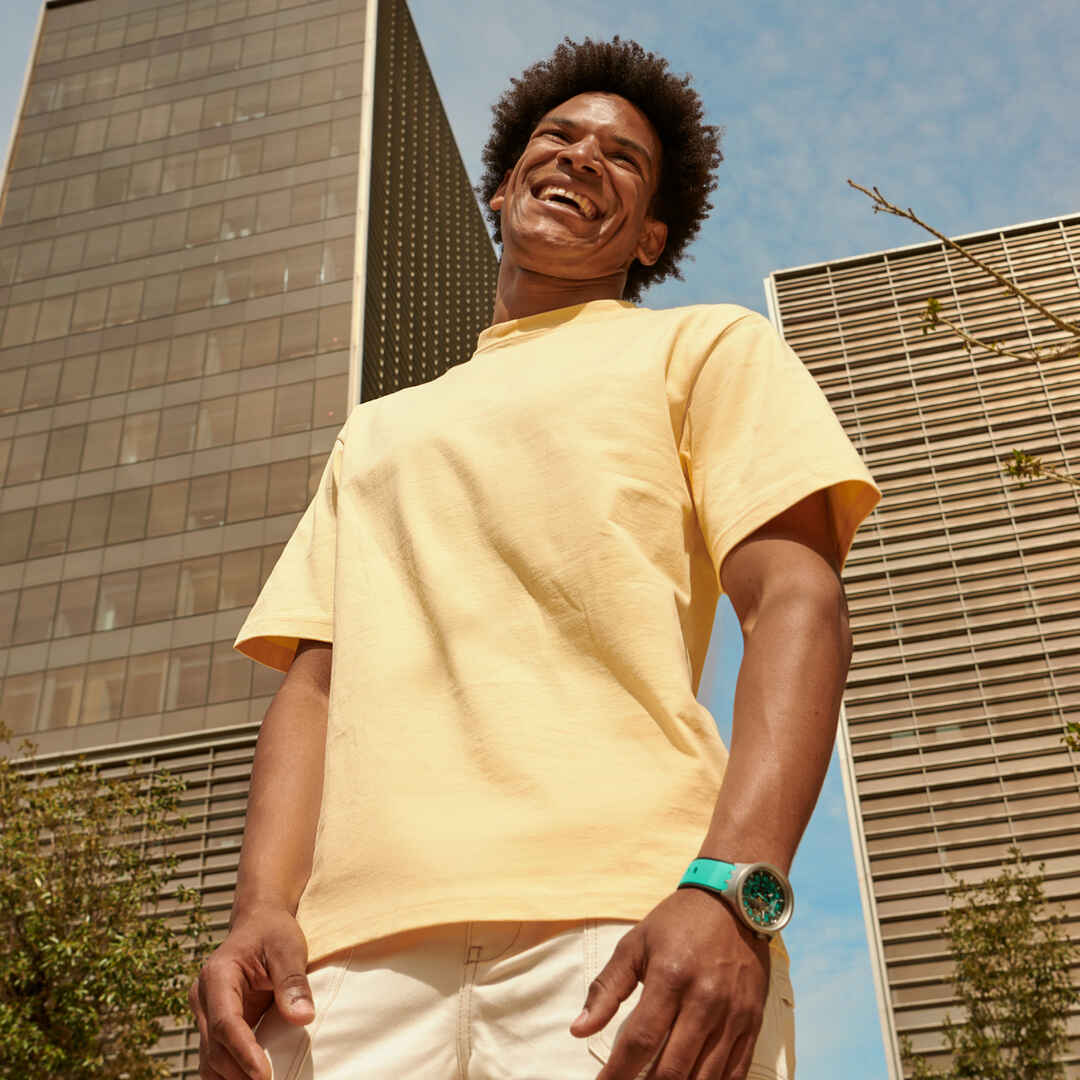 MINT TRIM
This oversized watch features a black open dial with glow-in-the-dark hands in a metal sandblasted case. A turquoise, big-face watch, it sports a durable structured strap and dual loops.
SB07S111
Movimiento

Quartz

Resistente al agua

3 Bar

Material de la correa

Rubber

Material del broche

Stainless Steel

Hebilla de la correa

Half Buckle

Material de la caja

St. Steel

Categoría De La Colección

BIG BOLD IRONY

Tipo De Embalaje

Special

Color

Green

Color De La Correa

Green

Color De La Esfera

Green

Color De La Caja

Grey

Forma De La Caja

Round
BIG BOLD IRONY
BIG BOLD IRONY
Muestra tu confianza con BIG BOLD IRONY, una mezcla contemporánea de colores contrastantes, BIOCERAMIC y acero inoxidable pulido. Una primicia de BIG BOLD que se atreve a llegar donde ningún otro reloj ha llegado antes.
DESCUBRE MÁS