Swatch Beach Pro Gstaad 2022
The legendary beach volleyball event in Gstaad, Switzerland, is back under a new name, Swatch Beach Pro Gstaad. Set for July 6–10, 2022, this showcase will feature the men's and women's elite 16.


Swatch Proteam on hand with Tanja & Nina
Swiss pros and Swatch Proteam athletes Tanja Hüberli and Nina Brunner are among the elite 16 on the women's side. We are so proud to have them representing Swatch for this great event!
Tons of other attactions, too!
Alongside the main event is the Swatch Mixed Tournament, with former players paired with other famous athletes and celebrities. Other Proteam athletes on hand to support Tanja & Nina as they compete include Nico Vuignier, Sam Anthamatten, Pat Burgener and Sam Pilgrim. Gstaad is the place to beach!
Snowboarder Pat Burgener in concert, and more!
There's so much to enjoy in Gstaad in 2022. You can come and meet your heroes, win some prizes and even attend a concert by pro snowboarder and talented musician Pat Burgener!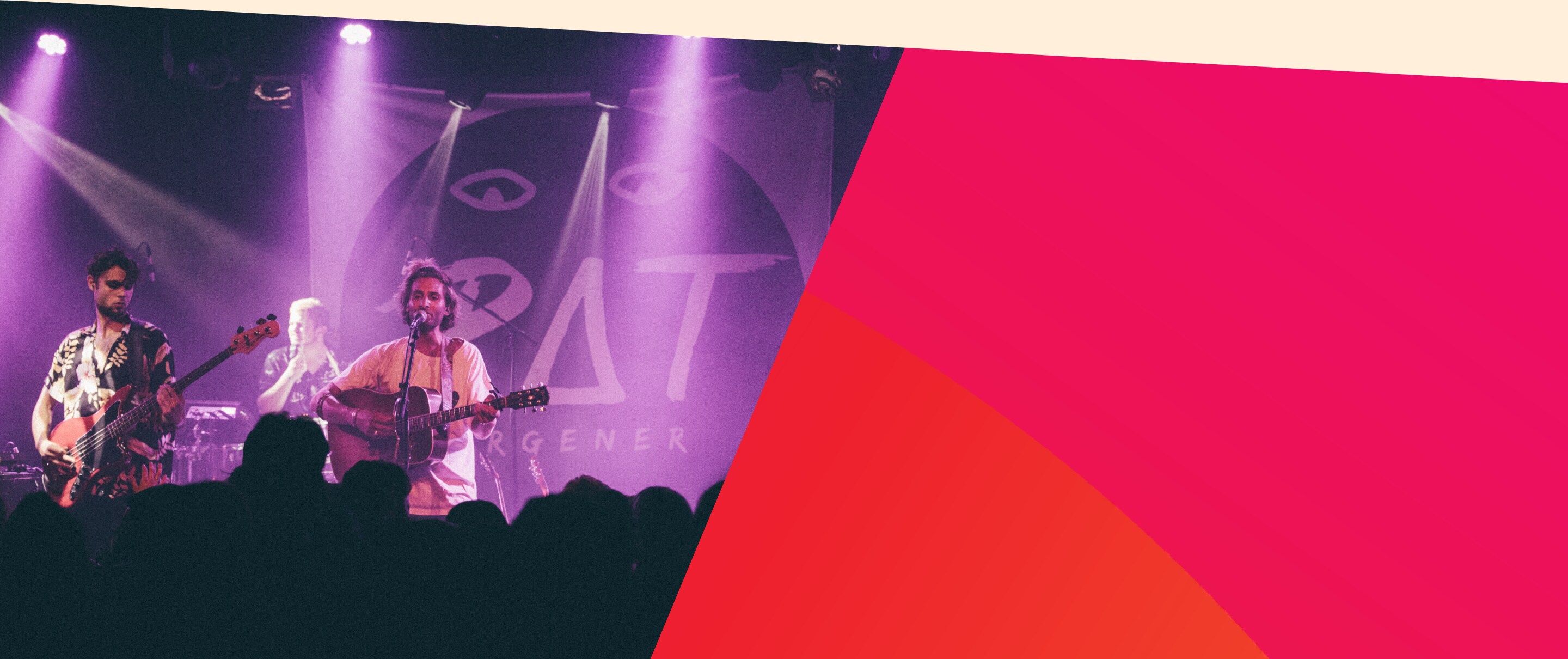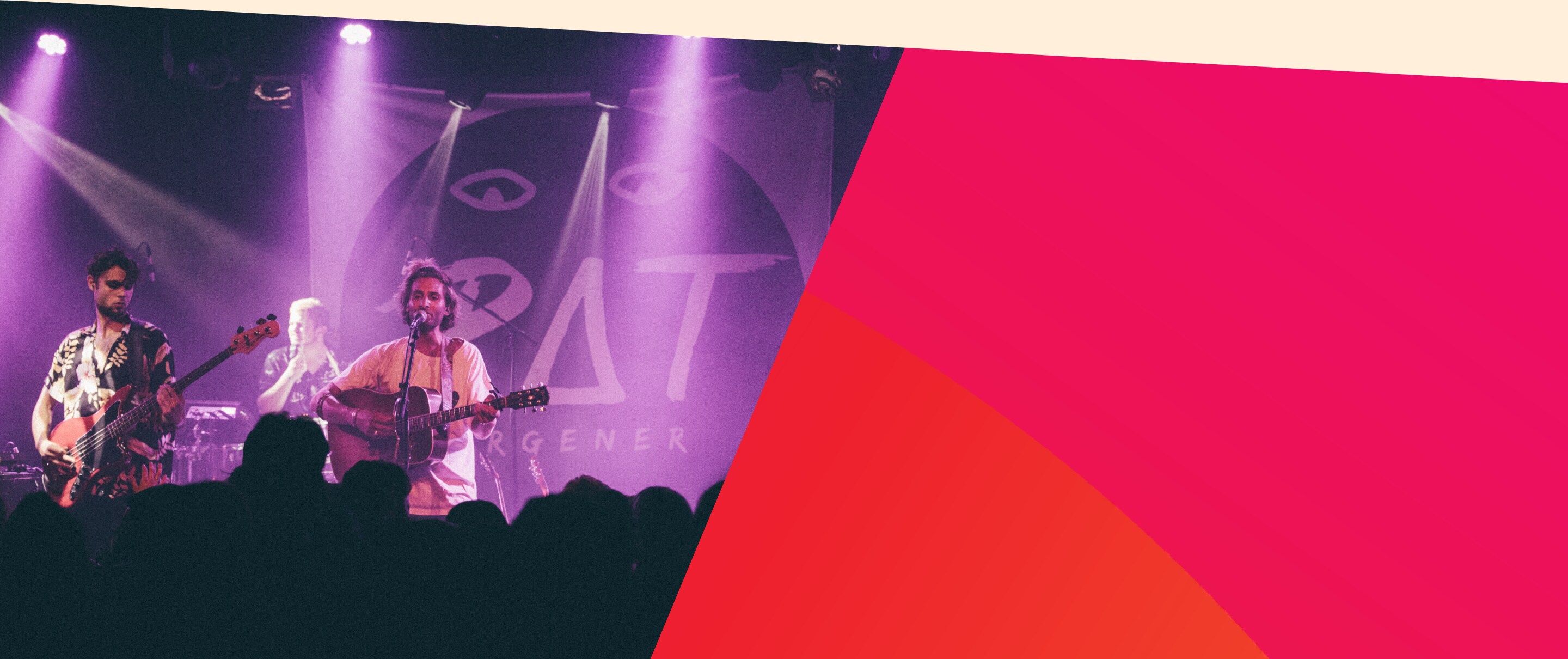 The world of Swatch & Sports