Welcome to the Swatch Proteam, Pat!
Pat Burgener's impressive talent extends from the slopes to the music studio. We're proud to welcome this Swiss Olympian into the Swatch family!
Meet 2x Swiss Olympian Pat Burgener
Snowboarding since he was tiny, Pat joined the Swiss national team at 14 and landed the world's first Switch Backside Triple Cork 1440 in April 2011. Ambition and talent have twice catapulted him to the Olympics.
Freestyling fun
"I don't do pipe, slope or backcountry, I snowboard. I take all the best bits out of what I discover along the way," says Pat. A unique, free spirit, he sees snowboarding as more than a sport – it's a lifestyle.
Making tracks in music
Always optimistic, Pat used his time recovering from an injury to focus on his other passion: music. One band, several songs and concerts at world-class venues later, his debut album is coming out this year!
A life of passion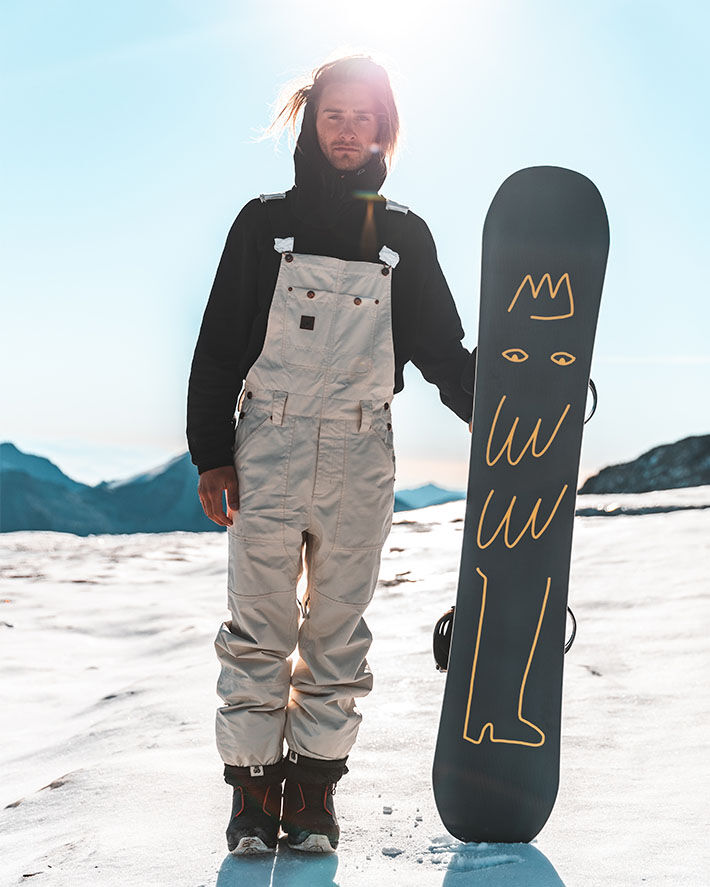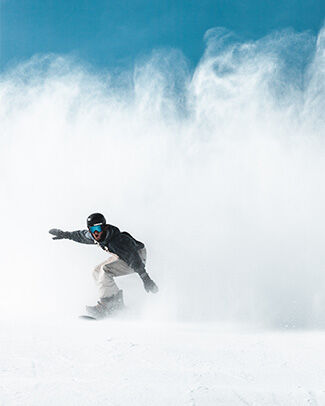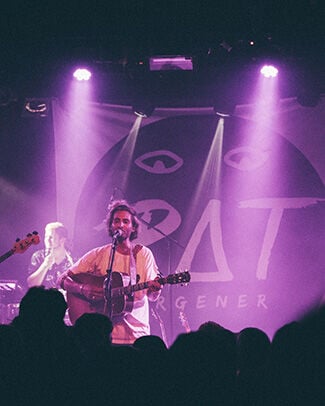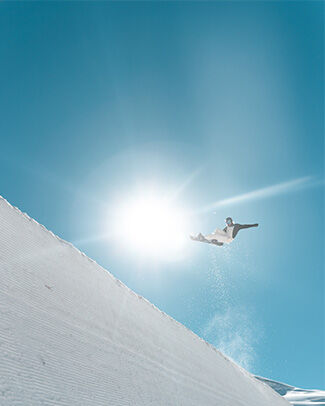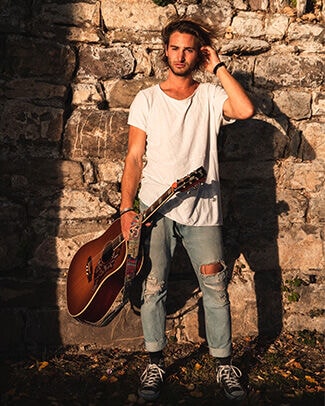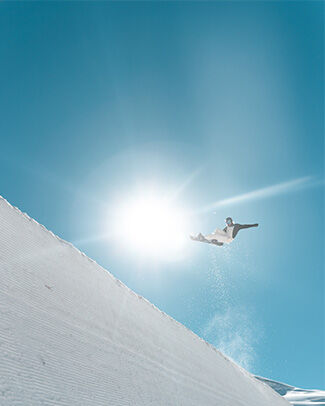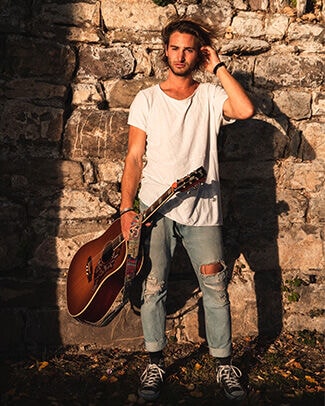 Die Welt von Swatch & Sports