Finn Iles descends onto the Swatch Proteam
Let's all give this fearless mountain biker, born in the Canadian Rockies, a warm, Alpine welcome to the Swatch Proteam!
An MTB star with the mountains in his blood
The son of a Canadian ski patroller, Finn grew up spending every summer riding with his big brother at the Whistler Bike Park, where he quickly mastered the art of downhill mountain biking.
Driven to be one of the greats of MTB downhill
Finn burst onto the MTB downhill scene at the age of just 14 when he won the Whip Off World Championships at Whistler's Crankworx. Since then, he has solidified his spot among the world's top 10, including a 2nd place finish in France in 2022.
A rider with his own distinctive style
Finn is a huge draw on social media, with his high-adrenaline videos captivating followers with his innovative flair, creativity and innate timing on the slopes, much like the Swatch watches he sports on his wrist.
Grace, agility and a deep love for his sport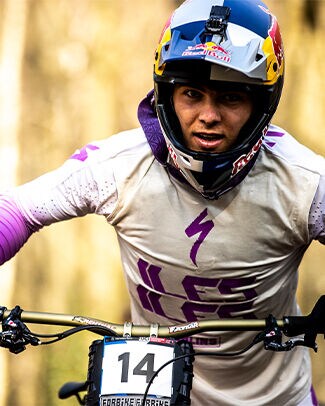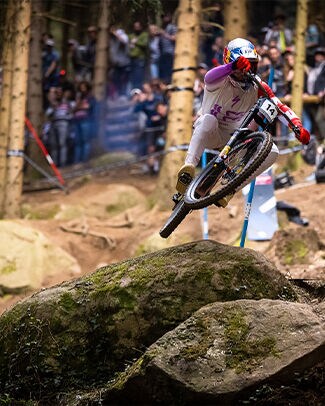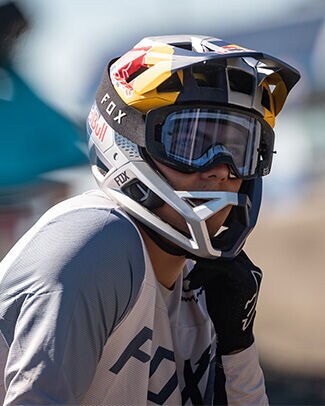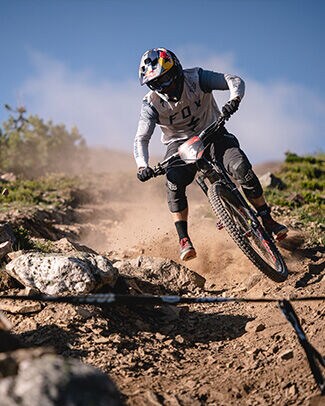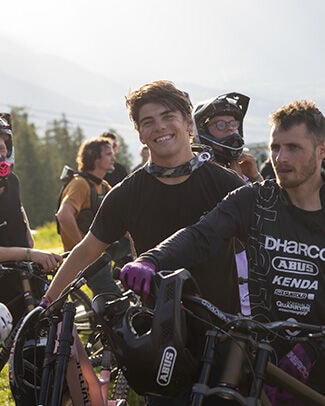 Grace, agility and a deep love for his sport