Welcome to the Swatch Art Peace Hotel


The Swatch Art Peace Hotel is a space that brings together diverse artists and encourages creation, collaboration and connection.
Our residents are dancers, musicians, filmmakers, writers, painters, and conceptual artists who are here to do one thing: create. They make use of the spaces designed for the creation and exhibition of art.
Are you our next artist-in-residence?
Calling all artists! Try making the Swatch Art Peace Hotel your home for 3 to 6 months by applying for a residency. Come and develop your vision in this space dedicated to creativity.


The hotel is designed for collaboration, connection and creation and consists of workshops spaces, common areas and apartments.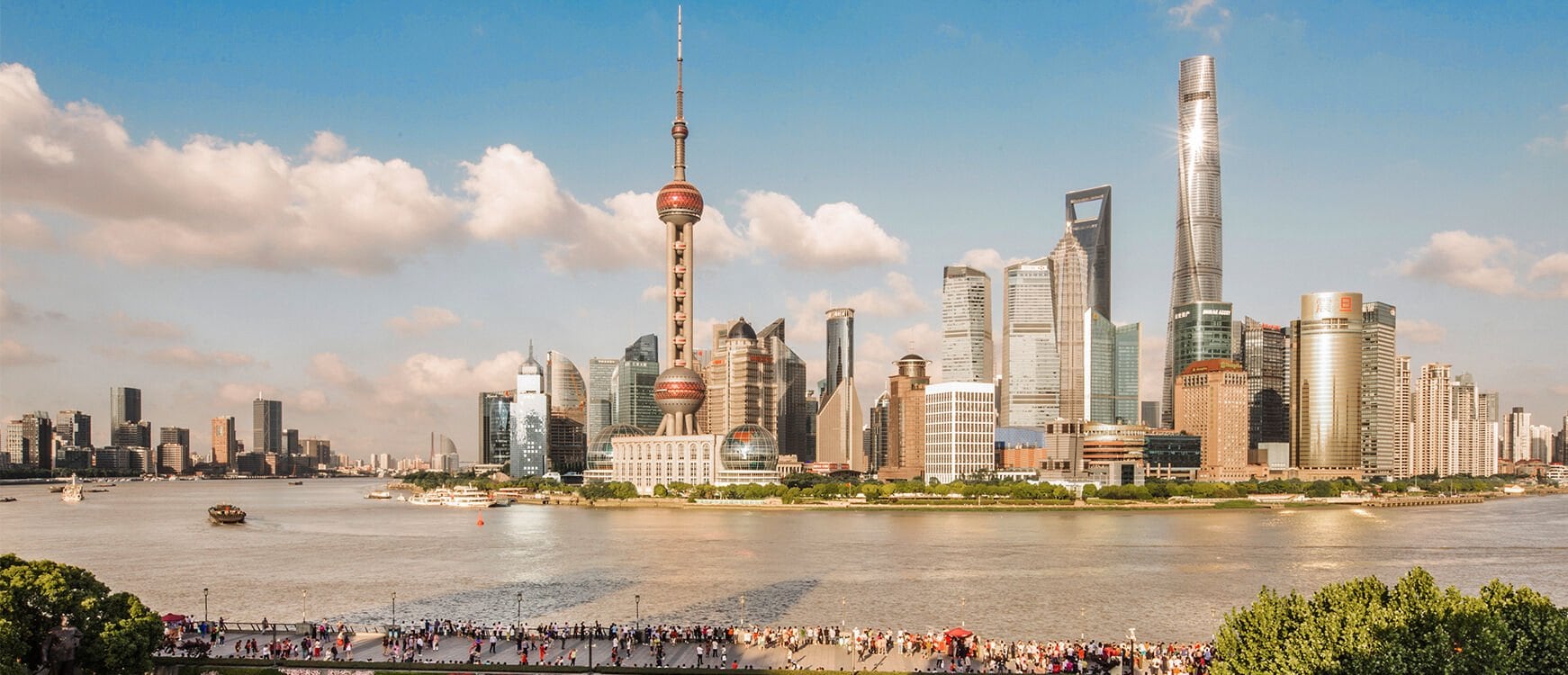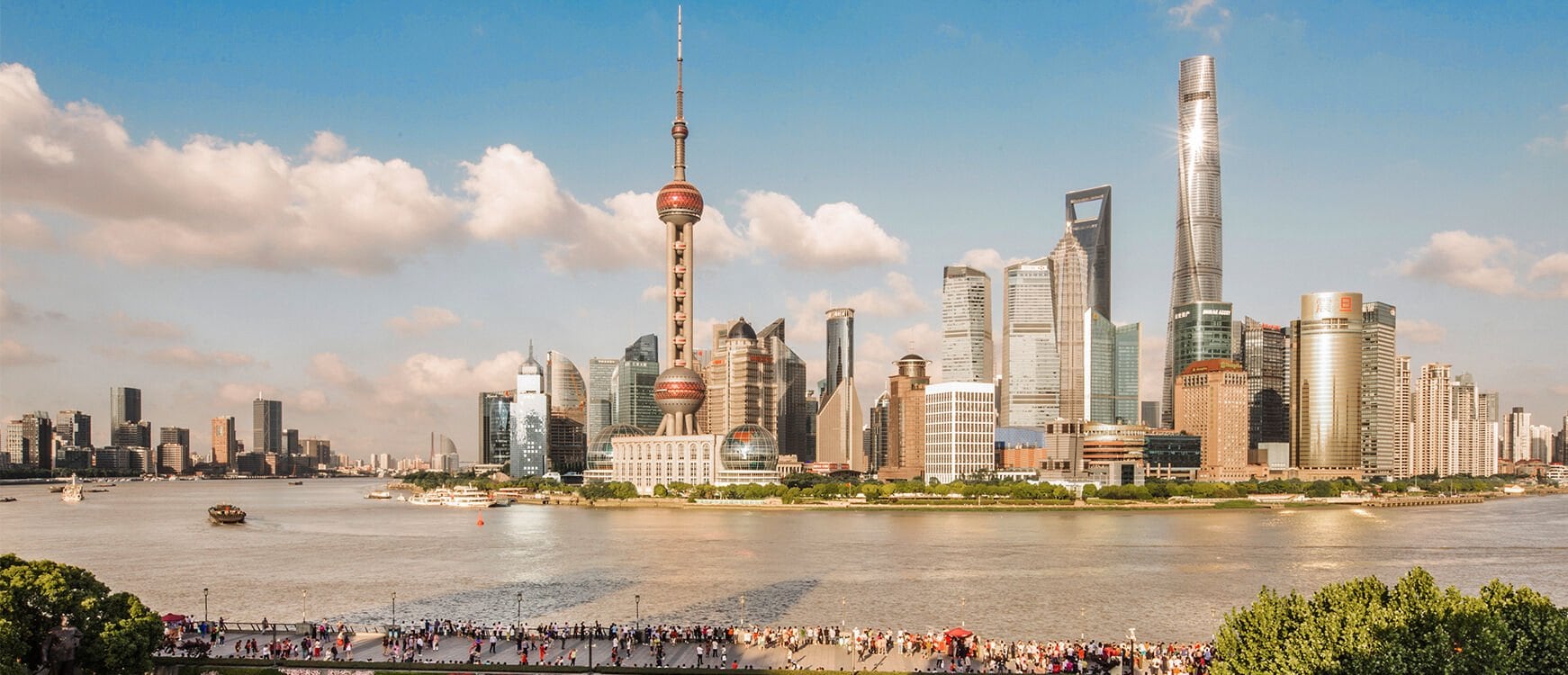 Known as "The Pearl of the Orient", Shanghai is a magnet for creative talent from all over the world. With an iconic location on the Bund, the Victorian Neo-Baroque hotel boasts stunning views of the city.


A virtual home for artistic traces
When the artists wrap up their stay, they are invited to leave an artistic "trace" – an image of their work created during their residency – for the Virtual Museum.
Art without boundaries
Art can take many forms, including the form of a Swatch! A select number of former artists-in-residence have been given the opportunity to collaborate with the brand on a special edition watch.