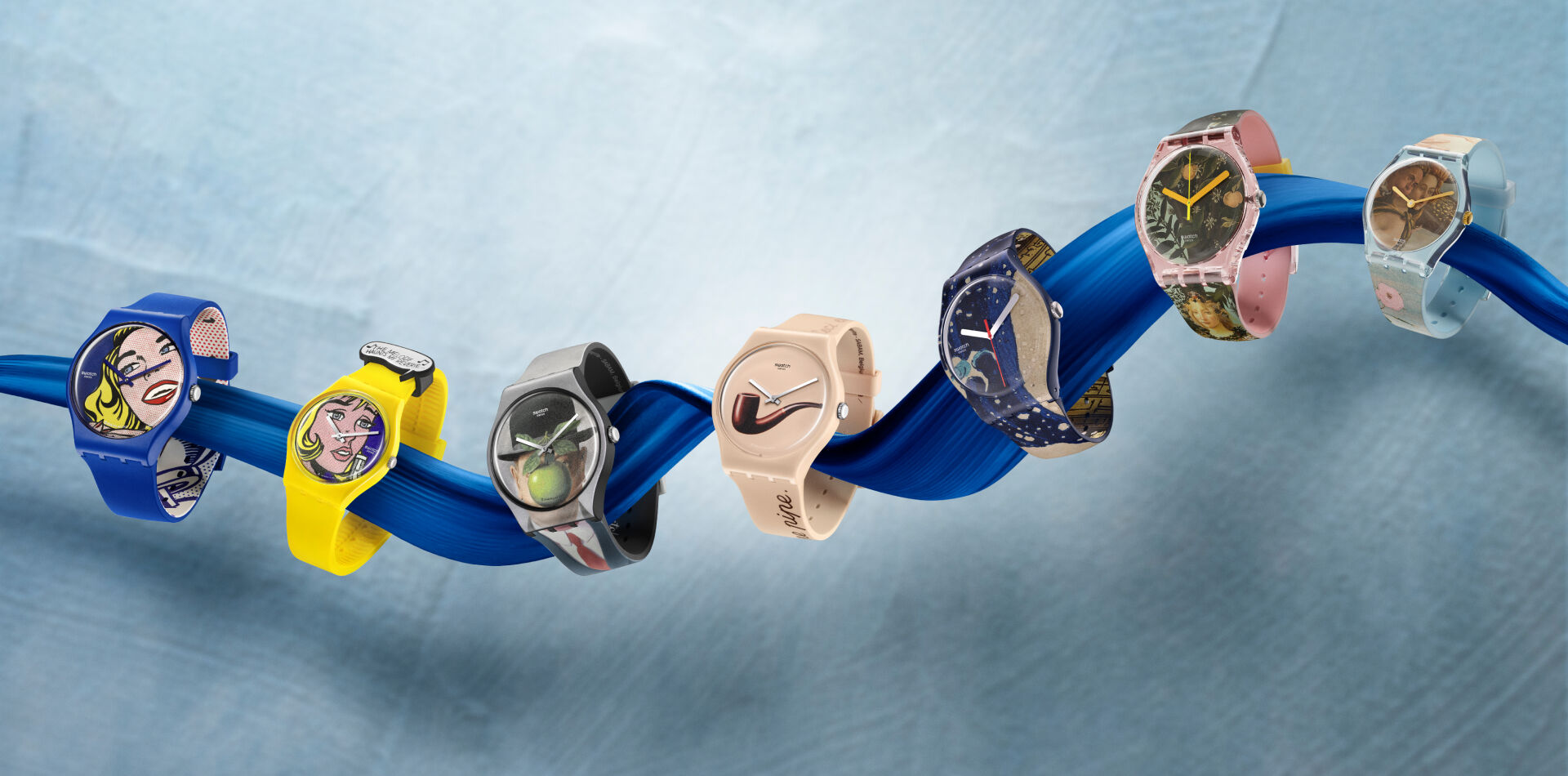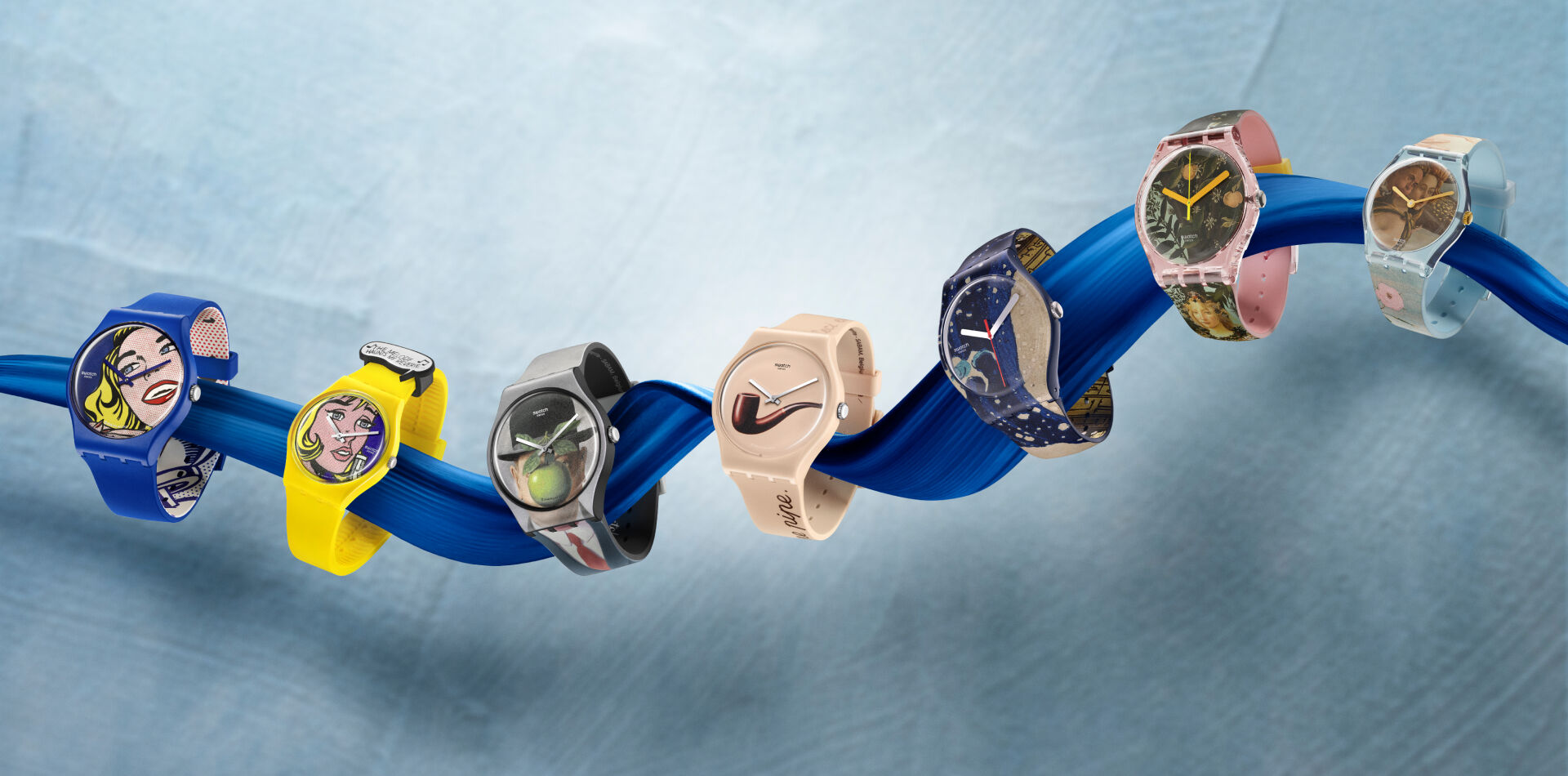 Highlights
It's time to treat yourself to a new look! Discover the latest releases and find your next Swatch.


The best of the best
Check out the trending styles, and get them while they're hot and in stock!

Our Classics
Right from the start, these watches turned the world upside down. They're the heart and soul of Swatch creativity and they keep on shaking up the watch world with eye-popping colors, amazing materials and enticing design.