Welcome to the Swatch Art Peace Hotel


The Swatch Art Peace Hotel is a space that brings together diverse artists and encourages creation, collaboration and connection.
Zu unseren Resident Artists zählen Talente aus Tanz, Musik, Filme, Literatur, Malerei und Konzeptkunst, die hier nur eines tun: kreativ sein. Sie nutzen die Räumlichkeiten, die für das Schaffen und die Präsentation der Kunst bestimmt sind.
Are you our next artist-in-residence?
Calling all artists! Try making the Swatch Art Peace Hotel your home for 3 to 6 months by applying for a residency. Come and develop your vision in this space dedicated to creativity.


The hotel is designed for collaboration, connection and creation and consists of workshops spaces, common areas and apartments.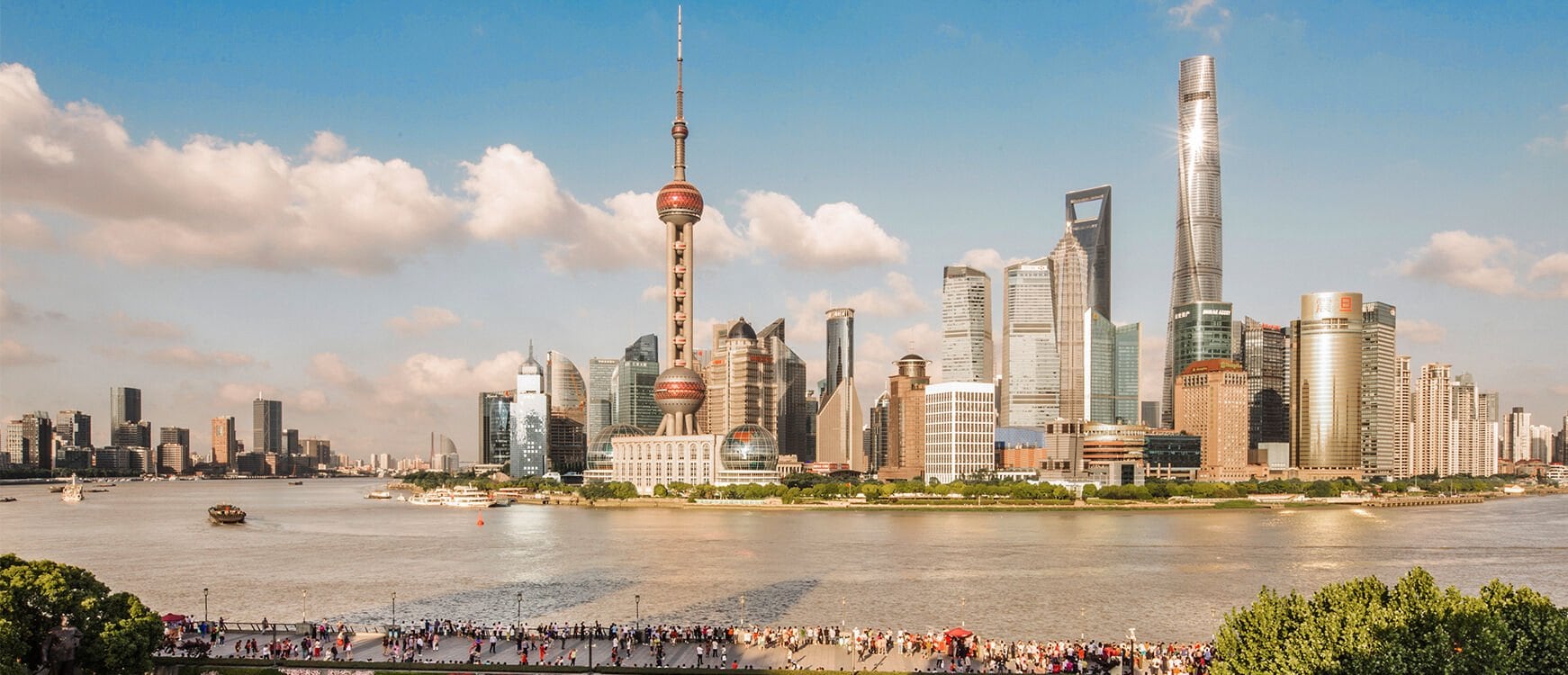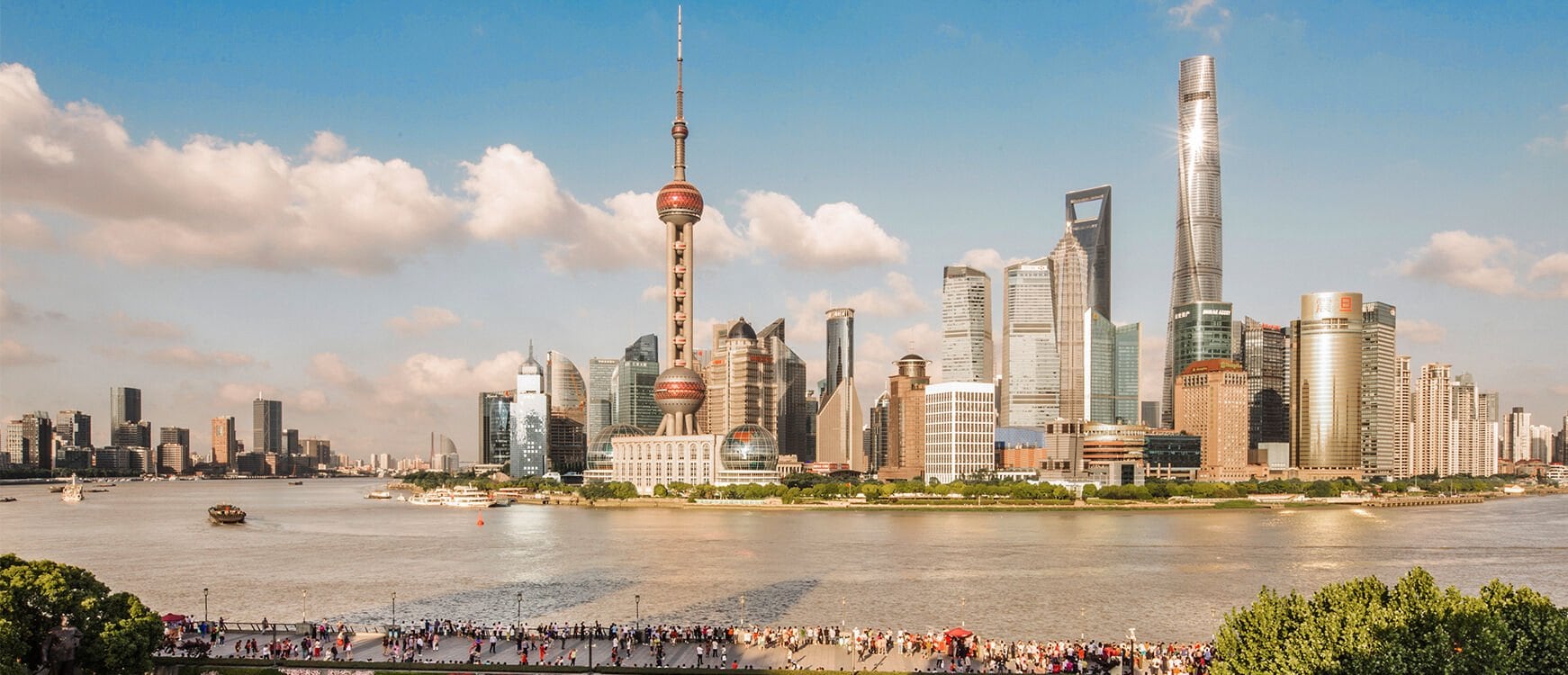 Known as "The Pearl of the Orient", Shanghai is a magnet for creative talent from all over the world. With an iconic location on the Bund, the Victorian Neo-Baroque hotel boasts stunning views of the city.


A virtual home for artistic traces
When the artists wrap up their stay, they are invited to leave an artistic "trace" – an image of their work created during their residency – for the Virtual Museum.
Kunst ohne Grenzen
Kunst kann viele Formen annehmen, auch die einer Swatch! Ausgewählte ehemalige Künstler erhielten die Möglichkeit, mit unserer Marke an einer Special Edition-Uhr zusammenzuarbeiten.