Celebrate Pride with Swatch

LOVE FIERCELY
Striped in the colours of love, STRIPE FIERCE channels the Pride flag – because love is love!
PEACE HAND LOVE
Let's get down! This retro watch radiates love and inclusive vibes with a peace sign over a rainbow.
Show your pride with colour!
Show your pride with Swatch X You
Be loud and proud with our PRIDE 2022 Swatch X You design. Create a customized watch and celebrate pride in style.
A Swatch for all stripes
From red to blue and beyond - every colour has its Swatch. Wear your pride with our vibrant watches.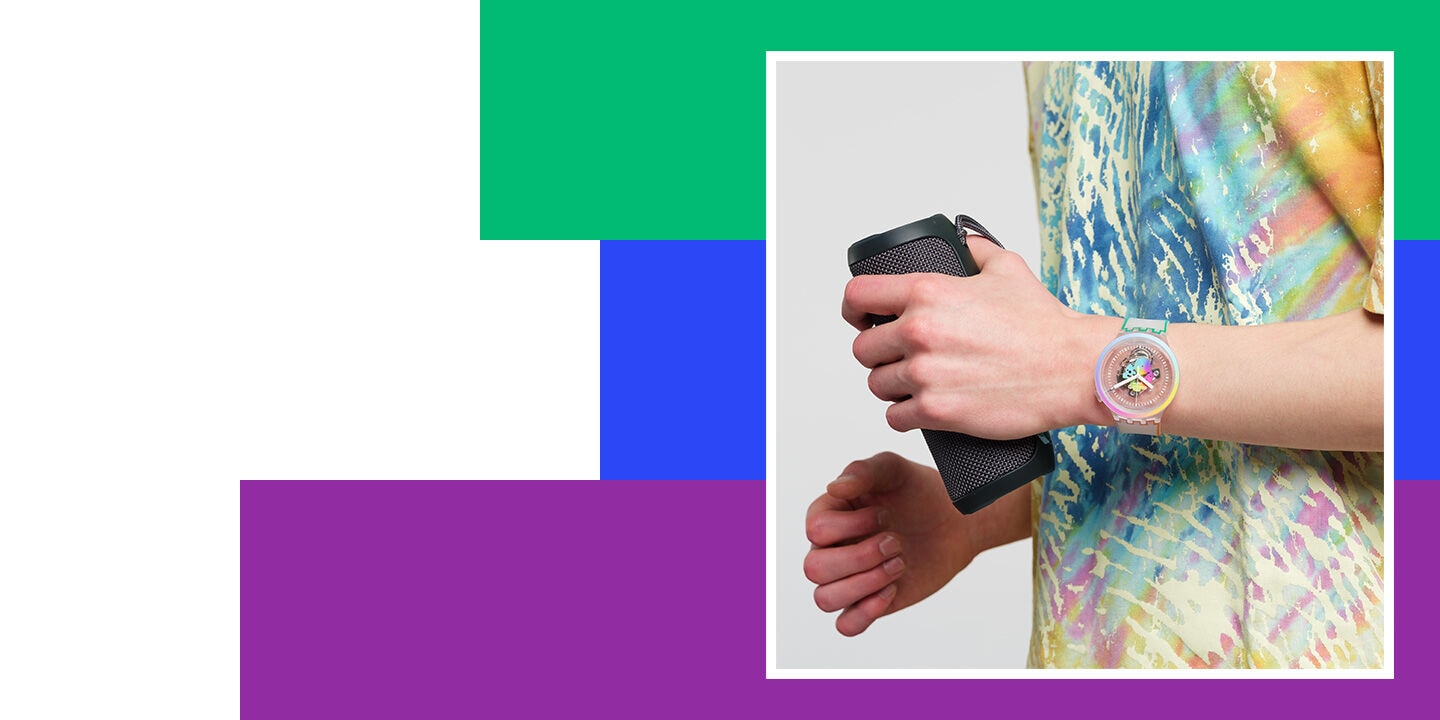 Our Doors Are Open
We have more than 400 stores for you to visit and more than a 1000 designs for you to discover.
Find a store near you